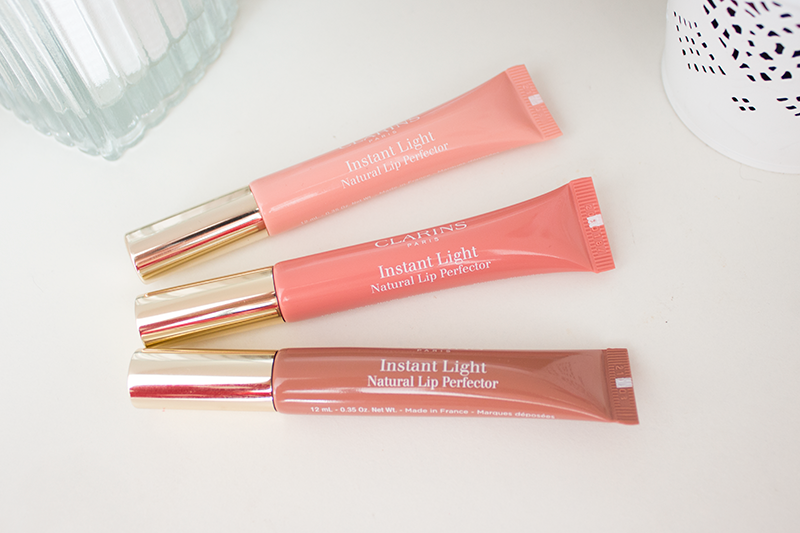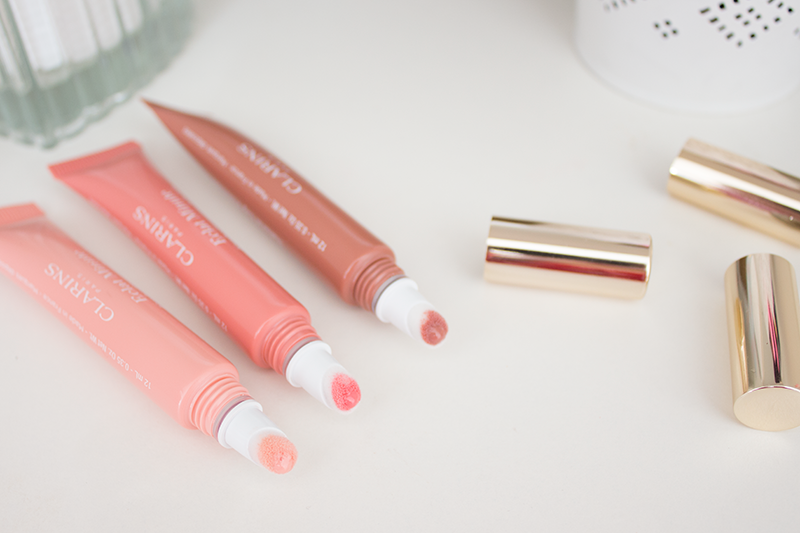 Clarins Instant Light Natural Lip Perfectors: £17 each*
top-bottom: #04 Petal Shimmer, #05 Candy Shimmer, #06 Rosewood Shimmer
My relationship with the
Clarins Instant Light Natural Lip Perfector in #02 Apricot Shimmer
(review
here
) is still well and truly in honeymoon period territory. It's a complete no-brainer when it comes to deciding on a lip product; the perfect mix of a balm, tint and a gloss all rolled into one providing both a hint of colour and a whole lot of moisture to boot. As of this month, three more shades been rolled out to join the family, and they're every bit as fabulous as their predecessors..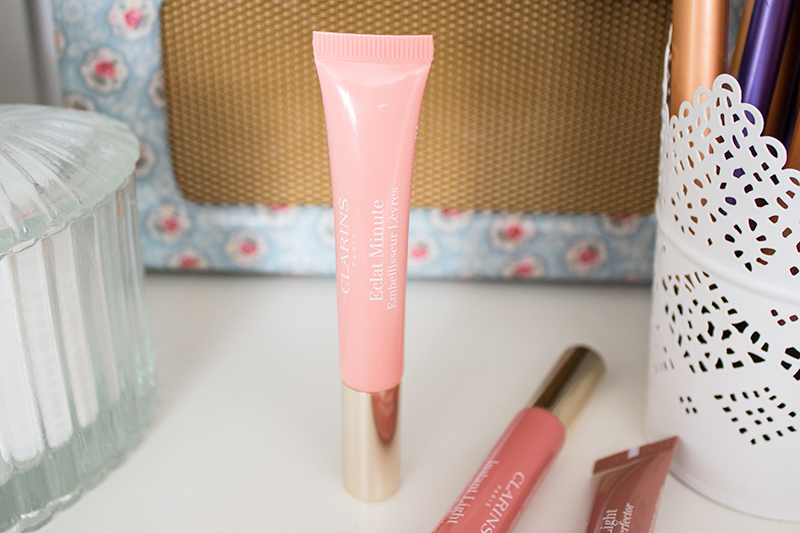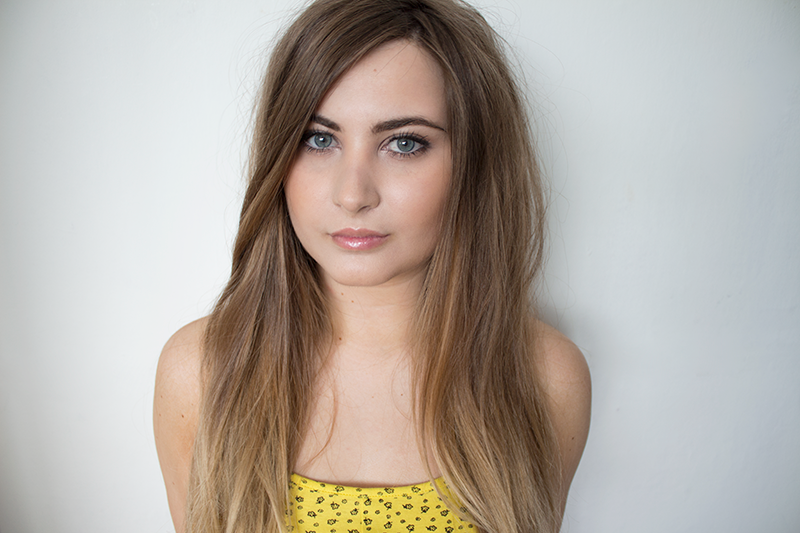 Clarins Instant Light Natural Lip Perfector in #04 Petal Shimmer
First out of the trio is
Petal Shimmer
, which reminds me a little of the apricot tube with a smidgen less peach. Almost a 'my lips but better' shade, this could be seen as both the most sensible option, but also perhaps not worth bothering with depending on your budget or tastes. Personally I'd like a bit more pigmentation for my buck, which brings us on to..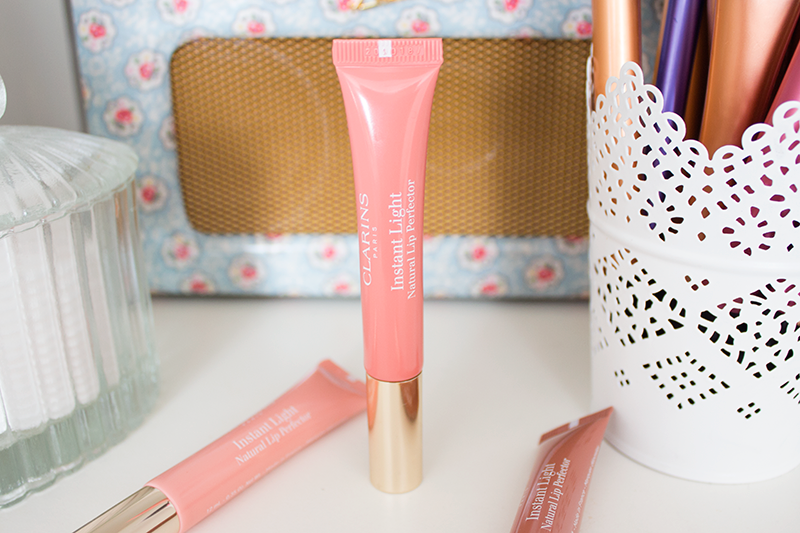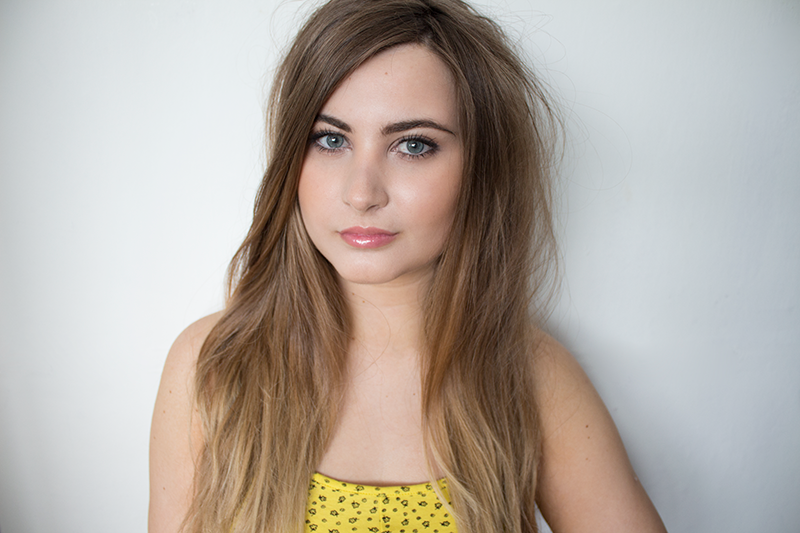 Clarins Instant Light Natural Lip Perfector in #05 Candy Shimmer
My favourite of the bunch,
Candy Shimmer
. A beautiful midtone pink that brightens the face and gives a little something to an otherwise neutral makeup look. The perfect balance between girly and grown up. Divine!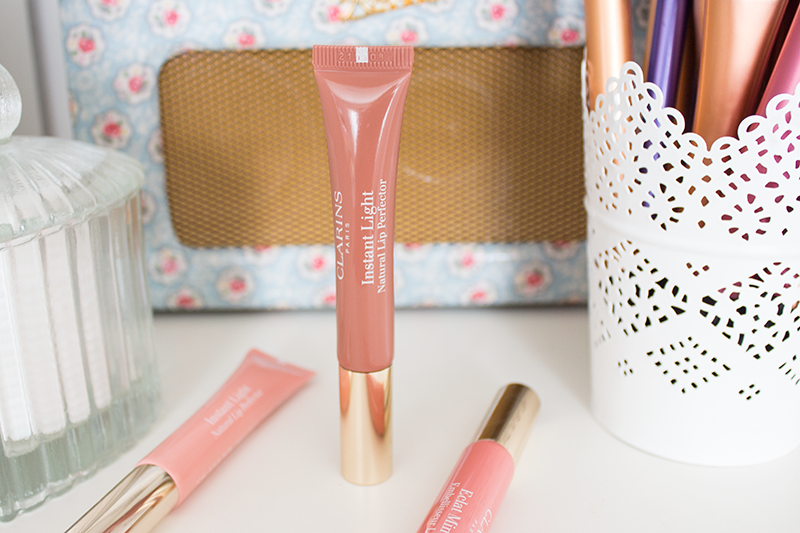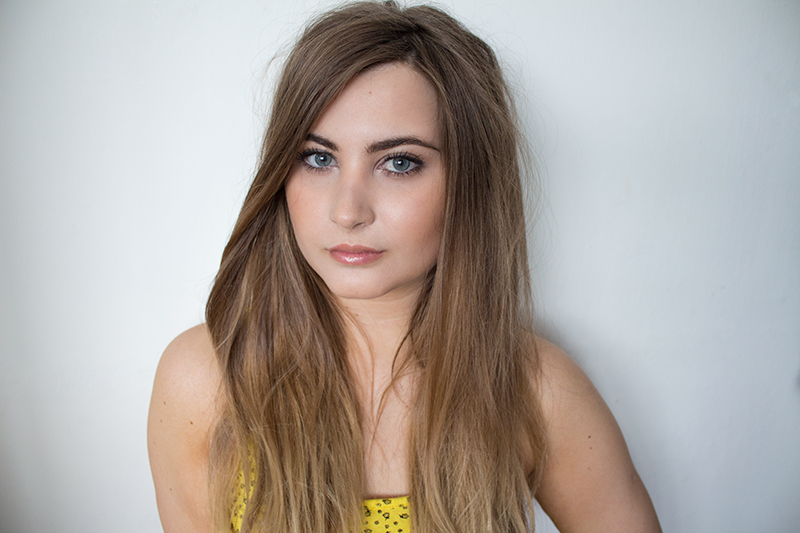 Clarins Instant Light Natural Lip Perfector in #06 Rosewood Shimmer
Last up is
Rosewood Shimmer
, a caramel-brown nude that I actually like a lot better than I expected to! This one does seem the most 'mature' out of the trio and I expect it would look amazing on those with darker skintones too.
As I've said before, I think the 'shimmer' in the names is a really silly description as they are perfectly glitter-free, thank you very much. I'm not saying this is a bad thing though, as I think they're pretty much perfect. Whilst the newly added trio seems like a tweaked version on the original lineup, I don't think there's a dupe here for
Apricot Shimmer
so they're not exactly identical. If you're hesitant to fork out on what is essentially a glorified lip balm (although I can't tell you enough about how nice they are!), once again
Escentual
have them up for a little bit cheaper. I know you're tempted.
What do you think of the new
Instant Light Natural Lip Perfectors
? Do you have a favourite shade?
Emma