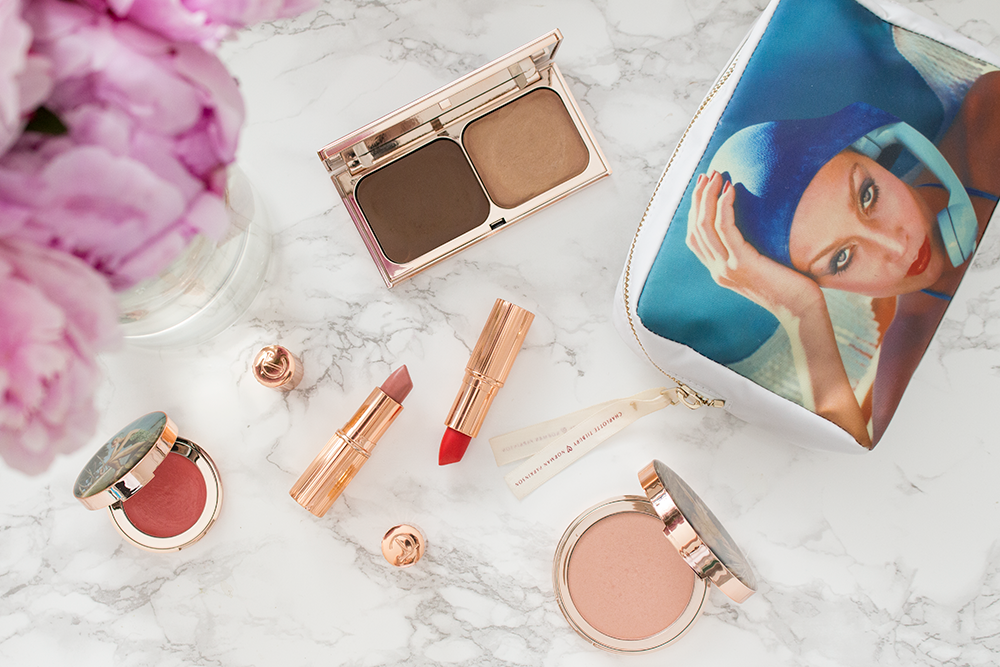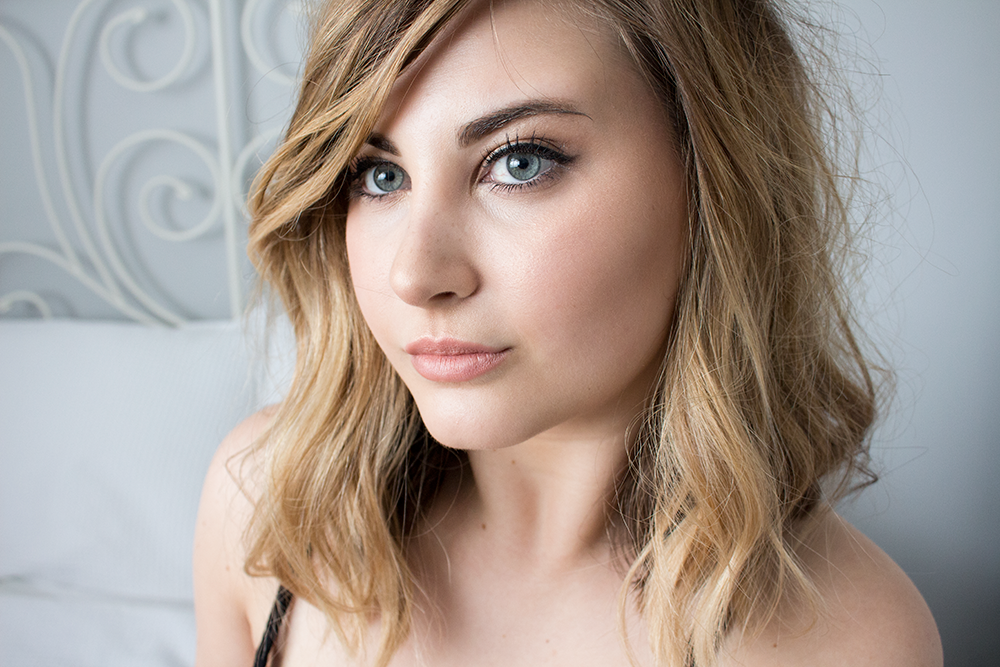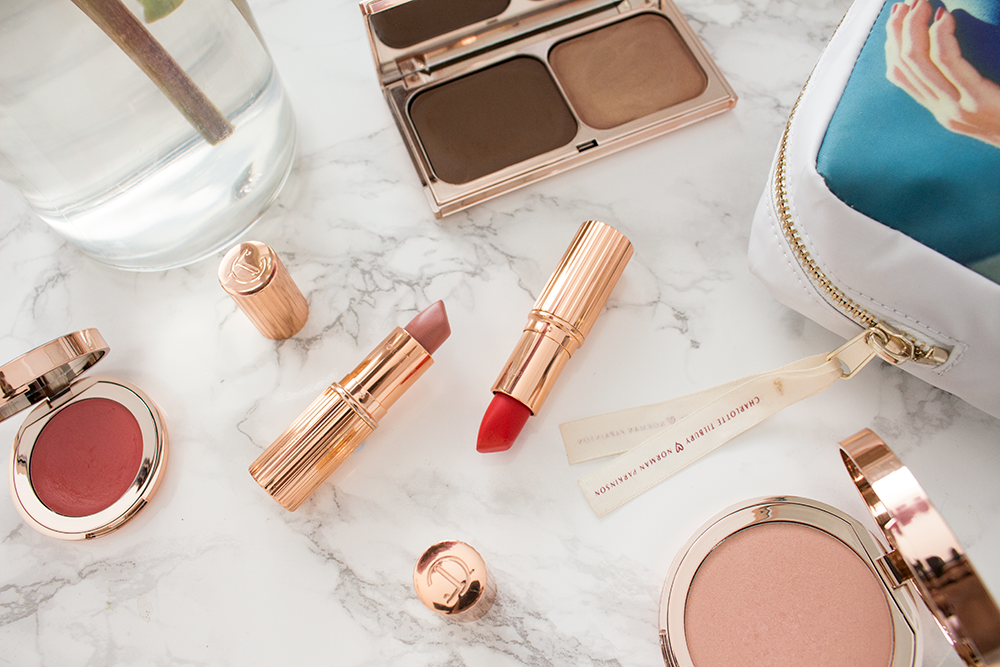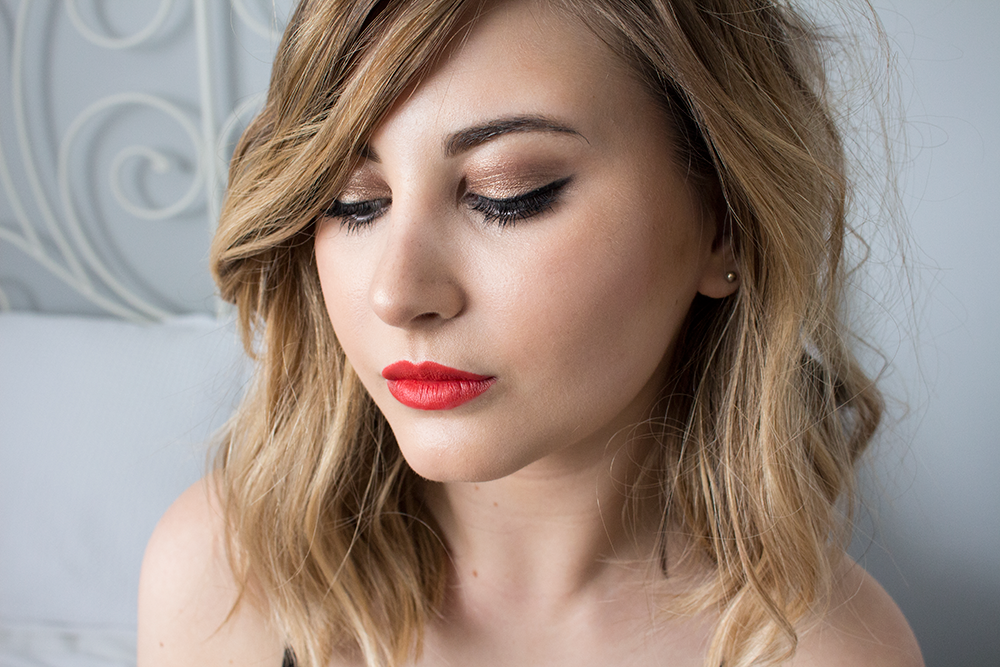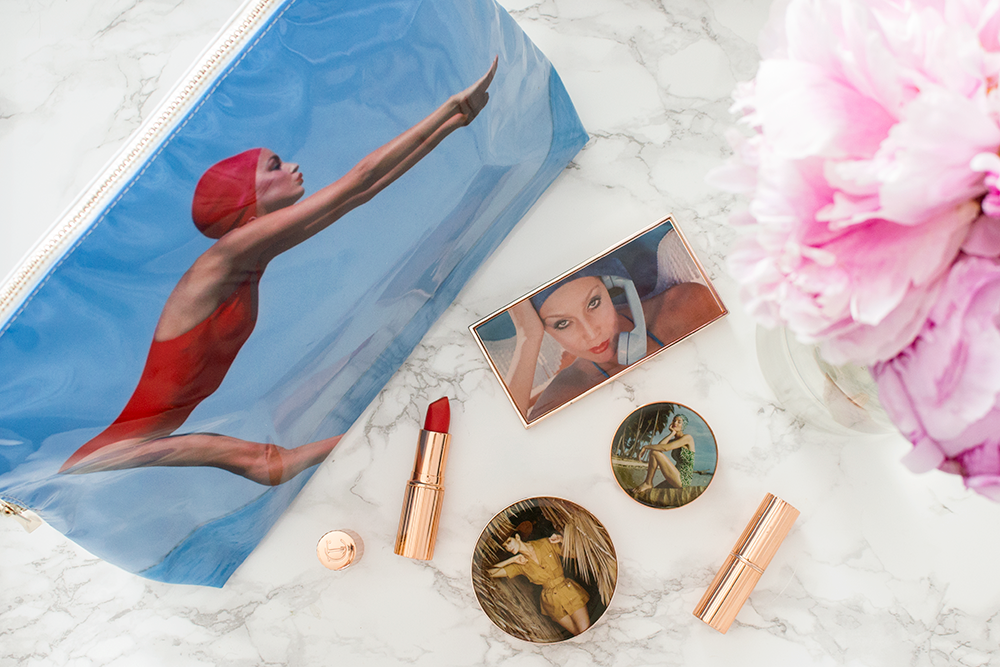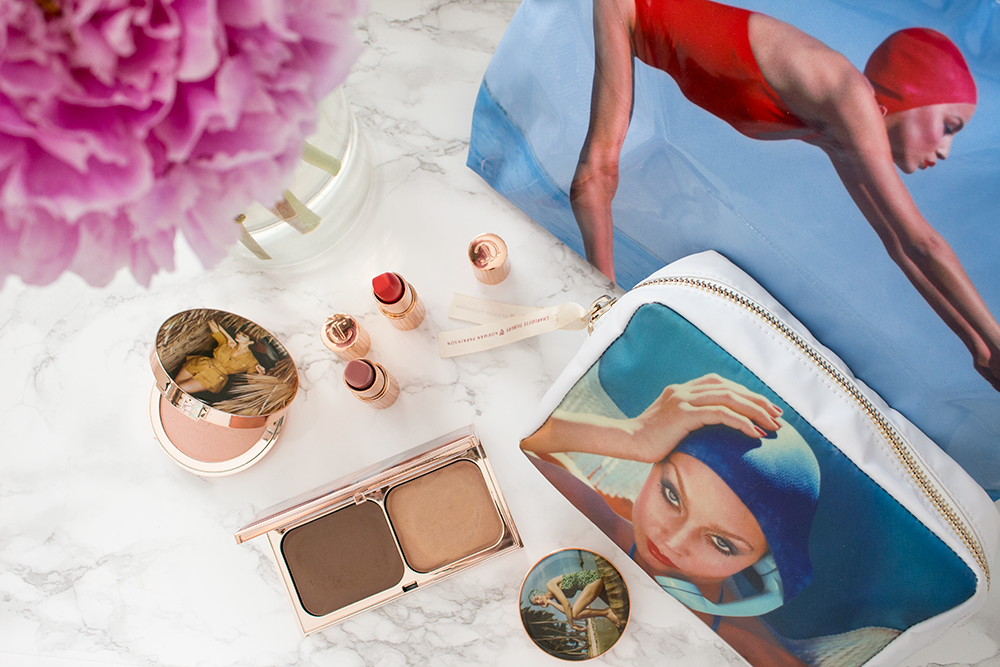 When I first set my eyes on this collection back in March, I knew it would be something special. Adorned with the iconic imagery of the late Norman Parkinson, the summer collection is all about youth-boosting light and colour.
Let's talk about the new
Filmstar Bronze & Glow Sun Tan & Sun Light
(£55) - a creamy counterpart to the original bronzing duo. While I don't find the powder version great for sculpting as such - much as I love it for a sun-kissed glow - the darker shade in this compact is a lot less orange so works better on my skin. The highlight is a warm gold so works best with a tan, which is the aim I suppose! And would you just LOOK at that smize on Jerry Hall, too. Next level.
Two new shades of the Matte Revolution lipsticks (£23) - the original ten of which I'll be talking about very soon - peaked my interest from the get-go. I could honestly get rid of all my other lipsticks and be set with these two;
Miss Kensington
, a beautiful pink nude, and
1975 Red
, lifted straight from Vogue's timeless Jerry Hall cover and brought into the present day. This is one of my favourite lipstick ranges
ever
, so do check them out! Matte yet creamy without any hint of dryness or lack of depth.
Another creamy comes in the form of the
Colour of Youth
for lip and cheek (£40) - a beautiful suits-all coral pink that's great for beach days or running around the city. Definitely a luxe handbag staple! I really love the image of Parkinson's wife, Wenda, on the compact too. What a muse! If powder formulas are more your thing, the
Dreamy Glow Highlighter
(£45) is just.. well, dreamy. A soft champagne pink tone that gives a soft-focus finish to the skin. It's not the most noticeable highlight for me, which is a little disappointing as sometimes I
like
going overboard with the faux glow, but it's probably a good thing as you can use as much as you like and it will still look effortless and natural. Cheekbones, tip of the nose, Cupid's bow and on the brow bone. Divine!
Imagine that wasn't enough visual stimulation.. and then come the bags. The
On Call Makeup Bag
(£32) shares the Vogue cover photo of Jerry Hall that adorns the
Filmstar Bronze & Glow
palette and will house a serious amount of makeup, while the
Bathing Beauty Bag
(£55) is HUGE, and came away with me to Venice last month. I can't stop looking at it - the image itself would have been illegal at the time - as shooting within the Soviet Union was prohibited in 1975. The colours are just so bright and beautiful and it's sitting pride of place on my desk. Is it normal to be in love with a toiletry bag?
For reference, I'm wearing the Filmstar Bronze & Glow sculpt shade from the original powder palette along with the Dreamy Glow Highlighter in place of the highlight shade, with the Miss Kensington lipstick, and the cream Filmstar Bronze & Glow Sun Tan & Sun Light with 1975 Red on the lips. I have a touch of the Colour of Youth on my cheeks in both but it hasn't translated onto my camera very well! I'm smitten with the Miss Kensington look though - what do you think?
SHOP THE POST