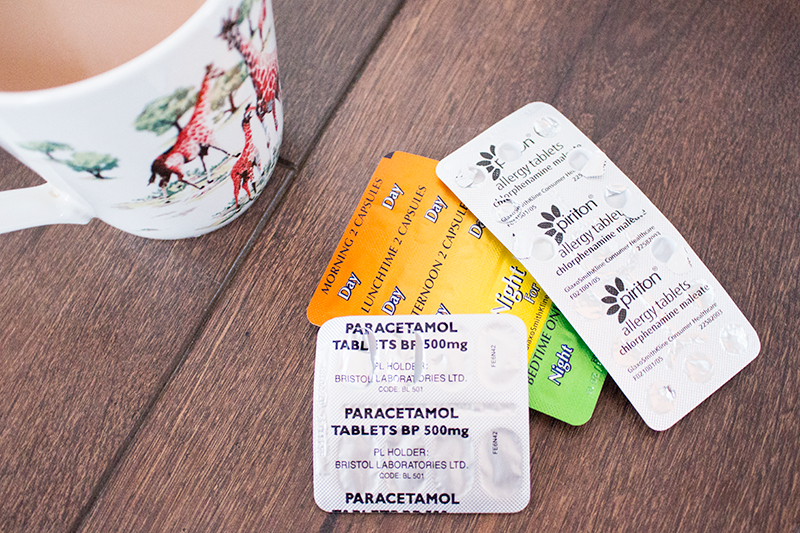 So.. my life recently has mostly looked a little like this. I'm thinking of stopping the whole Sunday catch-up post as I usually just moan through them, forget to update or feel like the content isn't good enough - or indeed, all of the above. It might be best to do a monthly
Instagram
roundup for those that don't
follow me
or those that do but have missed some updates, with separate, more sporadic personal updates. My life feels a little 'nothing to report' most of the time - apart from stuff too personal to broadcast for the whole world to see - so maybe if I just post when something substantial is going on we can reach a happy medium on that front. Thoughts?
Kind of an update then. Recently my body seems to have just given up on me. For well over a month I've had numbness in the side of my hand - I know putting your symptoms into Google is dangerous, but I'd rather not go to a GP if I don't have to - and I think it's probably something called Cubital Tunnel Syndrome. There's no strength there and I feel like I might drop something if I'm holding it with my left hand. I tried to open a peg the other day with both hands and the results were laughable. Fun! My jaw has also been seized up for a fortnight on one side, meaning I can't open my mouth very much at all. I had to cut a raspberry in half last week. Things are looking bleak, I know. Let's add a cold and stress-induced skin calamity into the mix and it all equals feeling very sorry for myself at the moment. Time to face the music - and by music, I mean a doctor - and get myself sorted out! I'm sounding very negative but when I list it all together I guess it's pretty alarming and helps explain why I've been a little more MIA than I really wanted to be.
In a bid to cheer myself up and boost future productivity, I may or may not have ordered a new, more portable camera this evening. It's pretty safe to say that I'll be working on video content again too. Deep breaths.