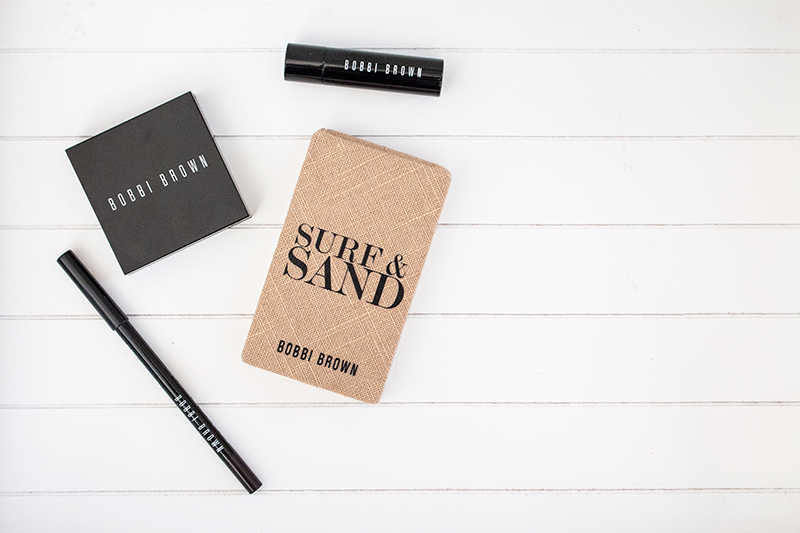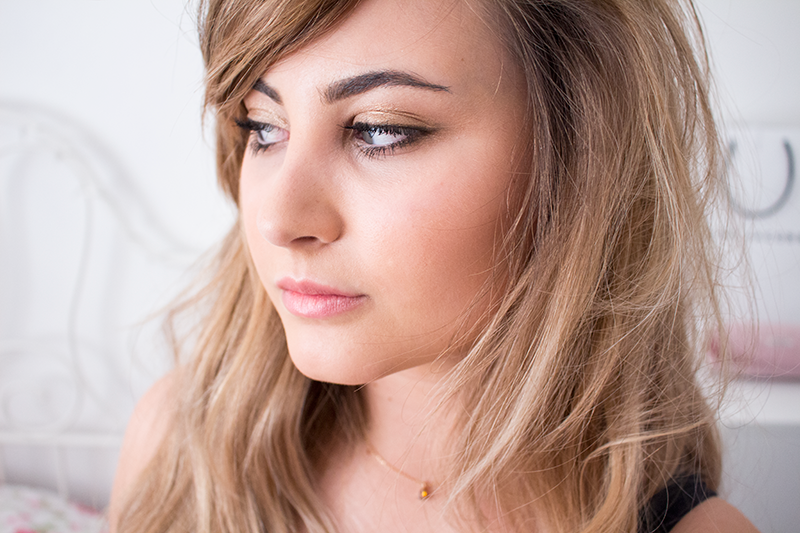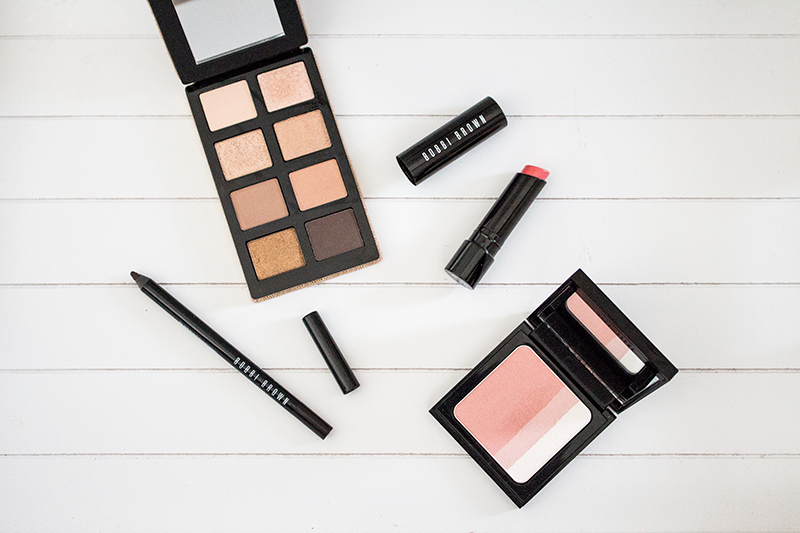 When the
Bobbi Brown Surf & Sand collection
appeared before me I couldn't wait to get using it. I've been trialling it over the summer and although we're in Autumn now and this review may seem a little redundant, a few days ago I had to crack out the instant tan on my pasty pins in a bid to not overheat. In a dress. In September. In England! Can you see where I'm going with this? Great stuff. Anyway.. onto the collection!
The showstopper,
Bobbi Brown's Sand Palette
(£48), offers eight gorgeous neutrals taking inspiration from the glimmering shades of golden sand. With a mix of matte, shimmer and glitter hues, it looks absolutely stunning houses in hessian fabric with a magnetic close. I found it's better to apply these with your fingers to pack on the colour rather than try and blend on with a brush as you get a lot more colour pay-off. A real feast for the eyes but for the price I'd try to check it out in person before taking the plunge.
I've really been loving the
Sheer Lip Color in Peach Sorbet
(£19.50) - it gives a beautiful peachy pink sheen to the lips and its creamy formula is right up my street. It does have the teensiest bit of shimmer to it but it doesn't show when worn apart from catching the light in all the right places.
The
Long-Wear Eye Pencil in Black Chocolate
(£18) is perfect for those wanting to use something a little less harsh than black but don't want to stray too far. It adds definition and does look almost black, yet lends a little something to blue eyes with its warmth and the formula has a good smudge to it. Once set it doesn't budge till you need it to.
Lastly, the
Brightening Blush in Pink
(£34) is an all-in-one blush and highlight palette in a perky pale pink with pink and white shimmer. Sadly the highlighter doesn't really add anything to the skin as it's quite glittery rather than shimmery. I much prefer a subtle glow when it comes to highlighters so I'll be sticking with my trusty favourites for now!
All in all, it's a beautiful looking collection but worth taking a look at when you're passing the counter. As much as I really wanted to love it I can't help but feel there's something missing. Have you tried anything from the collection?
SHOP THE POST