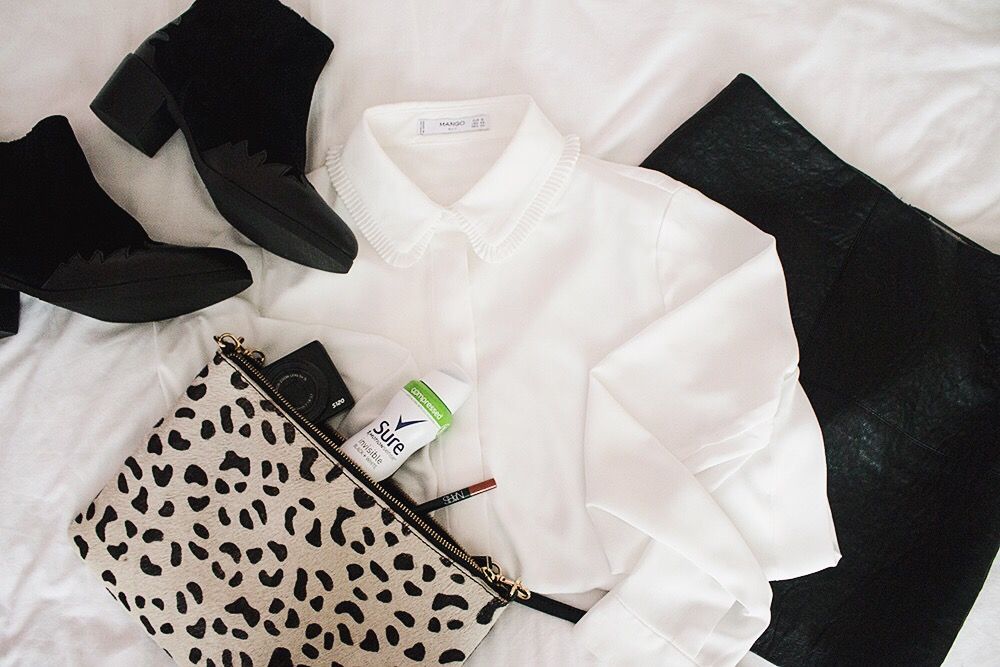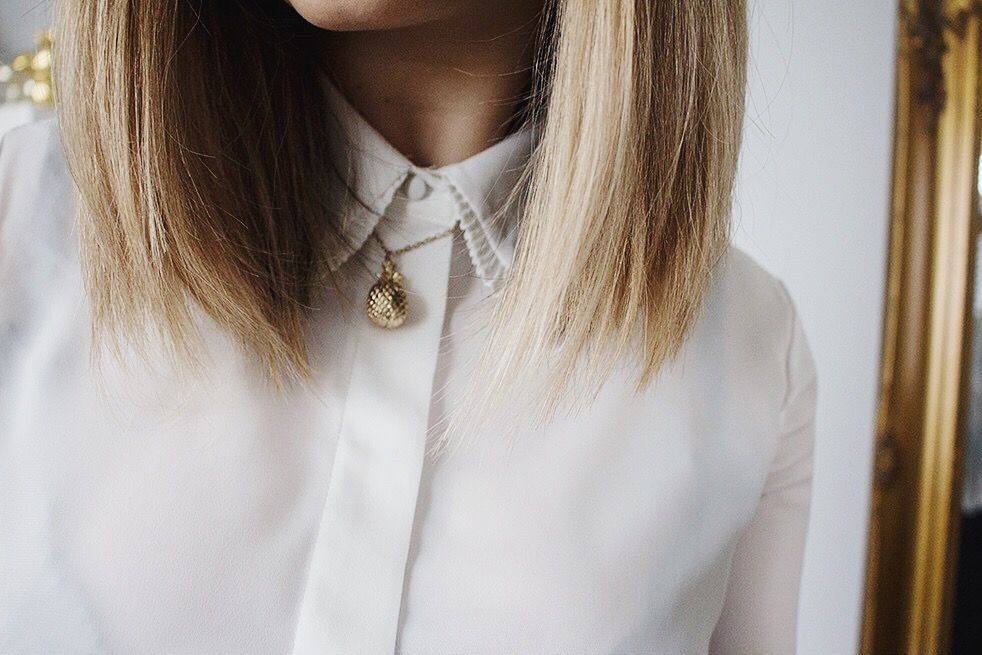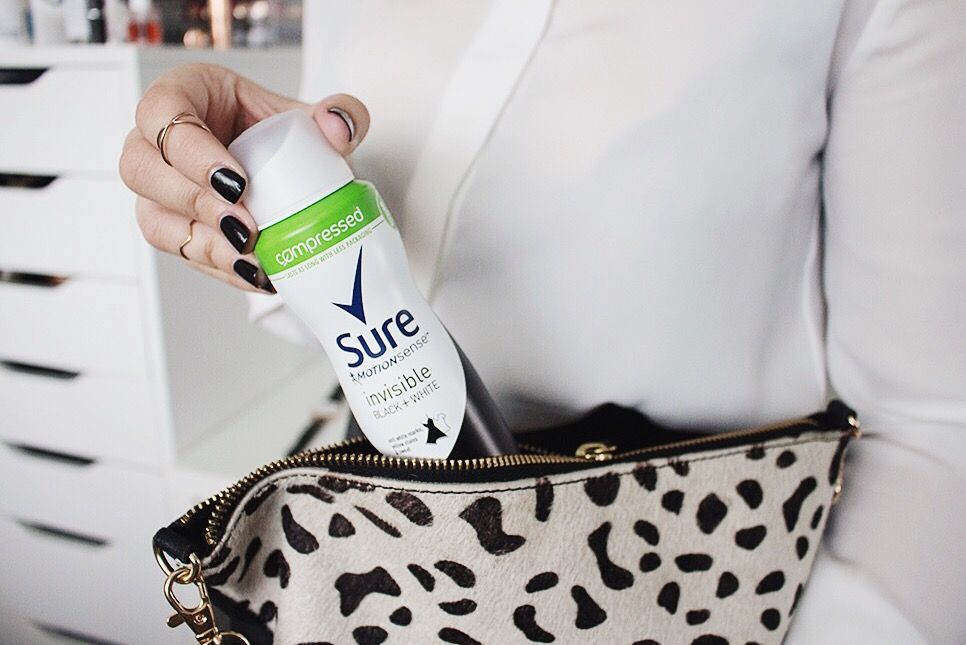 In the last few weeks of 2015, everything is going at full speed. Christmas is just around the corner and I have what feels like a million things to organise. Sure recently posed me the challenge of putting their Invisible Black + White antiperspirant (£3.19) to the test during a busy day. Promising 48 hours of protection with the added guarantee of no white marks on black clothes, nor any pesky yellow stains on white clothes, it's perfect timing for the LBD party season! Another plus is the Compressed 125ml size (which lasts just as long as the big 250ml can) fits into your clutch, and generally cuts back on daytime supplies.. if you're like me and are prone to bringing everything but the kitchen sink with you.
Considering most of my wardrobe
is
black or white, Sure Invisible Black + White fits perfectly into my routine. I tend to steer clear of antiperspirant sprays in general because of the whole white marks dilemma, so I was excited to see the results! I thought I'd use the day as an opportunity to get through all the weirdly stressful tasks I've been putting off for a while: buying a pair of black jeans, finding a secret Santa gift for a friend, spending some gift cards before they expired.. all between meetings and having to stay fresh for date night. Not easy for a complete worrier like myself!
A brand new outfit - everything is from ASOS, links below - definitely helps me to feel great, but it was down to Sure Invisible Black + White to keep me feeling fresh and confident throughout the day. Jumping on and off the tube while bundled up in a coat and scarf is enough to break anyone out in a sweat, so I was pleasantly surprised to feel so comfortable! I even managed to keep my cool through the best part of an hour trying on different lengths and styles of skinny jeans which has basically never happened to me before. Never mind that I could have saved all of that time just buying another pair of Topshop Jamies..
The day absolutely flew by - I may have needed to powder before meeting my boyfriend for dinner, but otherwise felt shower-fresh! Top marks.. or should that be no marks? I'm a convert for sure. I'll stop now. If only coffee was as reliable!
SHOP THE POST