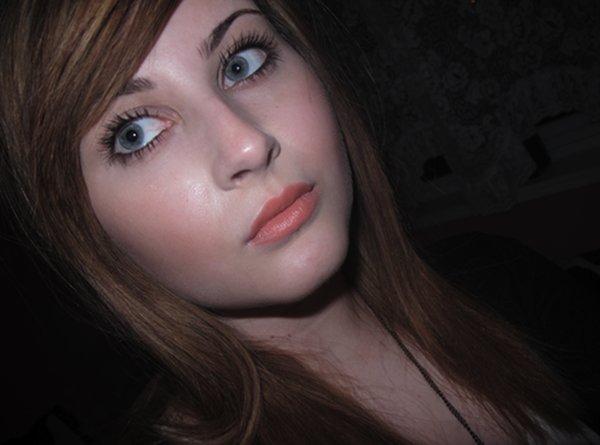 #54 'Peach'
In this photo it actually looks almost like my natural lip colour anyway. This is really buildable - you can mix it with gloss or balm for a tint or blot and reapply for a more intense shade. I love it but I with my skin tone bronzer is a must!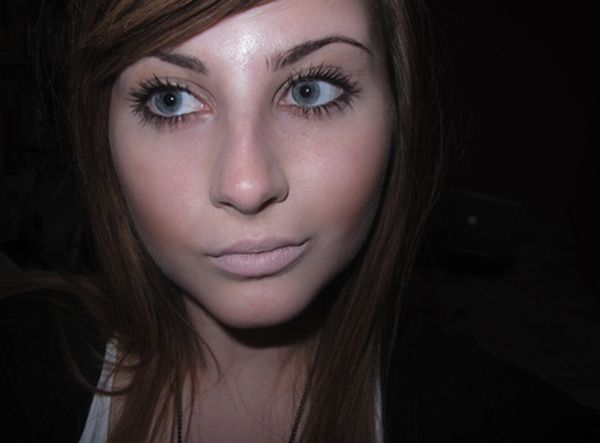 #101 'Marshmallow'
Very 'concealer lips' style.. If that's what you're after. Keep in mind that with (all, but especially) nude lipsticks that you need your lips to be in extremely good condition or it really shows if they're otherwise. I probably look pretty ill here, haha! I don't think I would use this heavily but probably mixed in with another colour or used as a base for other colours.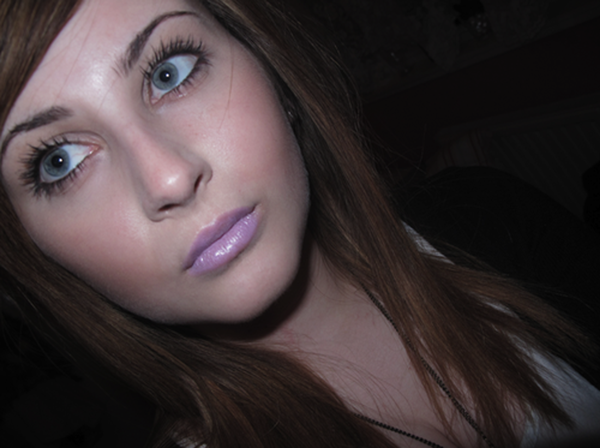 #129 'Palest Lavender'
I probably look really icy to some people what with the blue eyes here, I think this would look gorgeous with brown eyes (I've wanted dark contacts forever and I may just have to get them now)! Like the peach it's super versatile, you can just have a slick on but I've applied heavily so you can really see the colour. It's kind of shimmery and it's a shame it's not matte personally, but I still like it. I managed to grab the last one in store so it shows how popular it must be!