Models Own have recently revealed
lots of new exciting colours
, also known as the Car Key (geddit?!) collection. I returned some hair dyes to Boots on my lunch today (chickened out of doing it myself!) and exchanged them for a couple of new nail polishes - also you get a free lipgloss when you buy any two MO products at the moment! I don't really use lipgloss so I may save it for some kind of giveaway instead.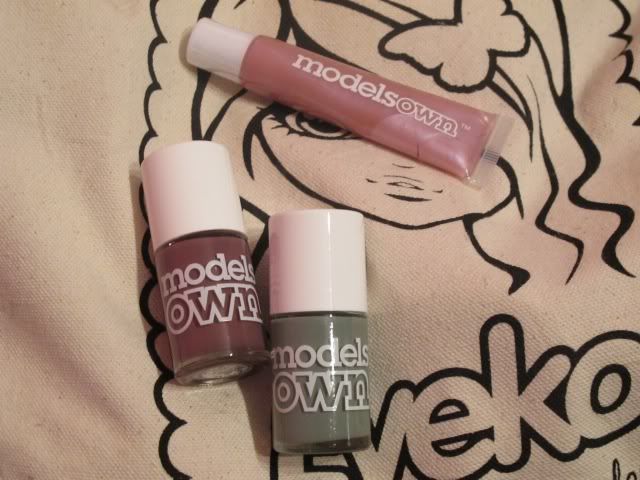 In the end I picked Purple Ash and Grace Green - there was only one of each left! The lipgloss shade is called Violet Cream.
Here's the two colours without any topcoat: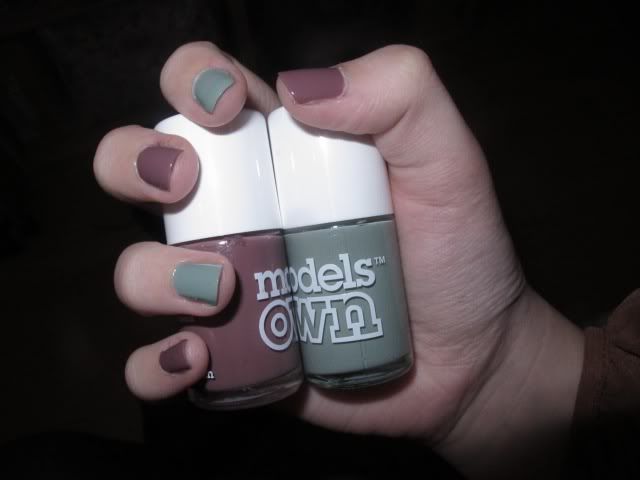 Matte topcoat: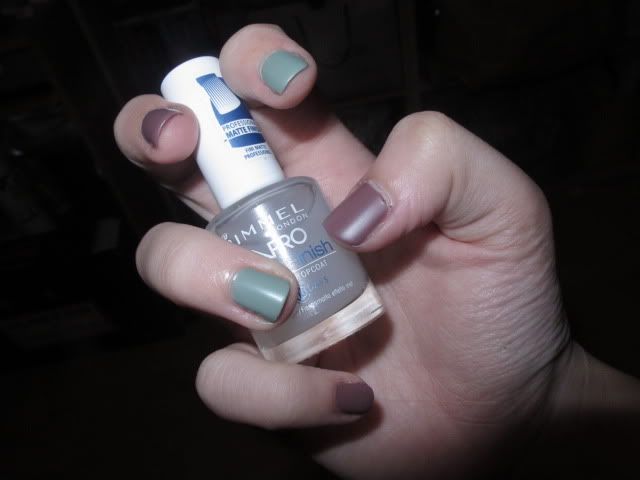 ..and the new Barry M Instant Nail Effects over the top: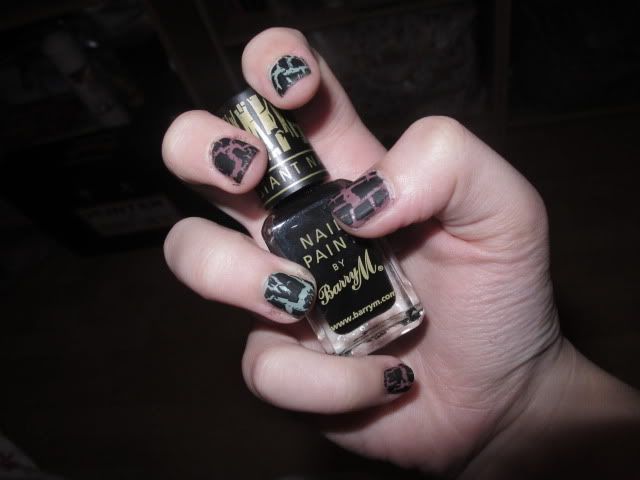 Both colours, I think, are incredibly pretty and autumnal! Totally loving brownish-purple hues at the moment and for once the green doesn't make my skin look sick which can only be a good thing! I will probably waste some more of my student loan on the other colours.. you'll have to persuade me to do so though (yeah right)!