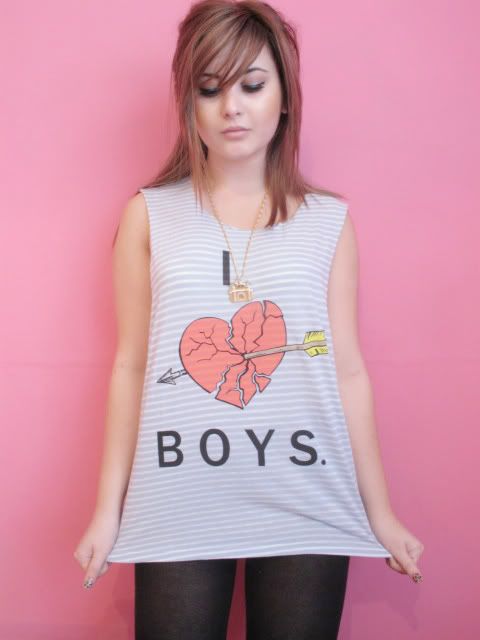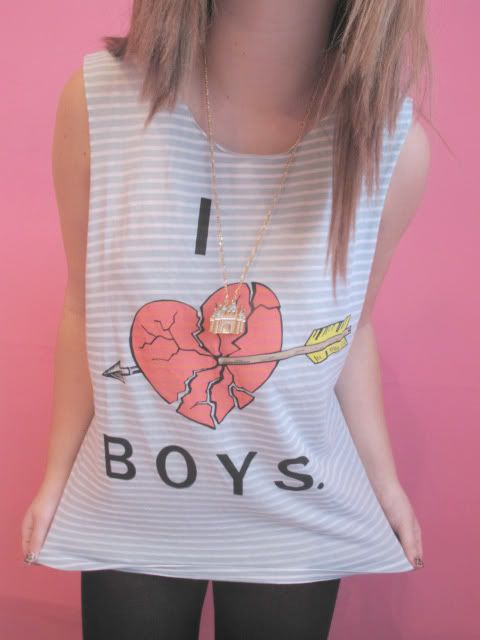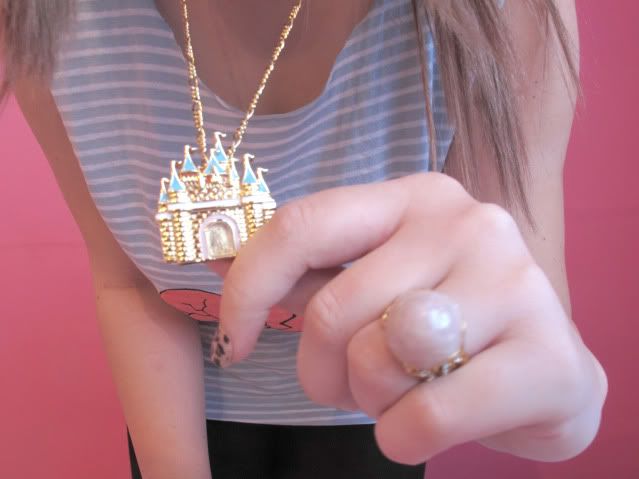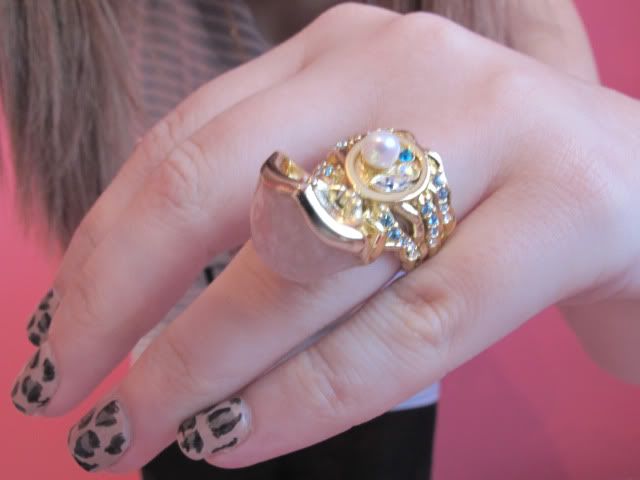 The lovely folks at
Spoiled Brat
kindly sent me
this Wildfox top
and I bought a couple of items myself too. It's more summery than for cold weather but it's still super cute! I'm still wondering if it suits me or not though. I hate my arms so much (I've concealed them well I assure you all)!
I already have the Disney Couture
castle ring
but I have wanted the necklace version since forever and seeing as they have all the jewellery on sale right now I couldn't say no! Also the Little Mermaid ring is something that hasn't been on my wishlist (I mentioned it in my
weekend wishlist
post just the other day) for long but it
is
my birthday soon so it's allowed! I love the cute little pearl and jewels hidden underneath the stone - so adorable!
Anyway, I said this post was a giveaway and that it is!
Spoiled Brat
have been lovely enough to offer one lucky winner a £25 voucher to spend on the site! As it's my birthday at the end of the month I thought I'd end this on the same day!
Rules:
You MUST be following this blog (like this) to enter - I'll be checking!
Bloglovin followers sadly don't count as I can't track them!
Leave a comment on this post with something along the lines of 'please enter me!' to enter!
I will be using random.org to choose the winner
Open to readers worldwide! Voucher will be in code form sent via email
Duplicate comments will not be counted
Please leave your blog link/email/Twitter in your comment so I can contact you!
Ends 30th November at midnight (GMT) - my birthday!
Will hopefully be announcing the winner in the first week of December
For an optional extra entry (or two):
Tweet about the giveaway and post the link to the tweet as a SEPARATE COMMENT
Blog about the giveaway and post the link to it as a SEPARATE COMMENT
I will be counting all comments separately so please don't mention that you've tweeted/blogged in the same comment!
Also if you really can't wait I have been sent a special discount code for all my readers to use on the site! For 20% off just enter 'MILKTEEF' in the voucher box at the checkout! Enjoy :)