Bit of a different feel to this week's wishlist as most of the items are the same, just different colours! My wardrobe (and room in general) is pretty much full to the brim! A lot of it is patterned - I'm a self-confessed sucker for anything animal print - so I thought it would probably be wise to stock up on some more basics! After all, they save the day when you're having one of those 'I hate all my clothes!' moments!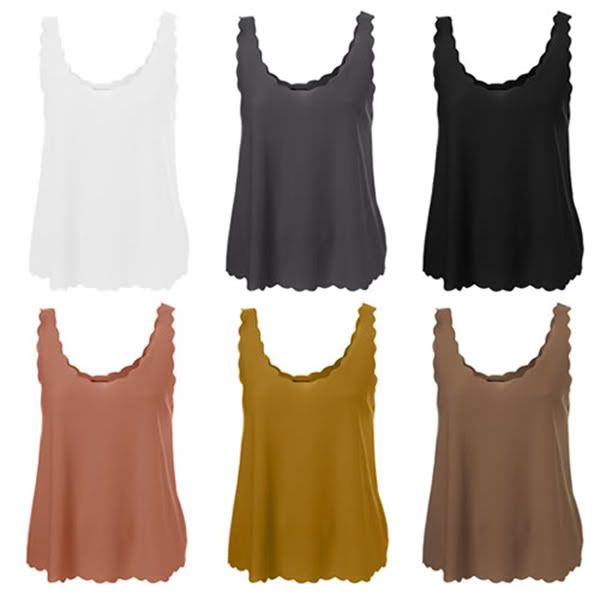 Topshop basic edge scalloped vest
I'm sure these have been doing the rounds in the blog world since they came out, but I don't care! I'm also pretty certain that these will look horrendous on me because I don't have stick arms, but that doesn't stop me wanting them! They're £15 each which is kinda pricey for a vest (and I think they're quite thin too) but I'm gonna try some on in store when I can! The only problem is I like all of the colours (apart from the blue and red which I don't find wearable - for me anyway) so I'll have to decide when I'm in there! Bet I come out with them all..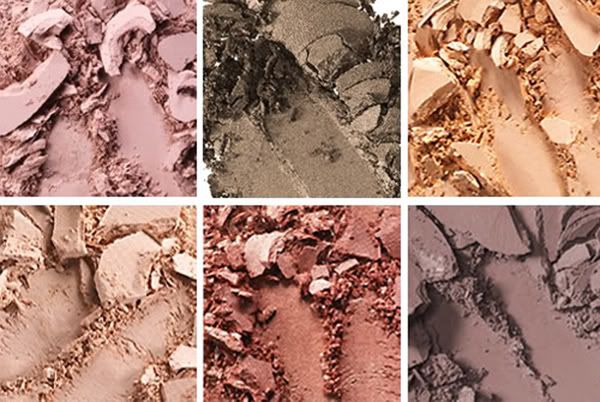 MAC eyeshadow - Bisque, Woodwinked, Ricepaper, Brule, All That Glitters, Handwritten
I'll admit I'm not the first person you'd go to for eyeshadow advice - I've always thought it looked too cakey on me! In the past couple of months I've started using little trios by 17 just to get the hang of it though, and I must say I don't go without applying a couple of shadows in the morning now (even if they are just neutrals). Obviously the quality isn't going to be fantastic in the ones I have as they were only something like £5 each, and I'd really like to try the MAC ones. These are the shades that stood out the most to me, but if there are any colours you'd recommend, please let me know! I don't really like shimmery finishes so I'm mainly looking at the matte/satin ones!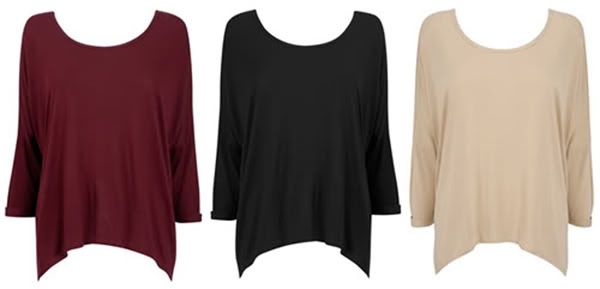 Peacocks dip back oversized top
I actually spotted these on my way to uni the other day, and I wish I hadn't left them on the rail now! Hopefully there will still be some in my size left if I get the chance to go shopping on my lunch break tomorrow! I never really go into Peacocks as it's the other side of the shopping centre in town to where I work and I just imagine it'll all be really naff, so I guess it just goes to show you! They're only £10 each which is cheaper than Topshop and still nice quality. The creamy one is actually more camel if I remember right as well, so win!
Can you believe it's only one week before Christmas? Just a heads up, Santa - if you're reading, I've been a very good girl this year, and it would just be great if these could all end up in my stocking on Christmas morning somehow!