I skipped last week's wishlist as it was of course Christmas! This week doesn't really count either, but I won't have enough time or energy to take outfit photos - I am so hungover and you've already seen what I'll be wearing anyway (
H&M playsuit
and maybe leopard print tights?). I'm just going to a house party/gathering kinda thing, I'm only going to go if it's definite that we aren't venturing into town though because I just cannot be bothered after last night!
I am cheating a little on today's post and showing you stuff I have already ordered - it's okay though as technically I can just wish for it all till it arrives at my door..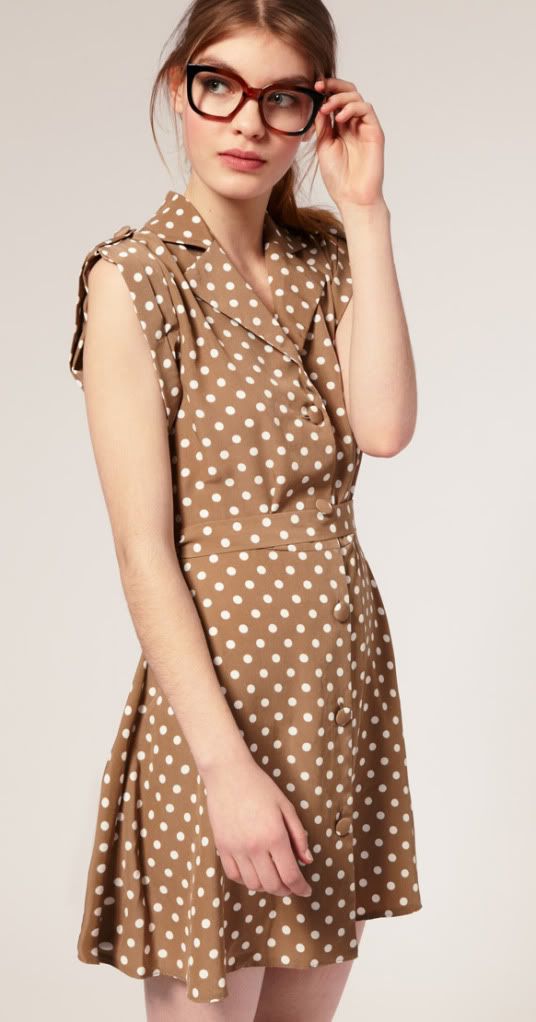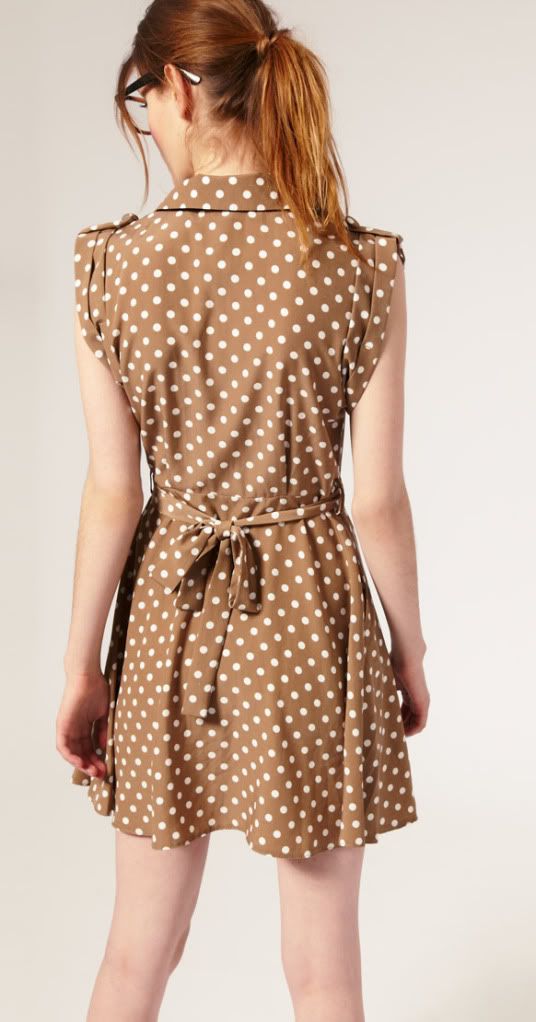 ASOS spot shirt dress
I saw this the other day in the new arrivals section and instantly fell in love.. I think! It's one of those things that looks really nice in the photos but I'm 99% positive that it's going to look awful on me! I hope the length is okay and I'm not just fooled by the long legs of the model! I'm just wondering what shoes to wear with it - the model sports white brogues but I'm not quite sure?
I also made a trip to the
Models Own
website - I've been adding an array of nail polishes to my basket for weeks and weeks and have only just taken the plunge and made an order. I saved £7 when I bought 5, I was going to get more but I noticed yesterday that
Boots
are doing 3 for £10 on all MO products so I'm going to get a few more in there instead!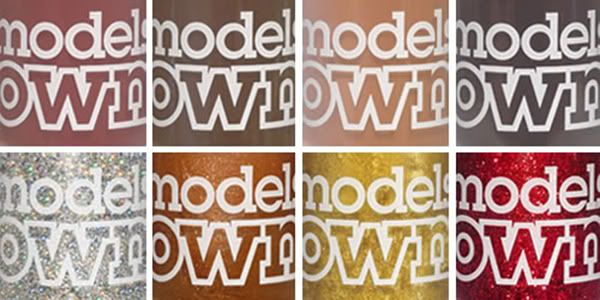 Vintage Pink, Pray, Peach Puff, Mushroom, Juicy Jules, Proper Copper, Gold Rush, Scarlet Sparkle
I haven't ordered all of these, even though I do love them all - you'll just have to wait and see what I did get! I will say that I've ordered both the black and white
nail art pens
though, I've wanted them for ages and I can't wait to try them out!
PS. I hope you all have a wonderful new year and don't have killer hangovers tomorrow!