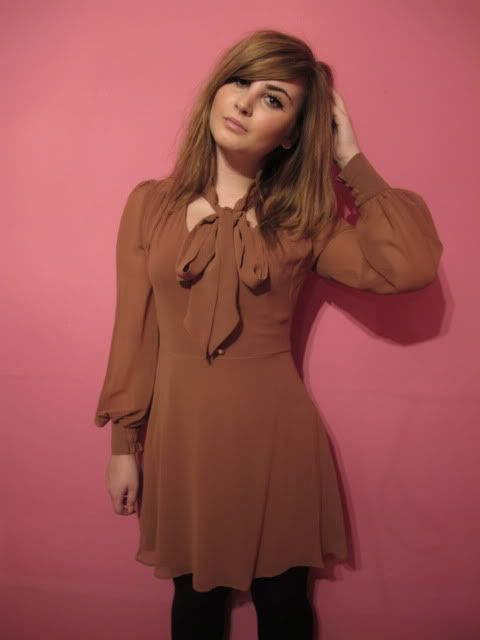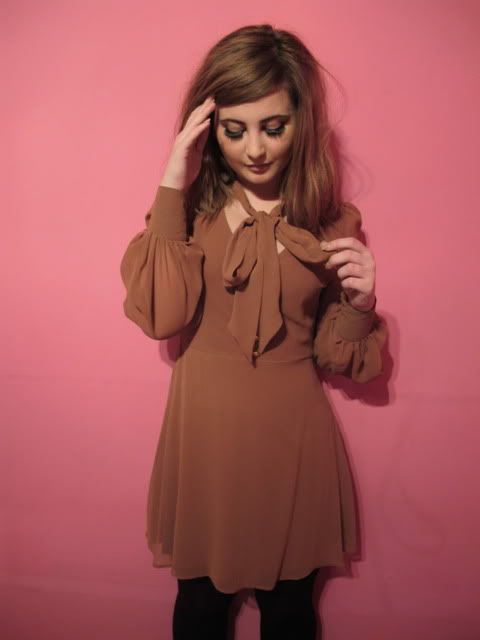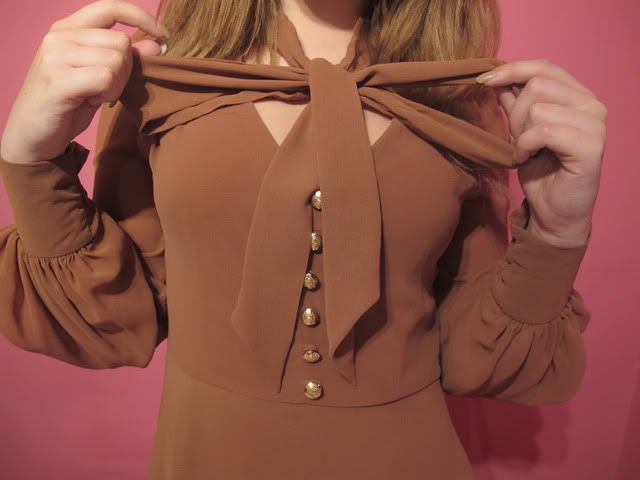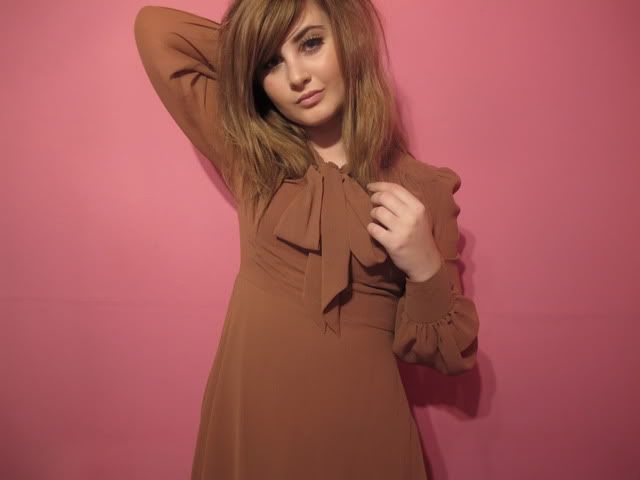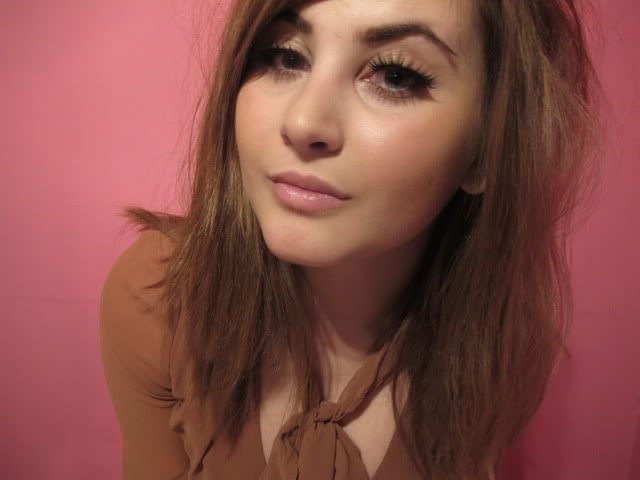 dress: primark
nails: models own peach puff
Apologies for my grumpy expressions today, I am SO tired. Even though work was like a ghost town I've been on my feet all day. I did however walk past this beauty of a dress, in Primark of all places for £15! I'm in love with the colour, I'm just not sure if it suits me? Please don't tell me it doesn't, because I don't really want to take it back! I even got the navy version of the same thing too in case it wasn't there the next time I go in!
I went to see
TRON
last night, I've not seen the first one (don't kill me!) but I thought this one was okay/good. Lewis said the original was different and as it inspired the whole idea behind
Pixar
(my dream employer!) I really want to watch it! I seriously can't believe how much I ate yesterday though, we went to Nando's and got
10 wings
on the side of our meals, then had large popcorn and Coke AND Maltesers between us! Needless to say I feel like a total hippo today so I haven't eaten much at all - I
did
get hit on, TWICE, but both times it was old men. *cries*
The eyelashes I'm wearing are the
Styleyes Lashes
in the Frankie Sandford style. I got the Rihanna ones too, but I think I'm going to like these better judging by the photos! I'll do a proper post on them soon, but so far so good! Styleyes Lashes is half run by the lovely
Laura
if you didn't know her already! Another post coming up soon will be on the
Remington Spin Curl
hairdryer that I bought yesterday, I need to get used to it first!