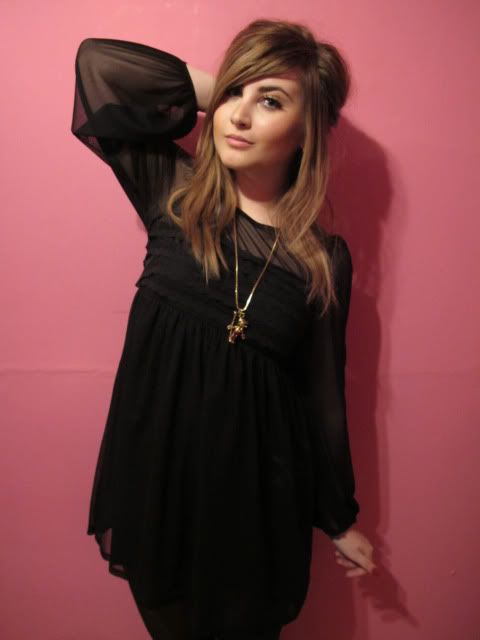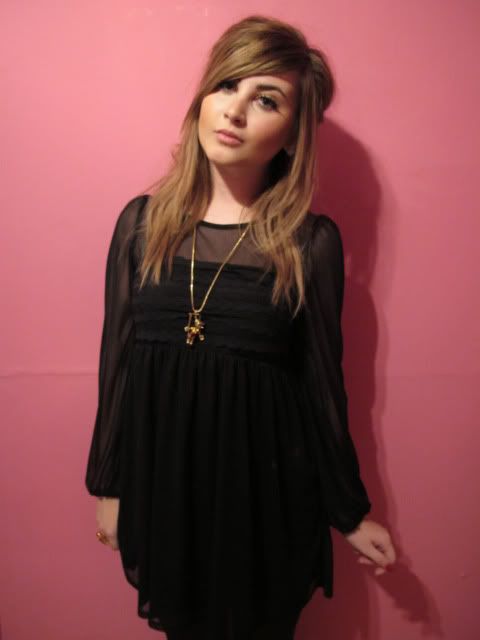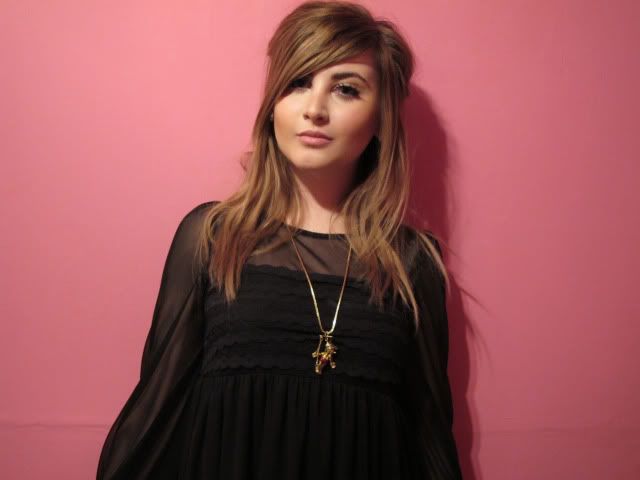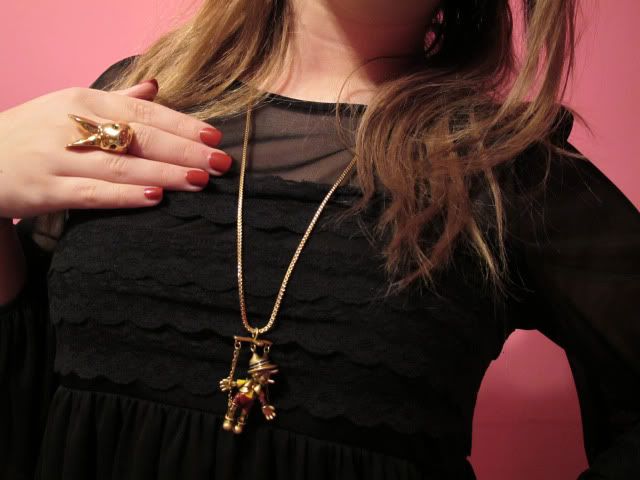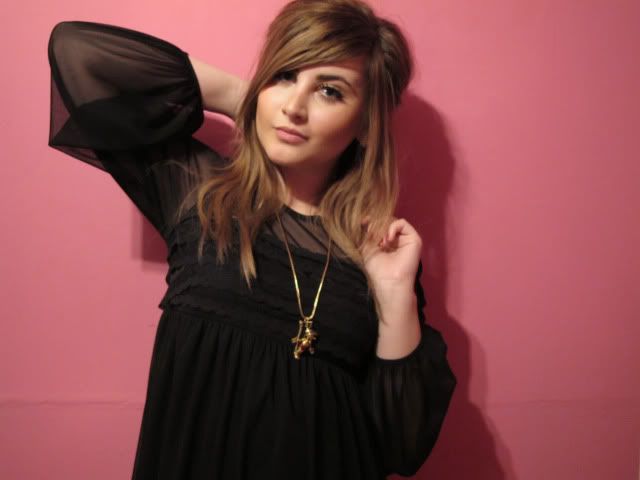 tunic: topshop
necklace: disney couture
ring: me and zena
nails: OPI Off With Her Red!
Not sure why most of these photos ended up blurry but oh well! After being at work in the freezing cold all day we had friends of the family over so I've been sitting downstairs chatting and eating all evening. I'm very tired and full up now, my parents got the best food - olives, kettle chips, pasta salads, chickens, a black forest gateaux, a banoffee pie, some beigels and some other Jewish food that I can't remember the name of.. all in all a very happy tummy!
I have this tunic in a
rusty brown
colour too which I love, but at the time I couldn't not have both as they're so versatile. I think this is more of a night-time dress but I actually wore it to work today! Well, I did go to Nando's last night as well! Am I the only person who wears things more than once before washing? Don't worry I wore fresh underwear and tights!
The more I say in this post the later I'll be able to post it so I'm gonna leave it there! I got some new shoes from work today as well as the primer I posted in this week's
wishlist
. Oh and the
Sleek contour kit
, Not sure if I look any different but I'm wearing it in these photos! I might have also bought the new
No7 mascara
but you'll have to wait and see..