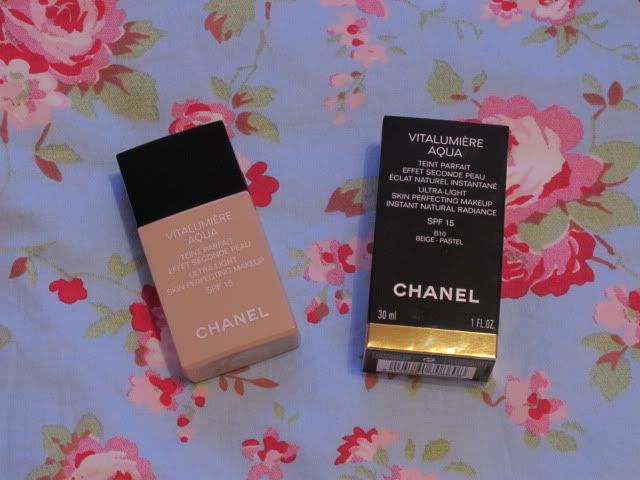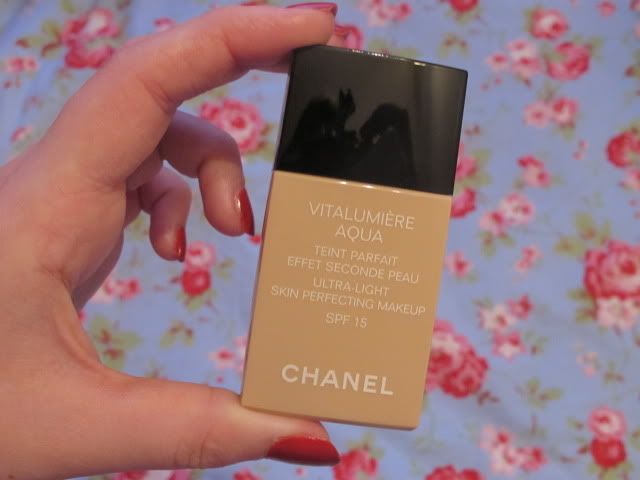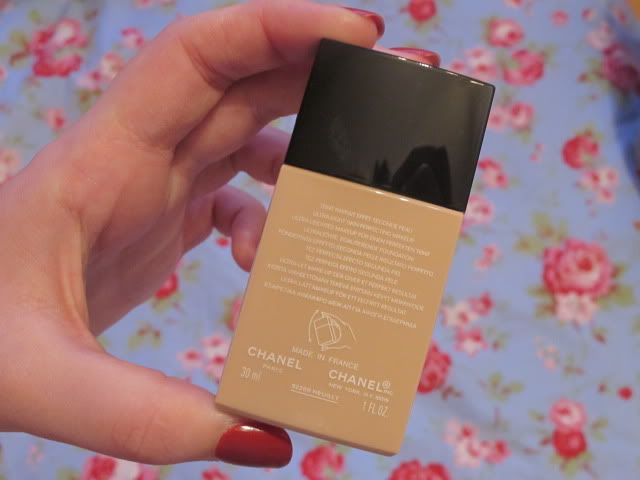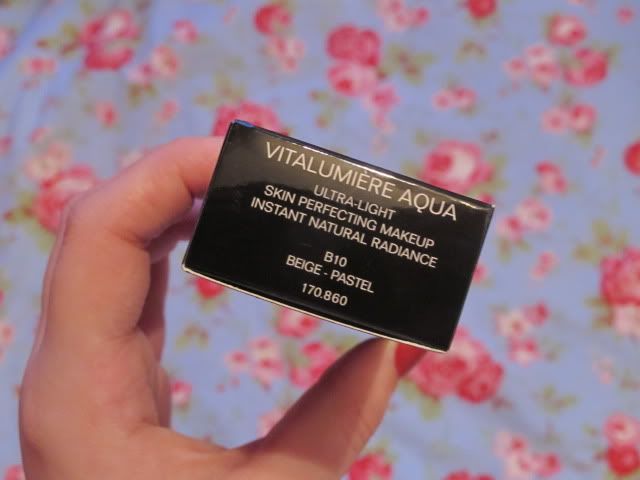 Tried out my
new foundation
by myself today, yesterday I had it put on by the MUA at the
Chanel
counter so all the products she used on me were different to my own, meaning the look might be a different when recreated at home! I'm totally pleased with it though, it's so silky feeling and light compared to
Estee Lauder Double Wear Light
that I'd been using before. I've not edited these photos at all, in case anyone thinks so, because I want to show the 'real' finish on my skin!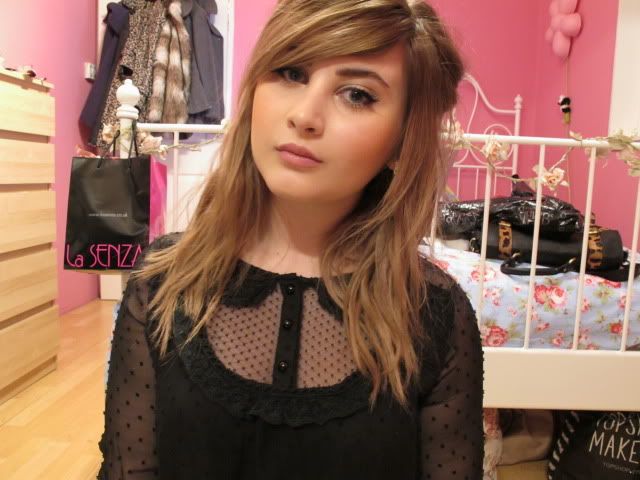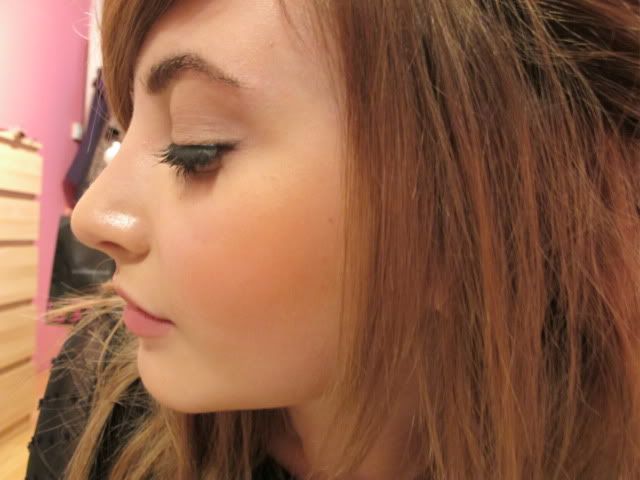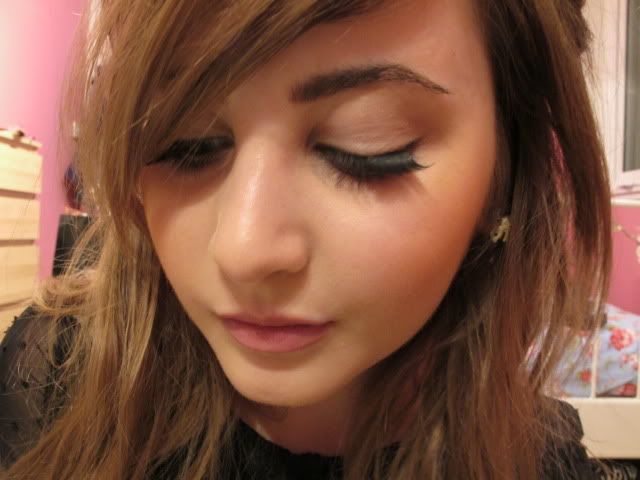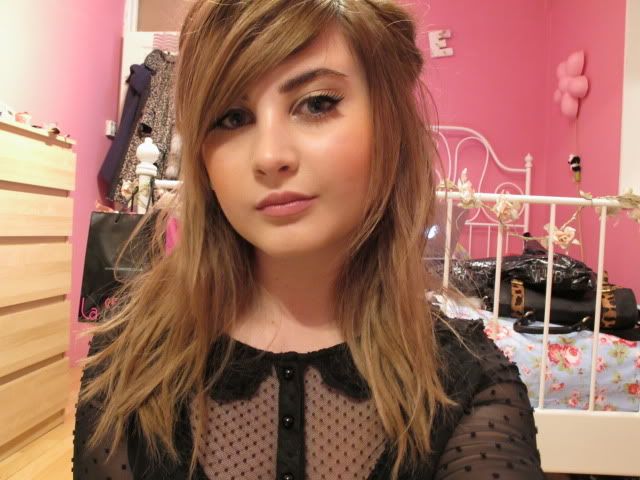 I'm wearing it as I would normally - I have
MAC Mineralize Skinfinish Natural
over the top, with some blush, and concealer just under my eyes and a little around the nose. I've tried to take some of the photos
scarily
quite close, it's more matte than it would be with just the foundation obviously, but I still think it looks pretty natural. It feels like I'm wearing hardly anything! I guess it helps that it's a thinner constancy than what I was using before as it can go further but still provide decent coverage to even out and perfect the skin without looking cakey - perfect for me!
You have to shake the bottle quite a bit but it tells you that on the packaging anyway. Also it's not cheap at £32, but you can always use your
Beauty Club card
for points towards future purchases. Those are my only bad things to say about this really, although it is a new love affair so only time will tell if we drift apart or not! I am going to try it out without using powder, cream blush/bronzer is the way forward considering the cold weather (hopefully) on its way out soon!
OH and one more thing, you can't see my top all that well but it's the black version of the one I have on in
this post
. Not sure if I like it as much as the white though, so I may be selling it! Keep your eyes peeled for stuff on my
shop page
, I'm too lazy to take photos of everything right now..