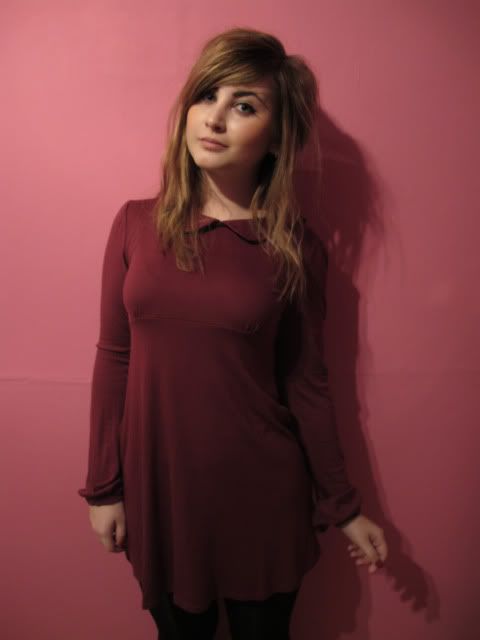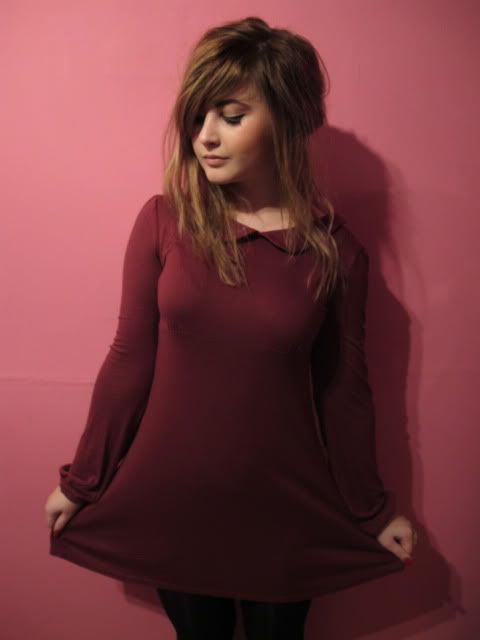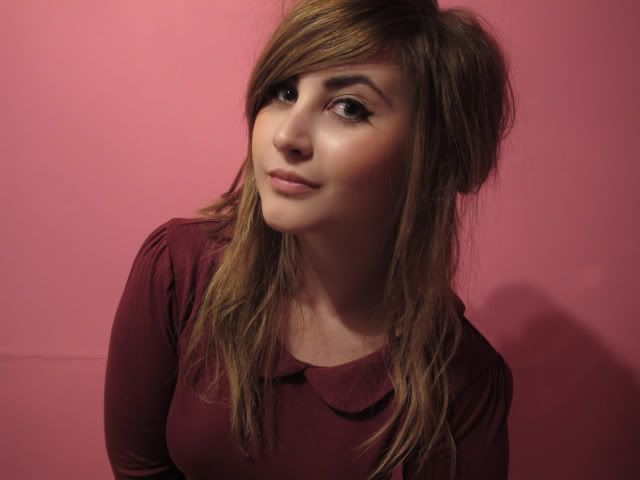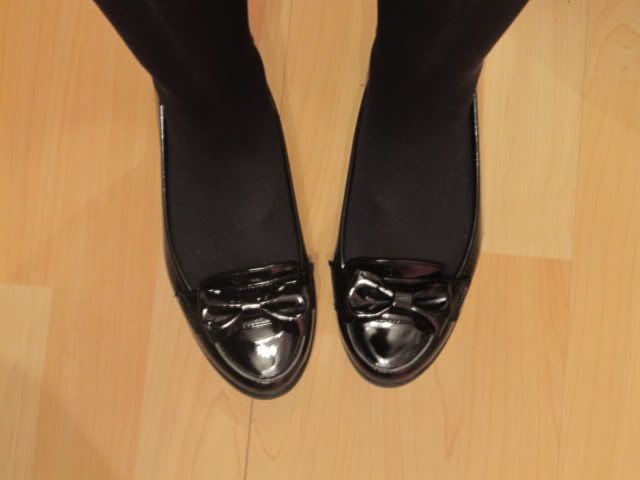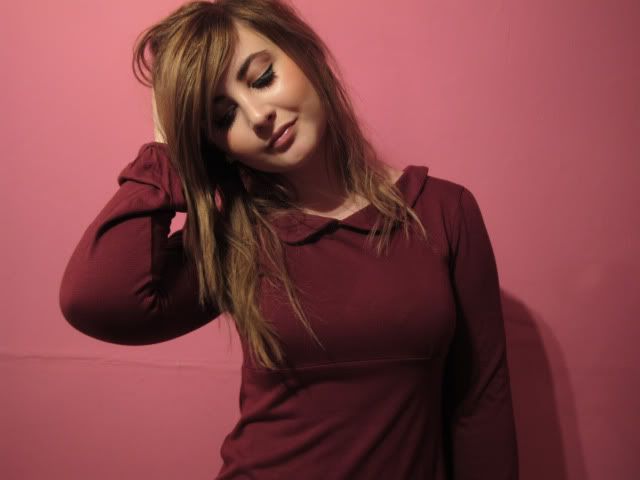 dress: Topshop
shoes: Primark
Had to take something back to
Debenhams
after uni today and spotted this Peter Pan collar dress that I wanted ages ago but didn't see the point in getting because I have SO many Peter Pan collar things already. It was only £12 on the sale rail though so I could do a straight swap for what I took back! Although I have
another dress
of the same shade this was too cute to leave! I had a bit of a bad day so even though I should be saving money for my trip to Paris and Belgium next month, I wanted to treat myself to something new.
Before this though I dropped trusty old Primark a visit and spotted these lovely little patent bow loafers! They really reminded me of these
Topshop ones
, only better, and cheaper at only £10! They come in a nude pink and white too but I'm not made of money these days! At first I couldn't find my size in black so I asked a lady if they would have anymore in soon and she actually went and found some more in the stock room for me! She was so nice, I'd never expect that in Primark especially half hour before closing time!
I also got a new foundation,
Chanel Vitalumière Aqua
in shade B10. I'm always the lightest! I didn't even need a new one really, I just get stuck in a rut every now and again over my face makeup so something new makes me feel a little better. For some unknown reason I actually have a couple of pimples on my cheeks for once even though you can't see! I'm going to blame the Indian takeaway from last night, boy stress and being run down. Don't be too jealous!
PS. My eyebrows look scarily arched, I
hope
think it's the shadow! Time for a bath and bed!