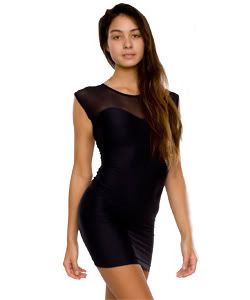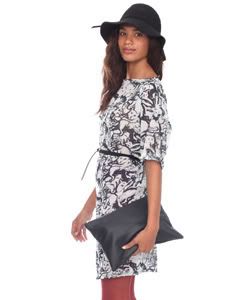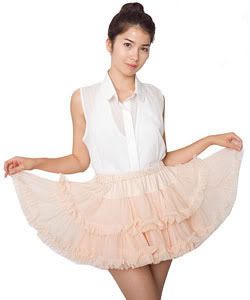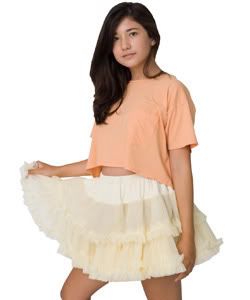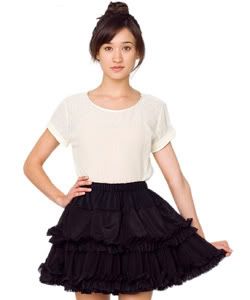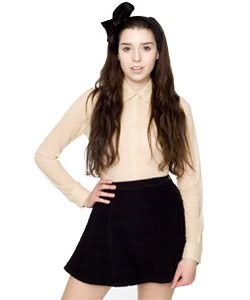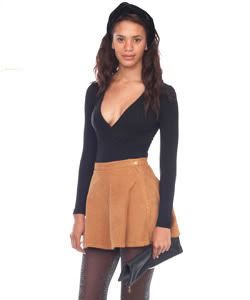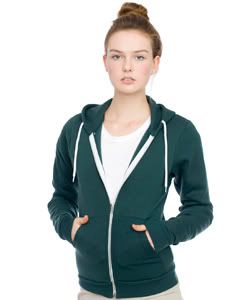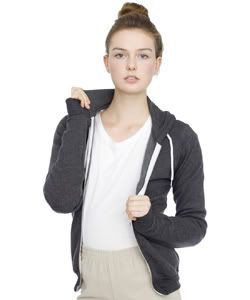 1, 2, 3, 4, 5, 6, 7, 8, 9, 10, 11, 12
This week I'm not doing a strict "OMG I WANT THIS NOW!" type post, it's just for ideas on what to buy. I bought two
Groupon
vouchers to spend at
American Apparel
after seeing
Gem's post
about the deal. Wow, there's a lot of links! Anyway, as I bought them in December I have about a month left to use them so I need to decide what I want! I bought two in a panic so I have £100 to spend (they were £25 each and are worth double), not that it will go very far in AA..
The first dress really reminds me of a dress
Megan Fox wore
, only less revealing! The only thing about AA dresses that I don't like is that you can rarely wear a bra with them. I have the
double u-neck long sleeve mini dress
and have to wear a sticky bra with it which I don't really like. It looks like I could get away with a bra with all of these though!
I've posted a few colours in the same styles of skirt because they all look so pretty and I can't decide what shades I like best! The
petticoat skirt
is so lovely, I like the lighter shades best but I can just imagine them getting so filthy! Very summery and cute though, and I'm never going to be able to get it for half the price again so it's very tempting! My friend
Aimee
has the
corduroy skirt
and says it's very revealing but it looks like it would be fine to me? I have short legs anyway so fingers crossed!
Last but not least, the infamous AA hoodie. Most of my wardrobe is dresses yet I have loads of casual shoes like Vans, Converse and Ralph Lauren sneakers, so I need to get my hands on some more 'boy clothes'! A few of my friends have these hoodies and I always touch them because they're so soft so I may as well just get one now that I can for half the price!
Sadly the offer's over now so sorry if anybody wanted a voucher! Annoying thing is the day after I bought these, they brought out another offer for online vouchers, mine are store only so I have to go all the way into London! Not looking forward to getting weird looks from the 'holier than thou' staff, you know what I'm talking about! I kind of
feel sorry for them
though..