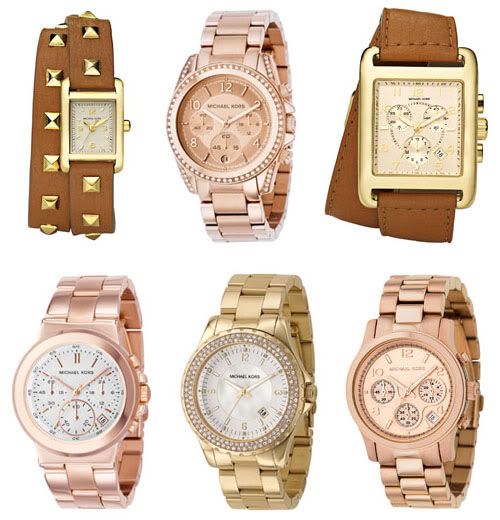 1, 2, 3, 4, 5, 6
My mum had loads of Tesco vouchers for Goldsmiths the jewellers to spend in a limited time, so we went for a look today. I'd always been a fan of
Michael Kors
watches, yet the store we went to didn't stock the brand (even though they're on the website!). I ended up getting a Guess watch in the hope that I can exchange it for a MK one in another store soon, but I'll be fine with it if I can't find my dream timepiece! The first one pictured is my absolute favourite, although I haven't seen anything like that in the Goldsmiths store or on the website, boo hiss! I'd be more than happy with a rose gold one though, as that's what I went out for today originally.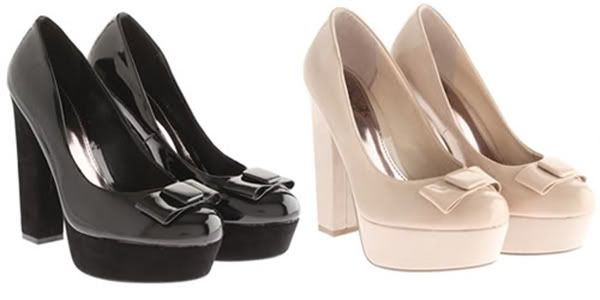 'albany' black and nude platforms
Also have my eyes on the prettiest shoes ever, we have them where I work too! I tried them both on the other day while we were quiet and I fell in love instantly. I couldn't decide what colour to get though so it just looks as if I'll have to get both! Chunky heels, a mix of patent and suede and little bows on the front - me all over.