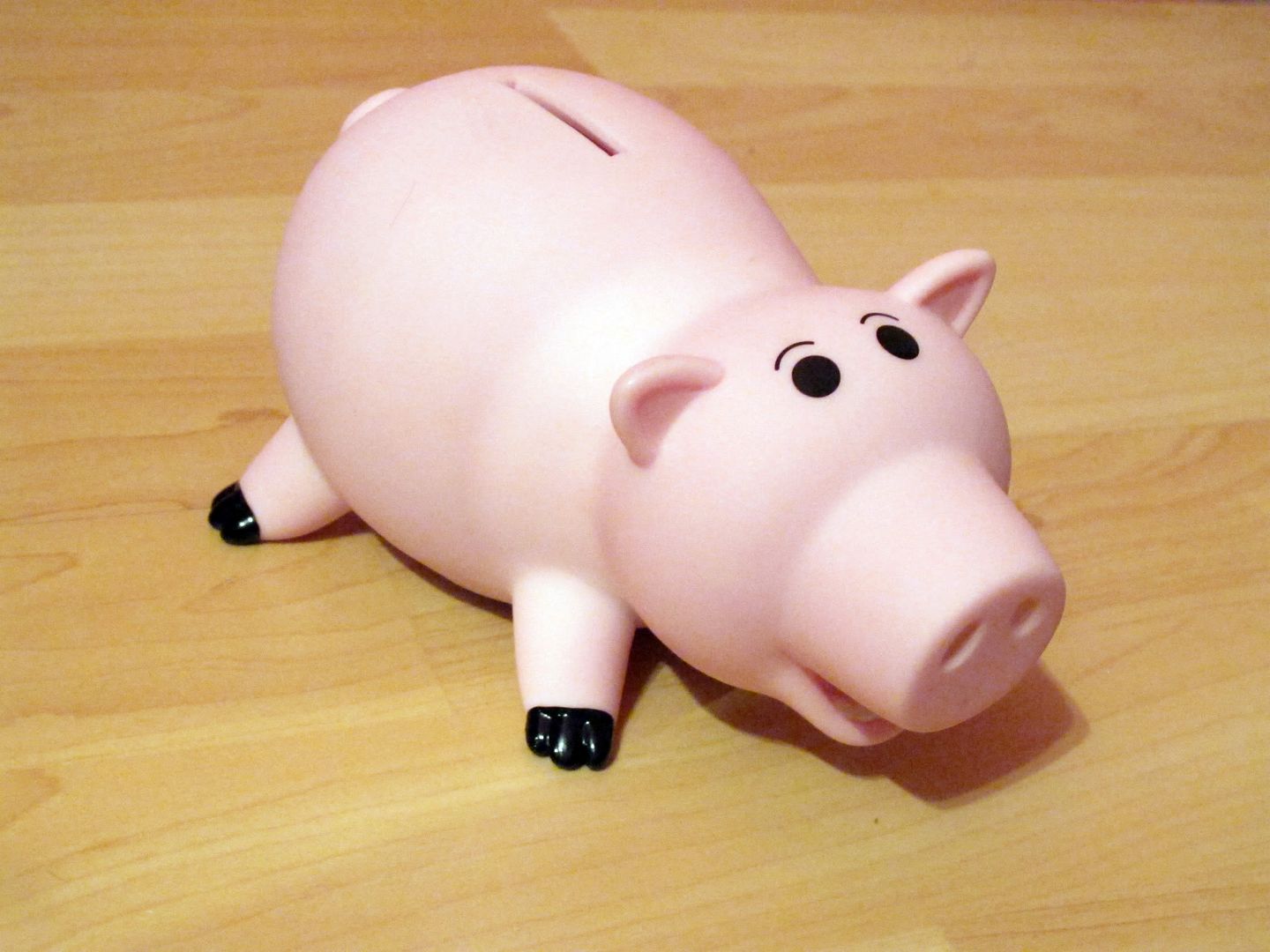 So I fell in love on Thursday. I have been to Disney World in Florida before but I was only 4 or 5 at the time so I can only remember little bits! We only had about 4 hours at the parks yesterday as it was the last day of our trip, and I think it was the school half term too, typical! We ended up going on just four rides..
♥
Rock 'n' Roller Coaster - 0-100 km/h in three seconds.
♥
The Twilight Zone Tower of Terror - SO scary, nobody had ever screamed so much!
♥
Indiana Jones and the Temple of Peril - bit rubbish, bashed my head a couple of times :(
♥
Space Mountain: Mission 2 - g-forces, dodging meteorites and black holes.
They were all pretty similar, and to be honest it was best to have gone on the thrill-seeker rides as the queues were shorter from all the tiny children being there. Pizza Planet was closed and we didn't get to go to Toy Story Playland which I'm totally gutted about! We wanted to go on Star Tours too but the queue was well over an hour long! Ridiculous!
All in all I had fun, the only drawbacks of the day were the time we had, the queues, no fastpass, expensive food (€30 between us!) and that I didn't get to have any photos with any of the characters. I'm already looking to book another holiday just there because you need loads of time if you want to get everything done! Obviously I'd love to go to Disney World again instead and all the other parks there (hello Wizarding World of HP!) but that'll have to wait till I win the lottery.
Best part of the day - I actually got a Hamm piggy bank! He's all fat and full of change now :)