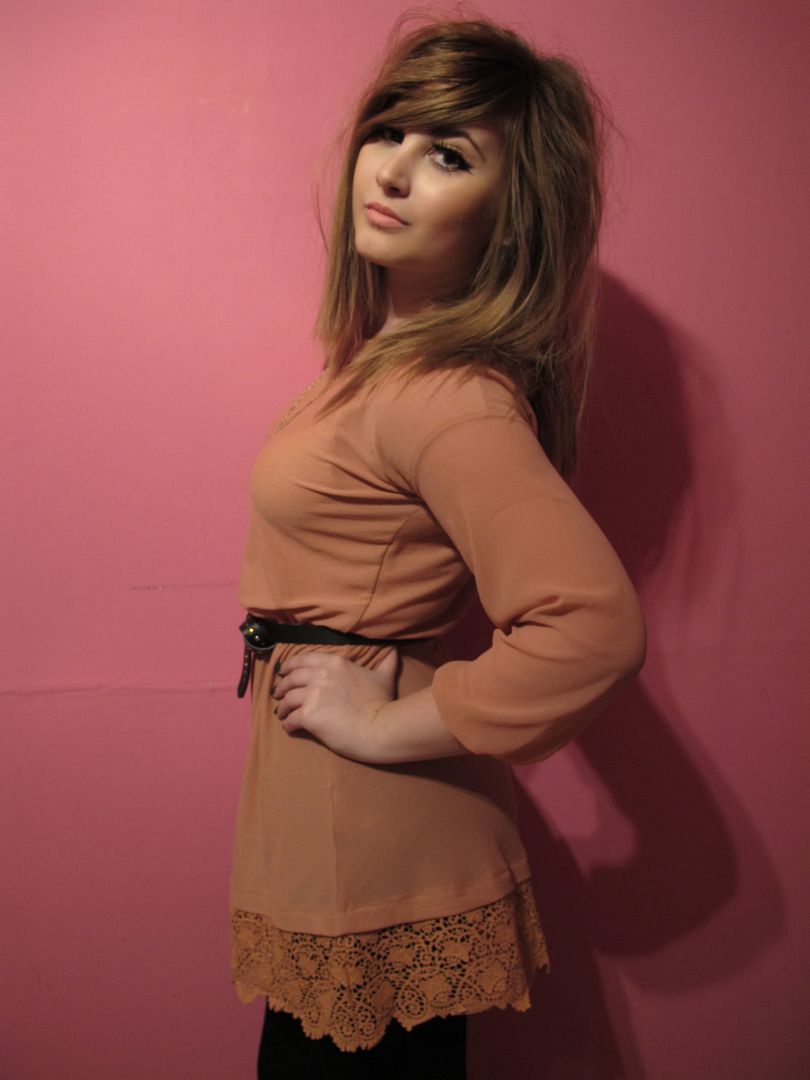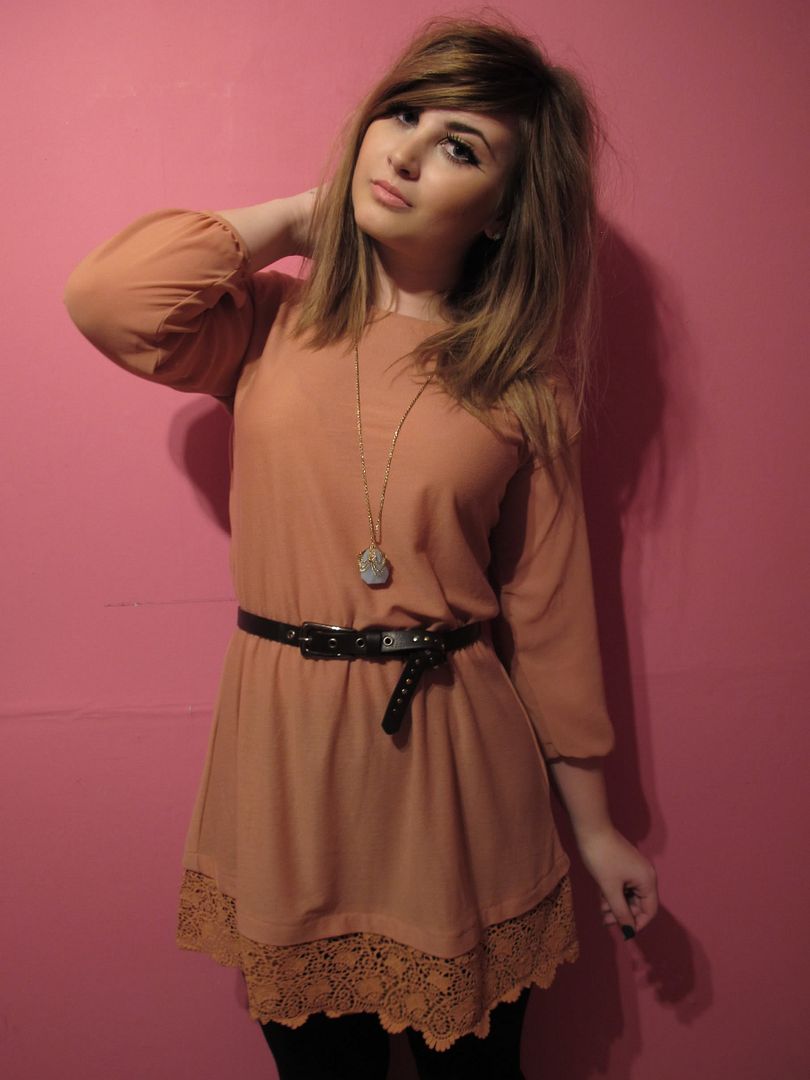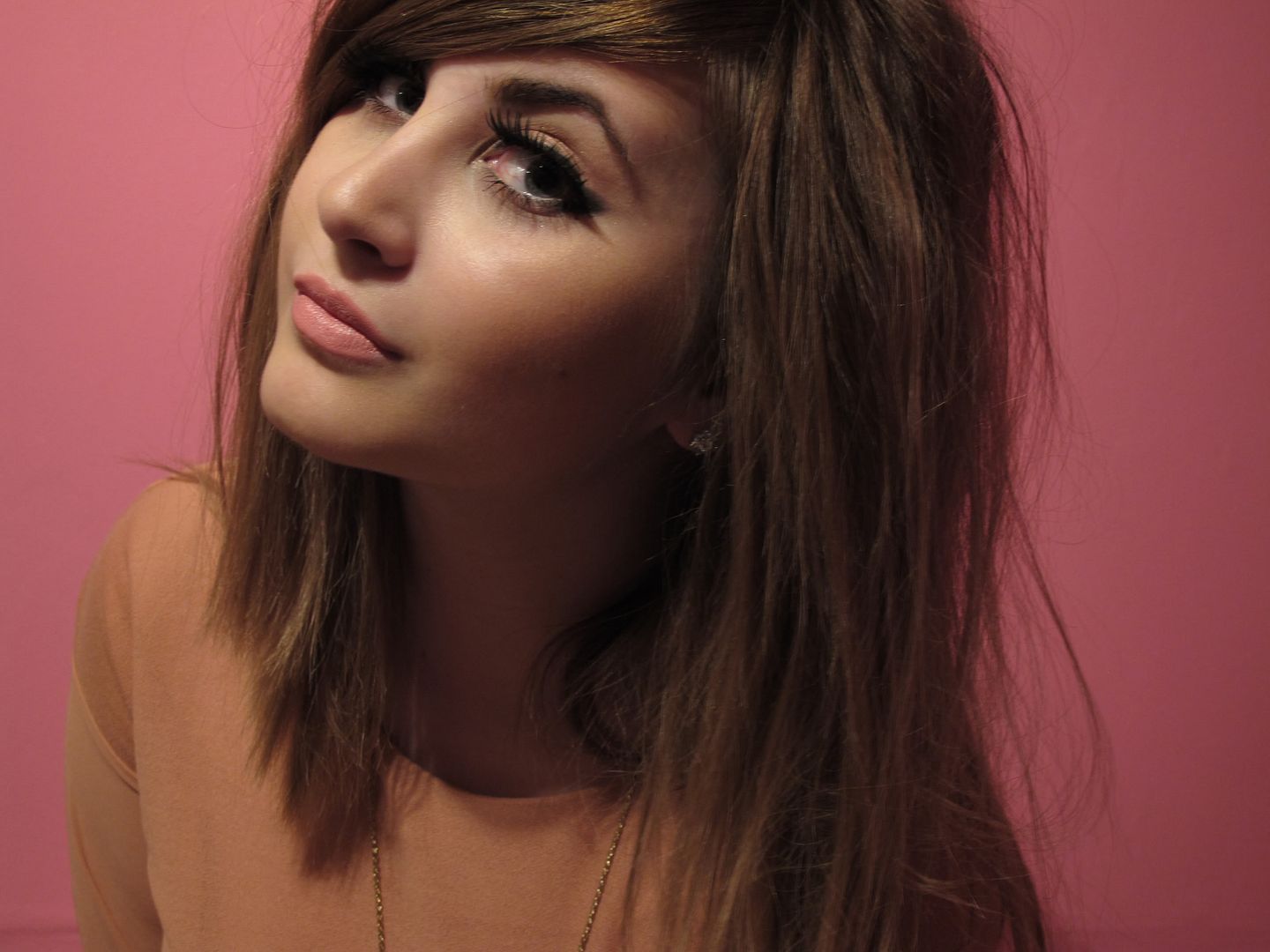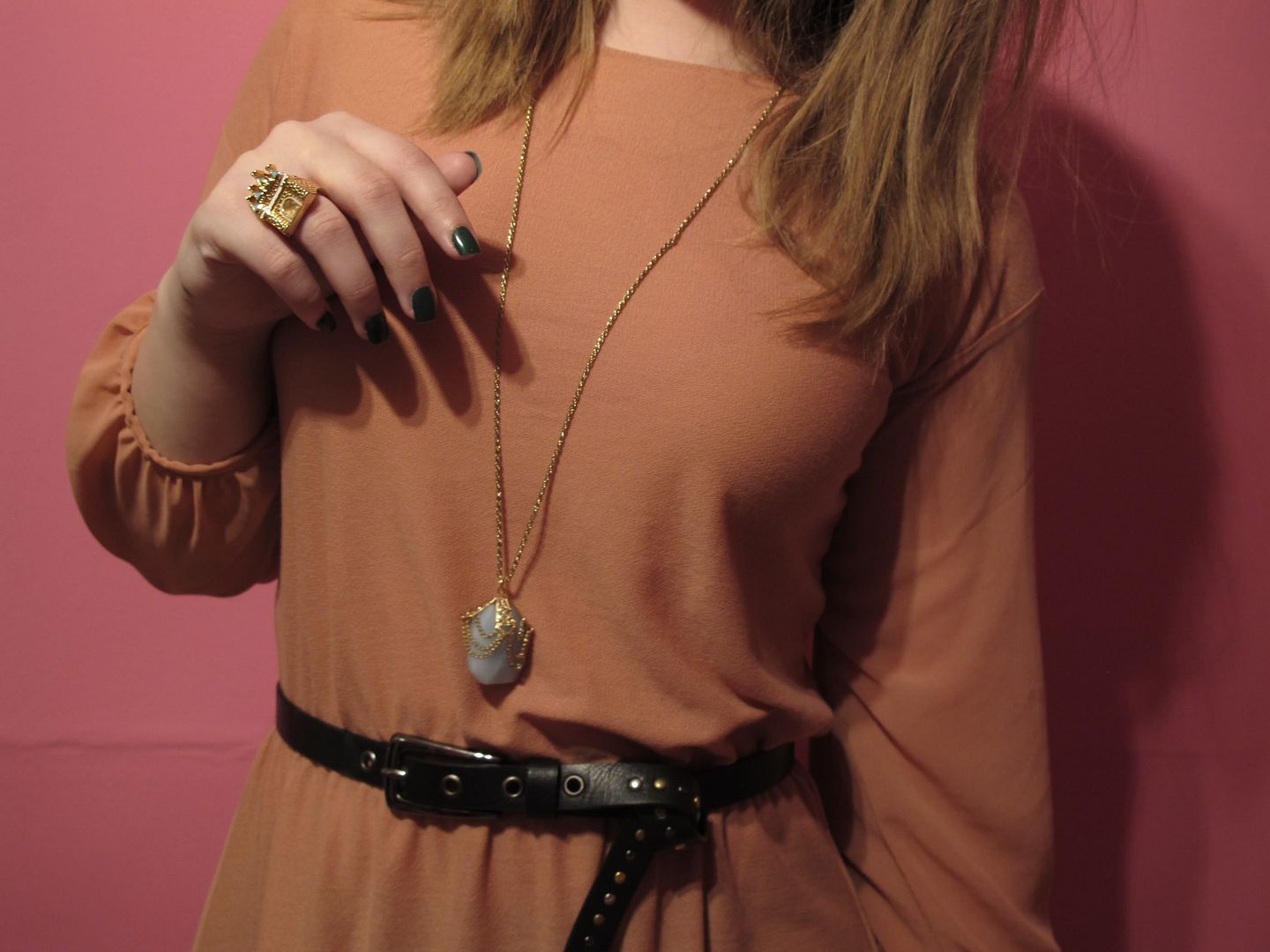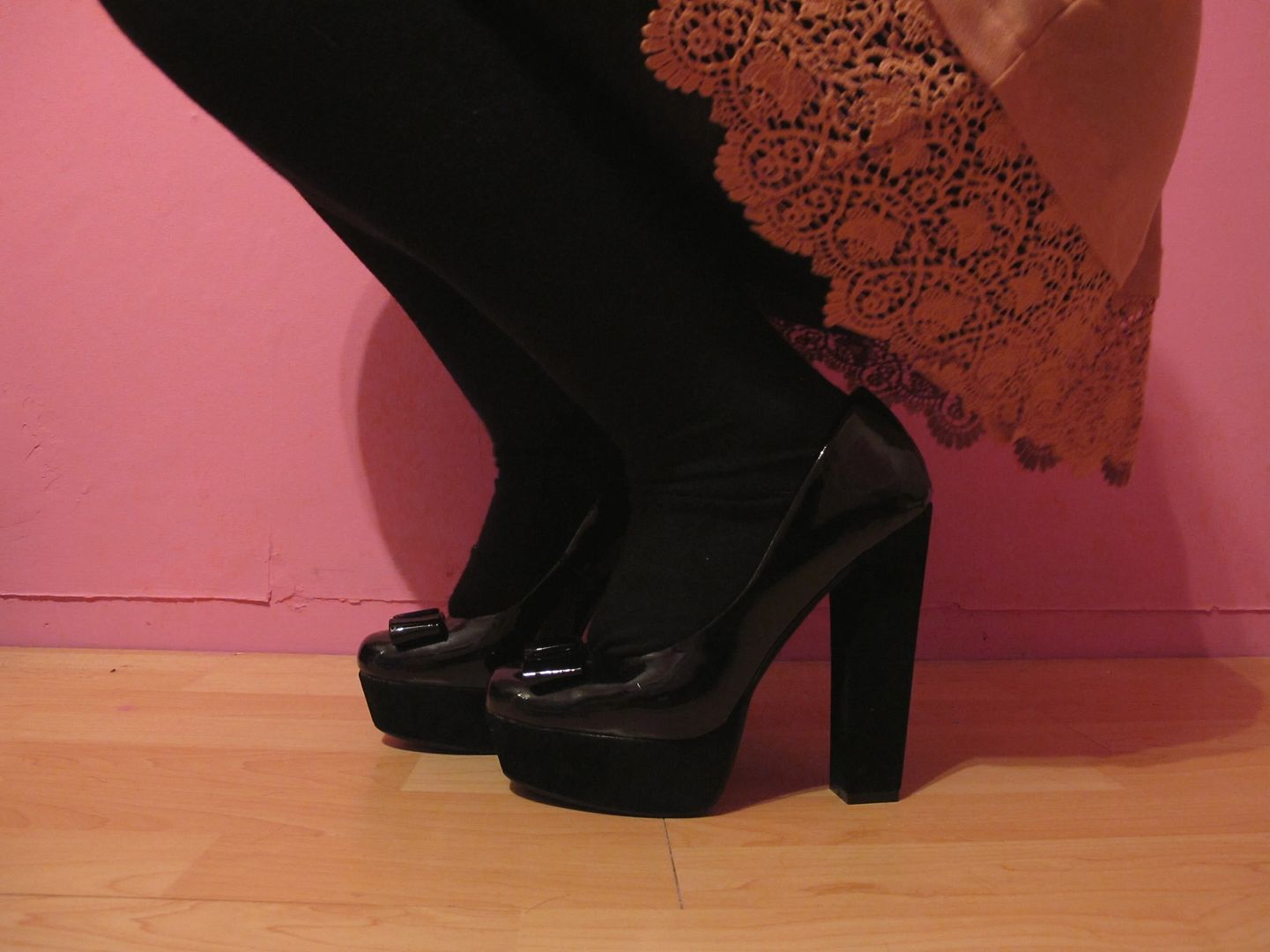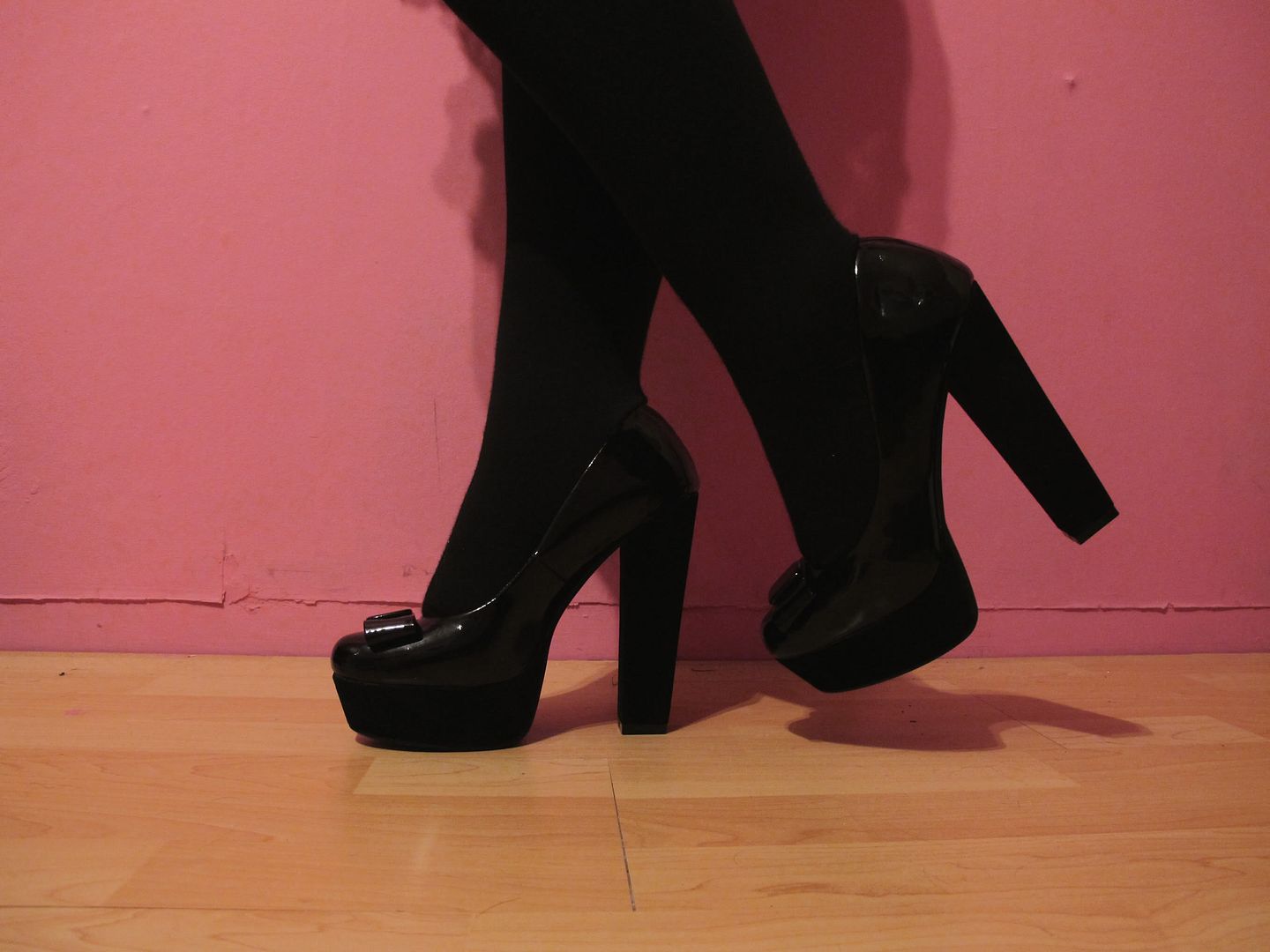 dress: Topshop
belt: primark
ring: disney couture
necklace: topshop
shoes: missguided
nails: revlon emerald city
Wish I could stop doing that weird angle when I take photos of my face. My hair just gets in the way otherwise though, part of me just wants to cut it all off into a nice long bob but my hair's so thick it will end up looking like a triangle so I'd hate it and myself. Go me!
Got into town early for work today so had a nose around in
Debenhams
and saw the dress I
posted
in a wishlist. I have so many pieces of clothing in this shade, but I love it. I was even wearing
this dress
today so the cashier must have though I was mad! Have unintentionally copied
Lily
with turquoise jewellery too, I spotted the necklace weeks ago and really wanted it but didn't have any money. I'm not supposed to be spending at the moment either but it's so cute!
Saw the most beautiful bag in a shop window today, literally so close to a Mulberry Alexa, without the little logo obviously. Was so disappointing to find the shop had already closed when I finished work! Also saw
this beauty
in the Red Herring section at
Debenhams
when I was walking through, £40! They had chocolate and purple versions too, so cute! Not sure which one I want now..