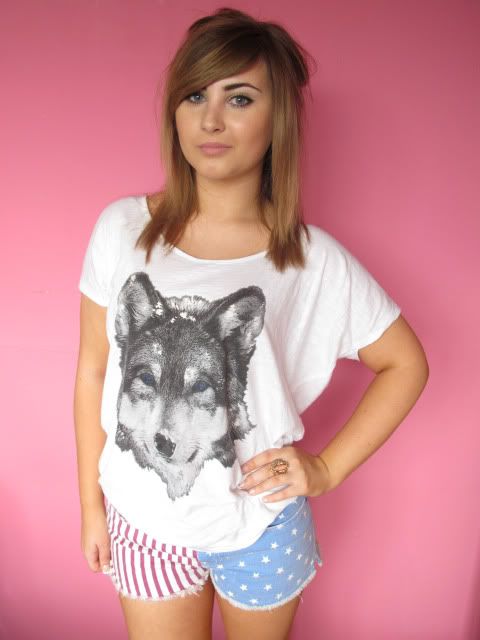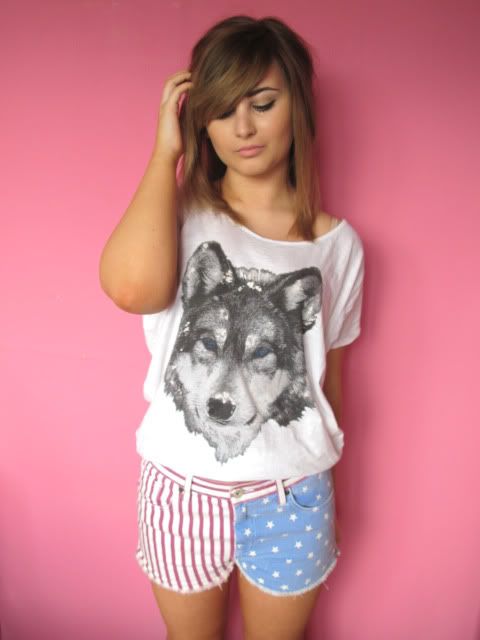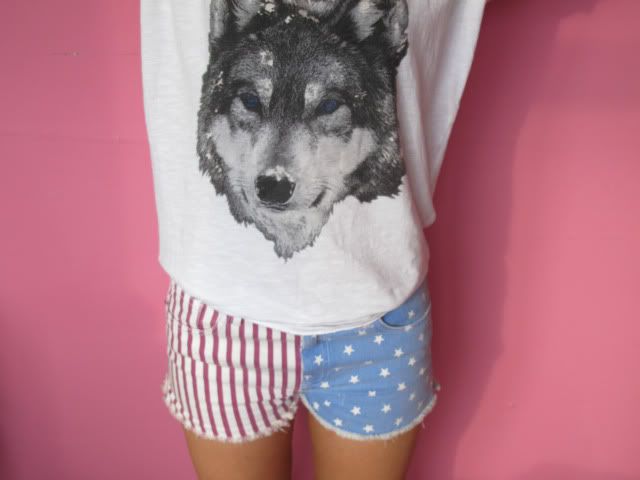 top: dorothy perkins
shorts: topshop
ring: topshop
Wahhhh hello orange! I applied some fake tan last night before bed and I look very.. shall we say Essex today? At least I fit in with my surroundings! I don't usually take photos in this light anyway so that could also be a contributing factor. Oh I don't know!
Everything I'm wearing, apart from the ring, is old I'm afraid. I got the shorts last summer and the top over 2 years ago! Since taking these photos I've put black tights on and am also donning my trusty
Topshop blazer
too! Just got a call from the lover asking if he could take me to the Harvester tonight so I'm glad I was already opting for comfort anyway. Little does he know I already had a small dinner! I think I'll probably just go for the salad cart and maybe a dessert!
Also I'm not sure if you've noticed, but I cut my hair. Yes I did it myself, and no I didn't see the point in going to a salon just to get the ends trimmed as they would probably have just done exactly what they wanted and cut it into a bob or something. It's just a really awkward length now and because it's so thick I'm thinking I need layers. And now I'll probably want to dabble with the world of hair extensions too! I have no idea where to start though. Advice/suggestions this way if you please! At least my hair feels heaps better now. No more tangles (hopefully)!