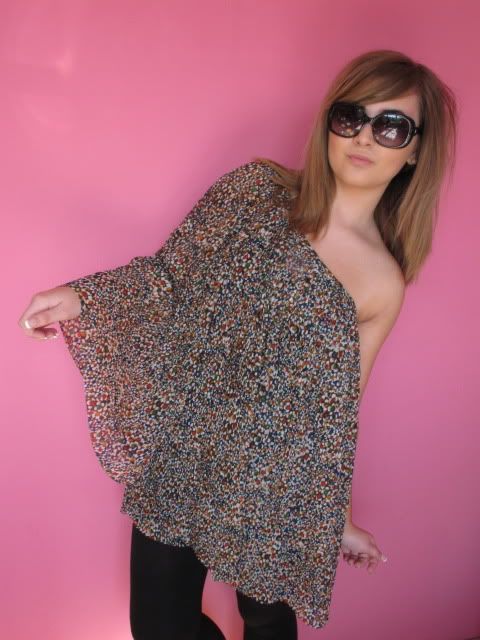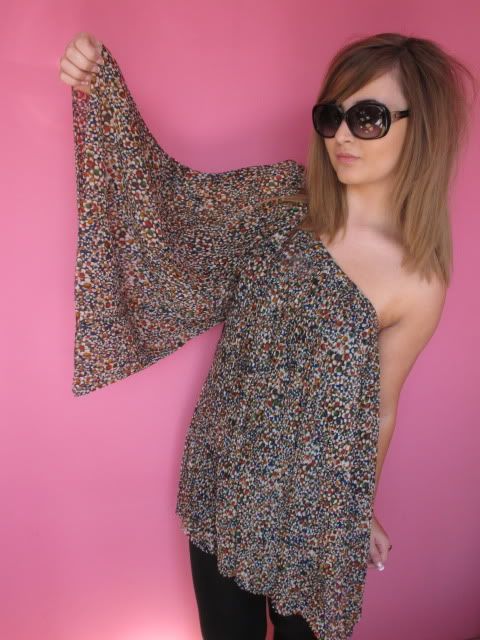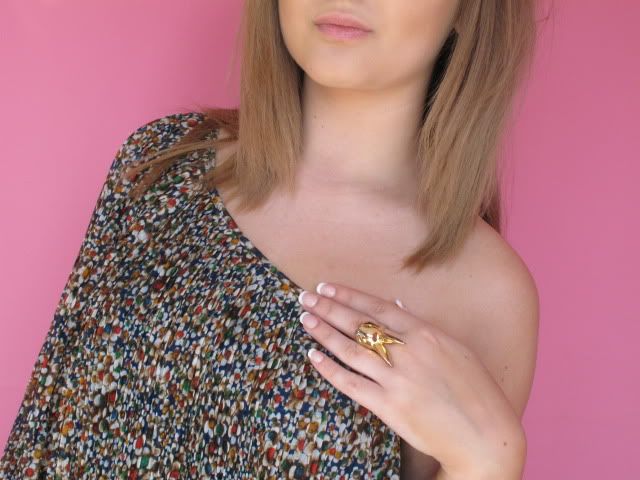 tunic: topshop
sunglasses: marc by marc jacobs
ring: me and zena
nails: nailene so natural
Can't believe the amazing weather we are having at the moment! So glorious. I bought this tunic last August and didn't get to wear it a lot before it got colder again. Since the sun decided to come out I've worn this baby twice including last night! It wasn't as messy a night as I'd have guessed but it was fun. Got my boogie on and drank Jäger like the total party animal I am!
Bought a pack of
Nailene
french manicure nails the other week and am loving them! I hate painting my nails all the time and have to have the colours match my outfits. These go with everything so it's all good! Beats paying £20+ in a salon as well I think!
On another note, I hate to give them the time of day but I do find it really creepy/funny that certain people apparently hate me yet read my blog/stalk my Twitter and stuff. It's kinda sad. Getting your friends to add me on Facebook just to see my stuff isn't cool either. LOLZ.