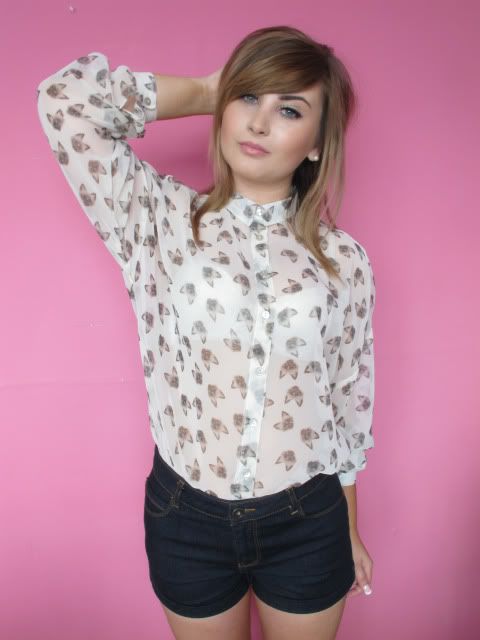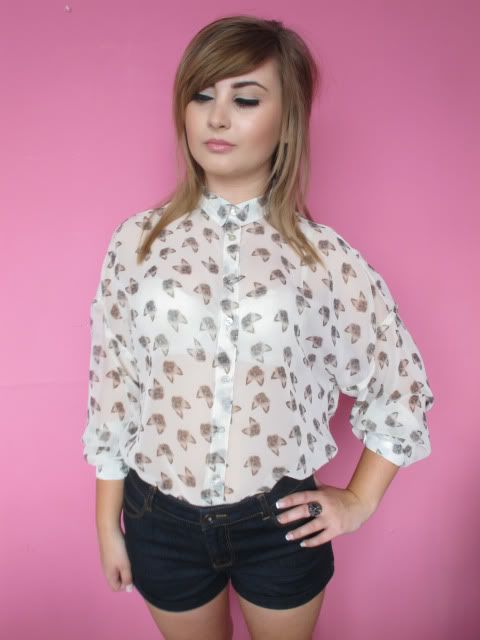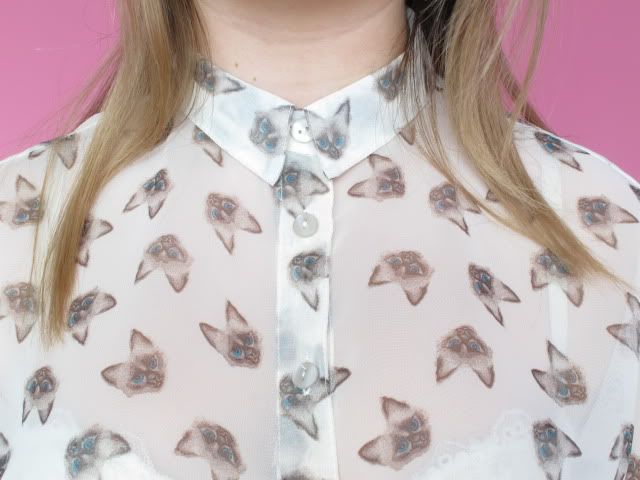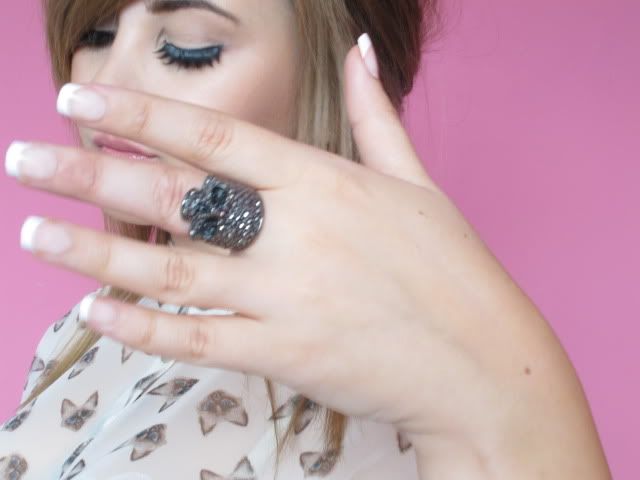 shirt: topshop
shorts: miss selfridge
ring: h! by henry holland
This shirt takes the meaning of 'oversized' to extremes - I feel like I should have bought a 6, even the sleeves are big! It's nice though, then again it should be for the price! I'm thinking it would look super cute with a little bow tie. It is really lovely but for £38 do I keep it? I've gone a bit crazy in the shopping department lately so it's not like I really need it, I just feel like I will regret it as soon as I return it.
White girl problems
right here!
Only have a week left of the academic year and boy am I panicking. I don't know why I always do this to myself and leave loads of stuff to the last minute. I think that's just how I am though, I work so much better under pressure. The minute after hand-in I am going to feel so relieved and I can't wait. Only one more year of my degree left and then into the real world!
PS. I know it's quite see-through, obvz I'll be wearing a vest underneath or something out of the house I just didn't think it would matter that much if I took a photo without! I ain't no hussy!