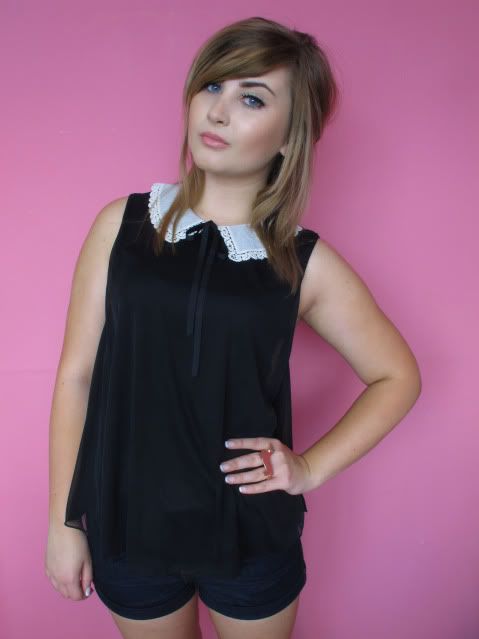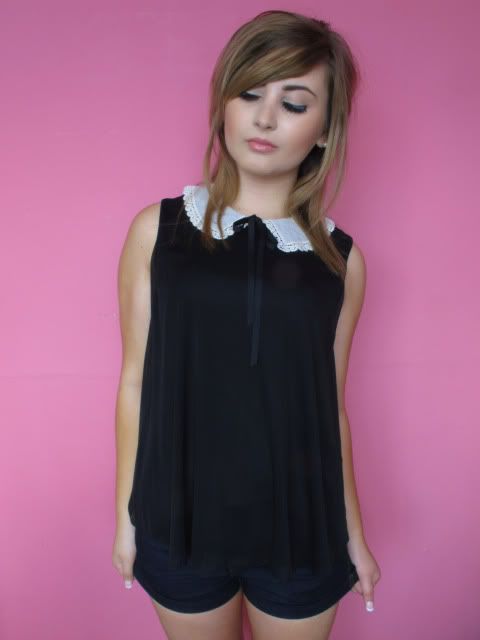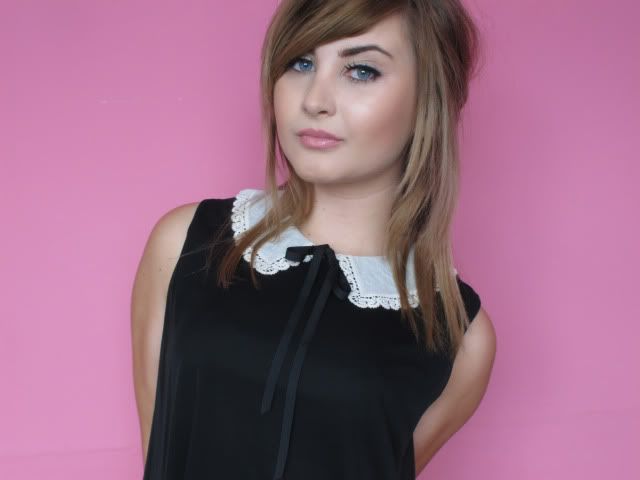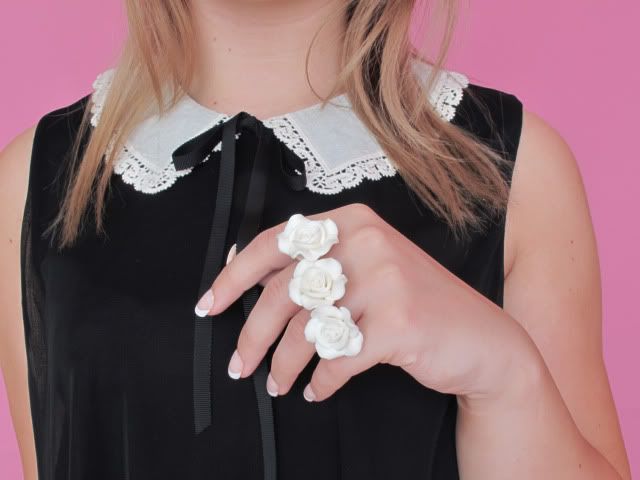 top: topshop
shorts: miss selfridge
ring: topshop
Same top as in
this post
but another colour. Simply couldn't choose so I had to get both! Took the photos on the same day too (naughty!) and forgot to change my ring over till halfway through. Picked it up on my lunch break one day. £10 but worth it, so cute! At least it won't go all rusty!
Not really feeling the top with the shorts but I was being lazy when I took the photos. Possibly some light skinny jeans? I don't know yet. I just want something to be a bit more matchy with the collar! Then again I could just fully channel Miss Addams and stick to head to toe black! Nothing wrong with a bit of goth. Also check out my weird wrestler's arms (or don't, they look weird).
Have recently noticed there is a
tall version
of the top which I might exchange this one for as I have a feeling I might like the length better. Annoying that I'll have to order it online though!