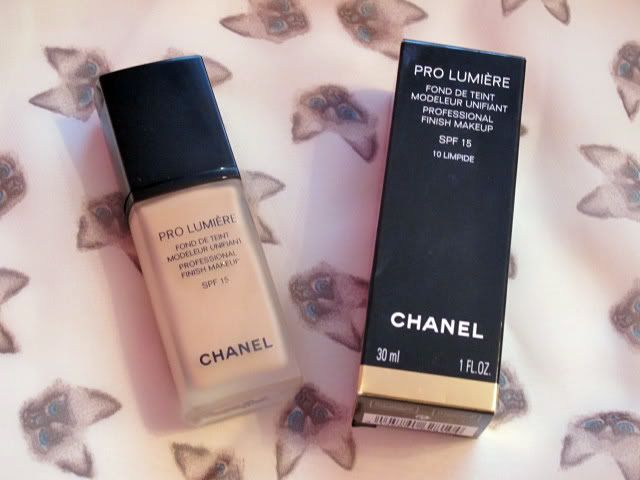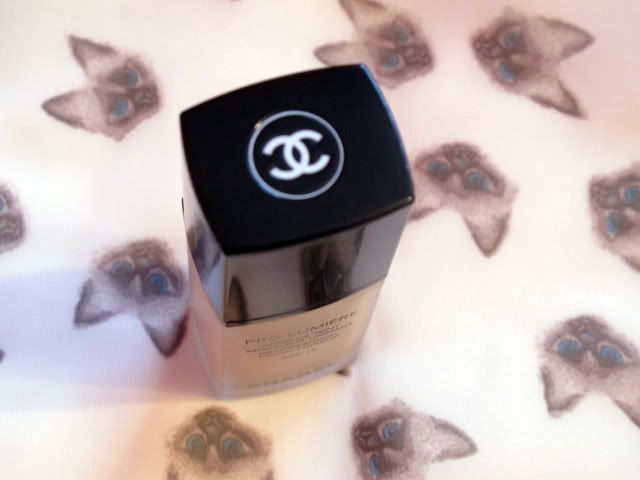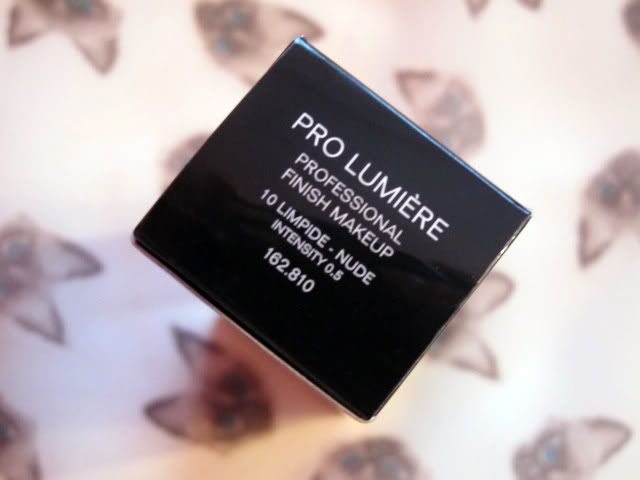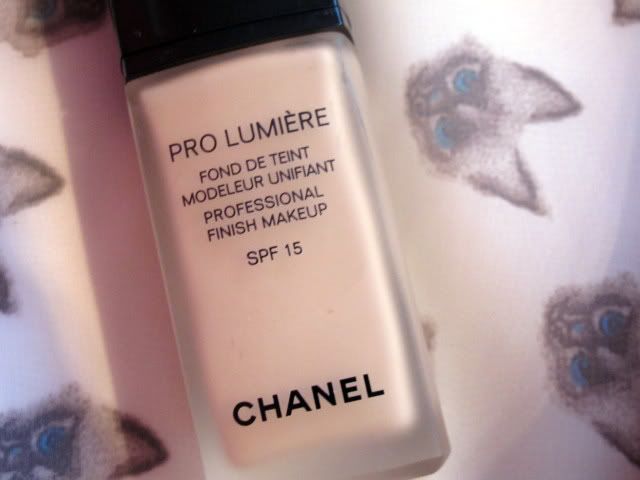 Got this the other day after the lovely
Becky
raved about it. I'd wanted to try it for a while and decided to just take the plunge and hand over an obscene amount of money for a little bottle of liquid. I just prefer the idea of a pricier product on my face as it feels better quality (probably my inner snob talking, but still!). According to a few sources it's being discontinued, yet I asked the MUA and she said it definitely isn't?! It would be a shame if it was anyway. I really like the finish, it's not as dewy as I thought it would be, though I expect that may be due to the current state of my skin. It doesn't look too bad, but it feels so thirsty all the time. I've been blaming the recent temperamental weather and trying to hydrate it with oil mixed into my moisturiser at night.
Obvz no edit! Check out my eyebrow hairs! wearing MAC Pink Friday lipstick FYI!
Here's what it looks like on me. I only used a light dusting of Benefit Georgia over the top rather than my MAC MSF Natural since I don't want to add more coverage for swatch purposes! I'm wearing Topshop Neon Rose blush and using a little bronzer from the Sleek Face Contour Kit. I'm going to go ahead regardless of that and recommend this if you have drier skin as it provides good coverage yet doesn't feel too cakey considering. A very welcome addition to my makeup bag!