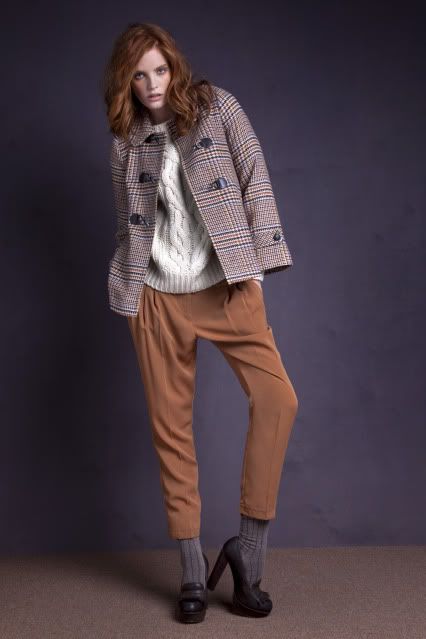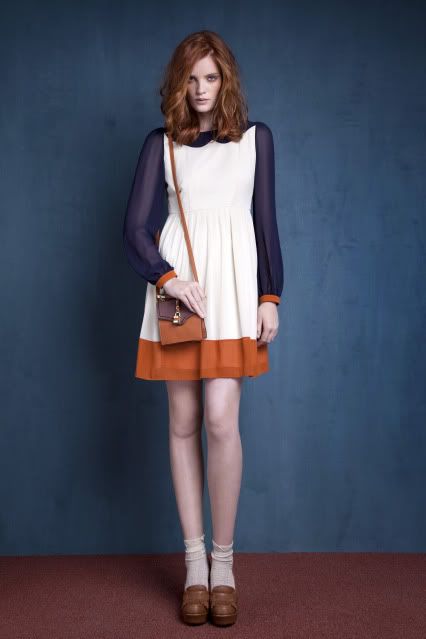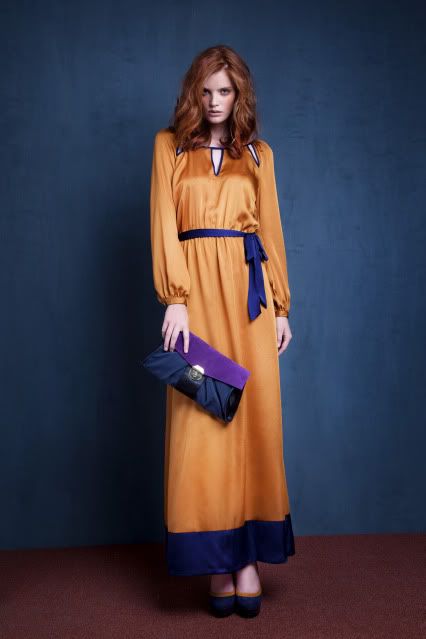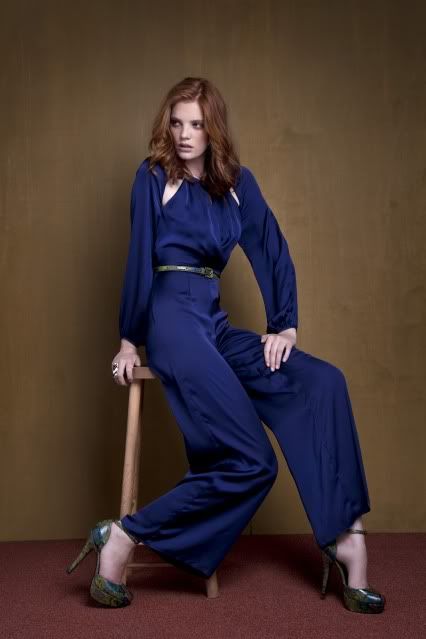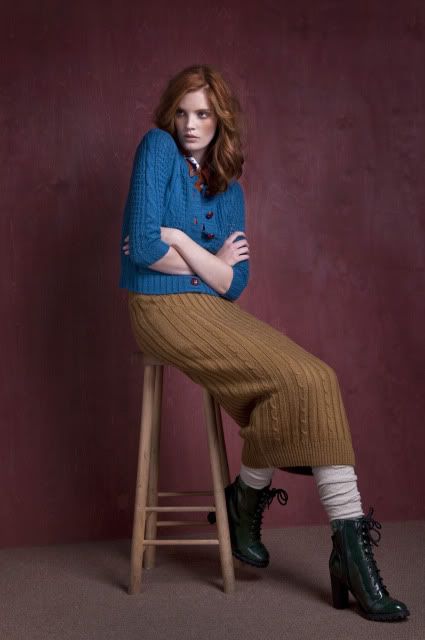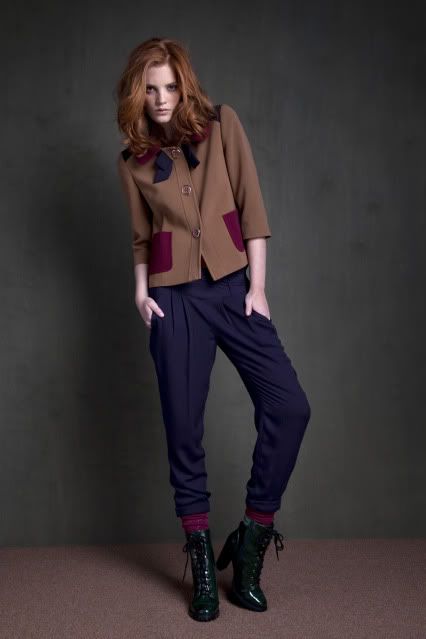 1. jacket, £35 & loafers, £16, august. jumper, £14 & trousers, £14, september.
2. dress, £23, september. bag, £5, july. socks, £2, october. loafers, £16, august.
3. maxi, £23, september. bag, £5, july, shoes, £18, august.
4. jumpsuit, £23, august. belt, £2, august. shoes, £18, september.
5. cardigan, £12, august. skirt, £12, & boots, £18, september. socks, £2, october.
6. jacket, £23, september. trousers, £14, august. socks, £2, july. boots, £18, september.

Not sure if anyone remembers my
SS11 post
, but here's a follow-up with AW11 stuff coming soon. Some of it is actually out now and a lot of it is due to reach stores next month, which I guess is quite weird really! Buying winter clothes whilst in a maxi dress and sandals is going to seem a bit strange, but they do have some really nice stuff coming out and I just hope the quality is as good in real life as it is in photos. I think the only questionable items will be the silky dress and jumpsuit? Other than that I think it's all pretty good and the prices aren't ridiculous either. I also trawled through the cut-out shots and thought I'd show you what took my fancy..

No price or launch information was available with any of these, sorry! Obviously the first two tops stood out to me the most, very Topshop! It all looks quite expensive to me though I think. I've also seen the mustard top with the print (it's actually tiny birds I think?) in store and have been meaning to get it, and I've seen the navy/tan satchel in stores for a few weeks too as well as a cream version.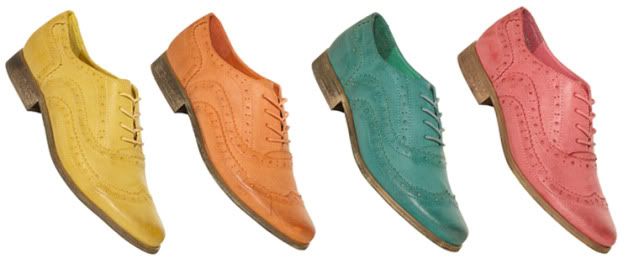 The brogues actually seem more of a Summer thing to me, maybe it was all put in the wrong folder of pictures? Then again I haven't seen them in store yet. I also really, really like the look of the patterned maxi dress (below), I hope it's not too long for me (like everything always is) because if I took it up it would defeat the purpose of buying it as I like the pattern so much. Fingers crossed!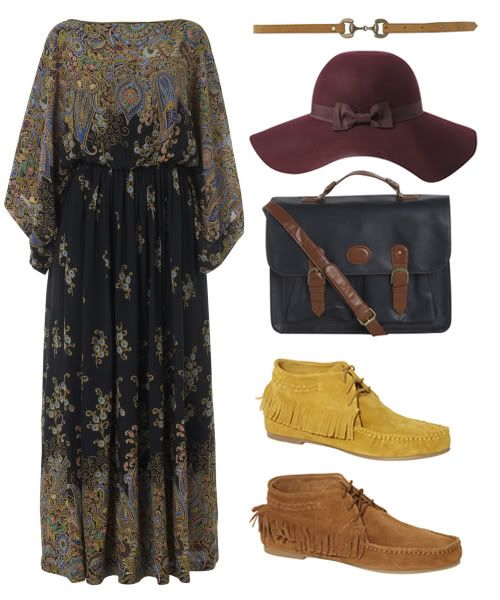 All in all I am quite excited about the collection, as always. Obviously I'm not expecting it to be the most amazing quality, and I'm kind of hoping it won't be anyway since it will save me some money! Do you find yourself disappointed with stuff you've been waiting to buy or just expect it since 'it's from Primark'? I'd love to hear your thoughts as ever, but all of that aside, I kind of just want to enjoy my summer without thinking about Christmas already!