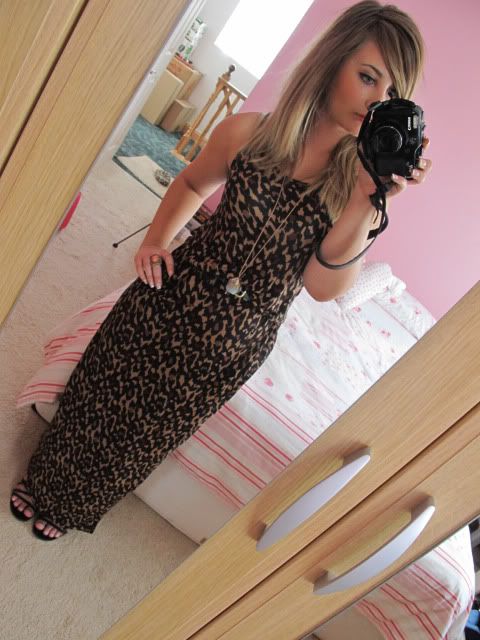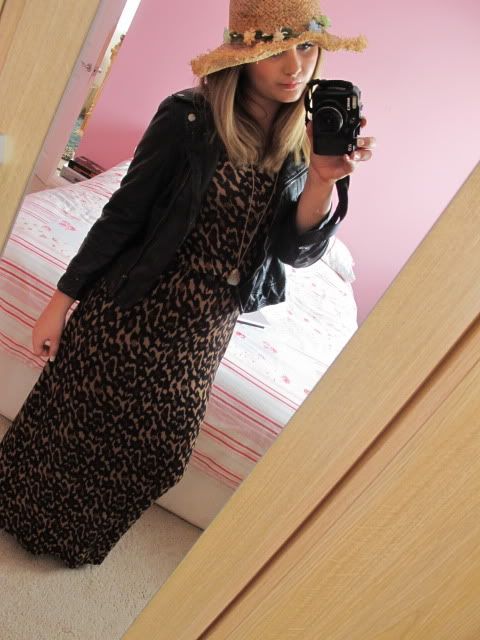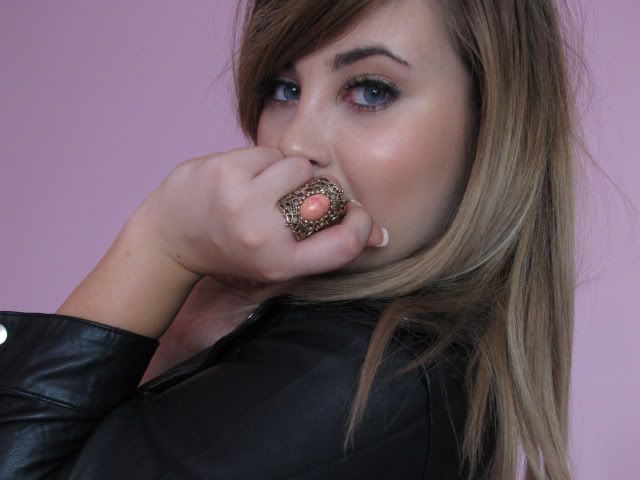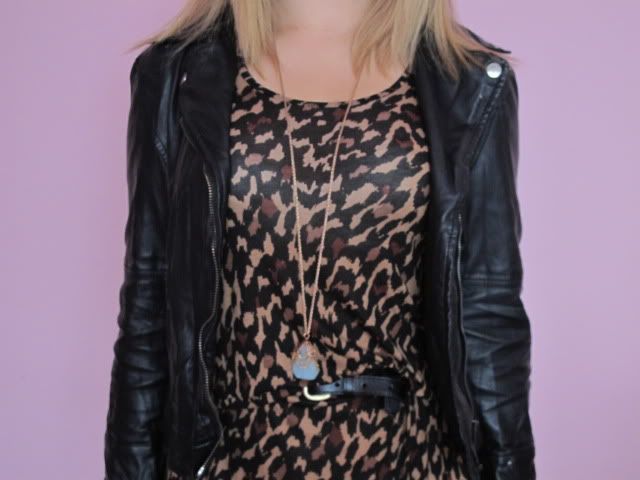 maxi dress: H&M
jacket: primark
hat: river island
belt: primark
necklace: topshop
ring: clothing at tesco
Epic fail photo post- none of the normal portrait shots went right today, I even tried in my mum's room but gave up and used her mirrors instead. It would have been better to use my own mirrors seeing as they are huge but my room is a bit of a mess right now! Anyway this is what I wore last night to the pub for a friend's birthday, and to do a bit of shopping today. It's so comfy I didn't want to wear anything else! I got it in the sale online and thankfully it fits like a dream. So cheap too, snap one up if you can! Bit the bullet and queued up in sale lines to get the
hat
I wanted. I dunno whether to keep it though. I think it makes me look a bit douchey but I do like it!
It's my mum's birthday tomorrow so I picked up the
camera
she wanted, got her some books the other day and some sandals ages ago as well as a couple of beauty bits. She's really hard to buy for and hates fuss but I think I've done quite well! Dad's taking her out for a meal tomorrow, they're going
here
which I'm told is owned by Alan Sugar! Also, I got a text from O2 about priority tickets for Will Young (we love him!) going on sale tomorrow so I'm getting up early to book!
Got some other goodies today that I'm going to post separately. Watch this space..