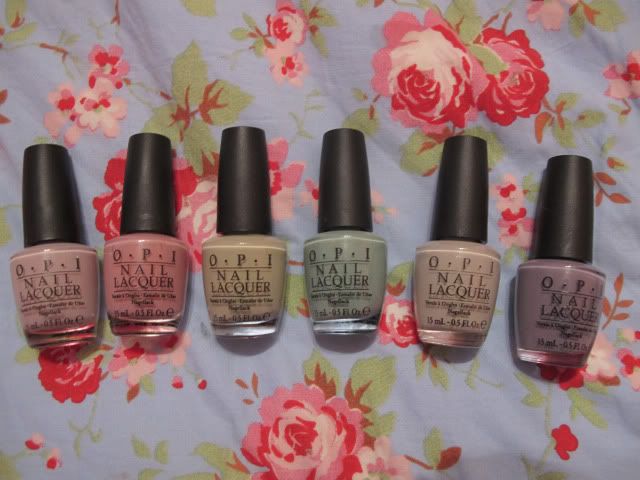 Say hello to my newest additions to my ridiculously large nail polish family. I have a problem when it comes to
OPI
collections, where I just have to get the whole lot. I do see myself wearing all of these quite a lot though, seeing as they are all pastels, only better! Sorry the lighting isn't the best but I decided to do them at around 9PM so it got gradually darker as I went along. I did play around with the lighting/levels etc. but it took away the true colours. Kind of useless as a swatch post really but I wanted to share them! There are plenty of other sites that actually specialise in polish swatches with different lighting (and scarily long acrylics!) if you do a quick search though.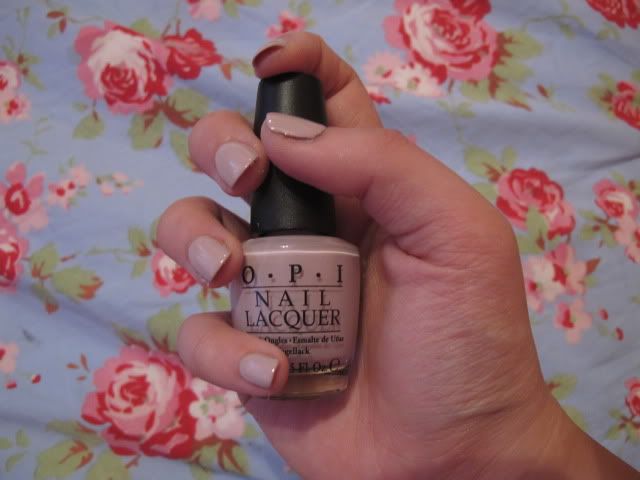 steady as the rose
All the shades could be called milky, but I can't think of a better word to describe this one. Even though the name suggests it would simply be a pale pink, it's more of a lilac I think? Either way it's nice, and lovely and opaque which I don't normally expect from such a pale shade.
sparrow me the drama
Wore this the other day and I love it! It sort of reminds me of a toned down version of the MAC & Nicki Minaj Pink Friday lipstick for nails. It looks way too pink in my photos whereas in real life it's more purple/blue toned. Lovely!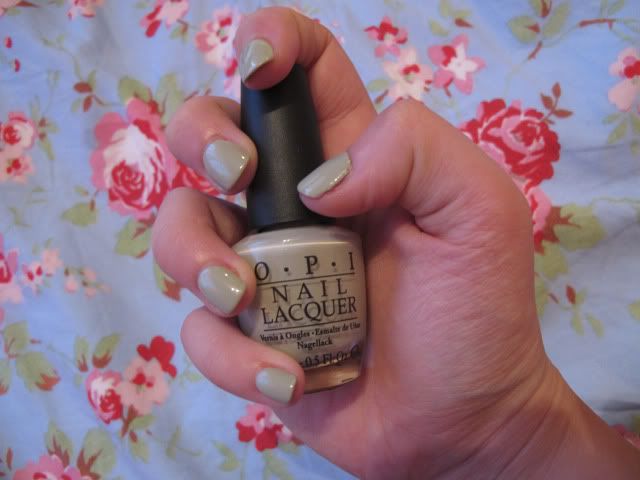 stranger tides
Wore this in a
previous post
. Really like this one, it looks a bit like concrete to me and is an edgy neutral that goes with everything! I think it looks a bit like a desaturated version of the next colour I swatched.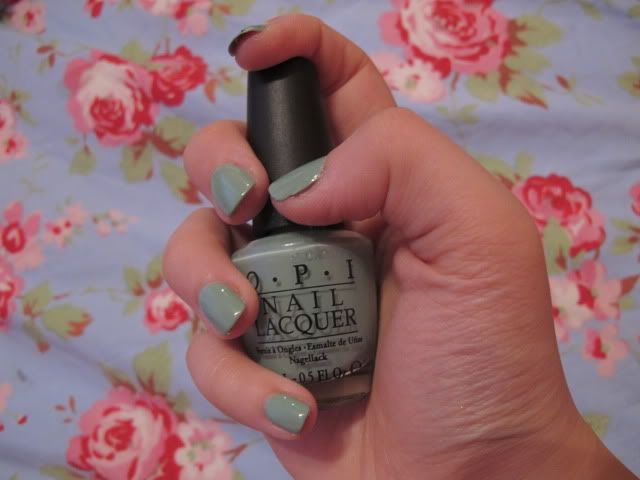 mermaid's tears
Probably my favourite of the whole collection, and the one that made me actually purchase them all. It's so nice and I urge you all to go out and buy it now! Unless you have a dupe, in which case I'd love to know in case I can never find another bottle of this!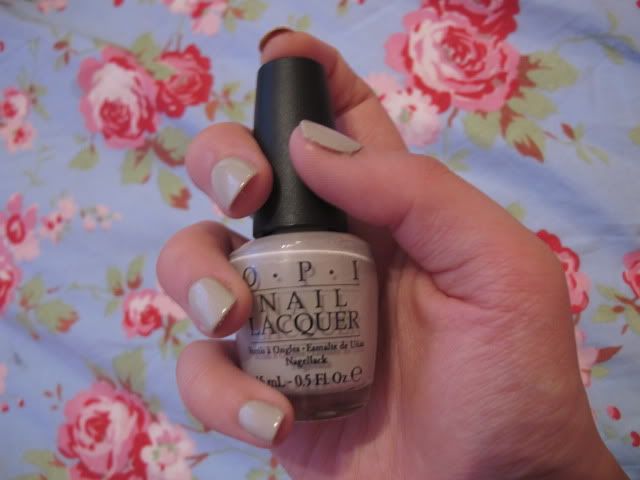 skull and glossbones
A greyer version of Stranger Tides I think. Slightly lighter too. I think the two would look nice as a leopard print pattern, so will try that out sometime in the near future. I love the name!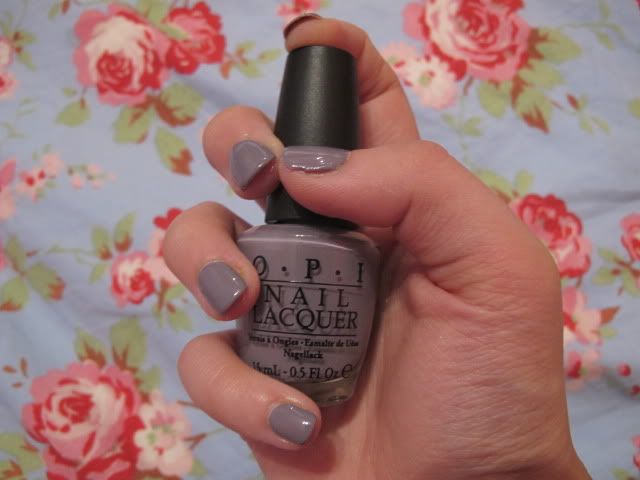 planks a lot
I guess I'd have to say this is my least favourite because I don't really wear purple all that much. I do still really like it though so don't let it put you off! It's not as wishy washy in real life either, looks a bit poop in these photos. It's definitely quite blue rather than a pinky purple as well.
So there we have it, what do you think? Have you purchased anything from this collection? Or have a different favourite OPI shade? I just wish the products weren't so expensive but I think you get what you pay for since they are great quality, so opaque and super glossy even without topcoat!