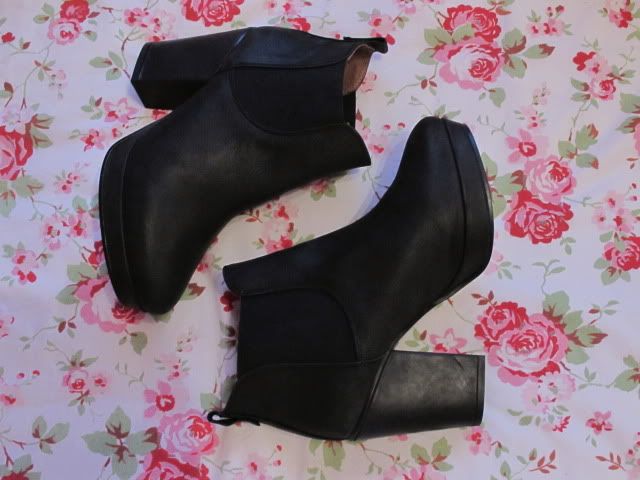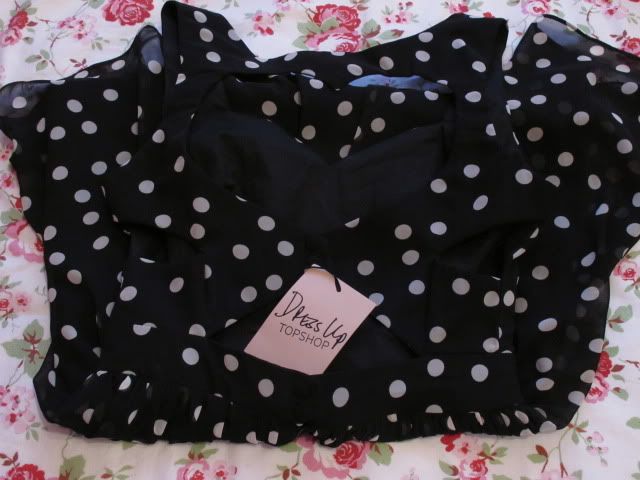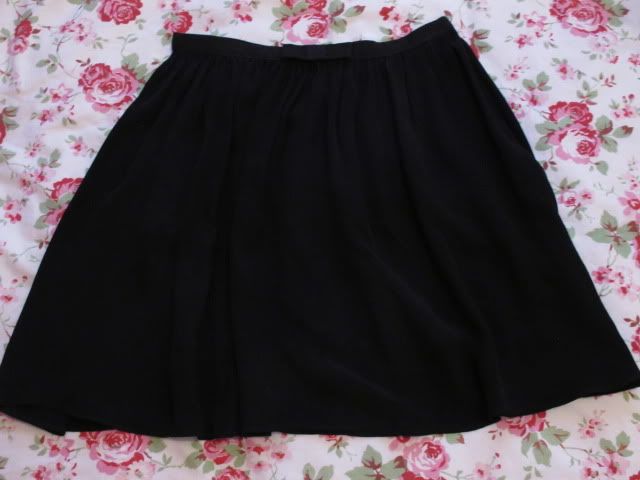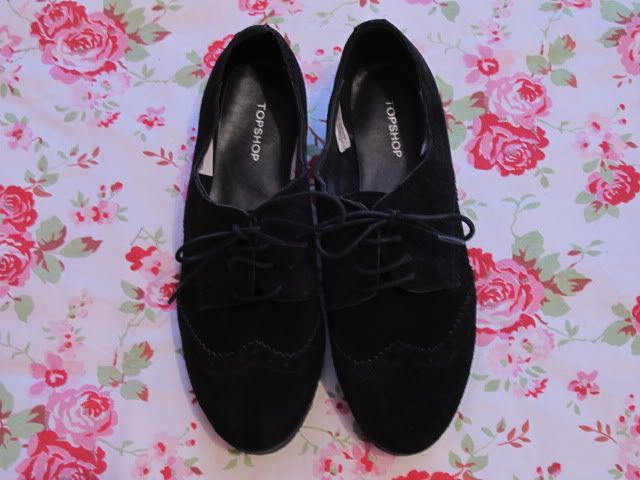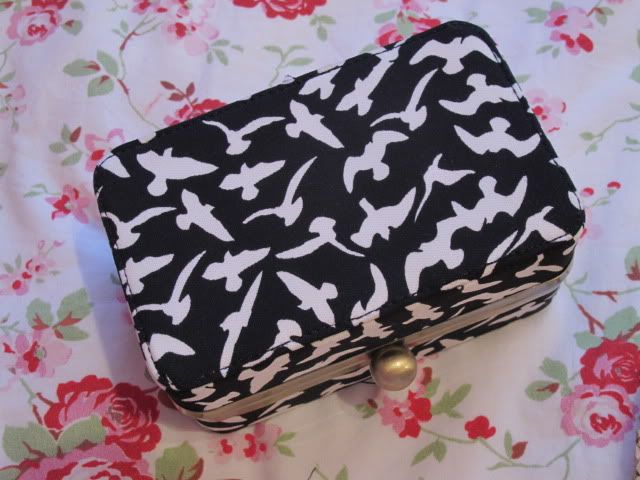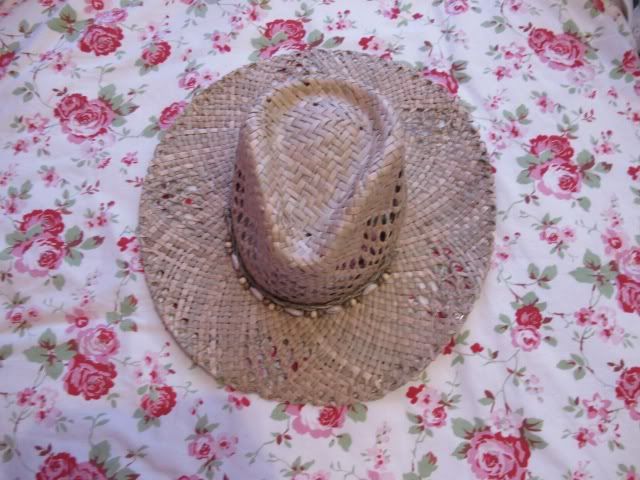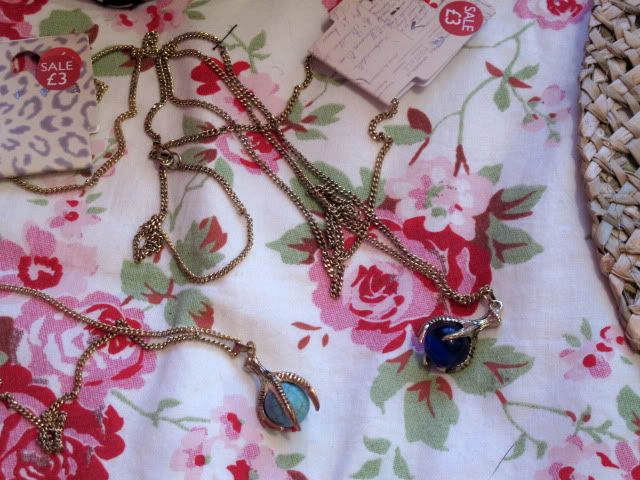 Here are some snaps of my recent buys from when I went to Lakeside at the weekend. Got the Topshop Allegra boots as well as some other bits. The dress is so lovely, with a massive heart shape cut-out on the back. Sizing was a bit weird though! Also thinking about taking the skirt back since I could dye a grey one I have, plus I just got a faux leather one in the post for a bargainous £5 on
eBay
(post soon!). The hat and bag are from Primark, £2 and £8 respectively. So cute! Lastly the necklaces are from Miss Selfridge, I've been looking for them for a while and just so happened to find the last two on the display! I got to the till and they were £1 each rather than £3 like the tags suggested, sweet! Finished the day off with a trip to
Taco Bell
, the quesadilla was SO good!
Also need your help with a little something please, I recently won
Lauren
's competition for a dress by
LOVE
, and I can't quite decide which one to get! I've managed to narrow it down to these two:
aubergine sleeveless dress, burnt out feather print sleeveless dress
Let me know what you think in the comments, am off to the cinema to see
Captain America
now! Hope everyone managed to survive today's heat! Enjoying the sun before tomorrow's forecast rain..