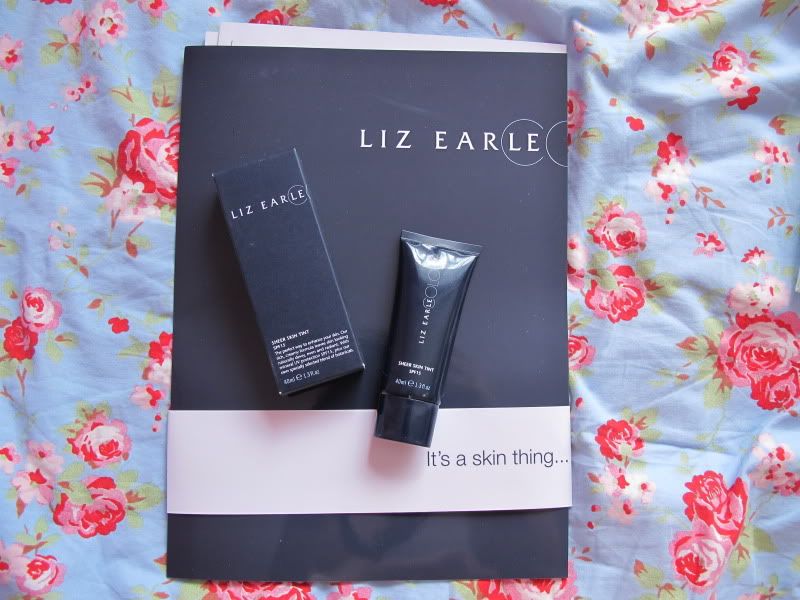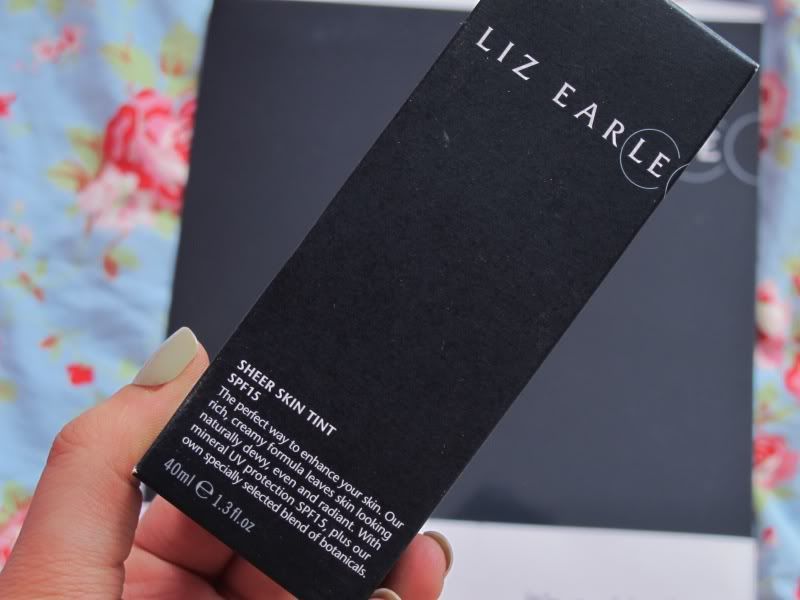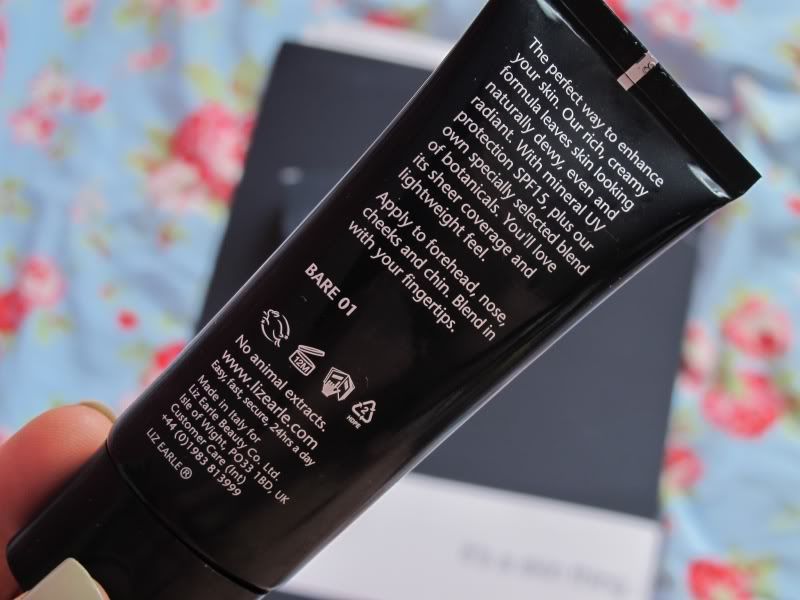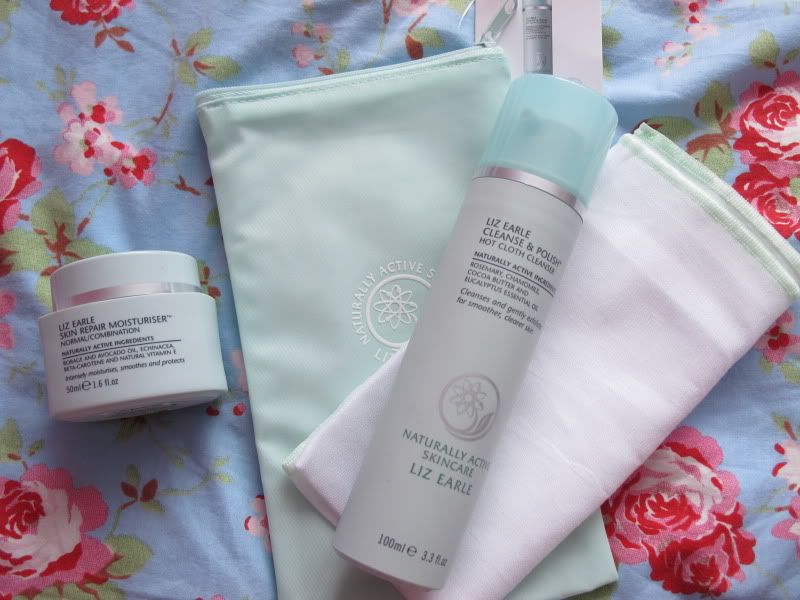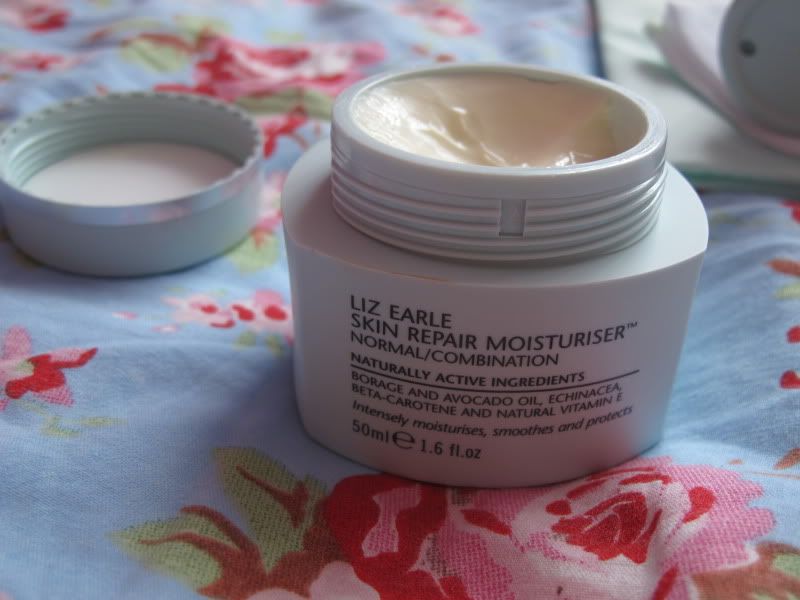 sheer skin tint in 01 bare*, skin repair moisturiser*, cleanse & polish starter kit*
First off I will say that I received these products for free to review them, as to avoid confusion. However that doesn't stop me being honest about the products, so please believe what I say! After all I think I would be pretty miffed if I'd read a blog post raving about a product, gone out and bought it only for it to be (for want of a better word) crap. Little disclaimer for you all!
The moisturiser and cleanser have been around for ages and the cleanser is actually probably my most favourite skincare product of all time. I would buy it over and over again and while the price is a bit higher than I would expect to pay for something like it (around £13 with two cloths) I think it is worth every single penny. My skin absolutely hates me when I run out of it! The moisturiser I've not gotten on with so well. I like it a lot better than the dry/sensitive version I tried a few months ago, but the smell of the product is really off putting (it kind of smells like weed?!). It's best to use a tiny bit at a time, and that's not something I'm really used to so I will persevere!
Last but by absolutely no means least is the new sheer skin tint. It's launching next month but I have been lucky enough to test it out early. It must be good since I have not gone a day without using it! I've not even used foundation over the top as I really didn't need it! I actually did put a bit over the top one day and hated it as it felt so cakey! To be honest sometimes I am prone to over-doing it with foundation just to 'be sure' so this product really is something! A tad pricey at £21 but the best product I've ever used as a base. Cross my heart, hope to die (yes really)!
PS. Sorry I don't have any swatches but I left it at my boyfriend's totally by accident, am going to hate wearing foundation tonight! I have been wearing the skin tint in recent outfit posts though, just for a rough idea! It's basically just my own skin, but a million times better.
PPS. Another excellent side note: when you make your first order of the skin tint, you are sent a sample of each shade (3 in total - bare, beige and beach) to try before opening your purchase so you know it's the right shade! I don't know about you but I think that's brilliant!