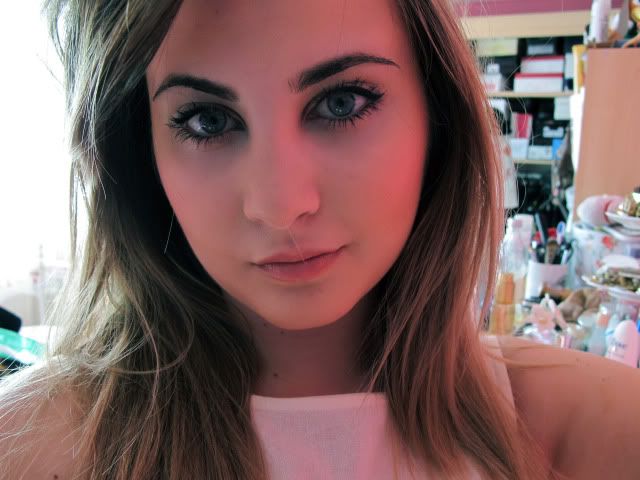 Today has been such a flop. Was supposed to go out early and go to the post office and do some returns, but I ended up turning my room upside down to find a receipt for most of the day. Turns out my mum had it in her purse all along. Decided to take some outfit photos but that was hopeless as it's so hot so I gave up and am currently sitting on the sofa with a strawberry cider.
Am wearing my
crochet waist dress
today, I managed to get another 8 which was a perfect fit so the other one was obviously faulty. Topshop sizing is so weird lately, I bought
this dress
at the weekend and ended up getting a 12! Am yet to try it on again though, I have a feeling it was just me being hot and bothered in the changing rooms. Also got the boots mentioned
here
, funny thing is they came off a mannequin too, which Selfridges told me they couldn't do. Talk to the hand.
What's everyone up to? As much as I wish I was enjoying the sun, I'm a total flake and can't really handle it. Waiting on my boyfriend so we can go get something to eat, possibly Harvester or Nando's or something! Then my rescheduled returns day in the morrow. Absolutely thrilling!