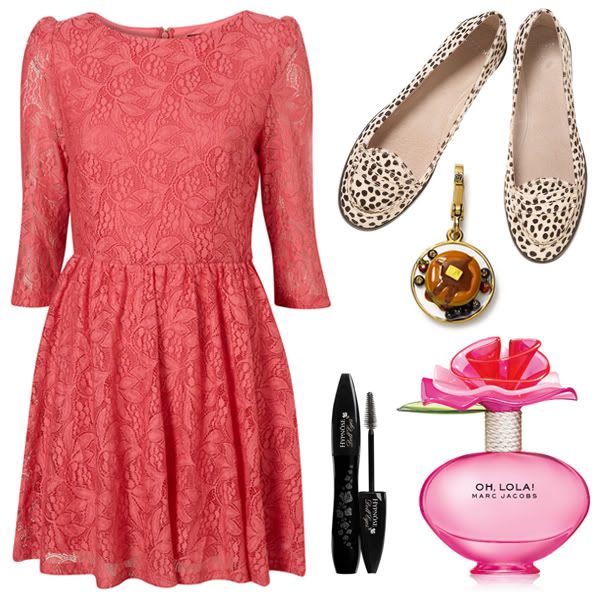 1, 2, 3, 4, 5
1. Told myself I wouldn't get another of these dresses but good old Topperz strikes again! Practically live in my
cream
and
orange
versions so to me they are worth the money.
2. I love the
leopard
version of these but I haven't seen a lot of dalmatian print about so they are a little bit different! Can picture them going with lots of stuff I already own too which is good!
3. Don't know what else to say other than.. P A N C A K E S.
4. Recently saw an advert for this online and have been using the original Hypnose lately. Actually bought it years ago and hated it but am now in love with it! This one is called 'Doll Eyes' which of course sucked me in. Also have a £5 Debenhams voucher to use which comes in nicely!
5. The only perfumes I wear these days are by Marc Jacobs, smelled this the other day and oh my goodness! It's very girly and sweet (note: perfect!). I love the jelly look to the bottle too!
high five, powdered & pop blushes
Also currently coveting these three new shades to the Topshop blush range, although the second and third are a new powder formula rather than cream to powder. I already have 4 of the cream ones so will be nice to see if the new ones live up to the old! Might do a swatch post with all of them soon if anyone's interested! What do you think of Topshop makeup?