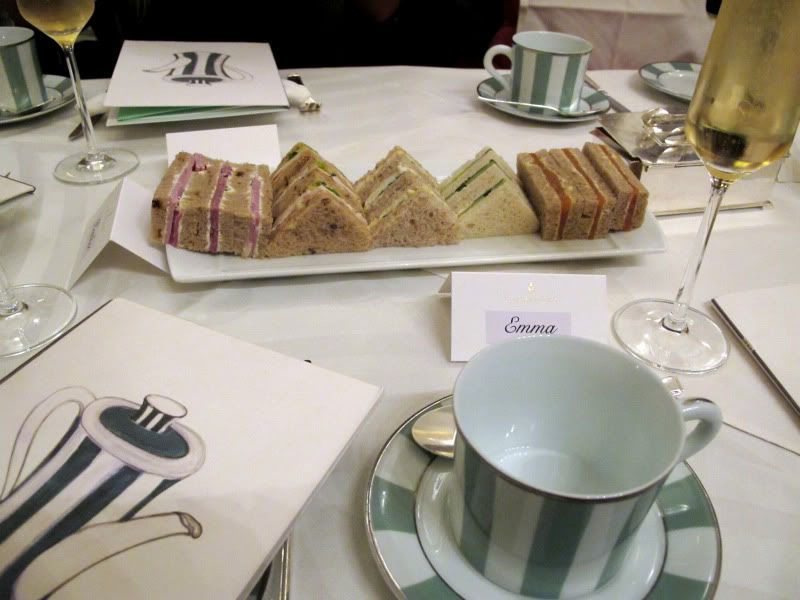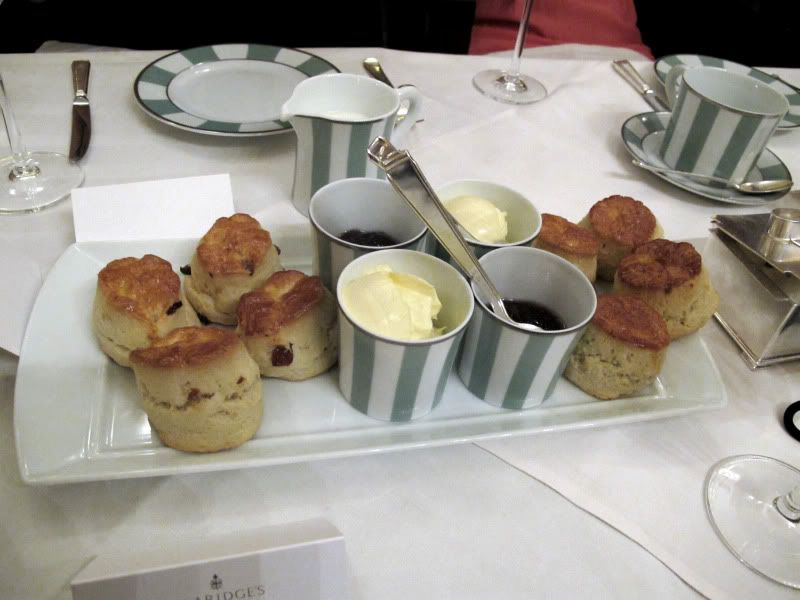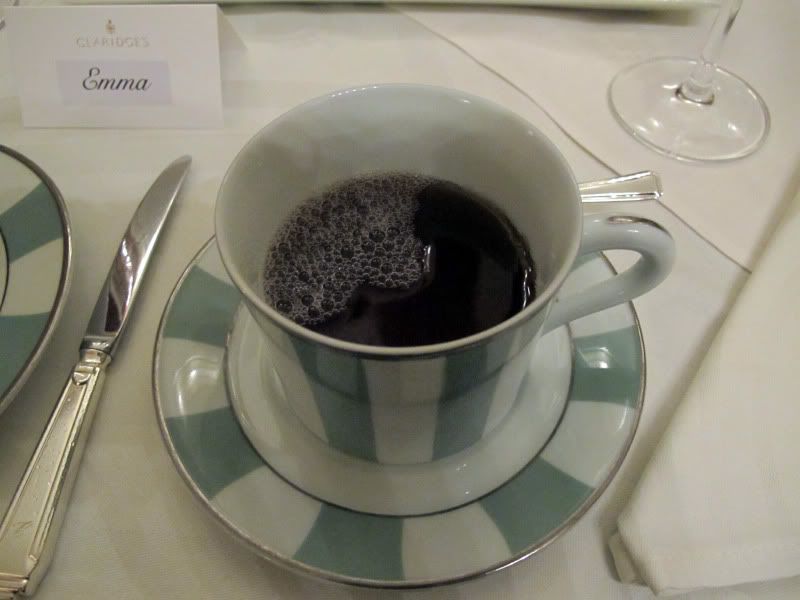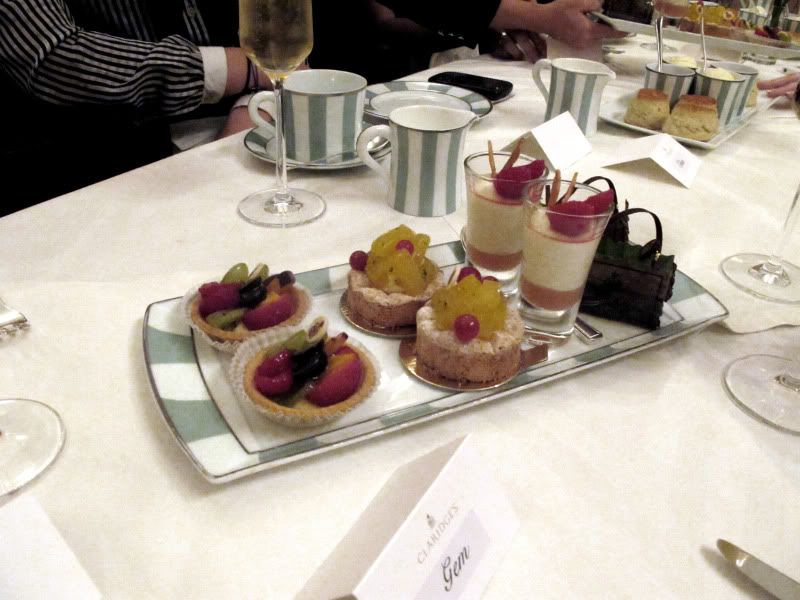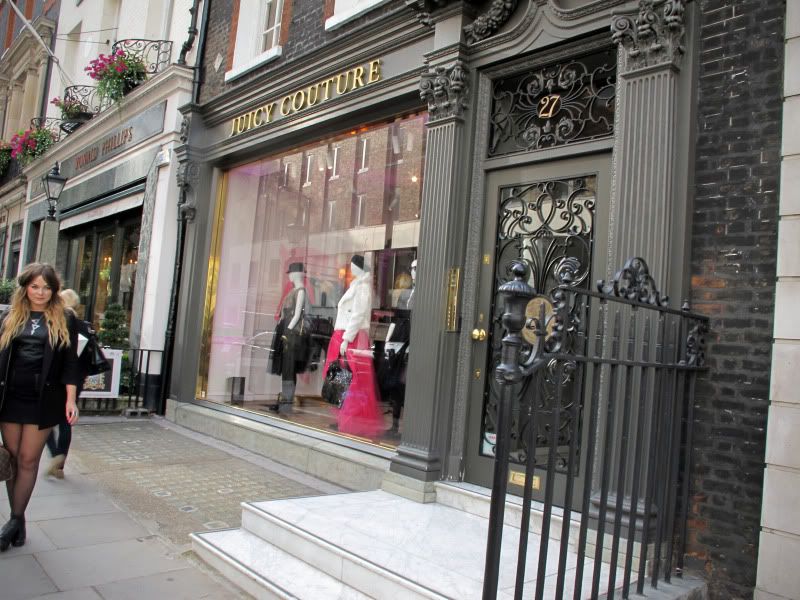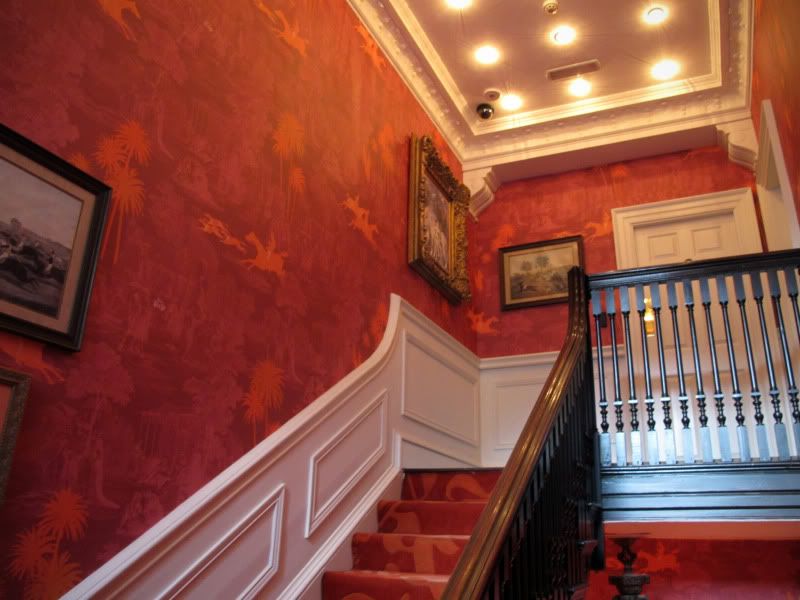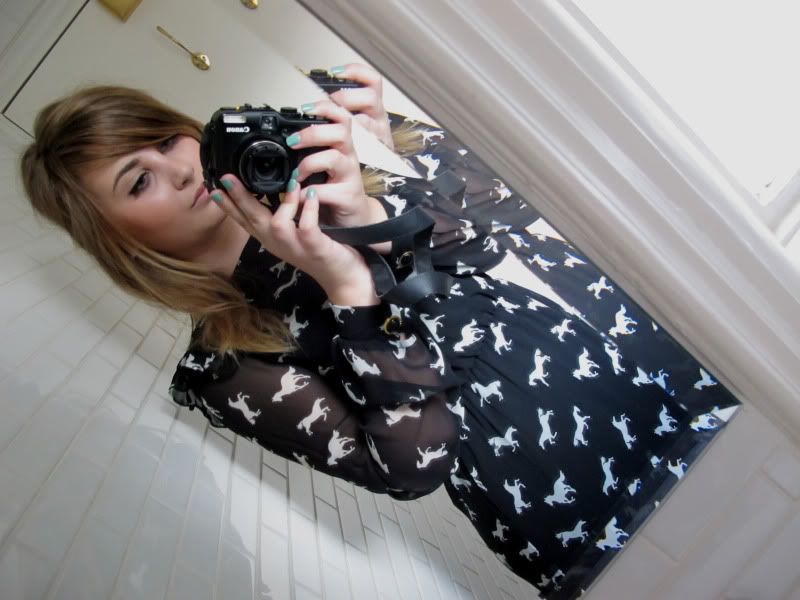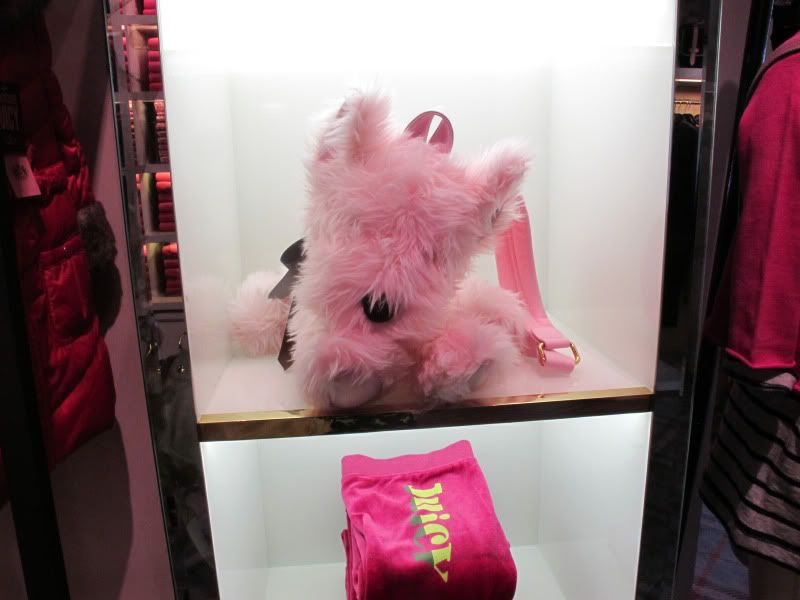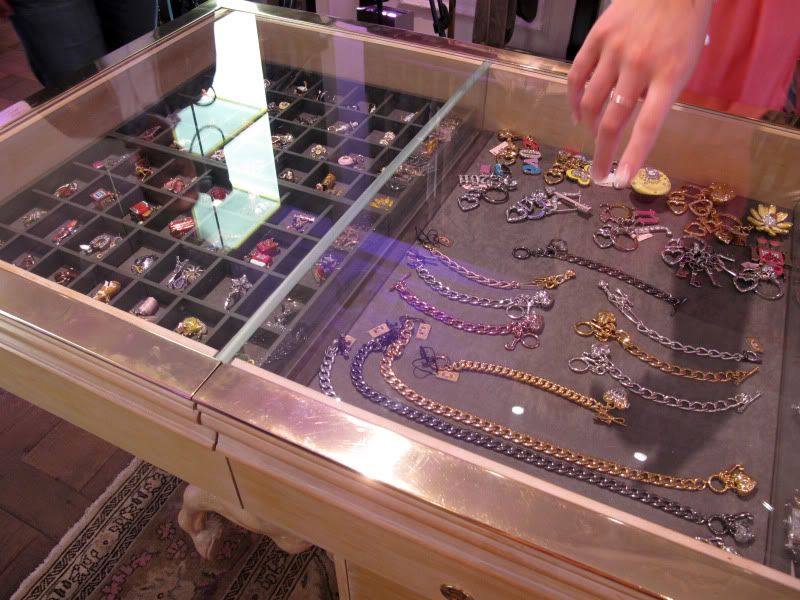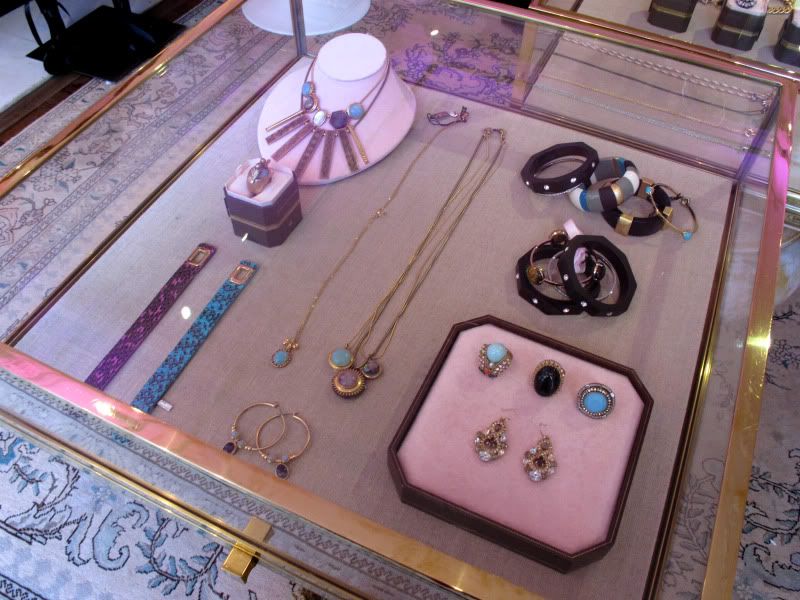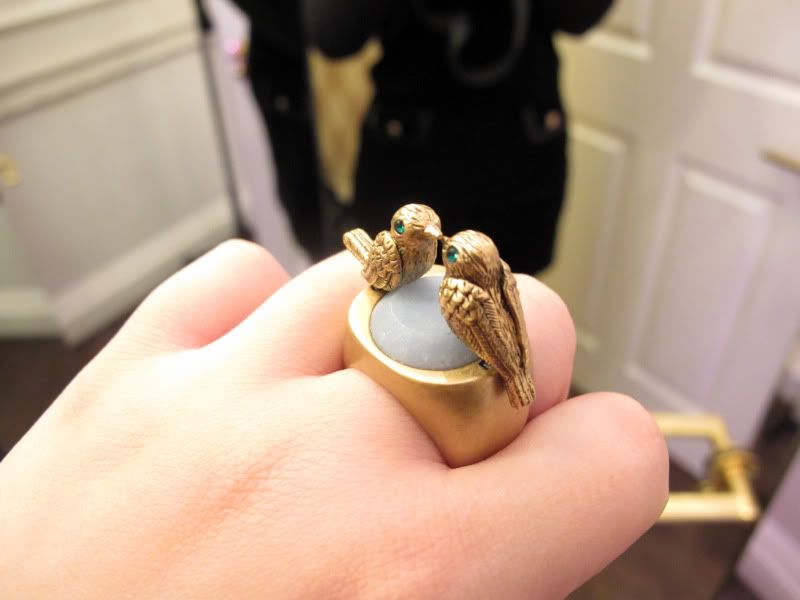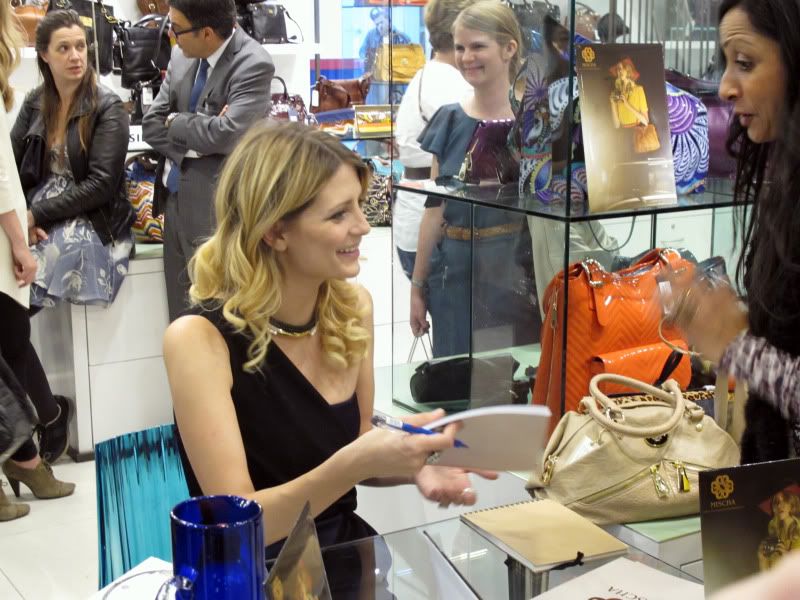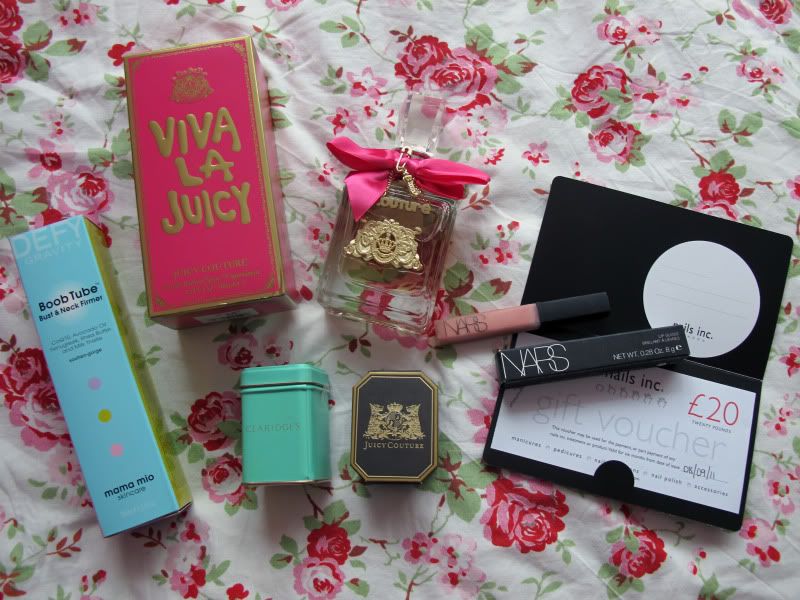 Been dying to post about this for almost a week and I've just had the chance! Last week I was lucky enough to get to go to the
Juicy Couture
and Vogue Fashion's Night Out
event
. We were treated to afternoon tea at
Claridge's
(no other scones will ever compare) and had the Juicy store closed just for us so we could get our style on. It's honestly like a palace in there, I want to move in! Fell in love with the
doggy backpack
as well as the dress and
THAT
ring!
Had a really fun day and felt so looked after. Also got a bag of goodies to enjoy, the perfume is literally my new favourite thing. Smells so good and is now taking pride of place on my dresser!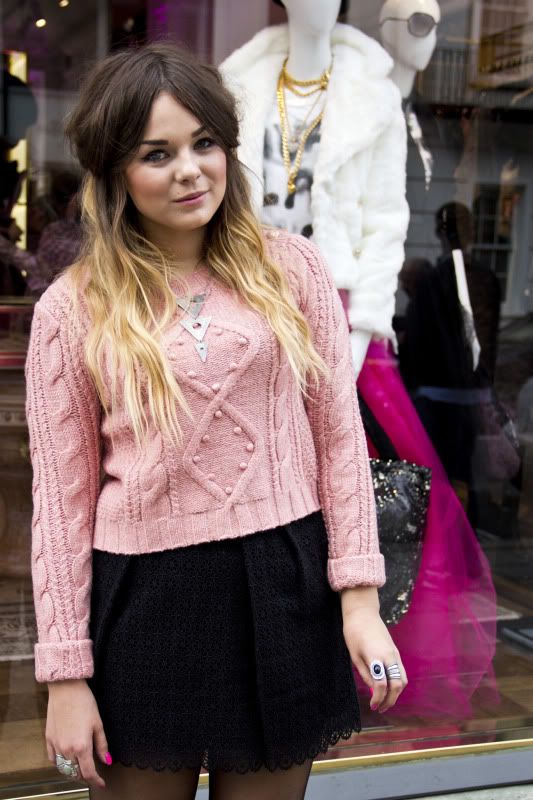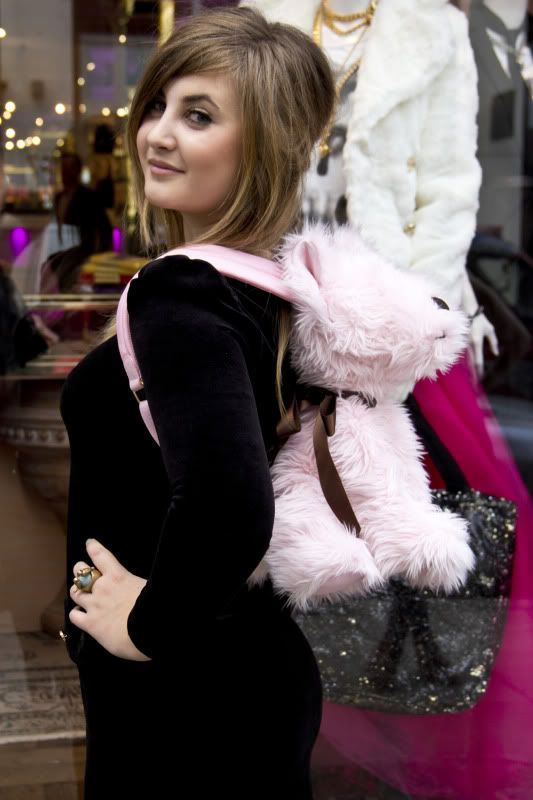 The three photos above are courtesy of the Vogue photographer on the day (I think the cream I got was trying to tell me something, boob job plz!) and a couple are
online
now.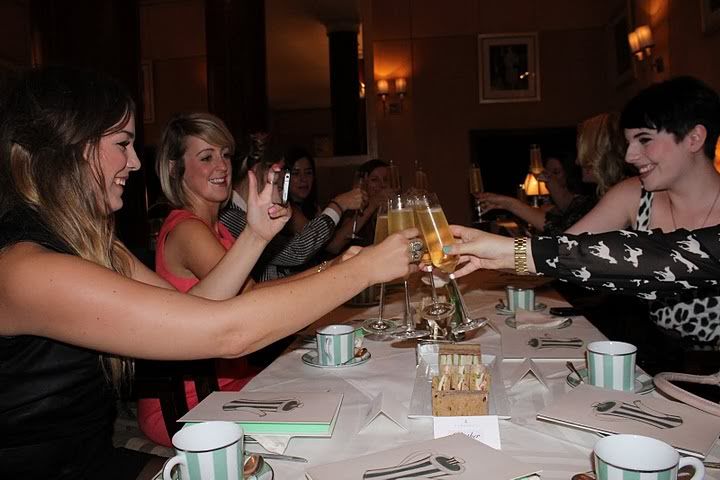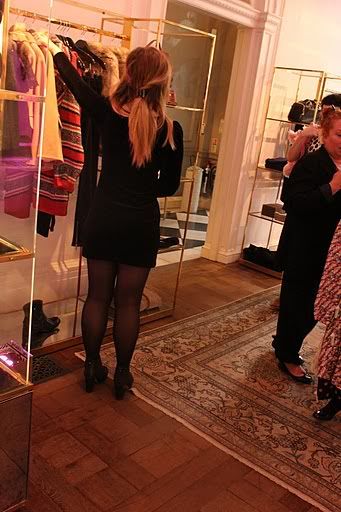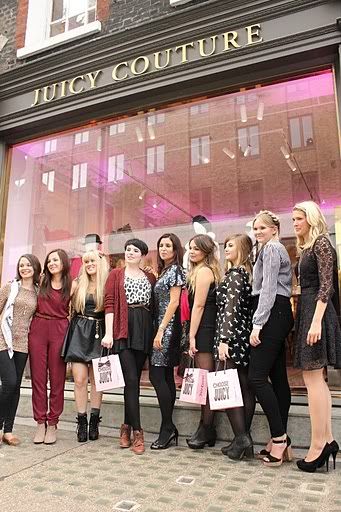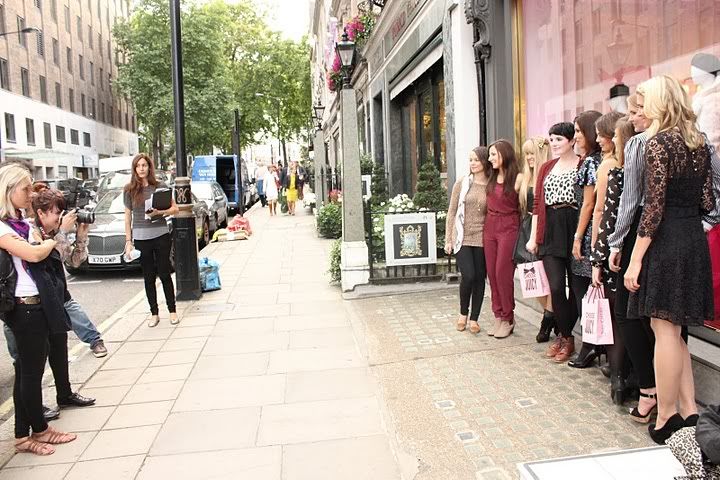 The above photos are from the lovely
Heather
's camera, and I'd like to thank her for contacting me about the day (thanks to
Gem
also!) and genuinely being so nice and helpful. Also met these lovely ladies:
Madison
,
Alisha
, Emily & Natalie (there are more of you I just don't know how to link you so let me know if/when you see this!). Sorry this post was so picture heavy! What did you do for FNO?
PS. Saw Mischa Barton in John Lewis after! Managed to get a sneaky picture of her!