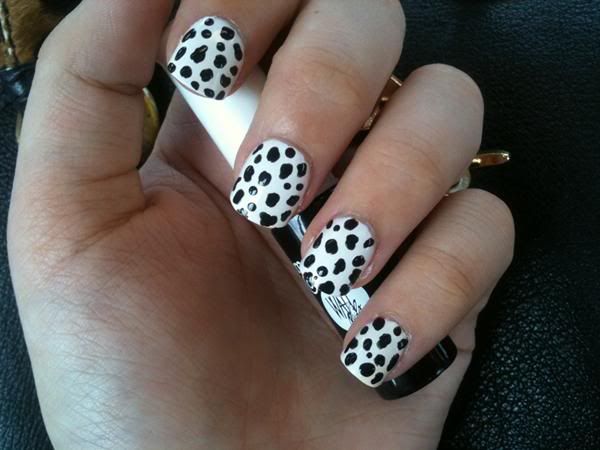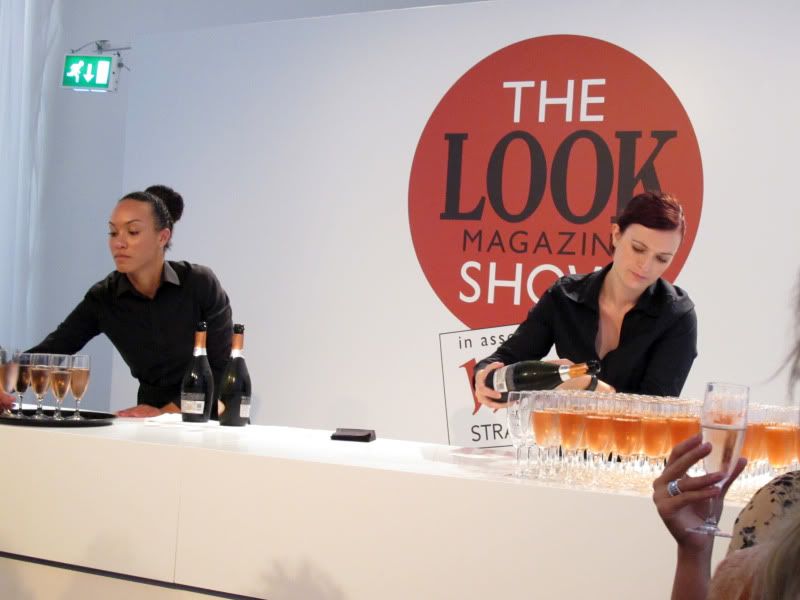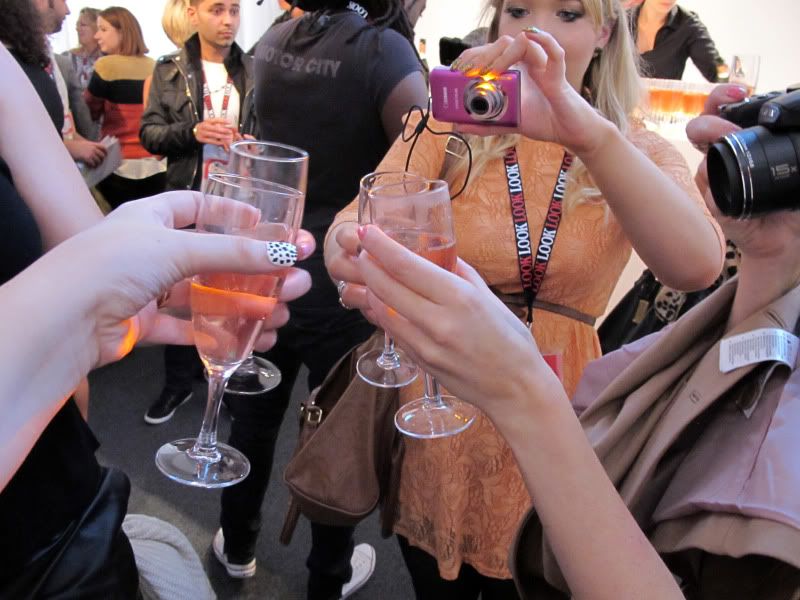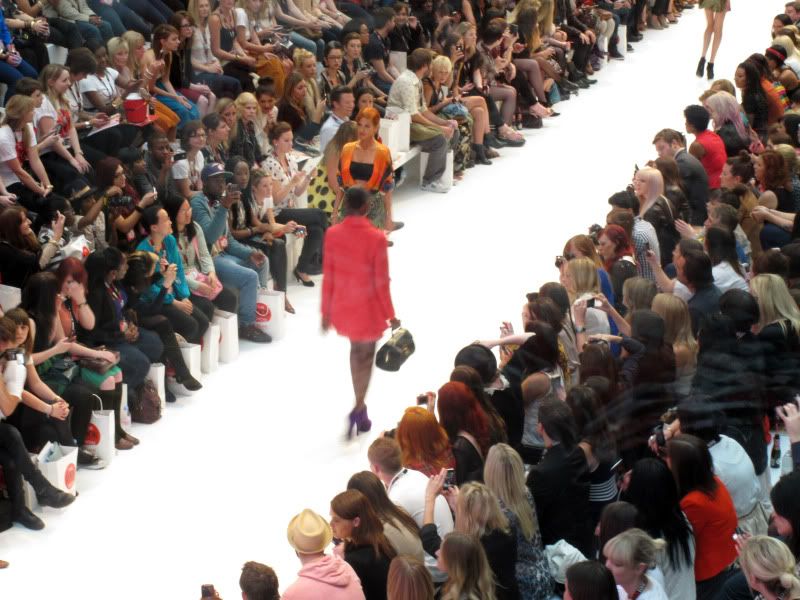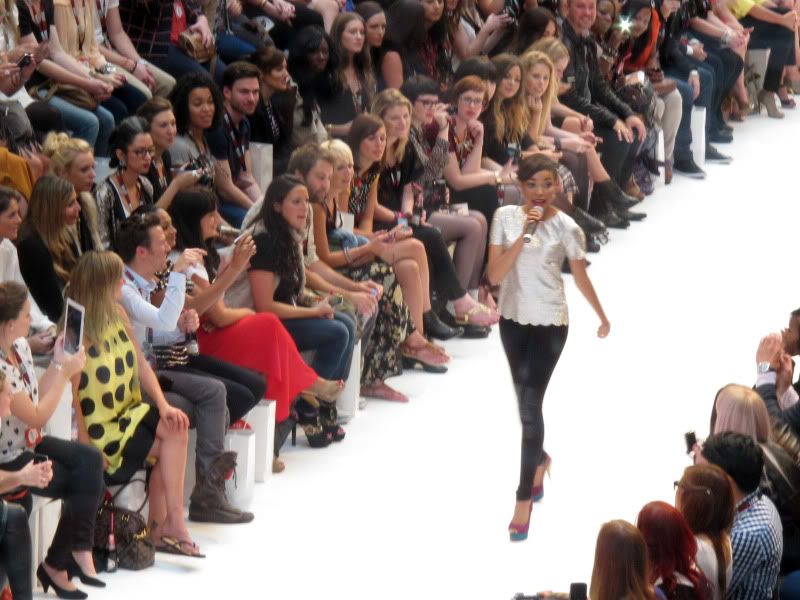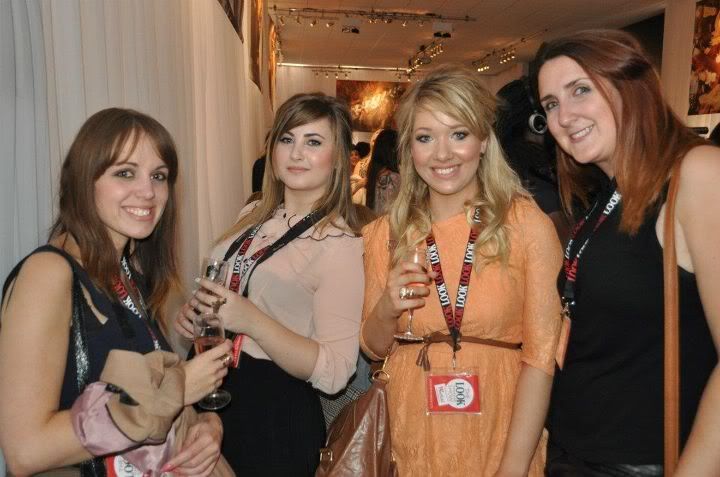 did my nails on the tube, show passes, champagne, sarah harding,
dionne broomfield, tabitha, me, hannah and steph at the vip lounge
So Saturday just gone I went to the LOOK show at the new Westfield in Stratford as
Hannah
's guest. The actual day was a bit of a shambles and not really what anyone expected, but other than that it was lovely to meet everyone as well as catch up with some bloggers I'd met before! The shopping centre was absolutely jam-packed and boiling, apparently at some point someone was arrested and the escalators kept getting turned off, and Primark was actually closed at one point because of the amount of people! Kind of a nightmare to be honest, I don't know what they were thinking having the show on the first Saturday the centre was open! I can't wait to go again once the crowds have calmed down a bit and probably on a Monday or something. It costs me the same as a bus fare to get there, so it's going to be super hard to resist going there on the regular..
This post wasn't the most informative about the event as we were seated in a really weird place etc.
Gem
(
1
&
2
),
Law
,
Tabitha
,
Steph
and
Sara
have all posted about it too though (if we spoke and you've a posted about it let me know and I'll pop a link here! Did you go? What did you think?
PS. Was planning on doing an outfit post today but I fell asleep so that was a bit of a fail!