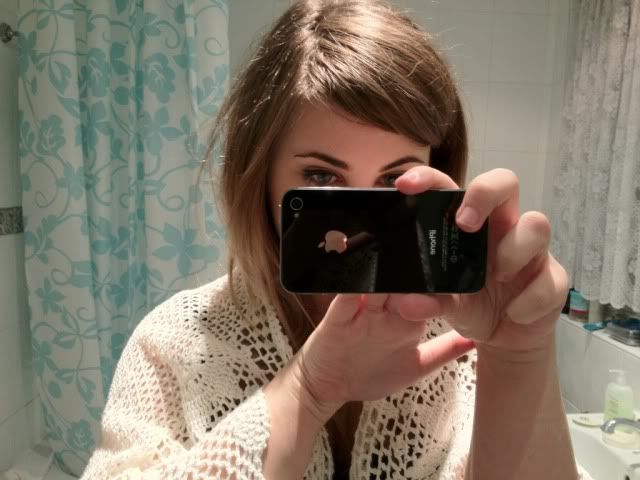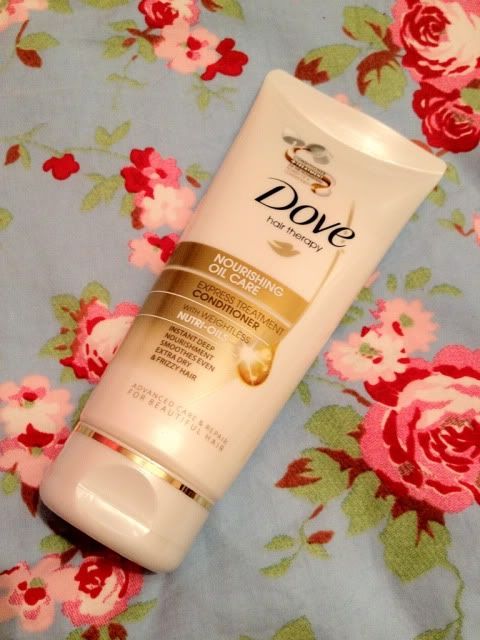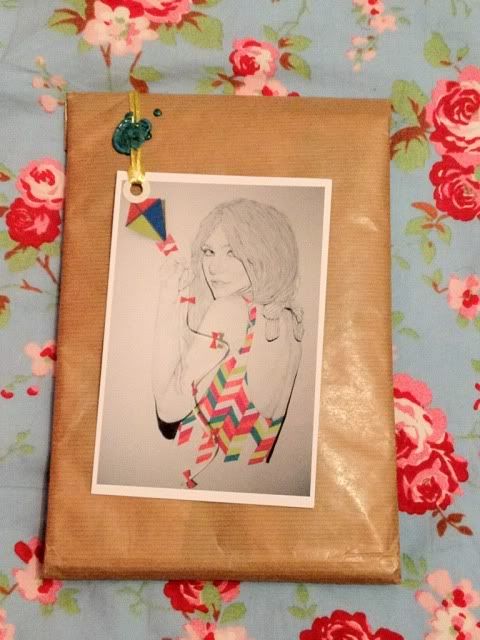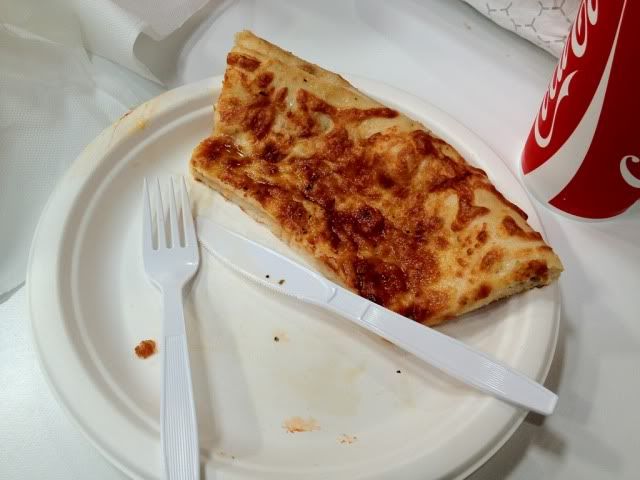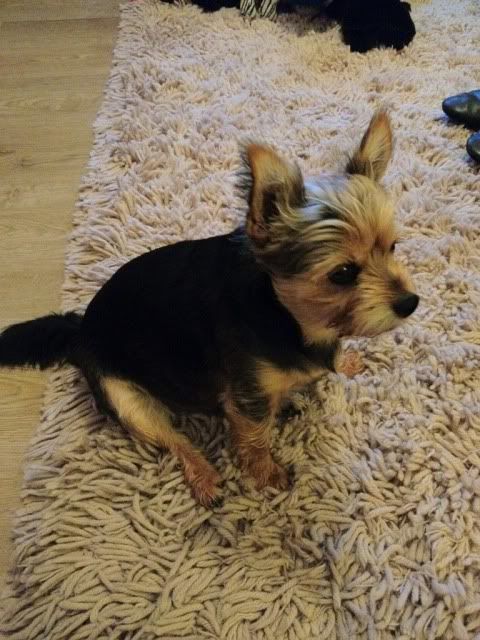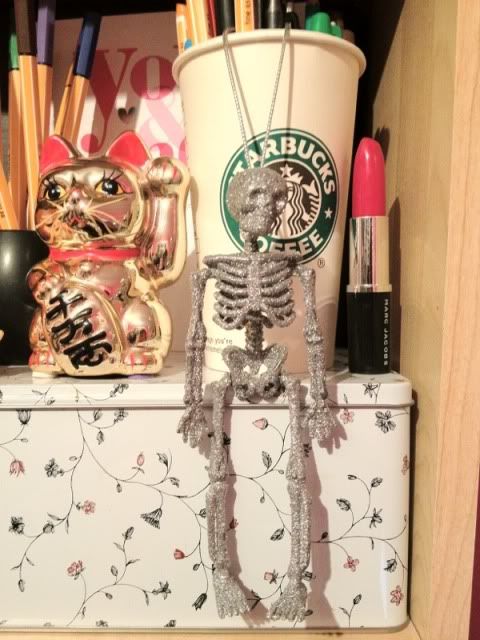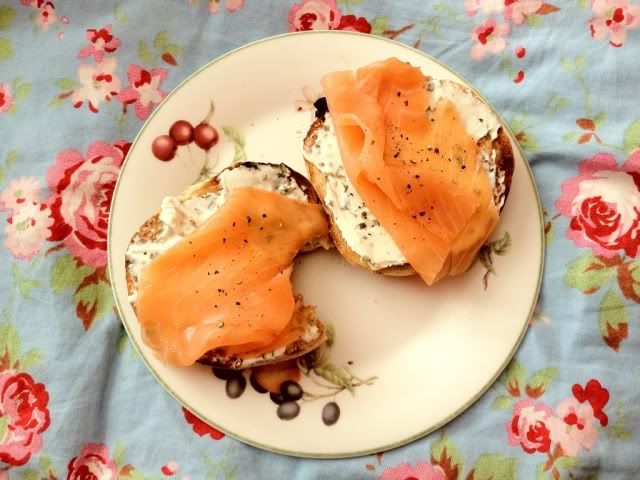 Another post that isn't an outfit (really slacking lately, sorry if anyone has been missing my 'fashion' related stuff!), le sigh. Super stressed and exhausted over pretty much nothing to be honest. Thought I'd show you some snaps from my new
baby
gadget. The next one will probably be out in half a year but my contract ended at just the right time for me to get the latest Apple gizmo. This never happens so I jumped at the chance! I decided to go for the
One Plan on Three
as it's good value and with the all-you-can-eat (why do they call it that? I'm not a robot) data I can tether on my MacBook for free at uni and stuff. Super pleased with it and
Siri
is brilliant!
Pictures: wearing a very recent eBay find which I'll post about soon, bought
this
after
Vivianna
raved about it (will do a review if requested!),
won
this from
Niki Pilkington
on Twitter and am too scared to touch it, gross pizza from Costco, my fluffs, cute little glitter skeleton I found (pack of 4!) in the £ store and most glorious of snacks, smoked salmon and cream cheese
beigels
.
Tell me your weekend plans/your latest purchase/your favourite hair & beauty products!