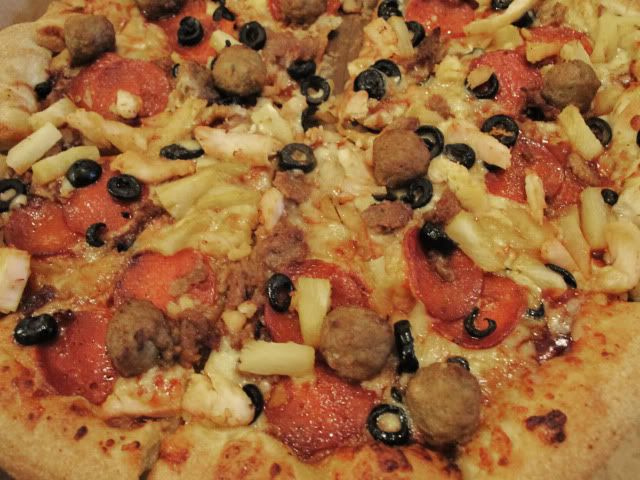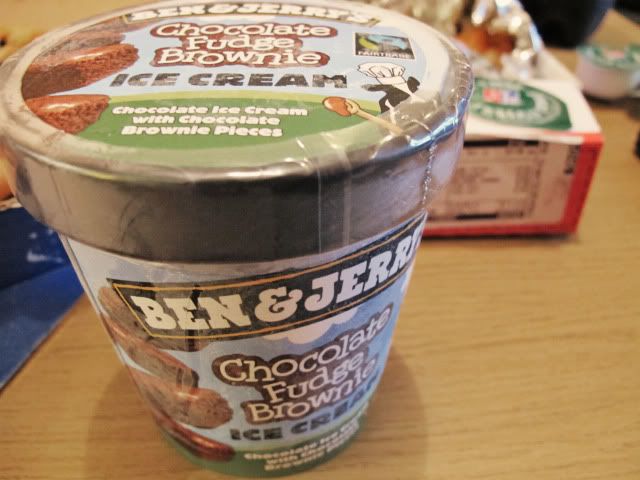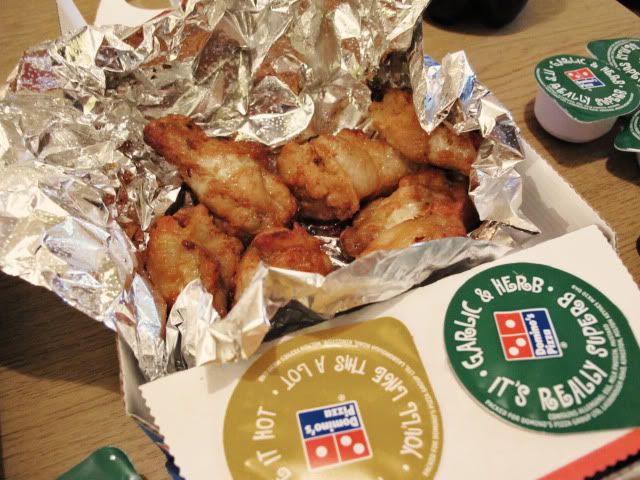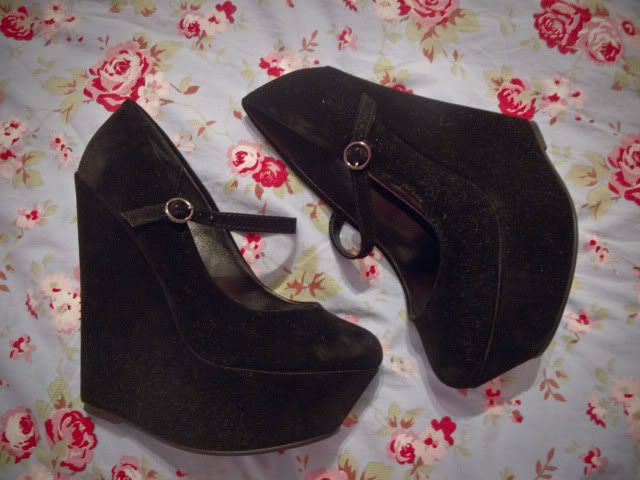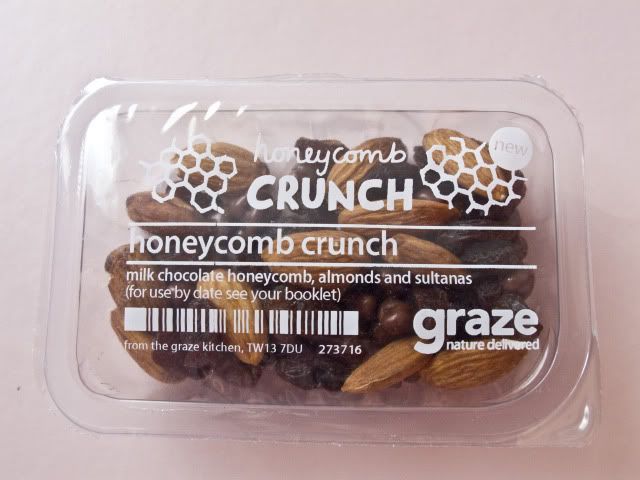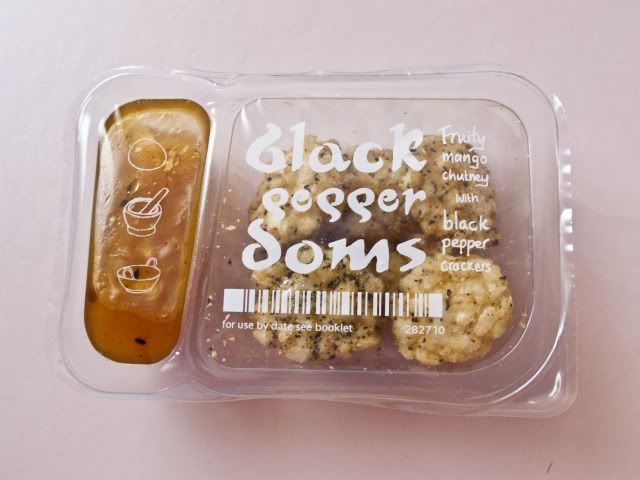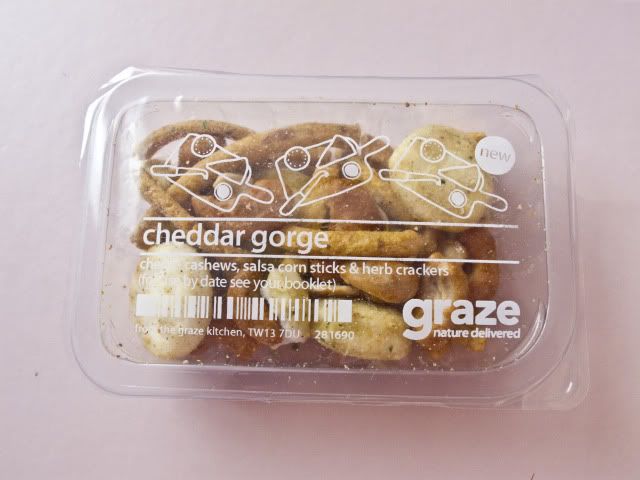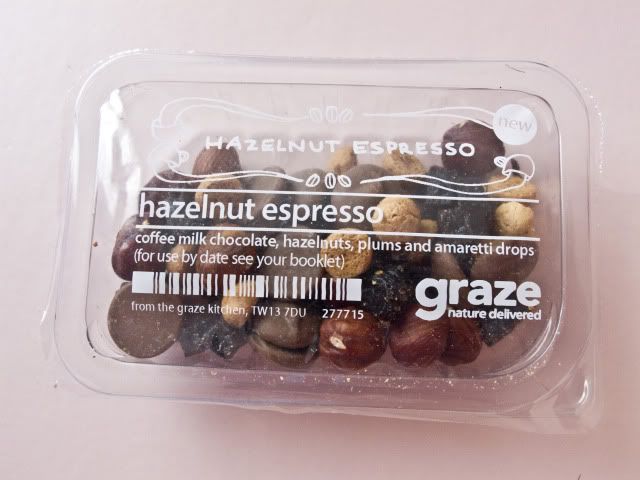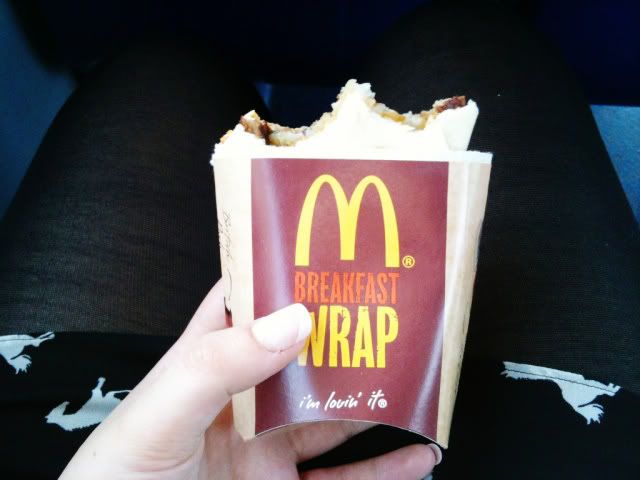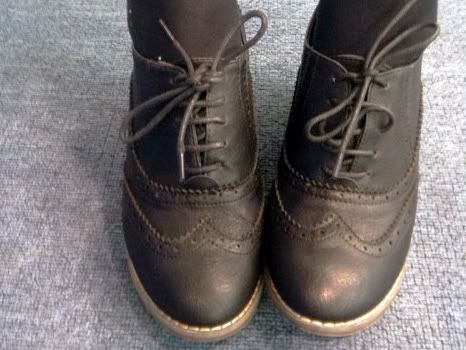 I don't think there are many things higher on a girl's list of loves than food and shoes. Was going through my SD card and found these snaps of a glorious Domino's order the other week. If you haven't yet I urge you to try the gourmet garlic bread, which I thought was nicer than the pizza!
Three pairs of new shoes, lord knows I have enough shoes to last me (and I'm guessing a few others) a lifetime already but they are just lovely. The boots and wedges are from where I work, you can probably find them on
eBay
or high street stores that sell shoes in the £30-£40 price range, or maybe somewhere like
Chockers
. The brogues were Primark, half price from £16!
Loving getting
graze
boxes lately. The only thing I usually get carried away and eat everything in one go because it's so nice! Healthy eating fail. Really recommend
cheddar gorge
and
hazlenut espresso
. Use code 27CJD4B to get your first box for free and your second half price!