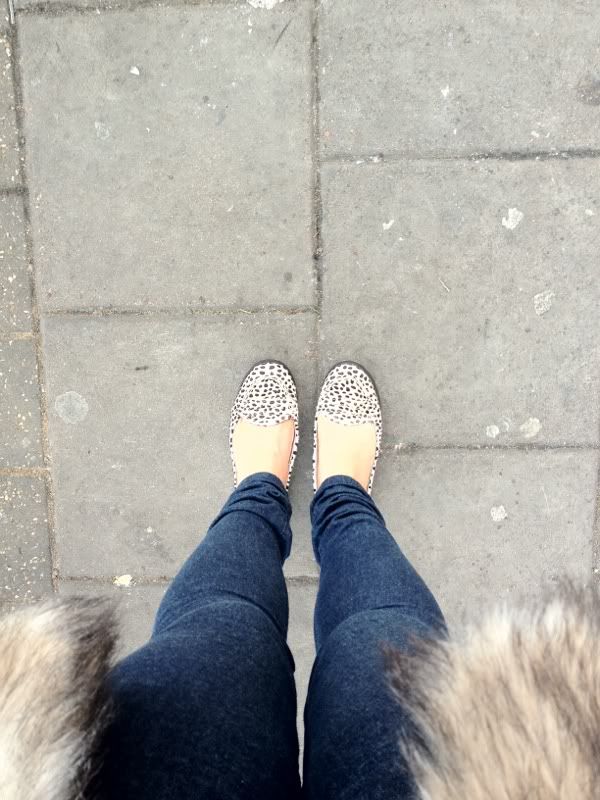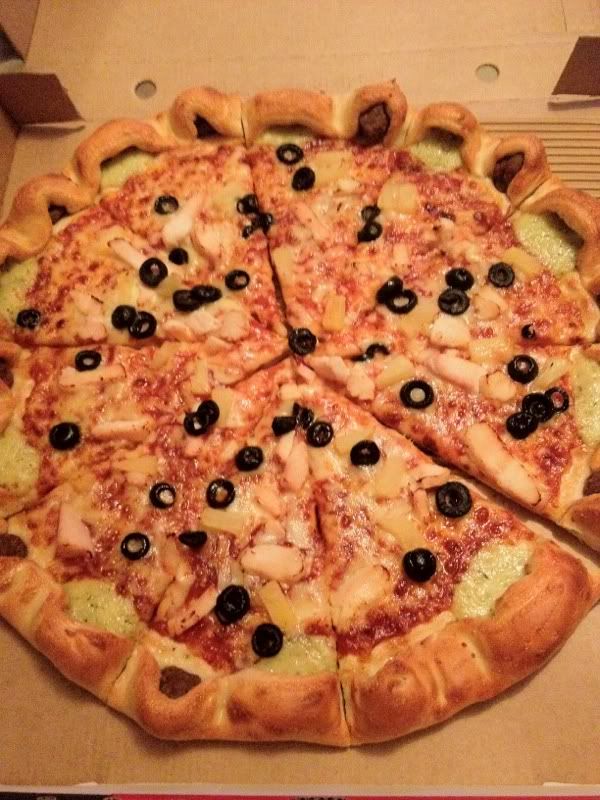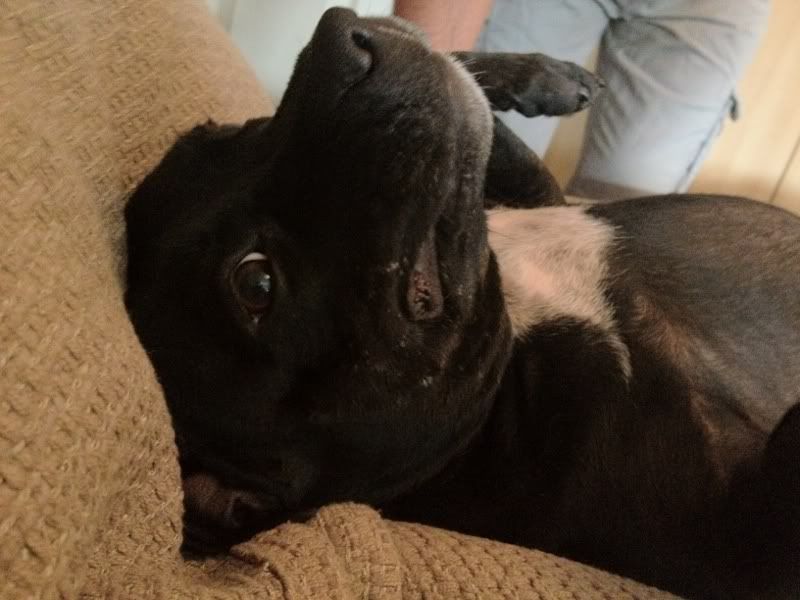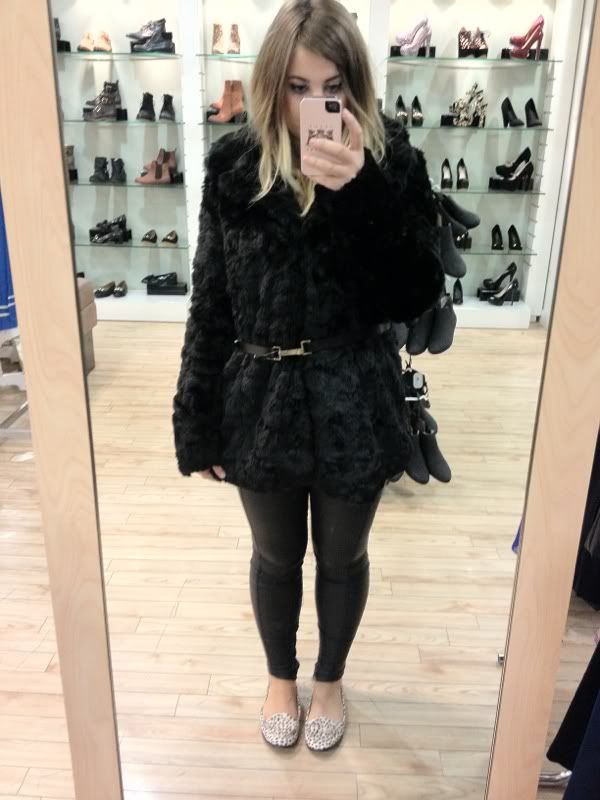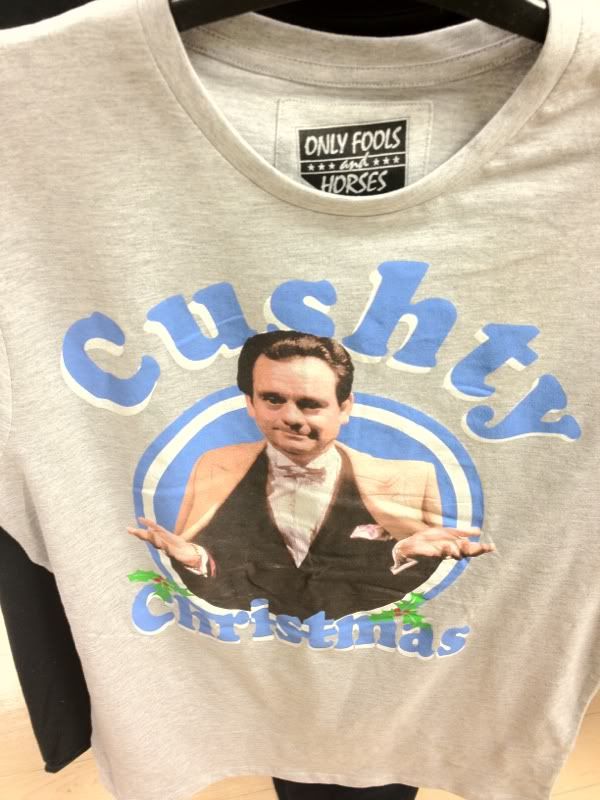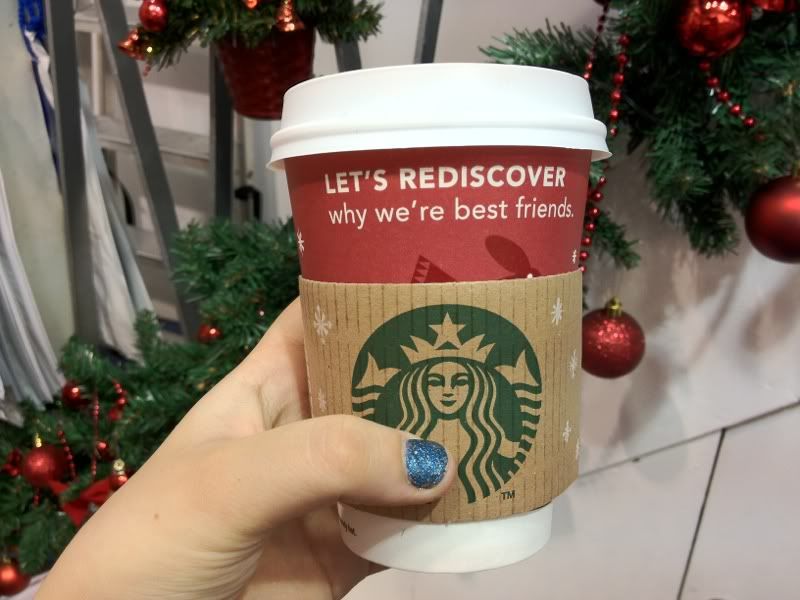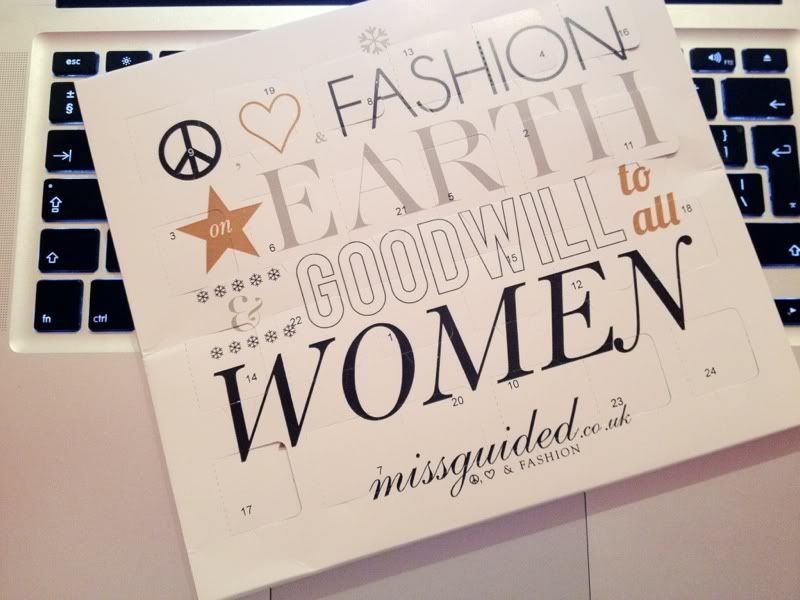 Sooooooorry, another one of these, they're all I seem to post lately I know! Was going to post a
weekend wishlist
but there isn't actually all that much that I really want lately (shock horror?!). Typical that it's my birthday this week too!
Blurry view from the top of the London Eye at the
GlossyBox
ambassadors event on Wednesday. It was such a lovely night, I really enjoyed it! Got these amazing chocolates in my goodie bag which I am too petrified to open and eat..
Spend the last half of the week at uni, in my much loved new
dalmatian loafers
. Obsessed is an understatement! Stayed at Lewis' Thursday night working on a little project together and ordered a 'crown crust' from
Pizza Hut
which was, to put it simply, disgusting. Millie woke me up in the morning wanting a cuddle just like always.
Finally tried on the
coat
of my dreams after work today, and decided it must be mine. Been after a black faux fur coat for quite some time now, and it's been between this one and a
Motel offering
, but now I think this is much nicer! Also spotted a rather questionable tee in Primark and had my first red cup from Starbucks this year so felt suitably festive for once. OH and I really wanted to post a picture of this little advent calendar
Sara
sent me, it's so cute!!
What have you been up to recently? Please give me some ideas for my birthday! At the moment it's probably just going to be a meal or two (at separate times.. maybe) and some random nights out as I haven't had a drink that wasn't at an event in ages. Seen any good films or shows lately? All suggestions, thoughts etc. welcome!