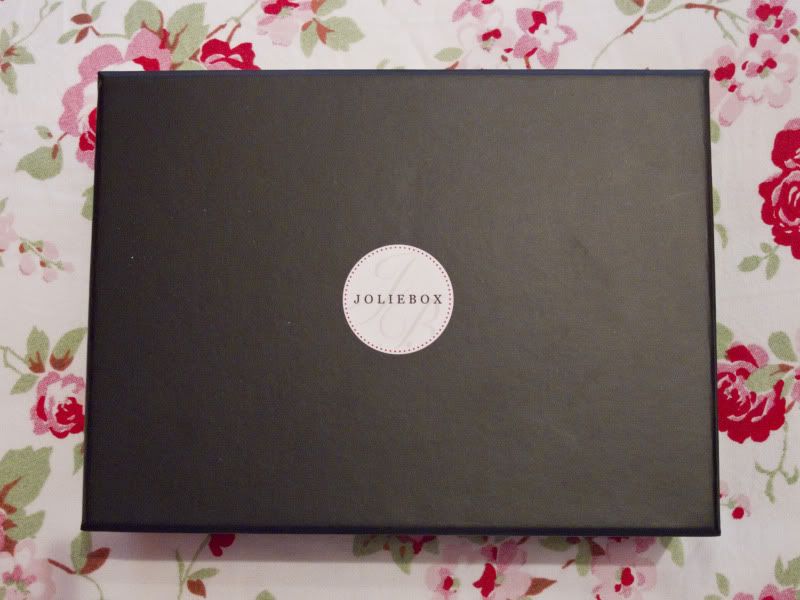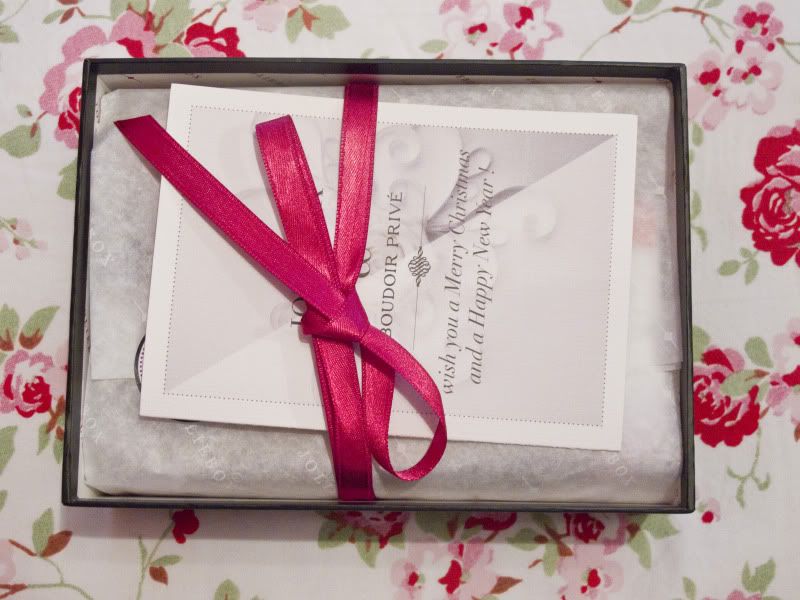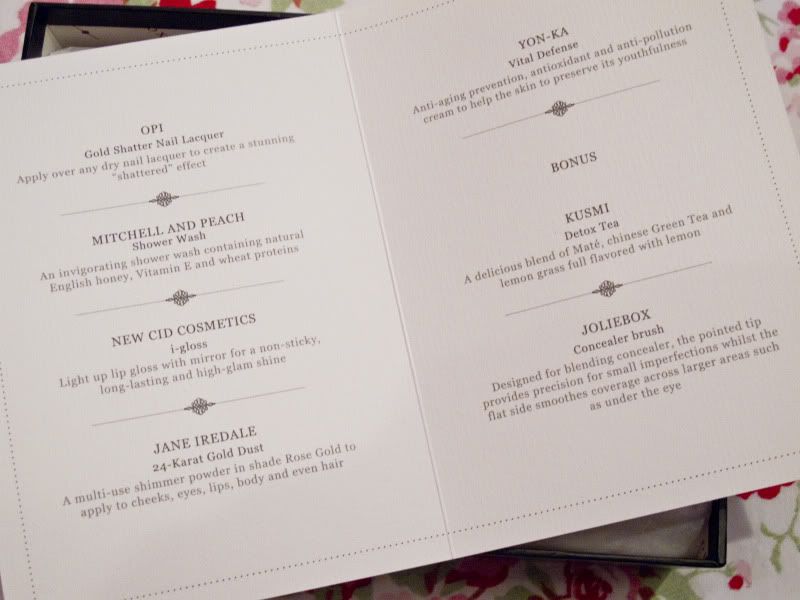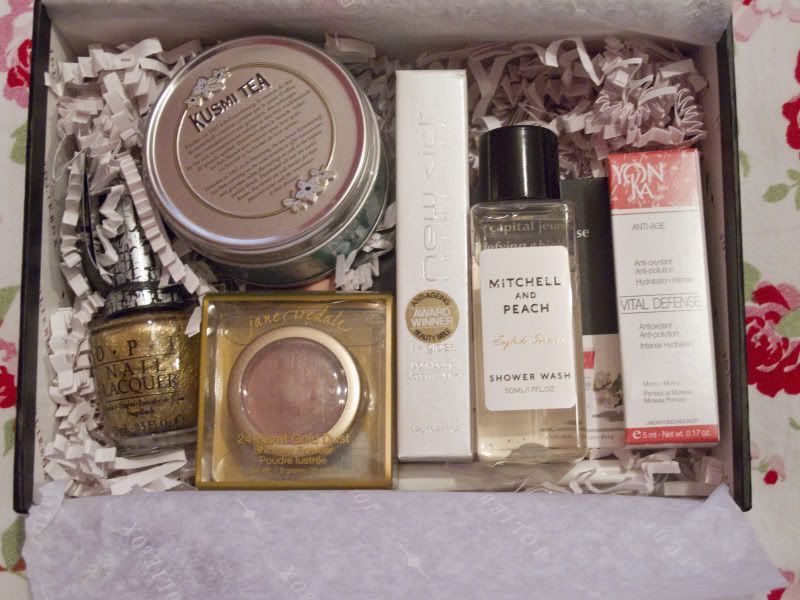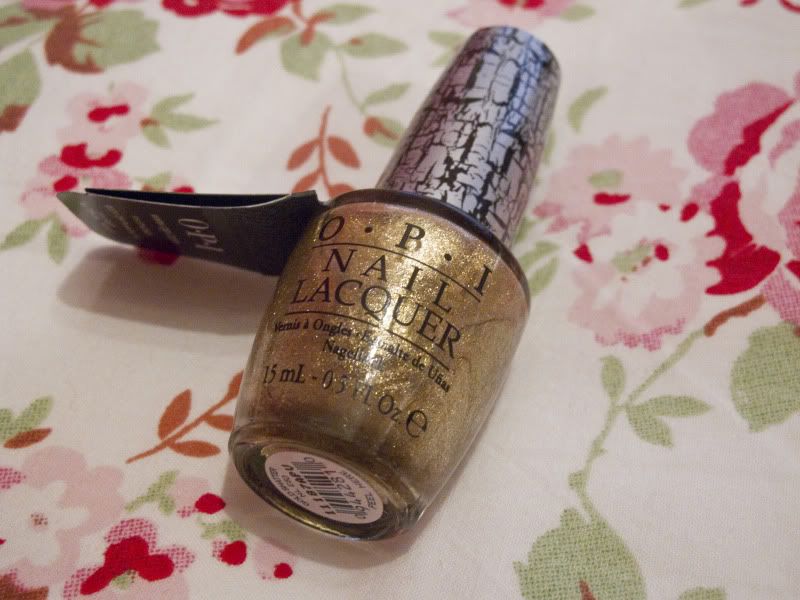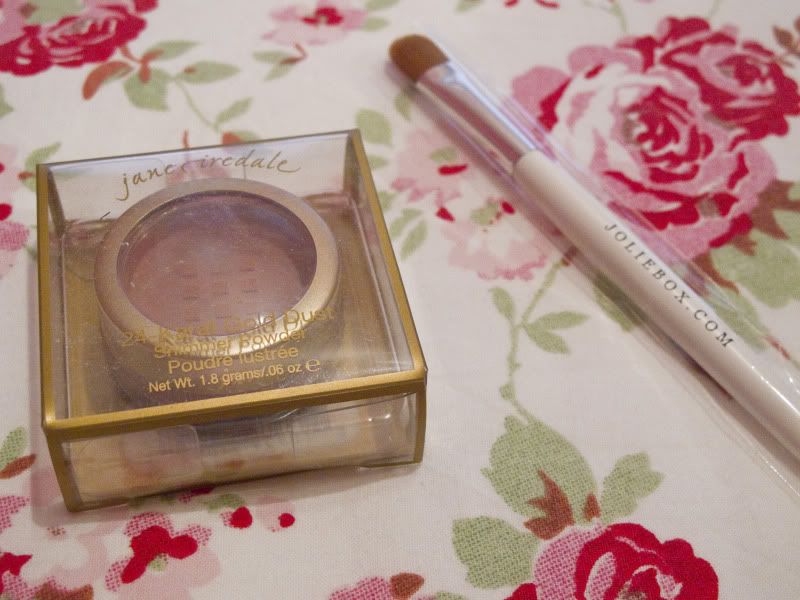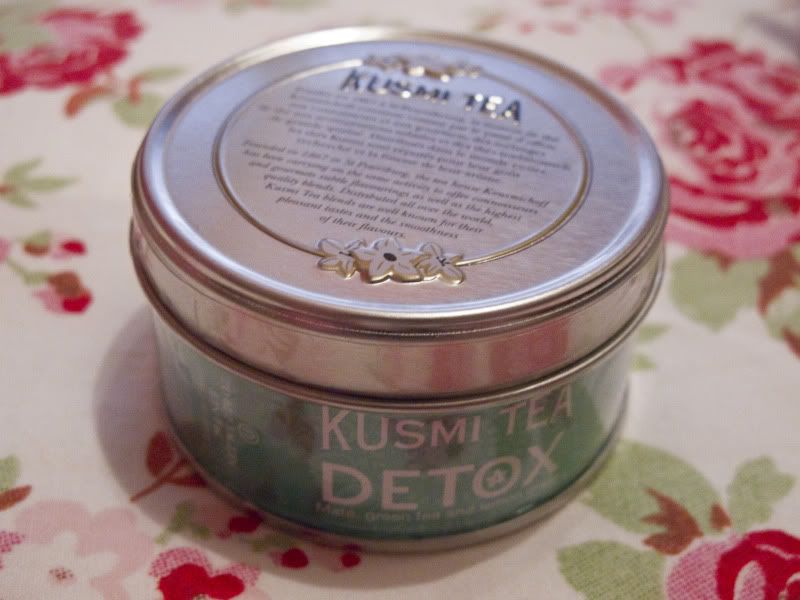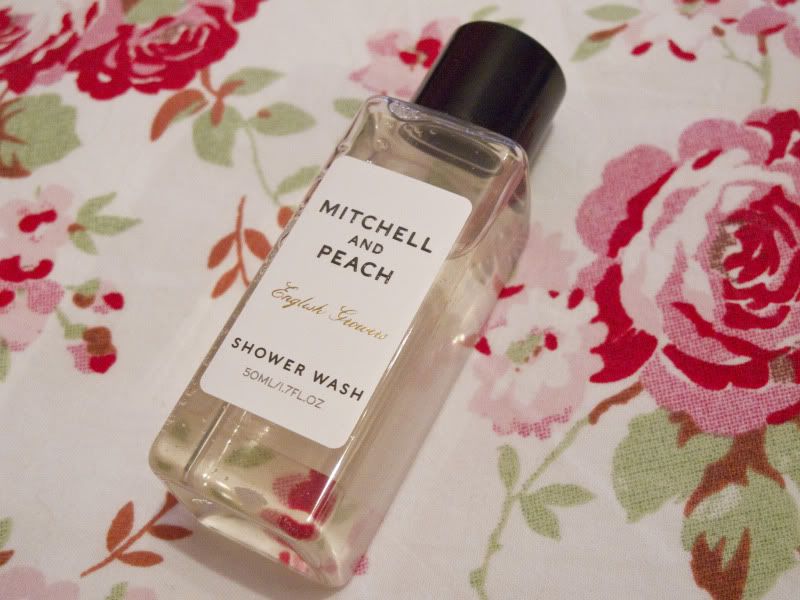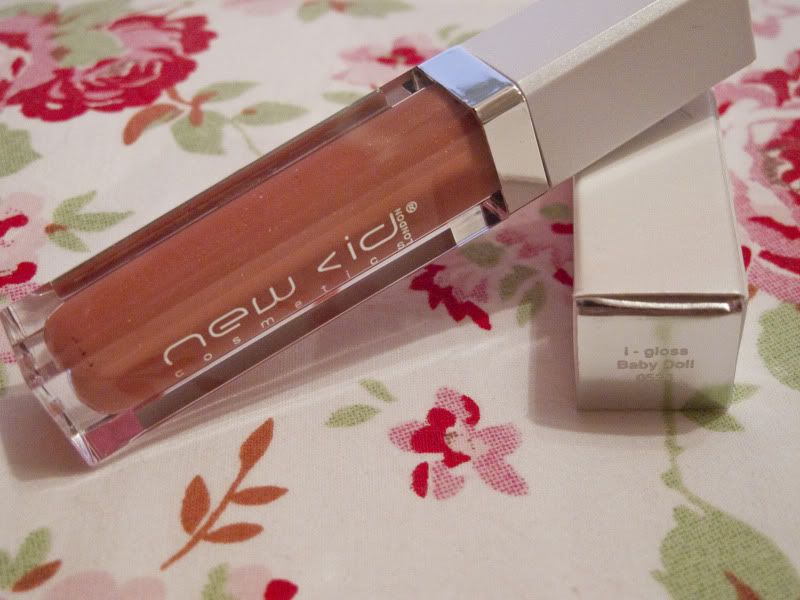 opi gold shatter polish, jane iredale 24-karat gold dust, joliebox concealer brush, kusmi detox tea, mitchell and peach shower wash, new cid cosmetics i-gloss*
My December Joliebox came in the post yesterday! Formerly known as
Boudoir Prive
, has joined forces with the leading beauty box subscription service in France and has taken on the name Joliebox UK. I love the new look, the slightly smaller box makes everything inside seem bigger and now the colour scheme doesn't compare to GlossyBox.
Really loving all the Christmas/December beauty boxes, and this one is no different. Again I would say this box is probably my favourite to date from Boudoir Prive/Joliebox! Even though not every single thing is right up my street I would love to get this kind of thing as a present on Christmas day. Everything looks lovely!
I don't really like crackle polish (at all) but hopefully this can be layered to make a solid coat? It's lovely and glittery though! Impressed at a full size bottle in the box regardless. Another one to add to my OPI family!
I absolutely love the shade of the Gold Dust. It's called 'Rose Gold' and is similar to NARS Orgasm but this can be used anywhere. Looking forward to using this, it feels really soft on the skin. Also love that there's a brush in the box, by Joliebox themselves. I'm not sure if they make other brushes but this seems nice and I'd love to try some others if so.
Probably not going to get around to trying the tea (well I might do after New Years.. maybe) but I'm in love with the cute little tin it comes in! So that's good enough for me.. it was a bonus product anyway.
Silly me expected the shower wash to actually smell like peaches even though it's just the brand name. The scent is a little strong for me, I think my dad might like it though. Cheeky little stocking filler time!
The light on the gloss blinded me for a few minutes, it's so bright! I don't see how these things actually help in the dark because it makes everything so WHITE. I tried to take a photo with the light on but it wouldn't come out right. The colour of the actual gloss is nice though! I got shade 'Baby Doll'.
What do you think of this month's Joliebox? Have you subscribed or are you tempted if you haven't already?
PS. If you got one, check under the wrapping paper in the bottom of the box for some discount codes!