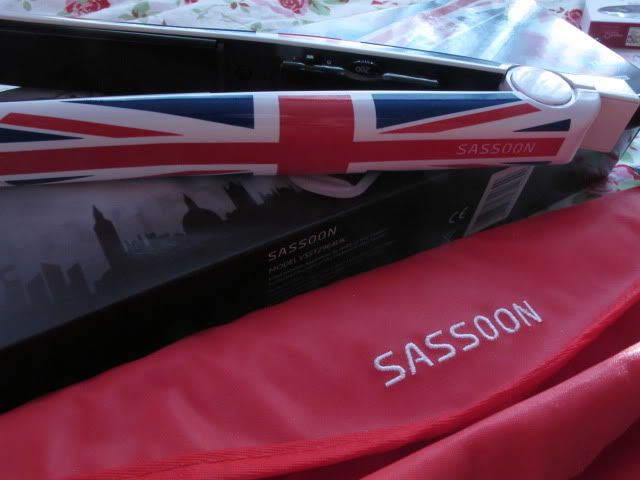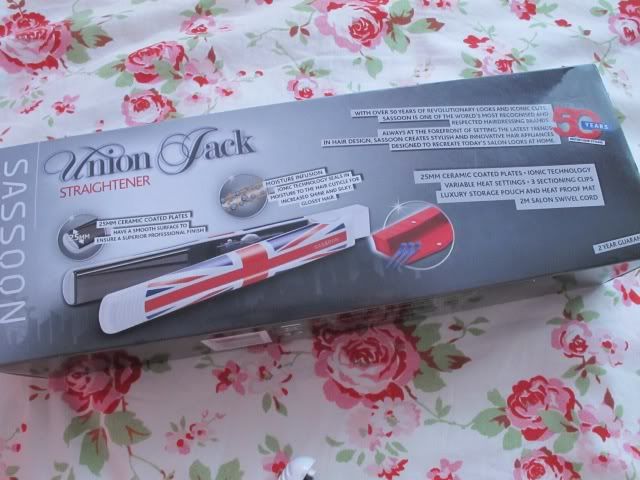 vidal sassoon union jack print straighteners*
I was recently sent these
Vidal Sassoon Union Jack print straighteners
to try out and review what with all the flags flying around for the Royal Wedding at the moment. Talking of which, is anyone else weirdly excited about that? The closer it gets the more I'm looking forward to it, and I wasn't even bothered before. It's nice to see some tradition I guess, love all the tacky memorabilia too!
Anyway, back to these! In all honesty I've only used them a few times as it's
nearly
summer and I've either let my hair do it's own thing or had it wavy (that's kind of the same thing just on a different level of groomed!) but when I did use it my hair felt really smooth, and that's coming from someone who is used to GHDs. I guess that can only be a good thing right? They come with three sectioning clips too which have wandered off into the depths of my bedroom somewhere.
The straighteners are £15 until the 17th of May - bargain, happy hunting!
(if this only just came up in your feed it's because it saved as a draft instead of posting! d'oh!)