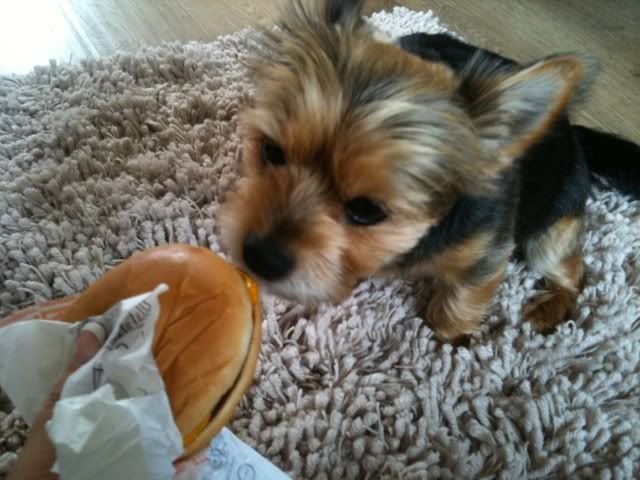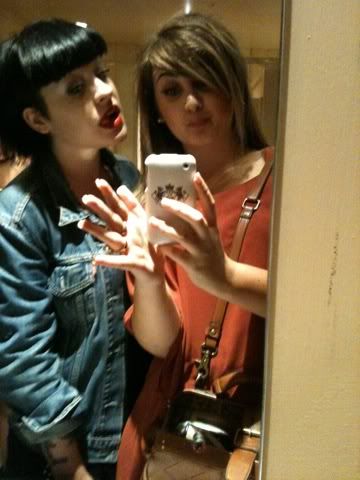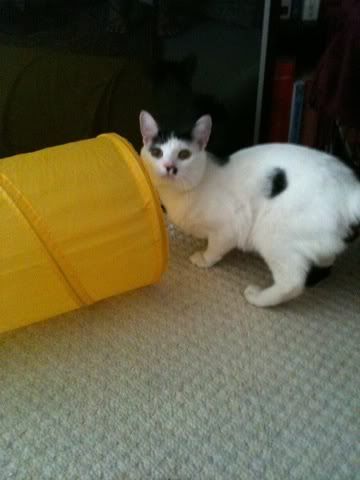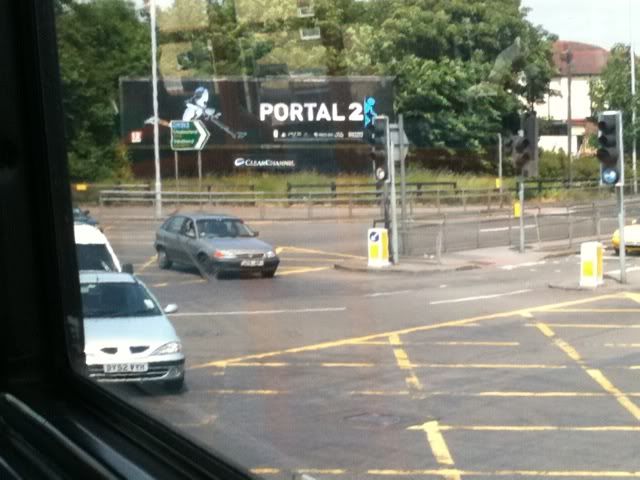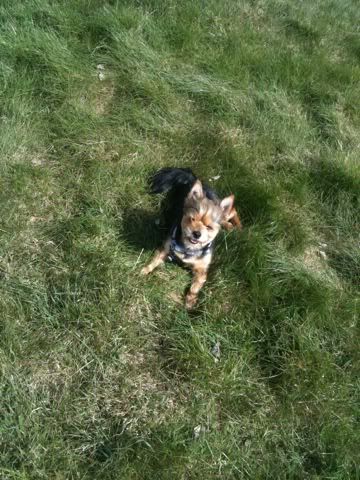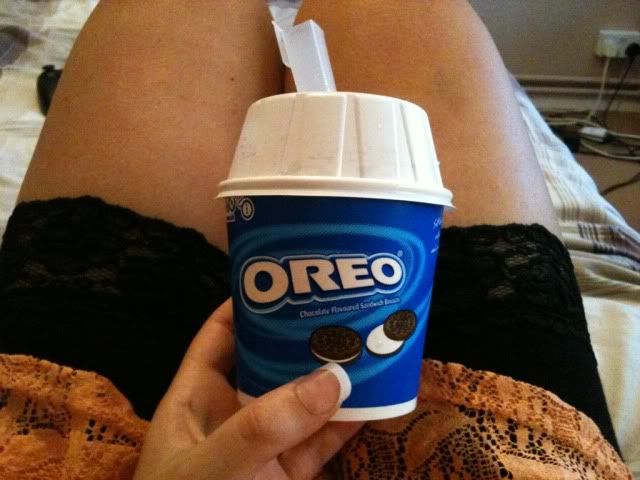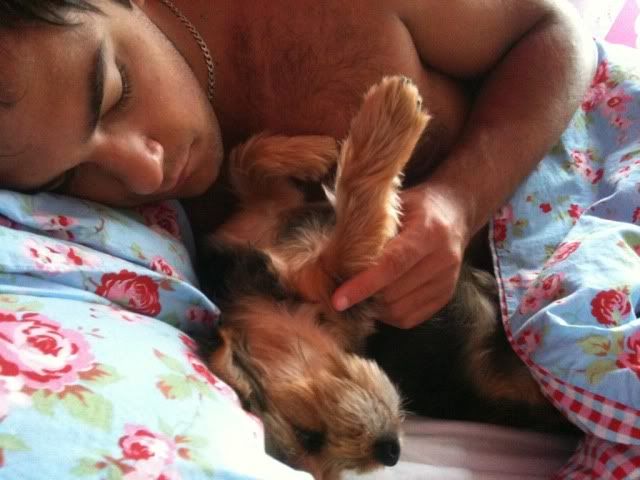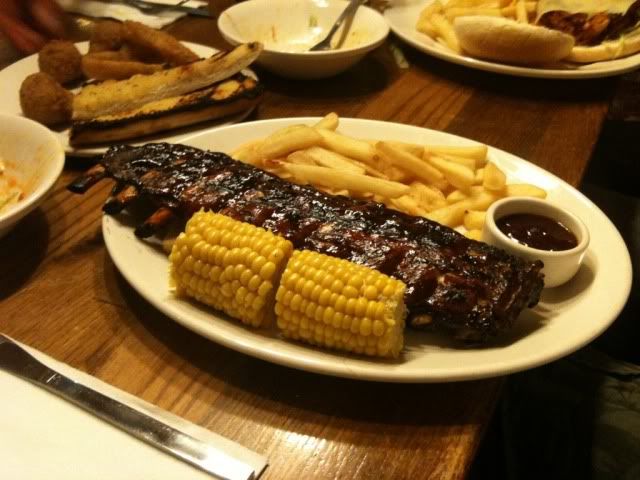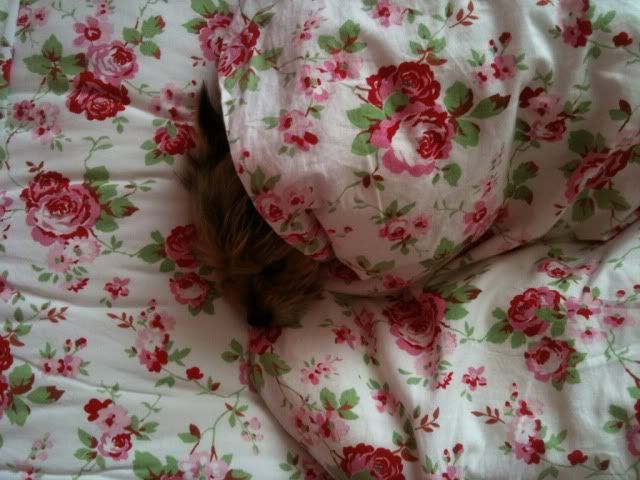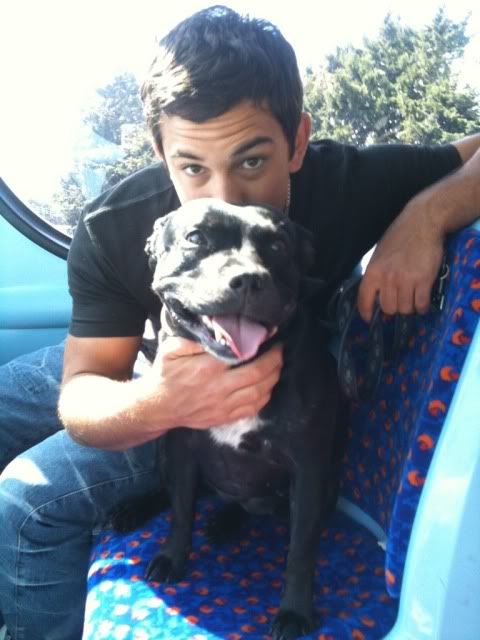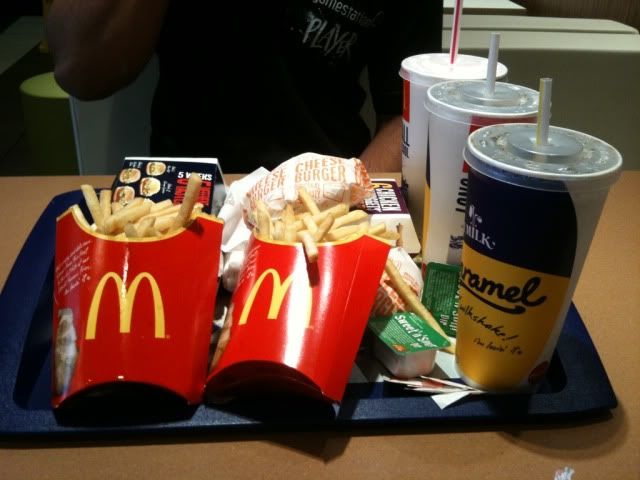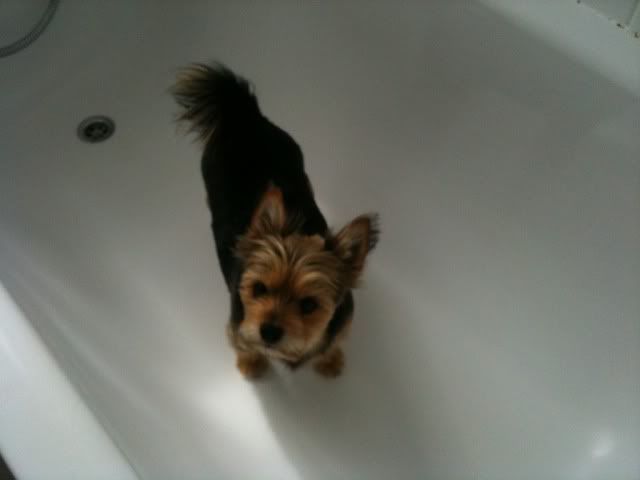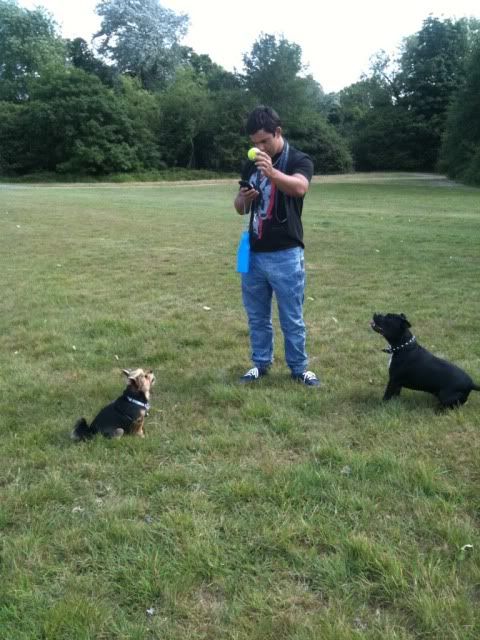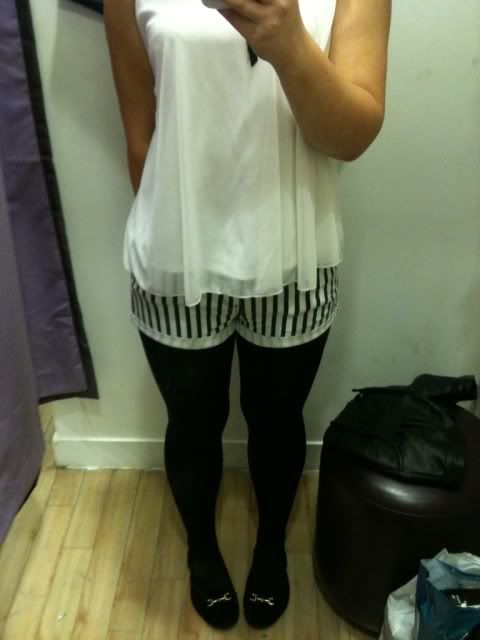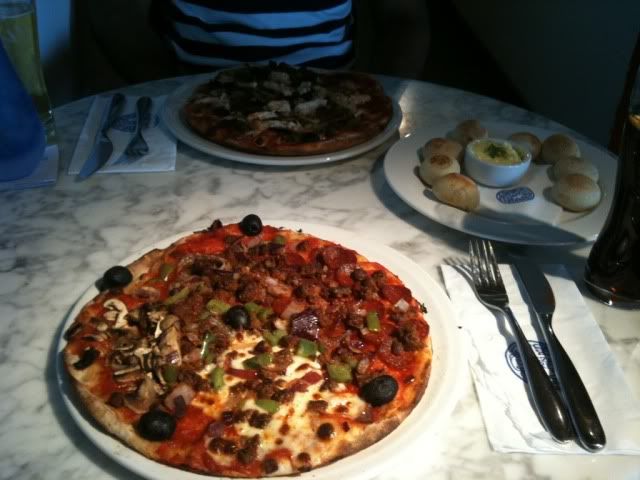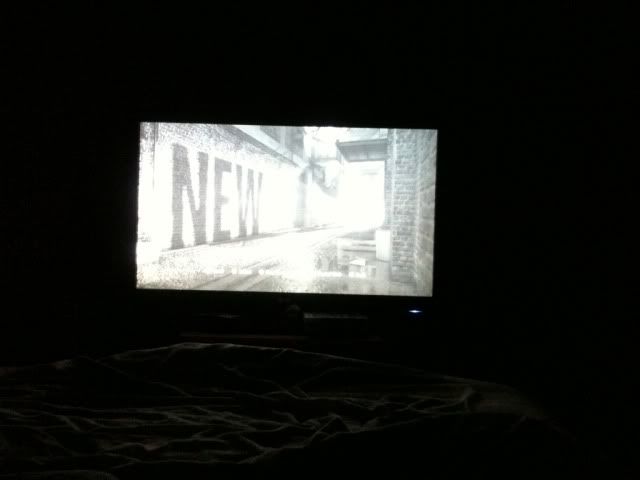 Beigel can haz cheezburger, seeing my best and meeting her cat for the first time, still obsessed with
Portal 2
, Beigel rolling around in the grass, Nando's trip, not very Oreo-ish but still yummy, morning cuddles, Harvester visit to celebrate end of year 2 at uni, snug as a bug, Lewis' new (rescue) dog Millie, horrible rash of some kind on the back of my knee last week (thanks for all the suggestions/well wishes!), hangover cure, bath time for Beigel, introducing our doggies, not sure about those, BBQ, and finally 3 year anniversary celebrations yesterday at Pizza Express, playing L.A. Noire together and my card. Phew!
We went to the cinema after eating yesterday and saw
Insidious
, I don't know if it was that scary, the music was frightening but as soon as I see 'special effects' of scary things I don't find it so scary. We went for drinks with some friends later on too but my phone died! I really need to start taking my proper camera out because these photos are awful.
I can't believe it's nearly June! I don't even know where this month has gone to be honest. What I am sure of though, is that I'm doing pretty good right now, I have great people around me and everything is great. Irrelevant people (also mentioned
here
) can cry into their pillows some more.