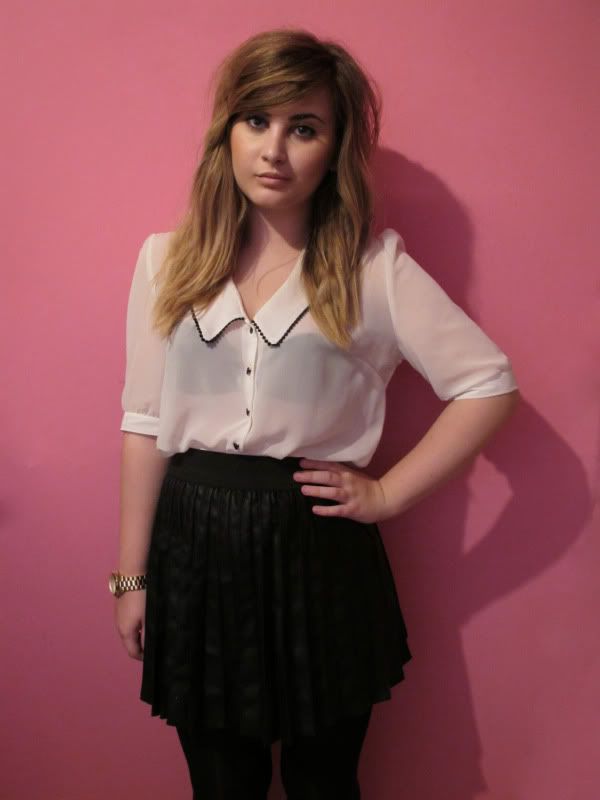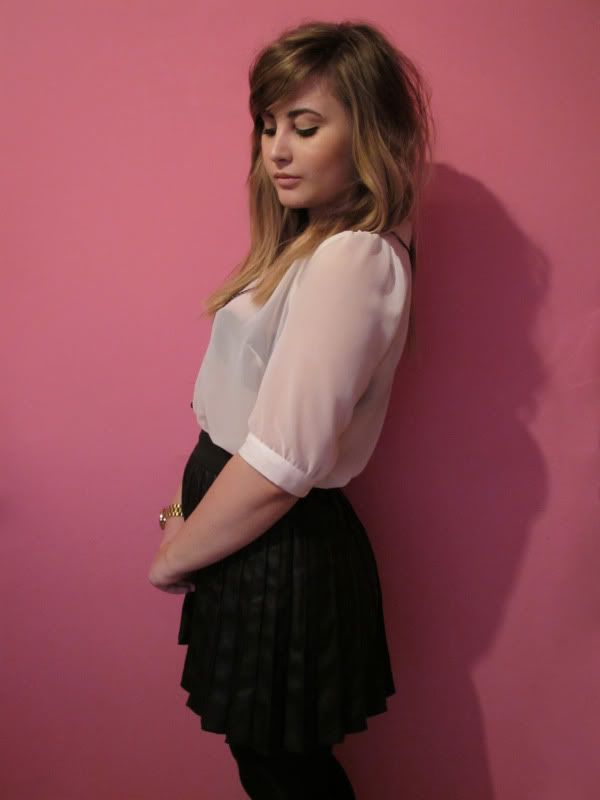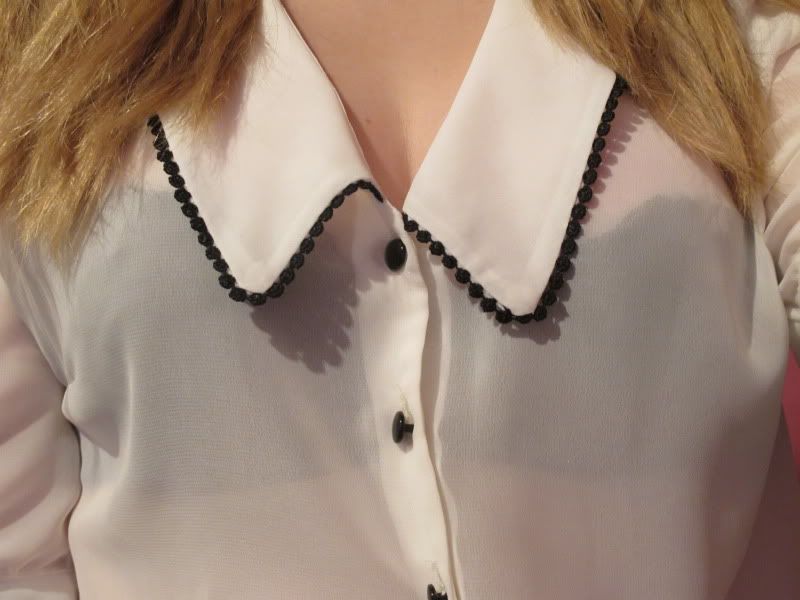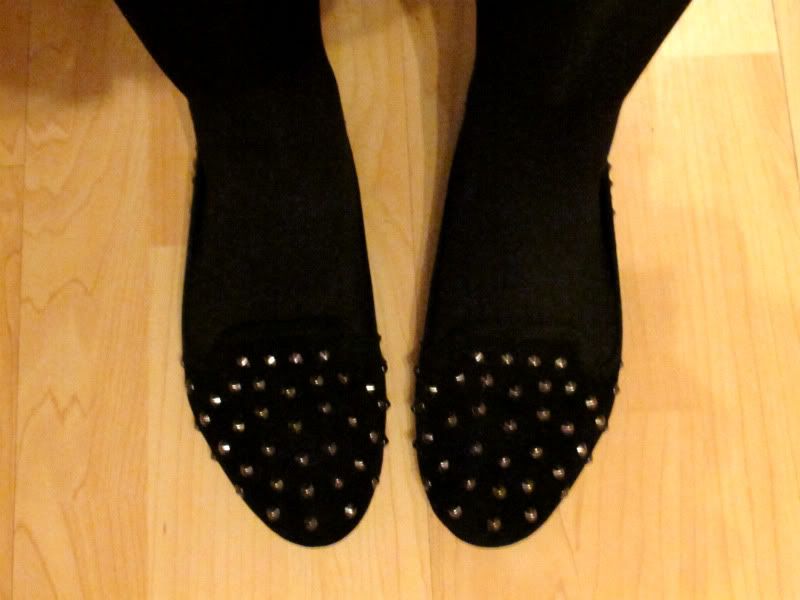 top: primark
skirt: primark
shoes: topshop
Can't believe I managed to get some okay-ish shots, got in and raced to get some done with the remaining daylight but alas I had to use artificial lighting in the end. Think I need to take a day off just to photograph everything properly so I can always post a nice outfit whatever happens!
Got this top and skirt the other day, I even bought the coral version of the blouse too! I ended up actually having to buy a 12 because the buttons on the chest kept popping open in my normal size. Just a heads up since I'm not exactly huge in that department! They have a yellow/mustard version too which is really cute but I don't really need three of the same thing. I feel like a schoolgirl in it which I do like although I got a lot of stares today. I hardly think I look outrageous? Could it have been my bra? Oh new shoes too! Make my feet look weird, but so comfy.
Just a quick little question-
this dress
or
this one
? Like both, don't need both, so decide for me!