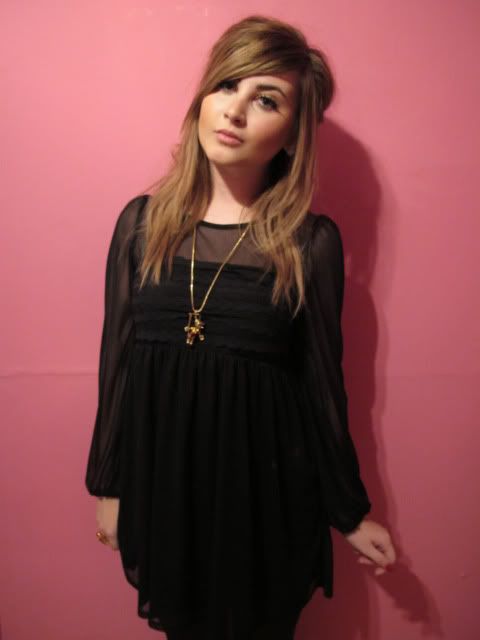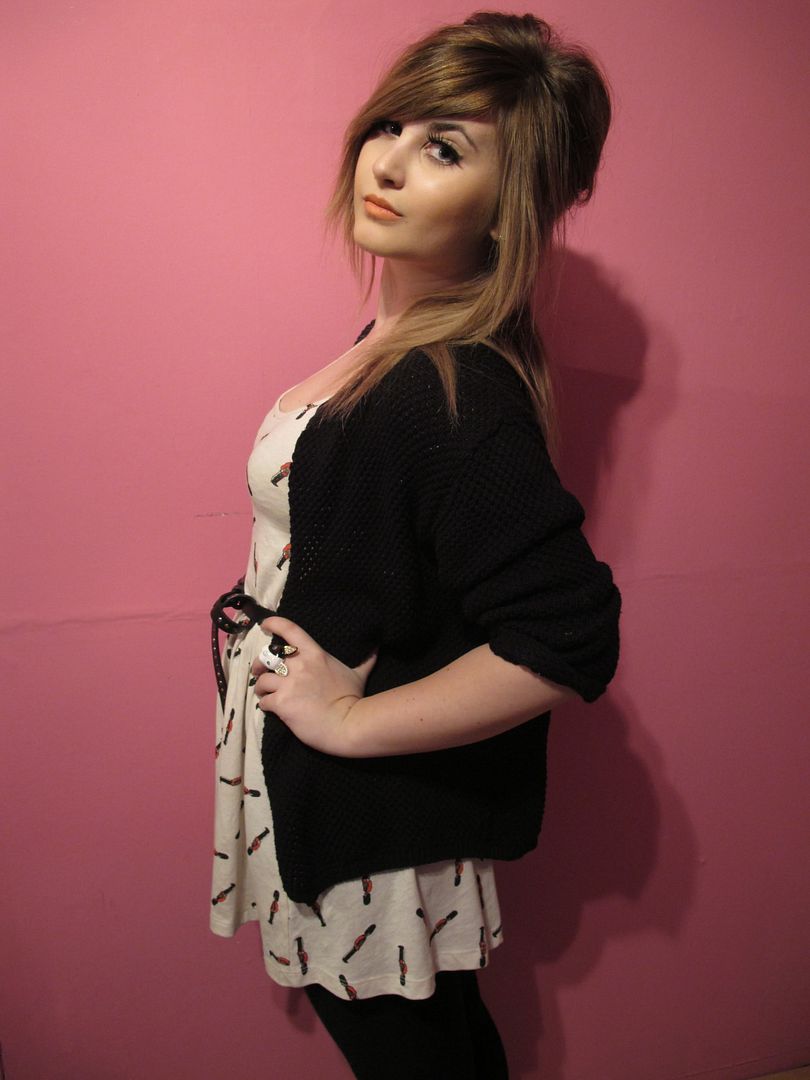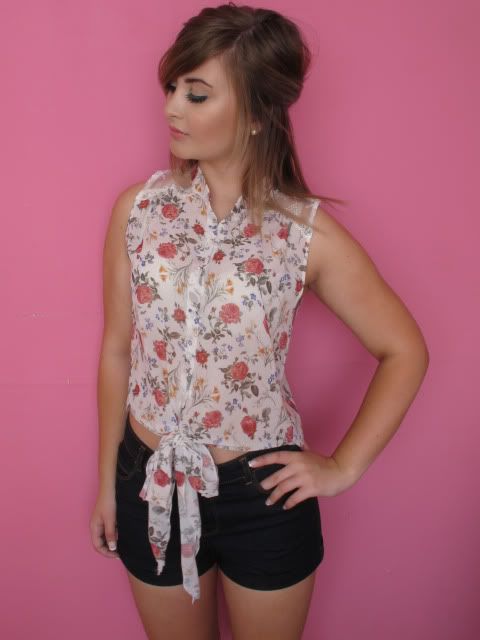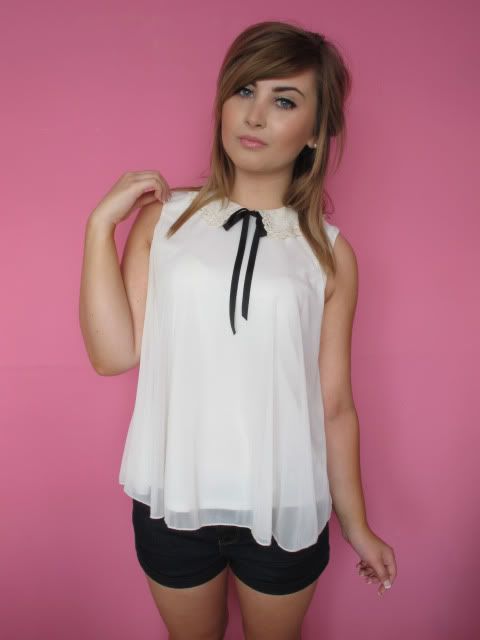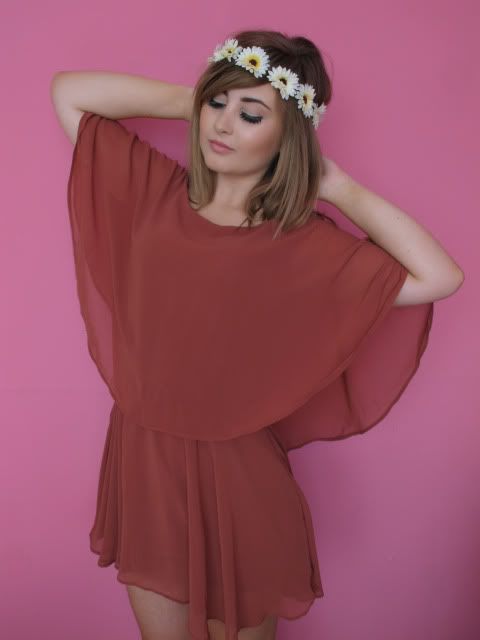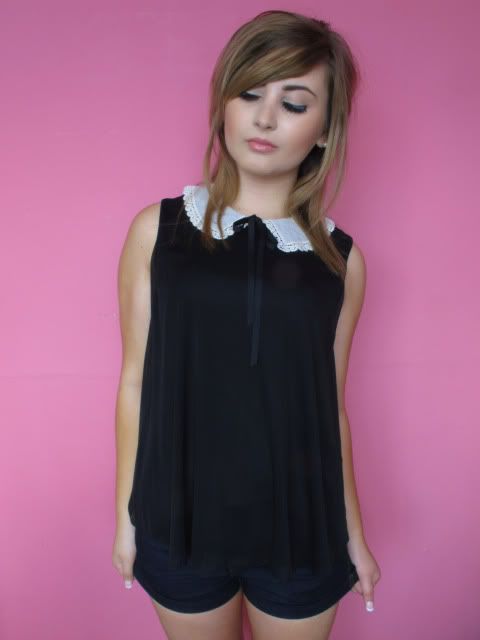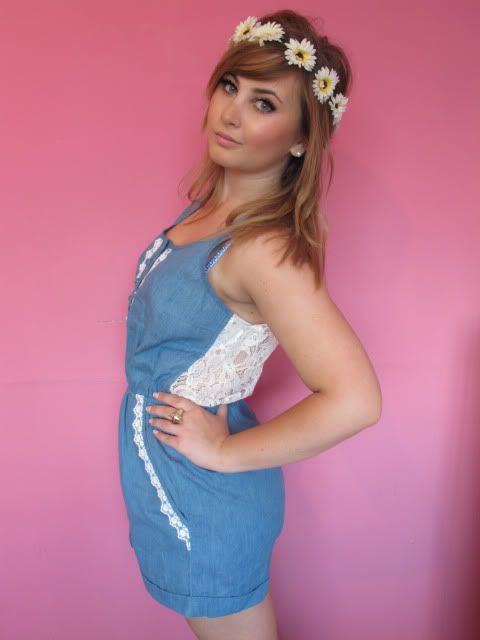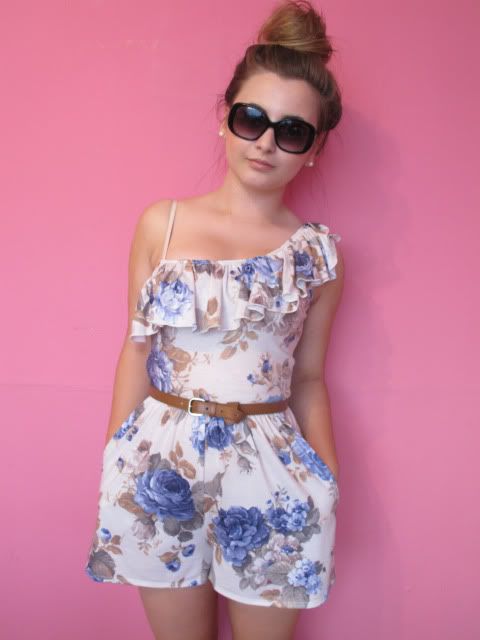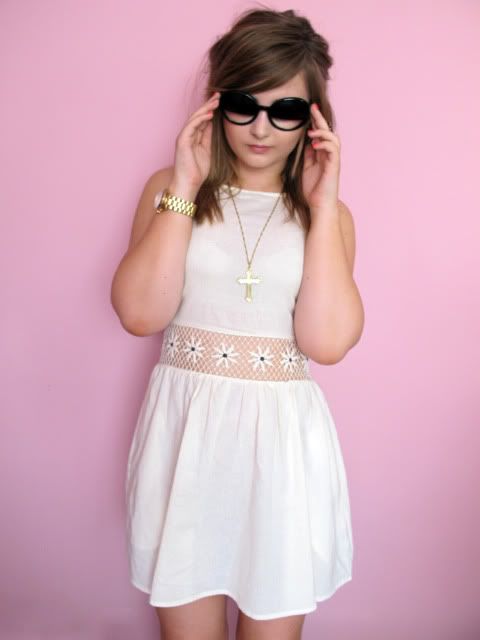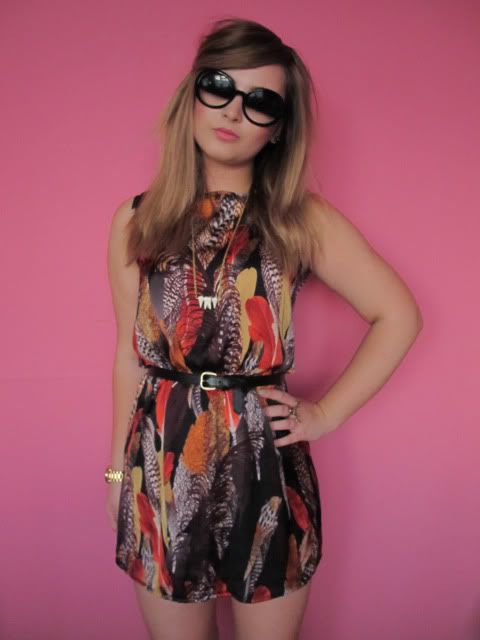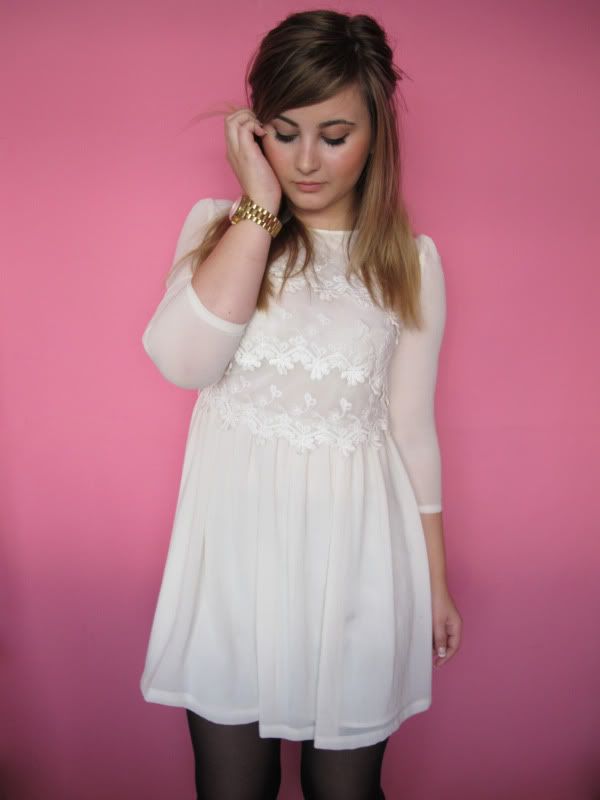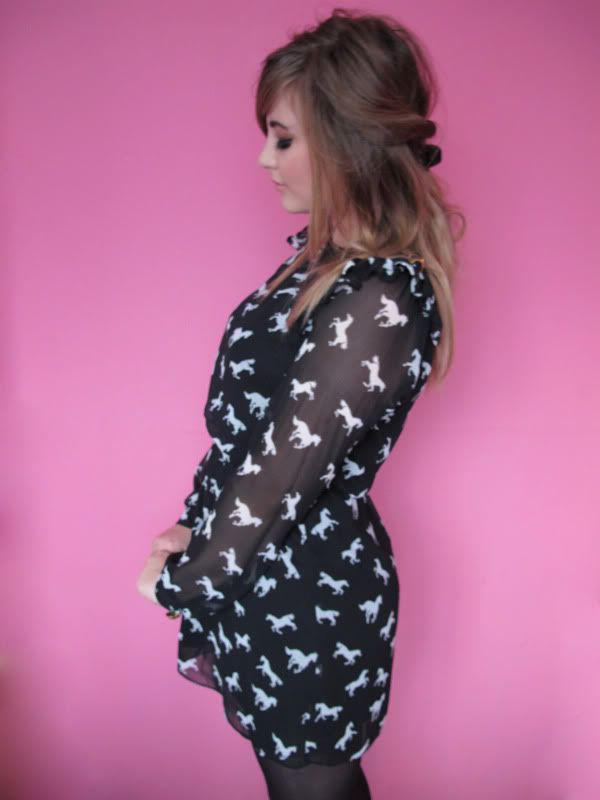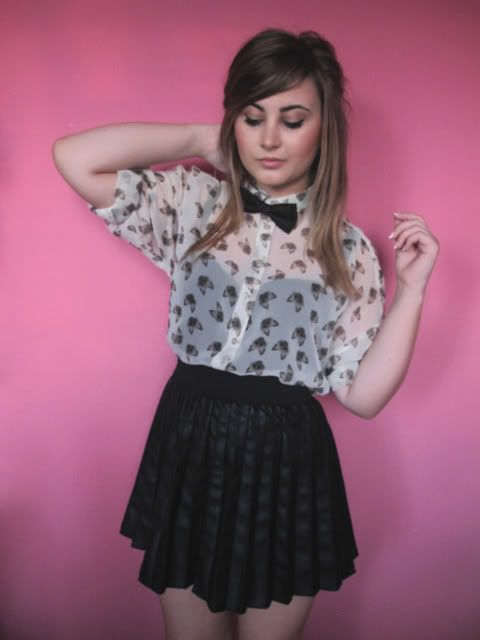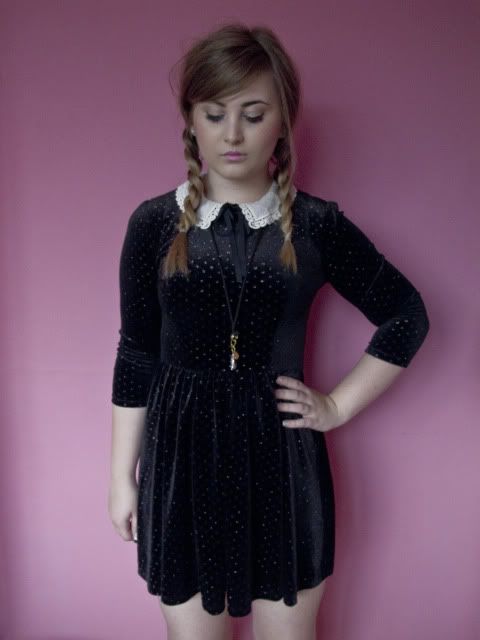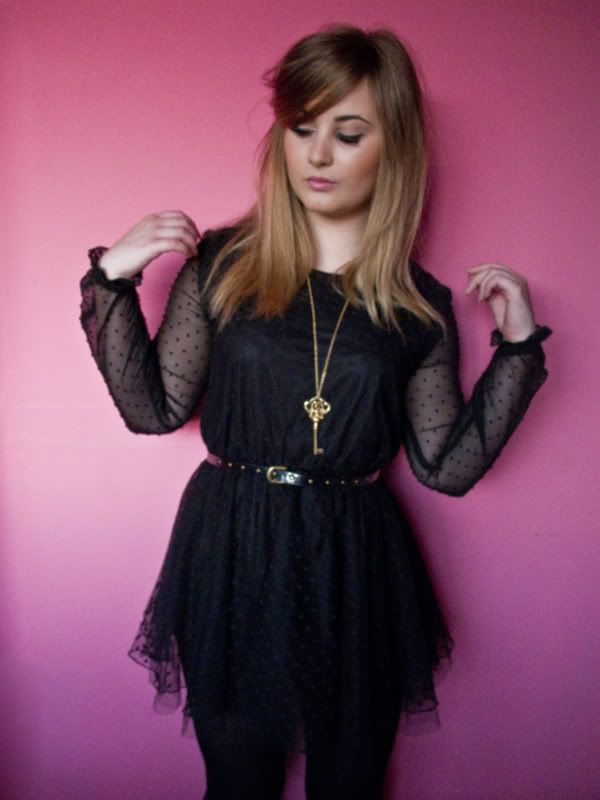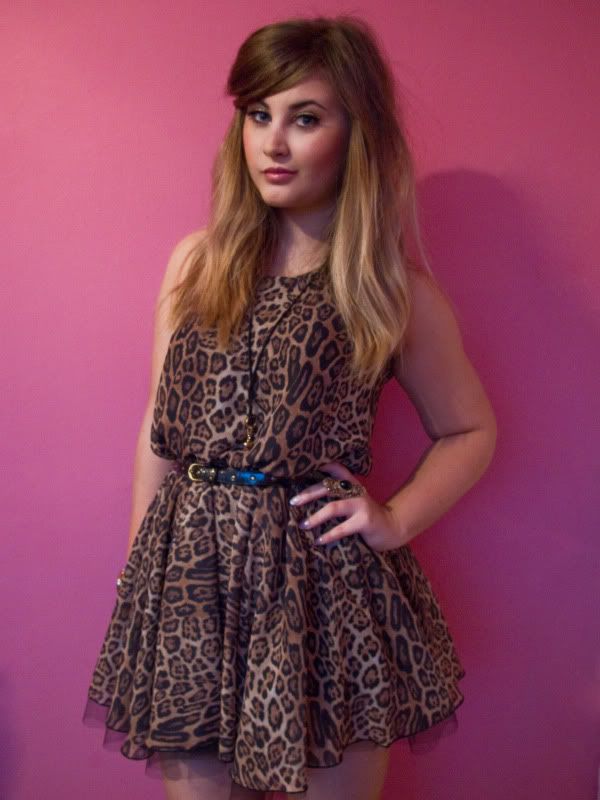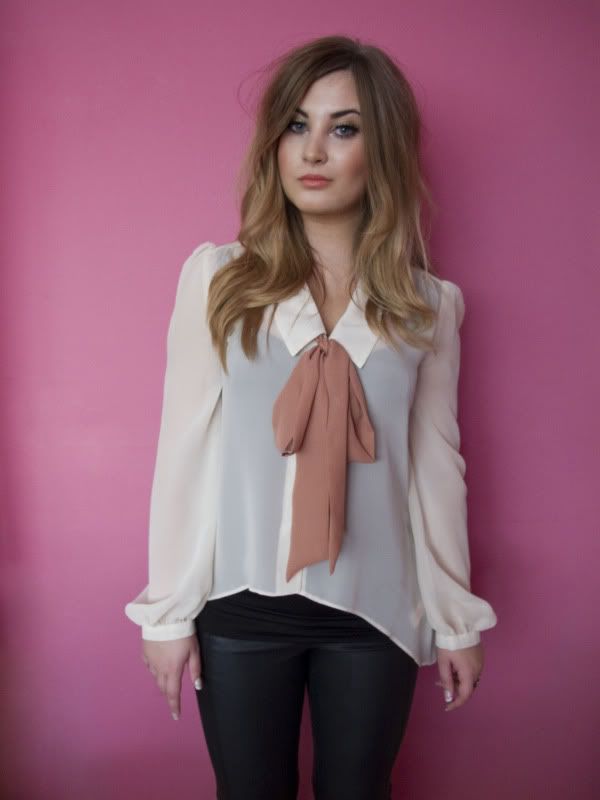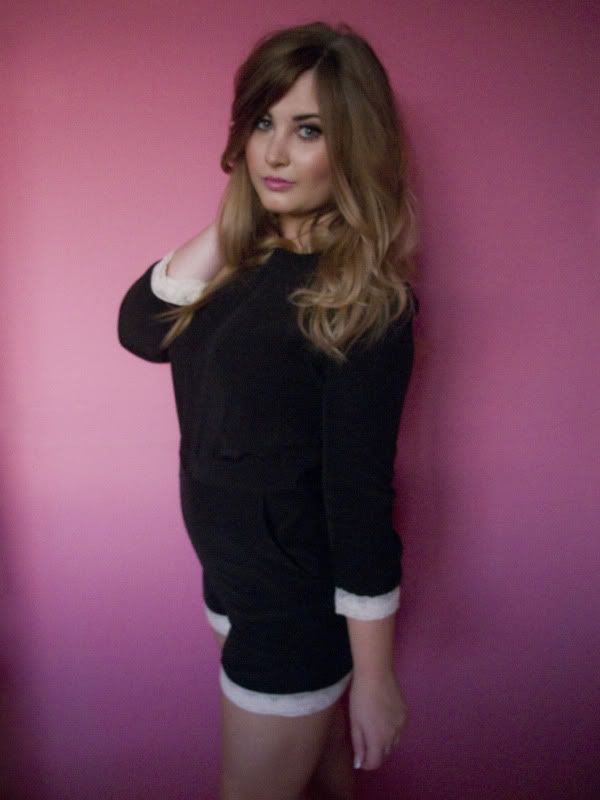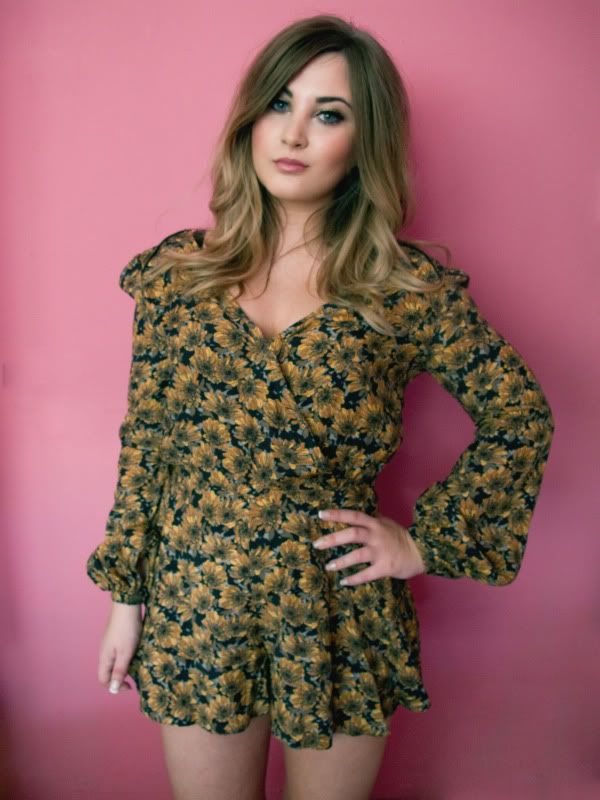 1, 2, 3, 4, 5, 6, 7, 8, 9, 10, 11, 12, 13, 14, 15, 16, 17, 18, 19, 20, 21
Probably not going to get around to doing an outfit post before next year (!) now as I'm still in lazy Christmas mode and the lighting is pretty rubbish in my room, so here are a bunch of outfits I've worn and posted this year instead!
I don't know how I managed to look okay at the start of the year when I'd take photos in artificial light as it looks terrible when I do it now! I should have edited the background in my pictures from the start though, I hate seeing the imperfections in the wall behind me! In case anyone is wondering, it's probably best for me to say now that it's the only editing I do with my photos, apart from colours etc. If I started editing myself I wouldn't know where to stop..
It's probably a safe bet to assume that I really like wearing black. I have a slide door wardrobe with two parts, one side is colours and the other black/white/grey which is probably a bit much! I'd like to venture out into wearing more colour but I usually go for the same rusts and dusky pinks. Possibly a bit of floral, leopard print and the occasional cream rather than white but that's it! Also have made it pretty obvious that I have to buy most things if they have animals or a cute print on them. I don't know if my fashion sense will ever truly 'grow up' - call me Peter Pan!
All this blabbering has made me pick all the flaws out. Huge negative of blogging for me is that I just find more stuff about myself to moan about! Despite this it is quite nice to look back at stuff and there's not anything here that I've looked at now and wondered why I ever thought it looked good. Looking forward to getting some use out of the summer stuff again! After Christmas the cold weather isn't such a novelty anymore and I'm sick of jumpers.
Do you have a favourite outfit of mine? Is it one of these or a different one I haven't posted? They are all kept under the
outfits tag
so you can find them easily for future reference (should you so wish)! I'd love to hear your thoughts!