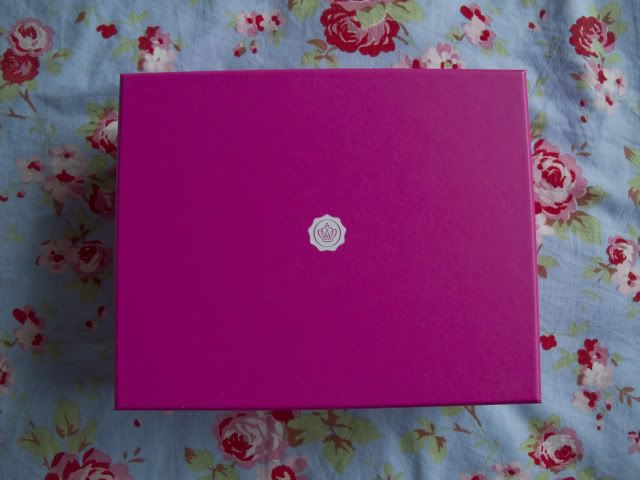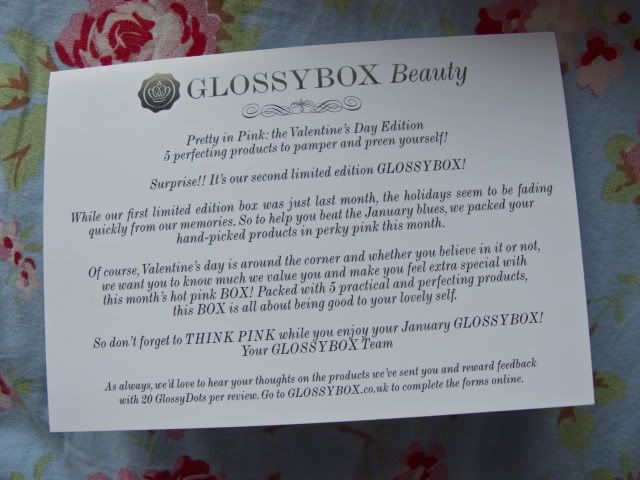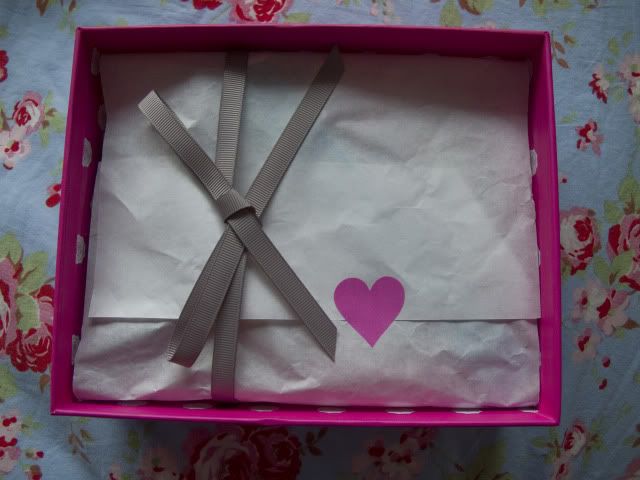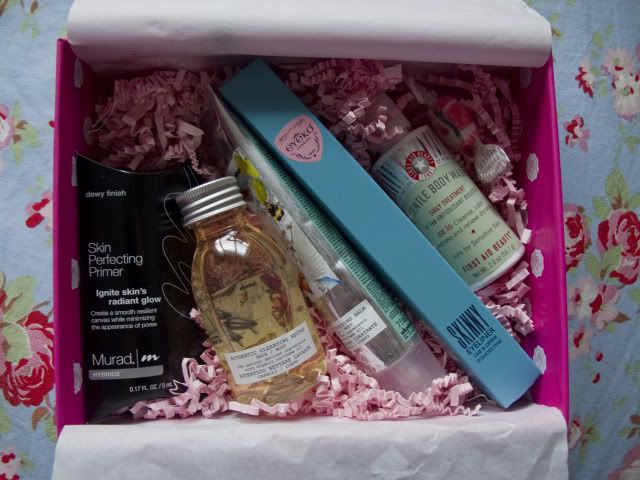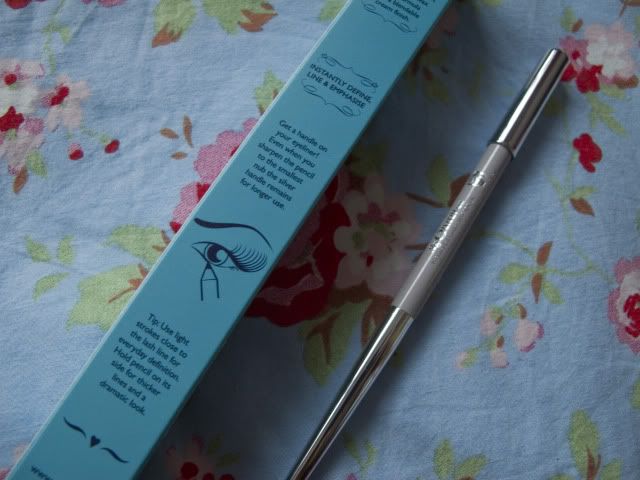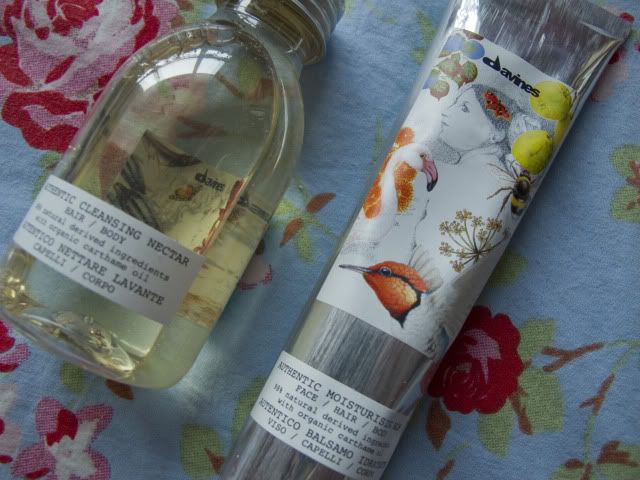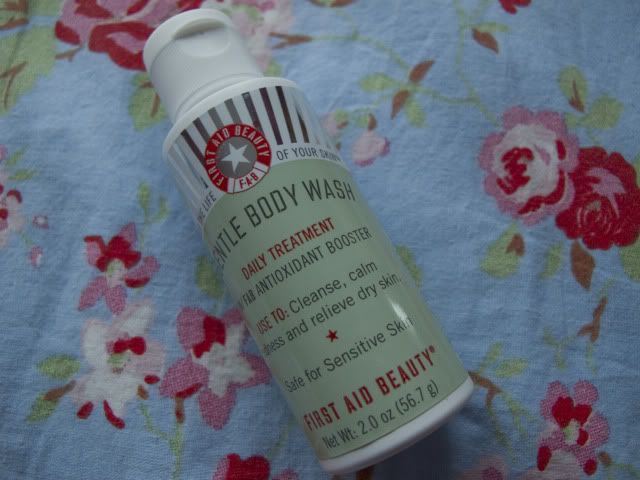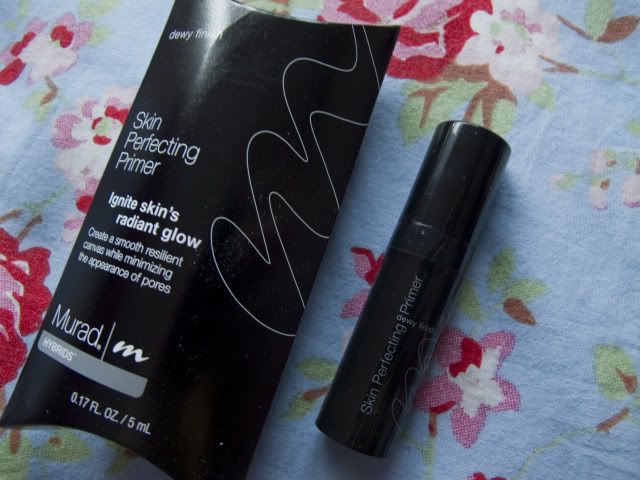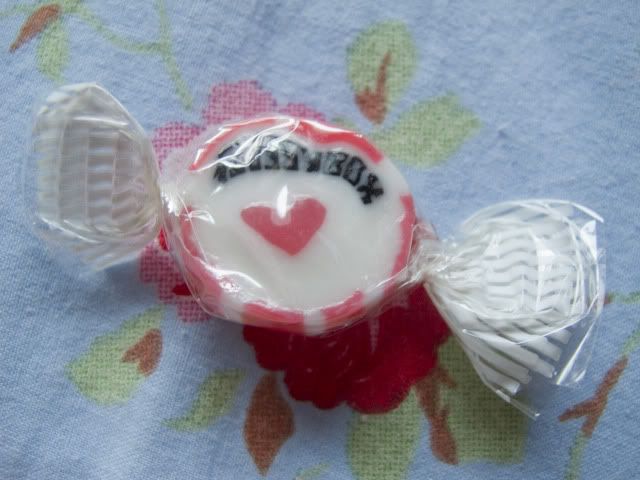 eyeko skinny eyeliner, davines moisturising balm, davines cleansing nectar,
fab gentle body wash, murad hybrids skin perfecting primer - via GlossyBox*
Got this month's edition in the post (and also some
beautiful roses
!) earlier this week and people have been asking me what was in it, so now I can spill the beans! It's a Valentine's Day themed box, all about pampering and preening yourself. I'm not sure it will live up to the
December box
in everyone's eyes but I can see myself getting use out of everything in this month's box (kinda rare for me!) and of course I like the fact that the box itself is bright pink.
I wasn't fussed about the eyeliner at first but now I really like the colour. It's a slightly darker, more muted version of
Benefit's Eye Bright
pencil which nice to use on the inner corners of the eyes and the waterline to appear more awake.
The cleansing nectar and moisturising balm are a bit of a new thing for me, they're both multi-use but I'll probably only use the nectar on my hair. The balm is designed to be washed off of your hair/skin, which I found quite strange! They have a weird scent too, not totally off-putting but I can't put my finger on it. Still going to use it though!
Not sure if there needed to be another body wash in the box but I look forward to using this. I've never used this brand before but some people had a product from them in the last box and it got my curiosity going.
The primer is a handy little size for my bag in case I'm staying somewhere, perfect for my makeup bag! It's flesh-coloured and at first I thought it would be too dark for me but after applying it just disappears! I like.
Overall I am pleased with this month's
GlossyBox
but not bowled over by it. What do you think?