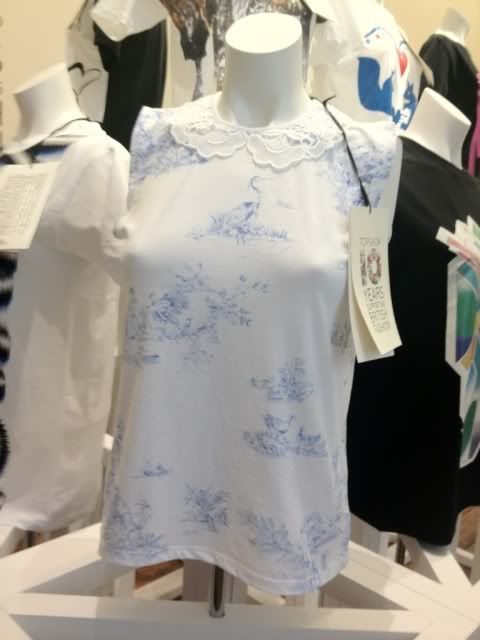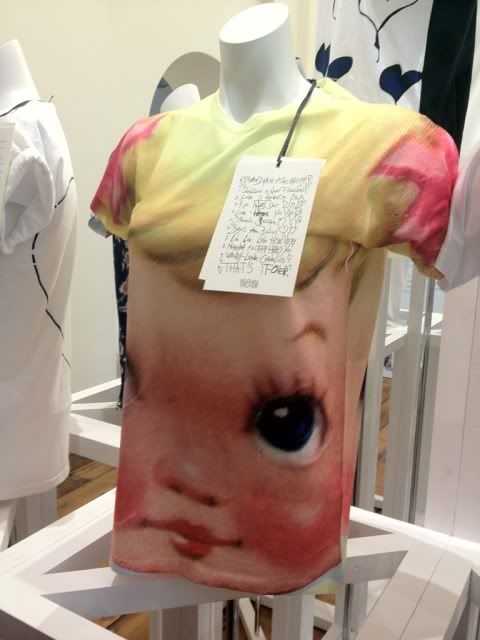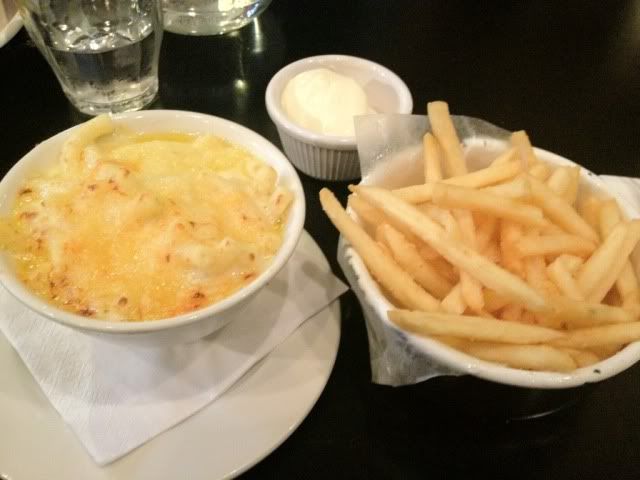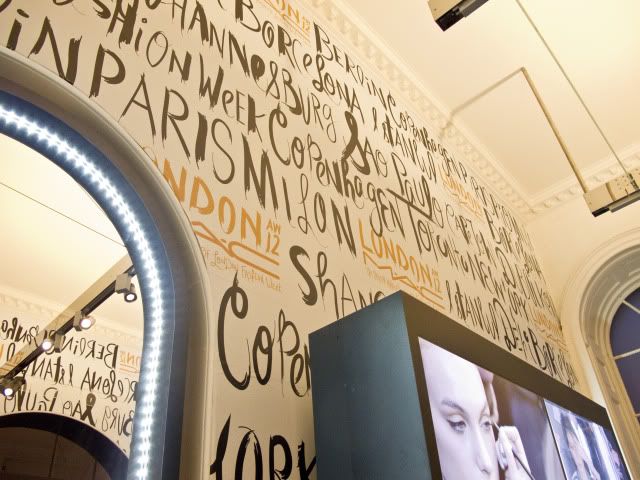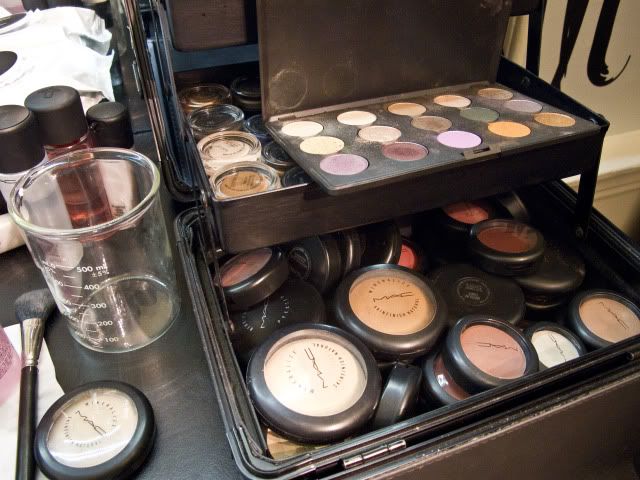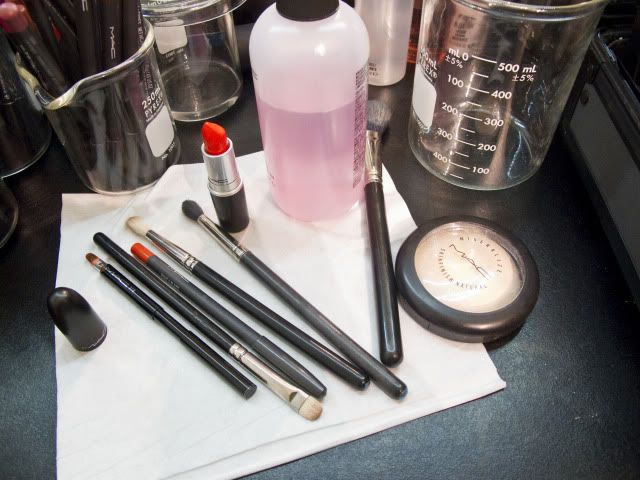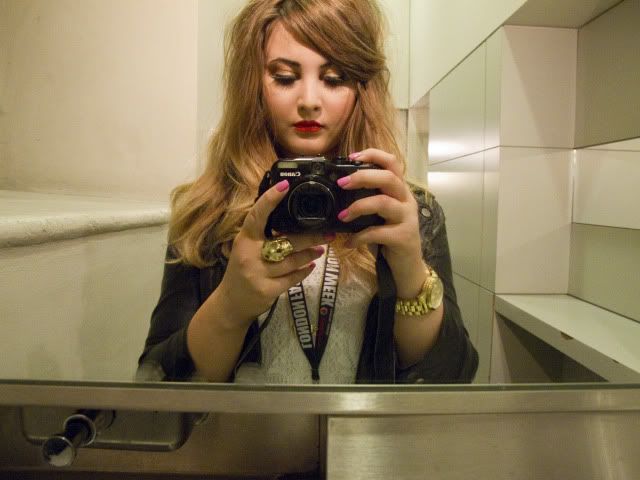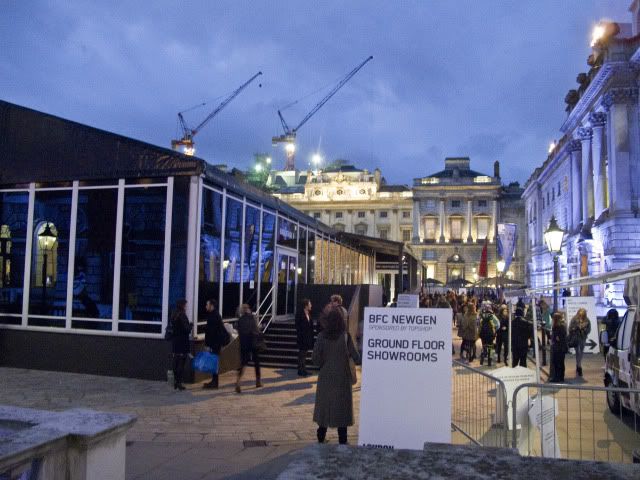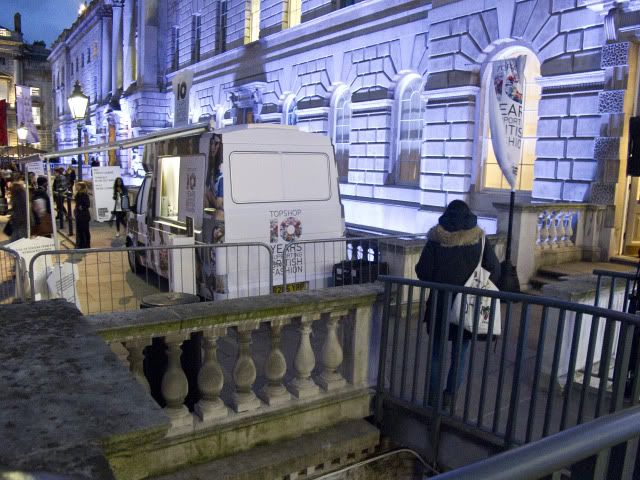 If you've been living under a rock you may not have noticed that this past week has been none other than
London Fashion Week
. Not having gone to any shows I thought I'd share my experiences as a first time LFW attendee anyway, to prove you can have just as much fun, tickets or no tickets! You can of course get into shows (provided you have some kind of exhibition pass, easy to apply!) if you wait around till the end and they have seats left, but I was too lazy for that and just went for the experience really. Next time will be another story!
Day one (day two in LFW terms) - Saturday: visited the
Handpicked Media bloggers' suite
for a bit with some bloggy friends (
Zoe
,
Anna
,
Jen
), then over the rest of the day saw
Gem
,
Jen
,
Kate
and
Lily
. Didn't really do much except people watch, eat and drink free champagne. Fine by me! You can see what I wore
here
.
Day two (day.. five? in LFW terms) - Tuesday: had another quick visit this evening for my MAC makeover appointment and this time I went alone. The lovely lady at MAC tried a lipstick on me that I'd been curious about for a while and I fell in love. I would say it's totally worth getting an appointment with them as you feel like a princess afterwards and you get a nice little bag of goodies to take home with you! Second time around I decided flatforms would be more sensible and teamed them up with a cute white lace dress (LFW shouldn't be totally practical I don't think!) and my trusty leather jacket. I felt like being a bit weird and using my laptop sleeve as a clutch bag but I think I worked it! After that I tracked down a Meadham Kirchhoff for Topshop doll face tee that was shown in the '10 Years of Topshop Supporting British Fashion' room. I love it and it serves as a nice little memory of my LFW experience.