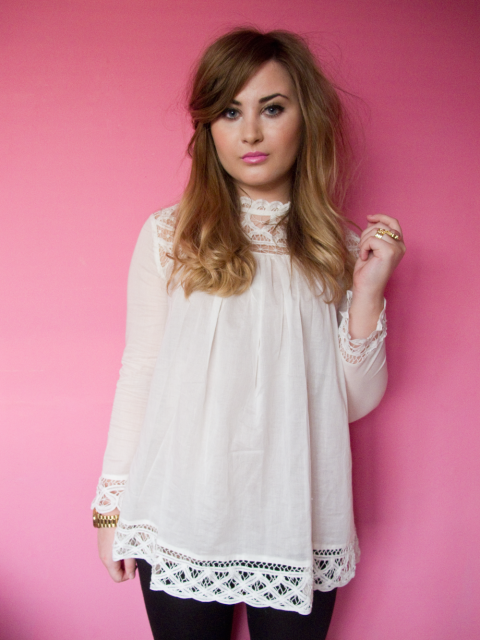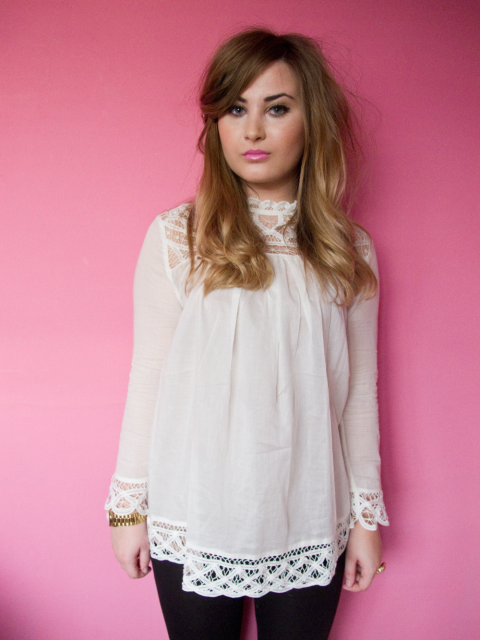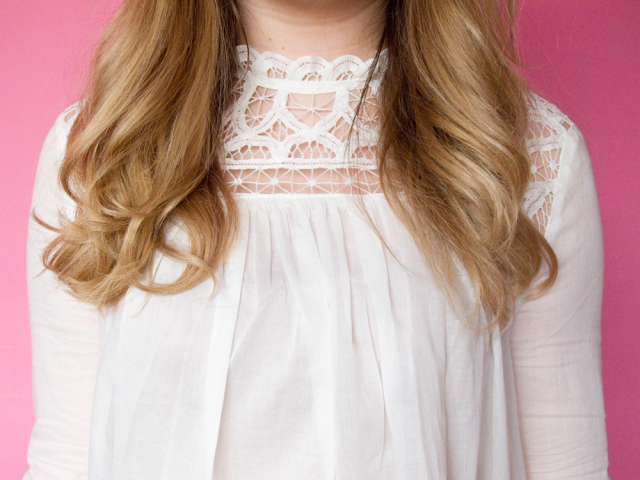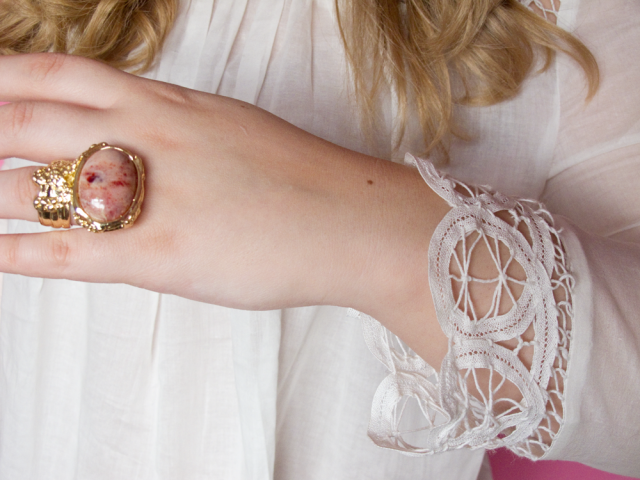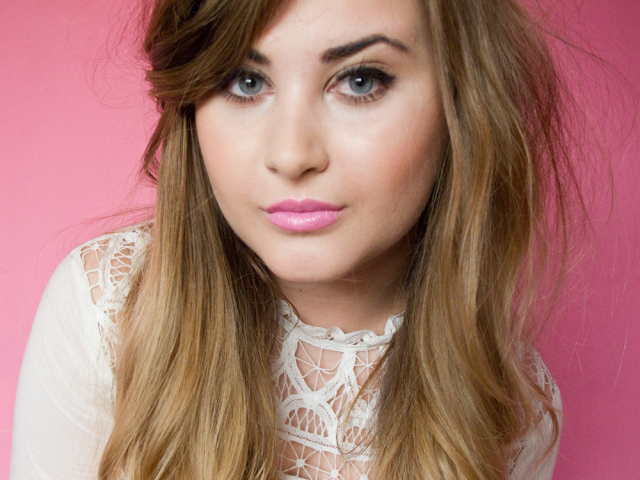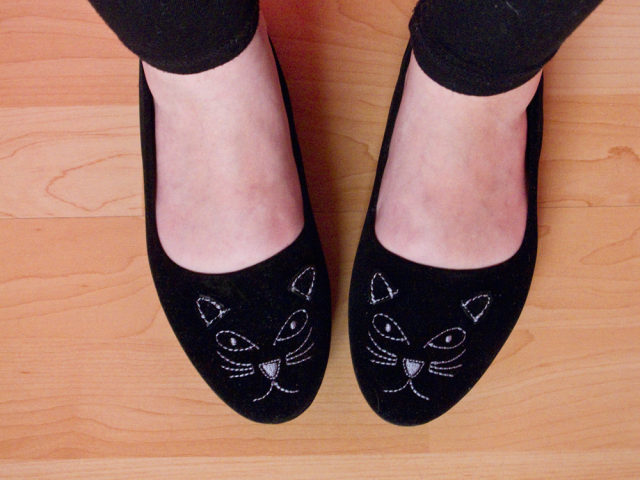 tunic: topshop
leggings: primark
ring: ebay
watch: michael kors
shoes: missguided
Actually tracked this tunic down a couple of days after I posted my most recent
wishlist
and have only just got around to posting it. I've not actually worn it yet for a couple of reasons.. my bra looked funny underneath it, I had my
implant
removed so had a bandage on and because of those reasons I kind of forgot about it for a while. It is SO pretty though and I'm so glad I have it. I found the sizes run small, I tried on my usual 10 in
Topshop
and ended up getting a 12 for length as well as my arms. Pop a nude vest underneath (my hair covers the straps) and it's all good! Will pair it with high waisted jeans or my
disco pants
rather than normal leggings when leaving the house though.
Despite not really digging the
YSL Arty Ring
for a while I found some cheap faux versions on ebay a while ago and ordered a few colours. We are getting along swimmingly, I can't seem to find the specific seller but there are loads! Also finally got these kitty shoes at work (never going to say where I work as it's a really small business!) but you can get the same ones over on
Missguided
too. Will post about the lipstick I am wearing soon, so many lip posts recently, sorry if you hate them or find them boring! Out of curiosity what posts of mine do you like the most/least?