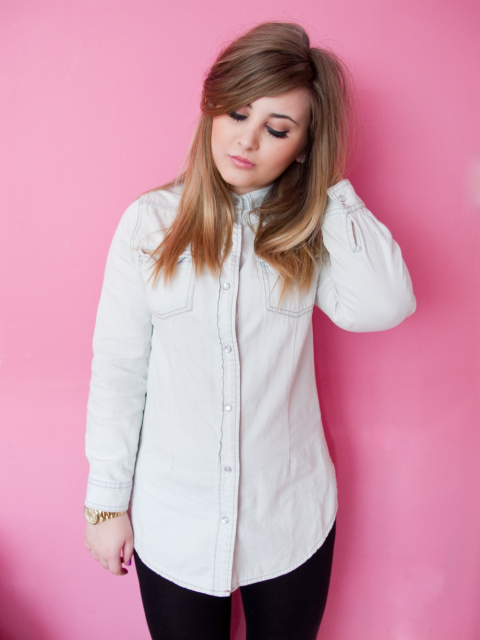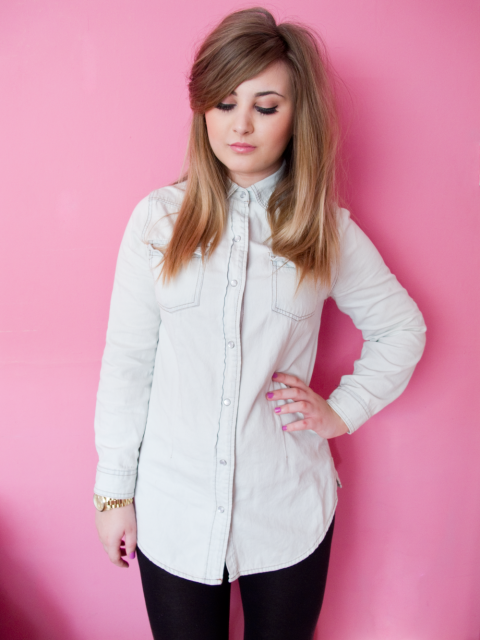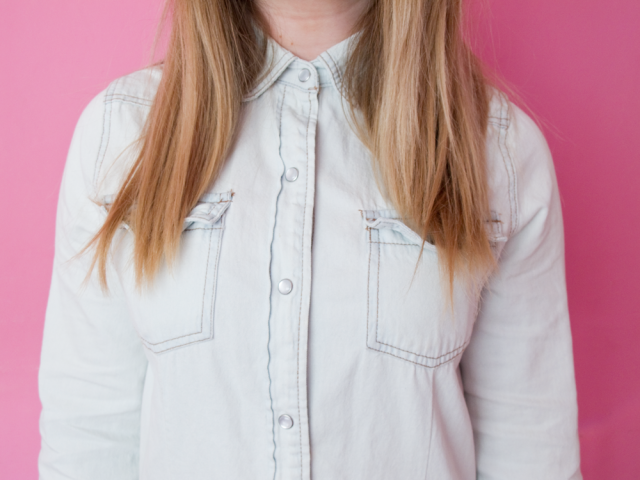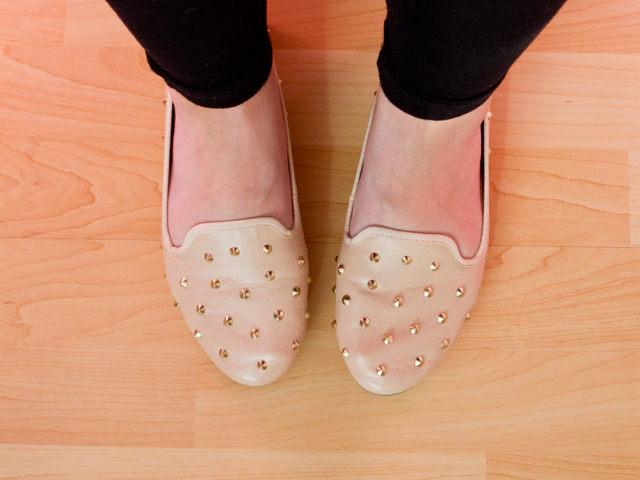 shirt: primark (old)
leggings: primark
shoes: topshop
watch: michael kors
Pretty much my go to outfit lately. Dug out this bleach denim shirt from a couple years ago (though I'm sure they are doing similar again) for work the other day when nothing else felt right and am back in love with it. First time around I wore it unbuttoned over a vest but I quite like it like this now. Was going to stud the collar but think some gold collar tips will do the trick. eBay seems like the best place to get them, any other recommendations though?
Off to a press day this evening and then popping along to a
Motel
event. Looking forward to seeing everyone, feels like ages since I had an event! Who else is going? Let me know and of course say hi (if you want to)!