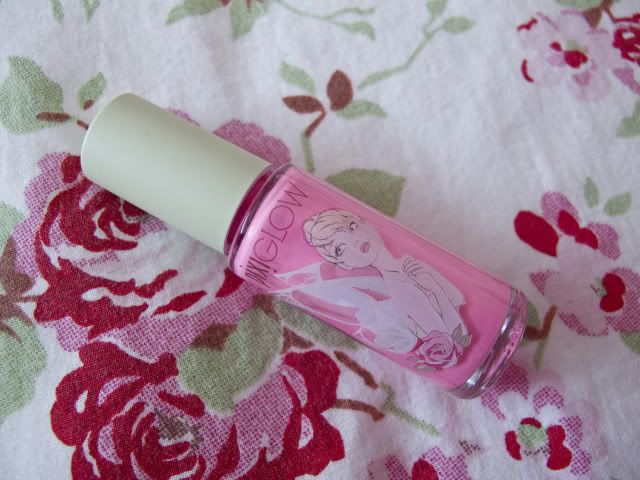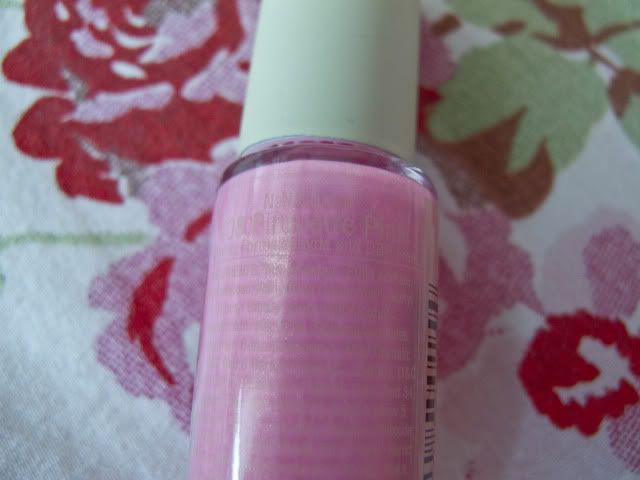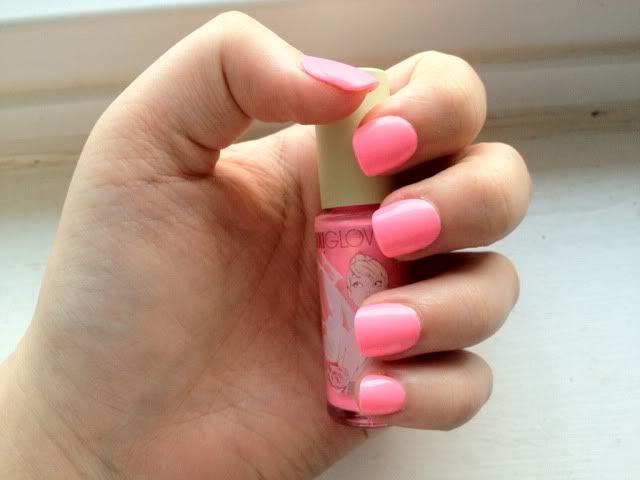 PixiGlow nail colour in Pink Pirouette: £8*
There really is no showing how neon bright this colour is. Despite its initial garish look I've had it on for a week and haven't thought about taking it off yet! It does clash with quite a lot of my clothes so I've been sticking to black/white/grey and other brights! This also looks lovely with acid wash denim I think. I found the consistency super easy to work with, dried quickly and looked perfect with two coats. Definitely need a tan with it though!
Have you ever tried any
Pixi
products? I have some more reviews to show so watch this space!