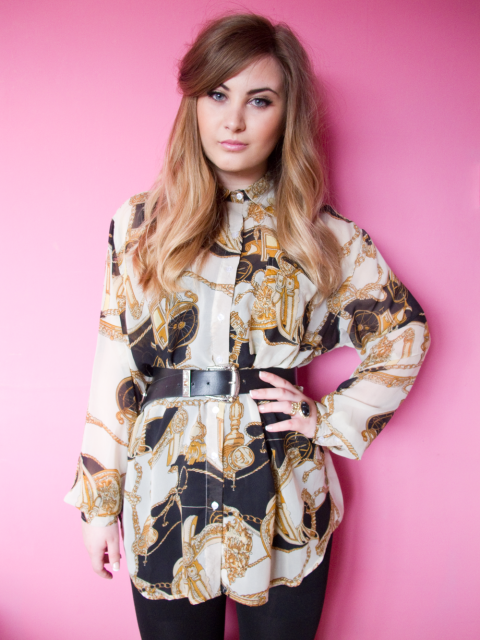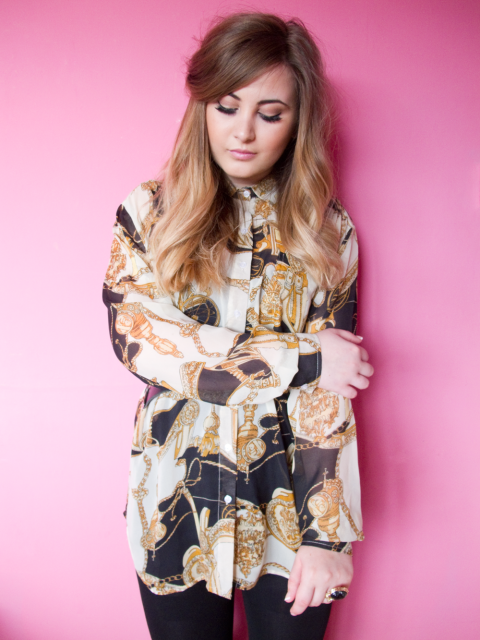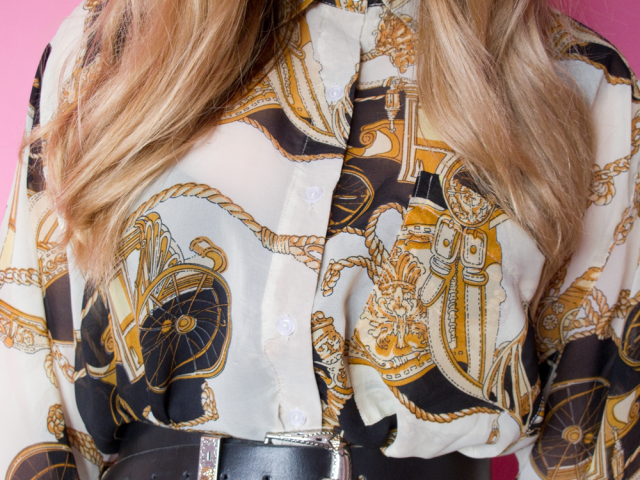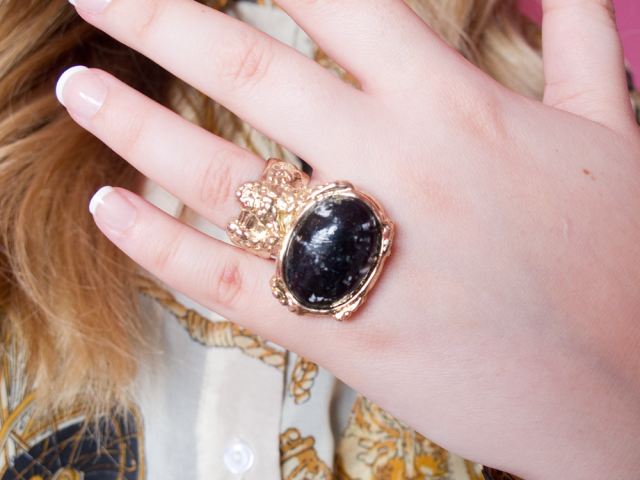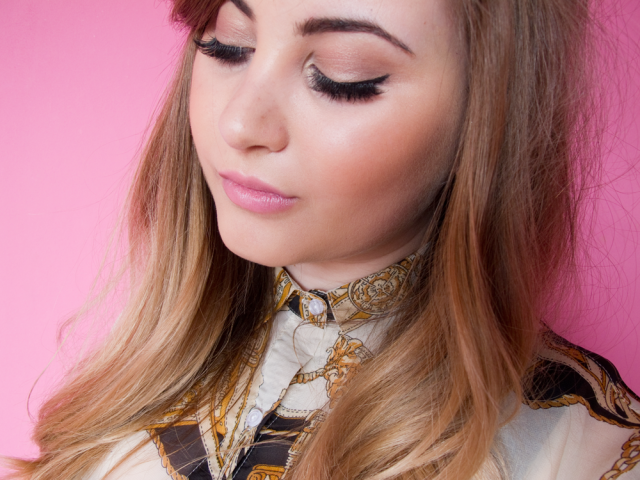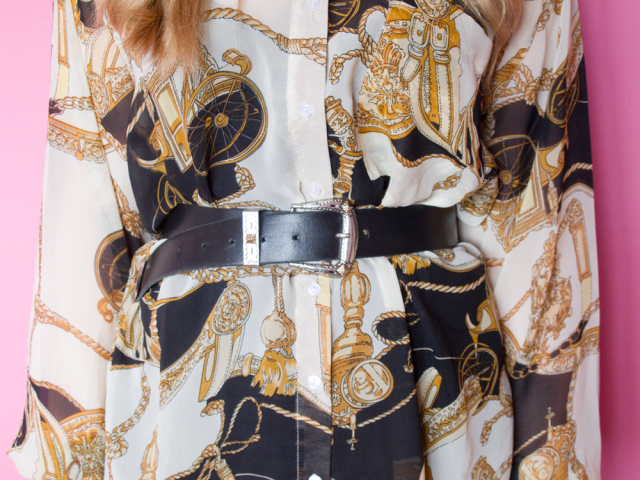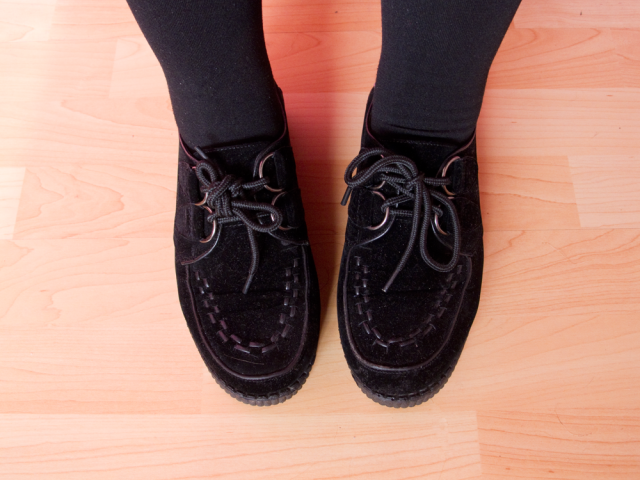 shirt: glamorous
creepers: ebay
belt: vintage
ring: ebay
Had my eye on
this shirt
for a while but it was sold out and then I couldn't find it anywhere. Cue severe disappointment and a very sad bunny. I can't remember how I came across it now but a few weeks ago I stumbled upon the
Glamorous
online store. Previously I'd seen the brand on various other websites and always liked their range. I even bought a
dress
from
Yayer
last year made by them so was super happy to find somewhere I could shop direct and see everything! Anyway, long story short, there was a dupe shirt just begging to be ordered. I opted for a 12 so it would be nice and oversized but as you may or may not be able to tell it's massive. I can get away with wearing just tights with it! Paired it with an old belt from my mum's wardrobe (nb: stolen years ago by myself..) to break it up a bit. I do prefer the black buttons of the original so may change these ones myself later on. What do you think?
I hope everyone had a lovely bank holiday weekend, no matter if you celebrated Easter or not. I for one had to survive without a single egg so will probably buy a pile now that they're all on sale. In other news I got a lovely baby cousin this morning! It's a boy, his name is James Martin and I can't wait to meet him and give him a cuddle hello!
PS. If anyone wants to know about my lashes/nails, I can't remember the lash style/name but they are definitely by Eylure, and the nails are from Elegant Touch but I trimmed the tips shorter. Lipstick is
MAC Creme Cup
worn off a bit!