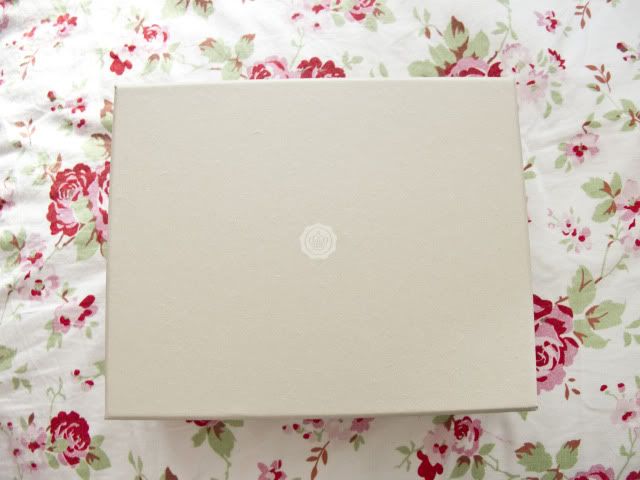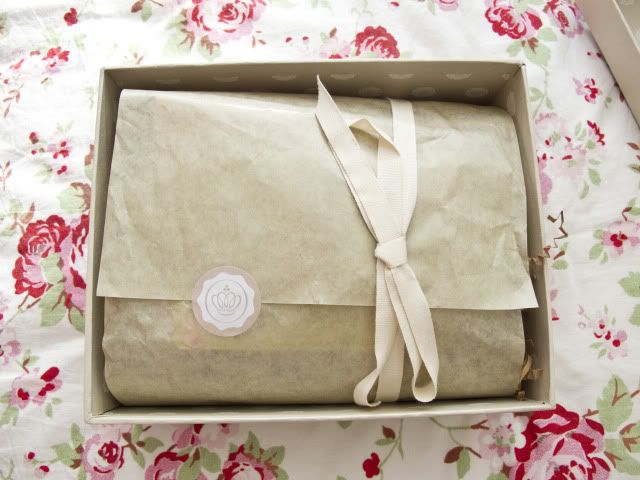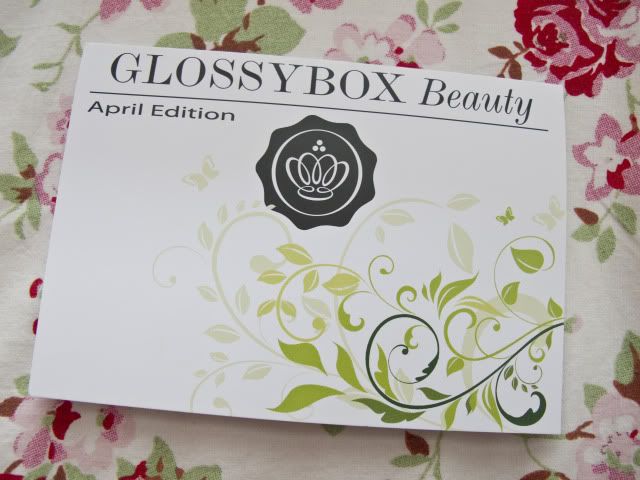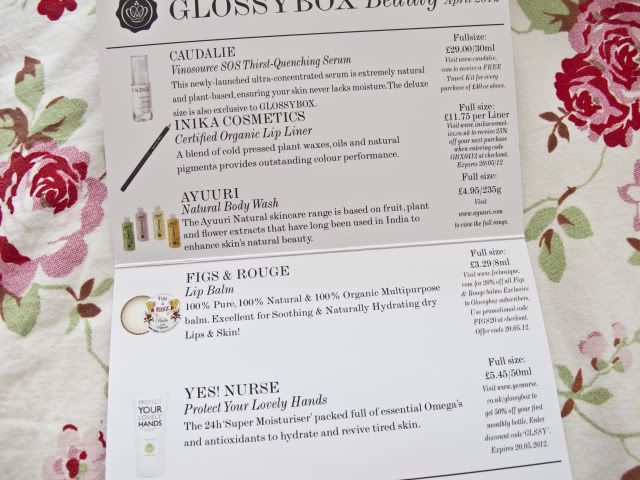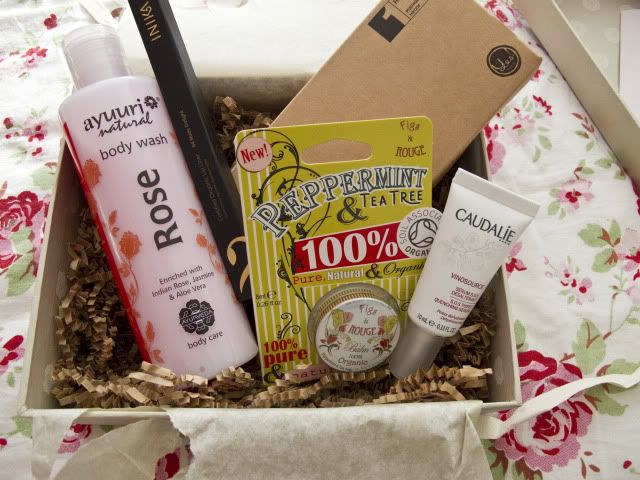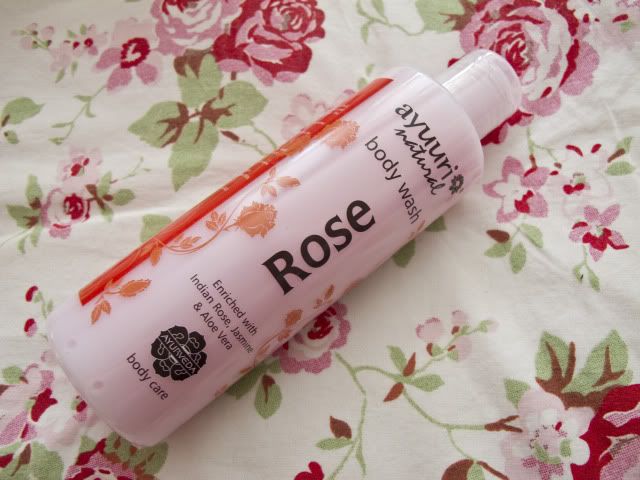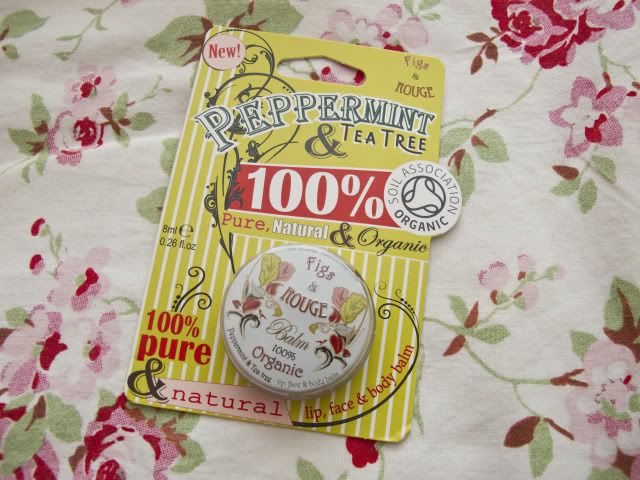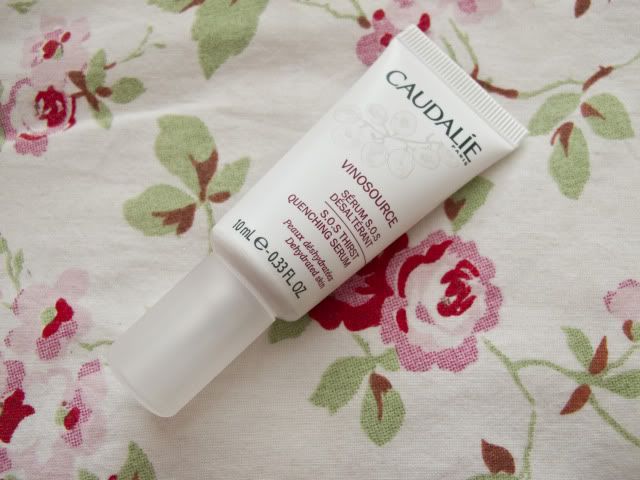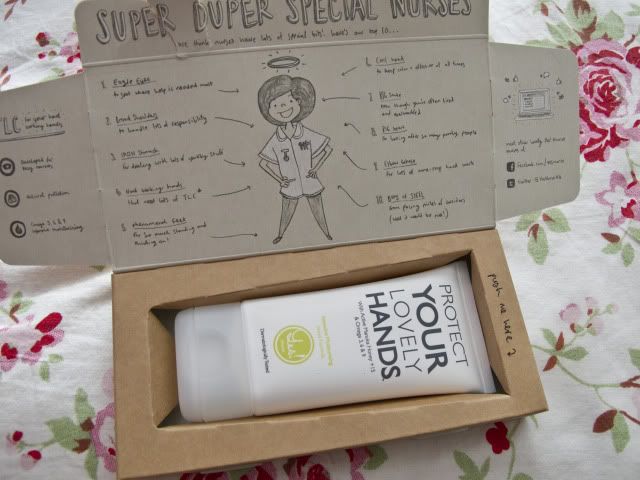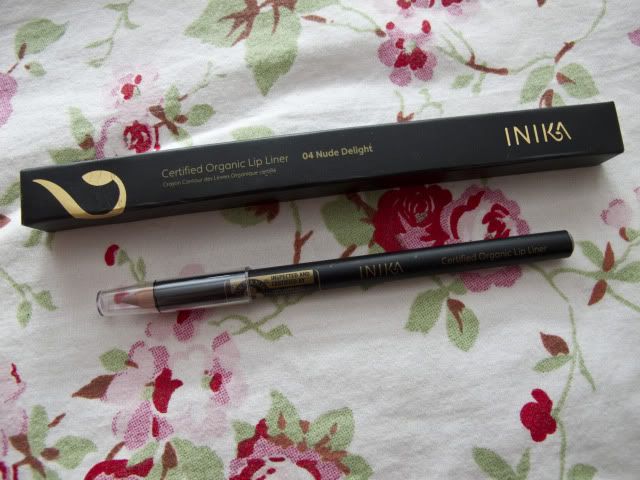 Caudalie Vinosourse SOS Thirst-Quenching Serum, Inika Cosmetics lip liner, Anyuuri body
wash, Figs & Rouge lip balm & Yes! Nurse Protect Your Lovely Hands via GlossyBox*
This seems to be the most blogged about
GlossyBox
for a while, and for good reason. It's one of those boxes that doesn't really seem that exciting upon opening, but everything will come in handy and get used. So it's good value for money really which is better than just an initial ooh and aah, which is a good thing in my opinion. The April box is the "natural box", I love the themed boxes, I just think it makes getting them a bit more exciting!
I was expecting to hate the body wash as I don't like rose scented things, but this smells lovely! I'm looking forward to using it when I've got through the millions of bottles in my bathroom at the moment. The Caudalie serum is something I welcomed with open arms, I love the products I've tried by the brand so far and anything to help with dryness is a huge plus for me right now. The Yes! Nurse hand cream is actually really nice, it smells amazing (can't quite put my finger on the scent, but it's cakey) and sinks in to the skin very well. I love the (unnecessary) packaging it came in too! I haven't used the lip liner yet but I'm glad I got the nude colour as it can go underneath anything, and I have so many lip balms already that I'm probably going to save this as an extra little present for someone.
Overall I'm really pleased with this box, everything is going to get used which can't really be said for boxes I've had in the past. Always a good thing! What do you think of the April box?