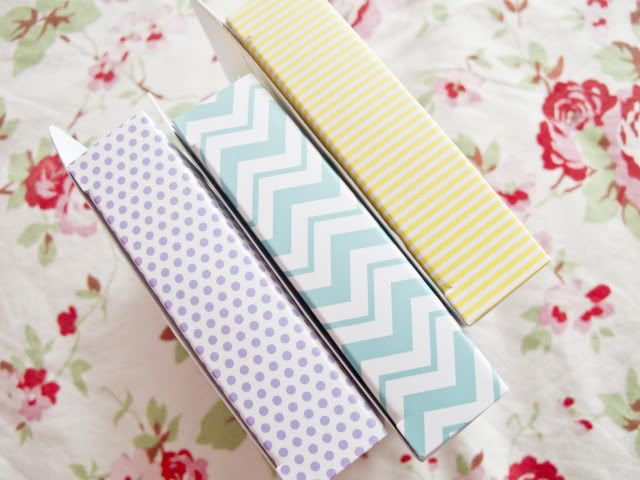 Katy Perry lashes for Eylure: from £5.95
At the beginning of the year a new
Eylure
joined forces with pop princess
Katy Perry
to create a quartet of beautiful new strip lashes. A couple of weeks ago I bought three of the styles, the fourth one called
Sweetie Pie
looked a little on the boring side for me - due to my lashes being quite long anyway they wouldn't have shown up that much! I absolutely love the packaging, it took me a good few days to actually open the boxes as they're so pretty!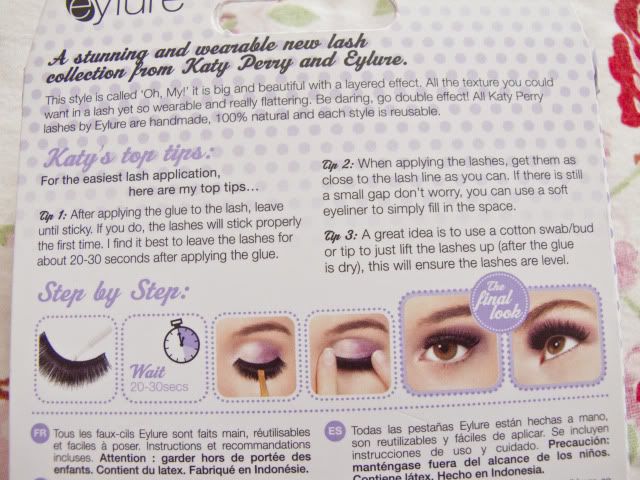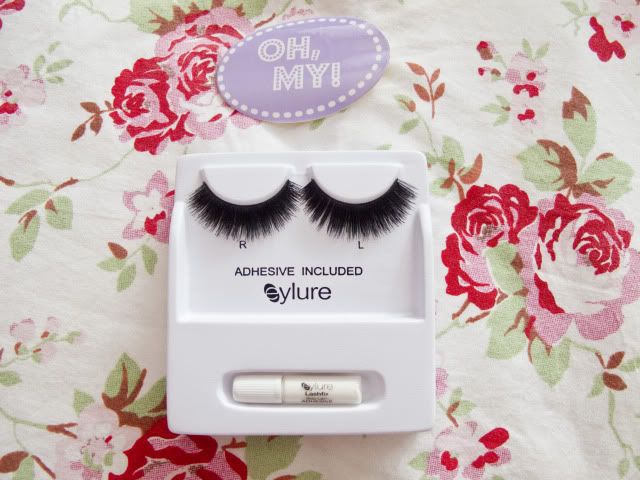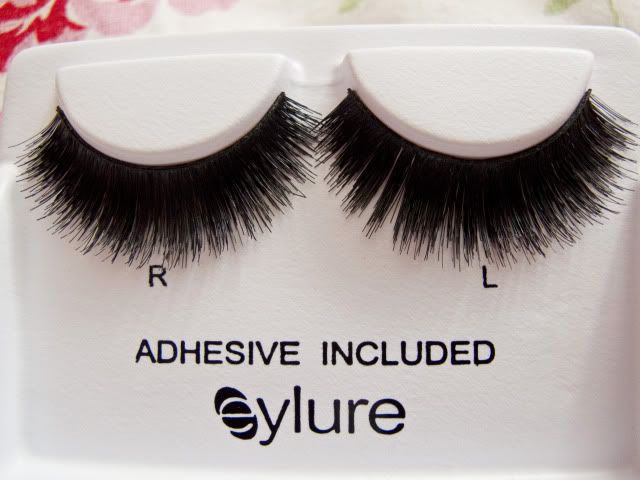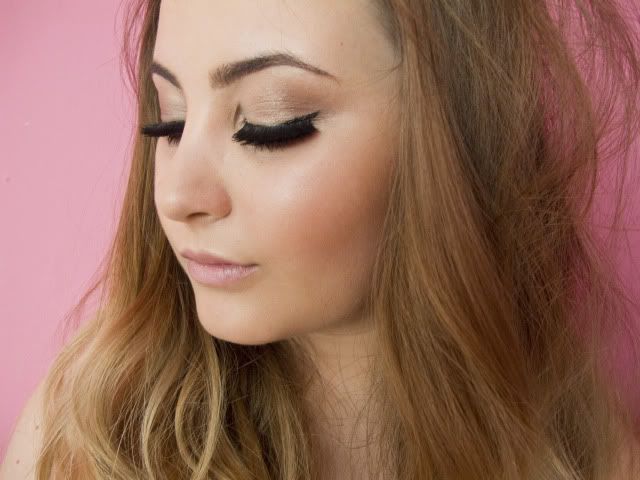 Katy Perry for Eylure 'Oh My!'
This style is the most expensive of the bunch, priced at £6.95 so a pound more than all the others. The reason for this is that they're double layered, so you're essentially getting two pairs of lashes! I've never used this kind of lash before, but I think they'd be perfect for a night out. They felt a little bit like 'eBay lashes' where they were a little harder to bend, but that's just because it's two sets of lashes stuck together. Surprisingly comfortable on though!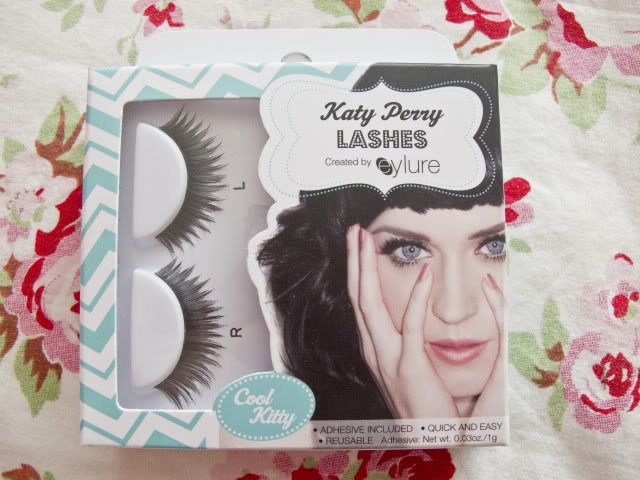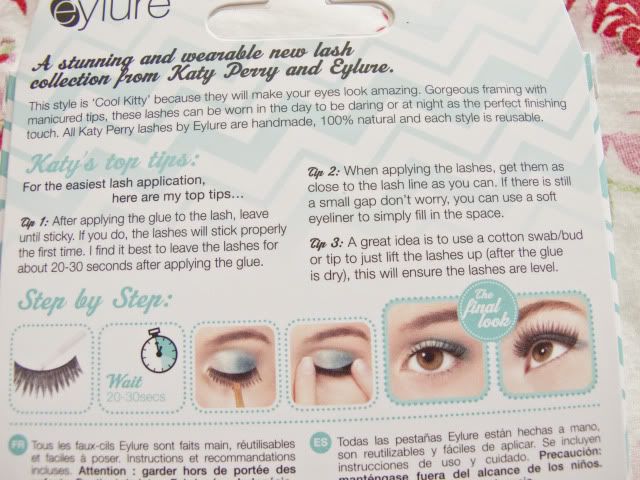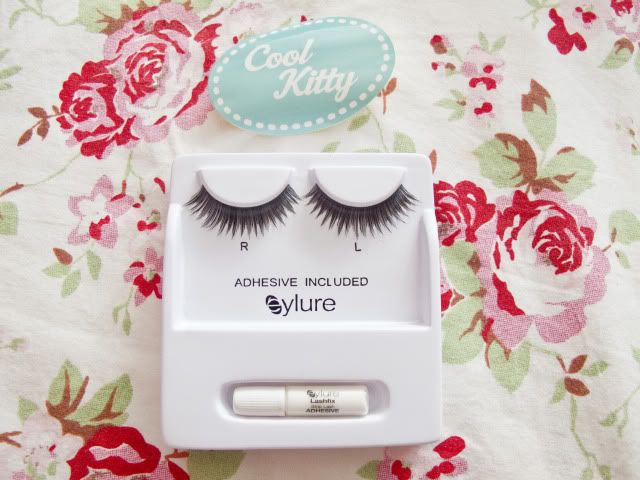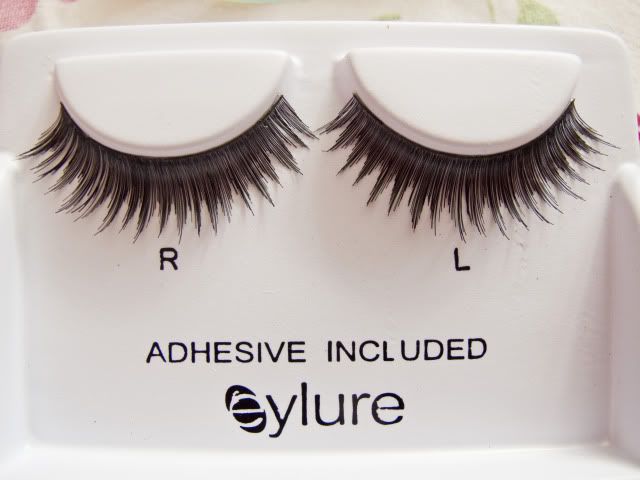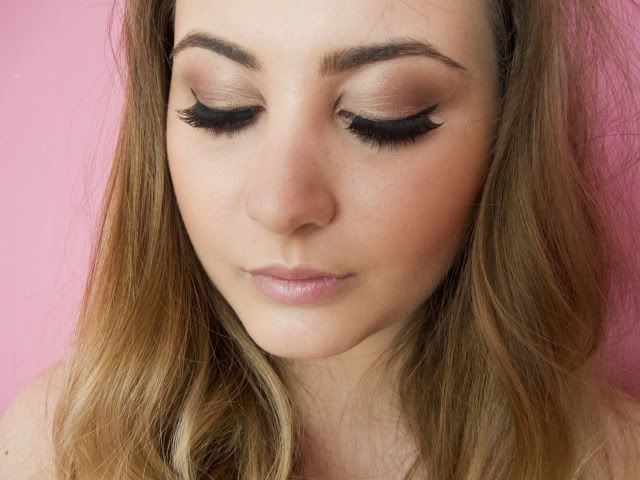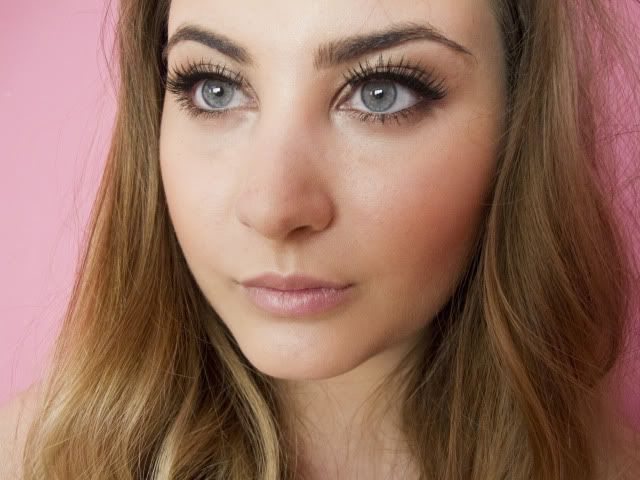 Katy Perry for Eylure 'Cool Kitty'
I think these are quite similar to the
Girls Aloud Sarah lashes
, but easier to wear. They're less shiny and look more natural, as well as the 'spikes' being a bit softer. If I had to choose one pair from this collection it would probably be these ones! Really easy to wear and a a perfect mix (for me) between a natural and obvious false lash!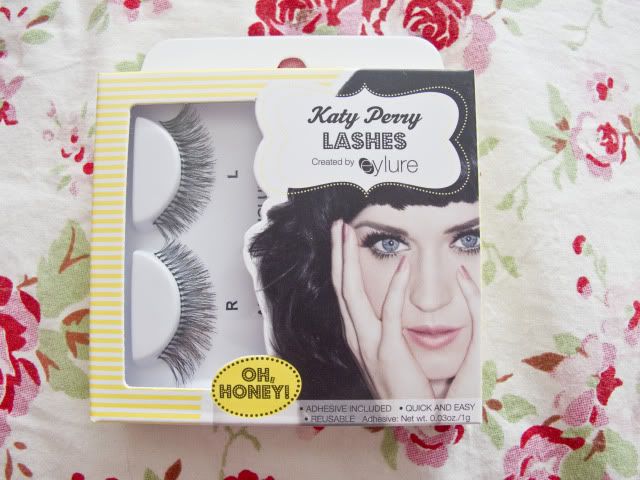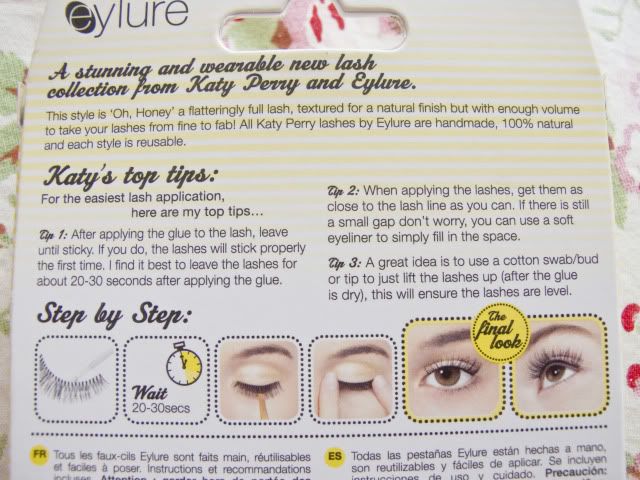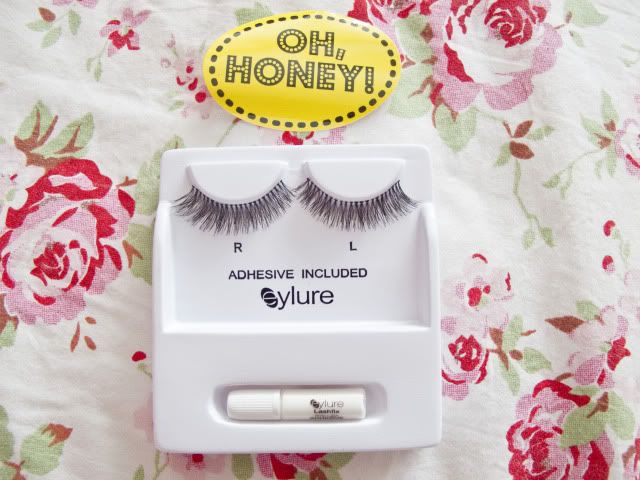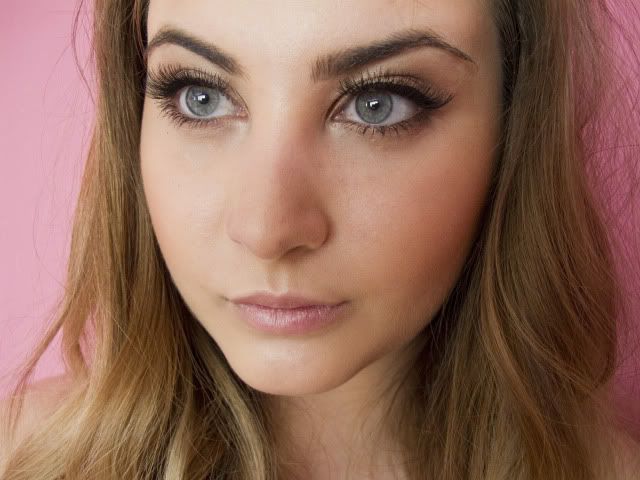 Katy Perry for Eylure 'Oh Honey!'
Nothing to do with the lashes but I wish the sticker/name was white lettering instead of black. I just think the collection would look nicer if they were all the same! That's just the graphic designer in me screaming out though I guess! Anyway, these ones reminded me of the
Girls Aloud Nicola lashes
(anyone spotting a pattern here?), only a little less fanned out on the outer corners which I prefer. You need to use some kind of black liner with these as it has one of those more natural strips with the white dots if that makes sense. Otherwise I think these look really nice on!
Overall I would recommend any of these lashes, as they're only slightly pricier than the usual Eylure offerings so if you like the normal collection you'll get on well with these. I find with most lash strips I need to cut them down a bit, so for these I snipped a tiny bit off each end so I could keep the original shape of them and have them fit my eye. Have you tried these lashes? What do you think? What's your favourite brand/style of false lashes?