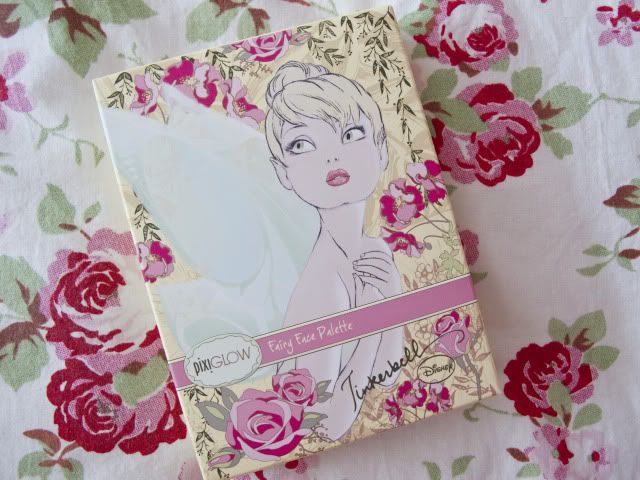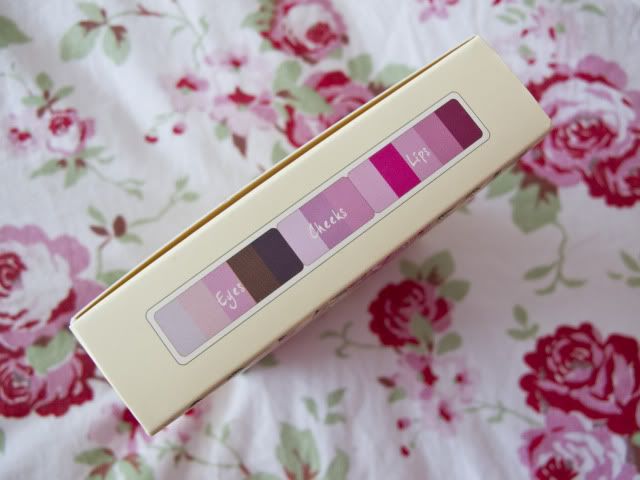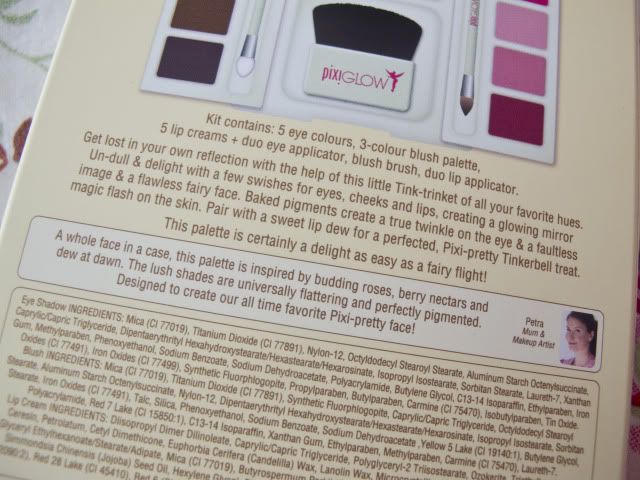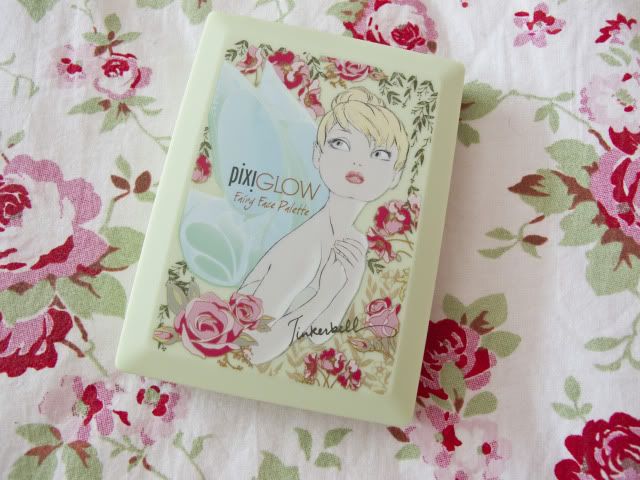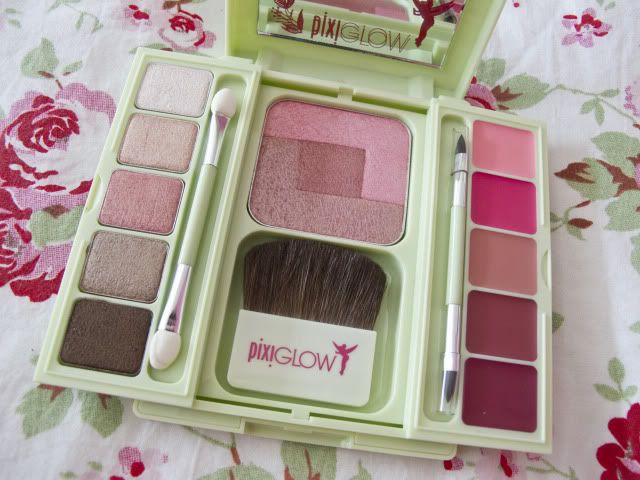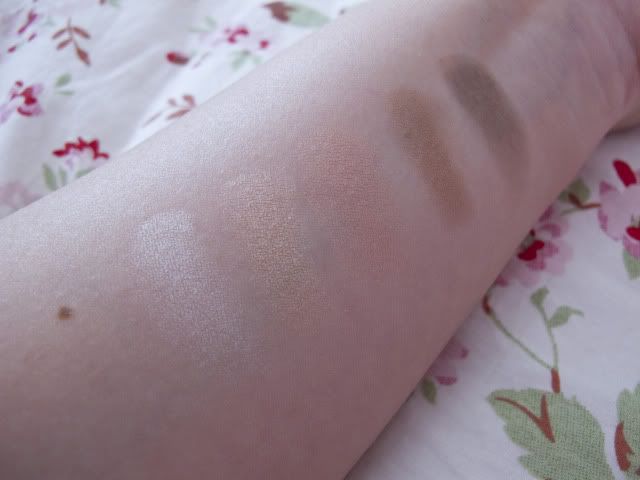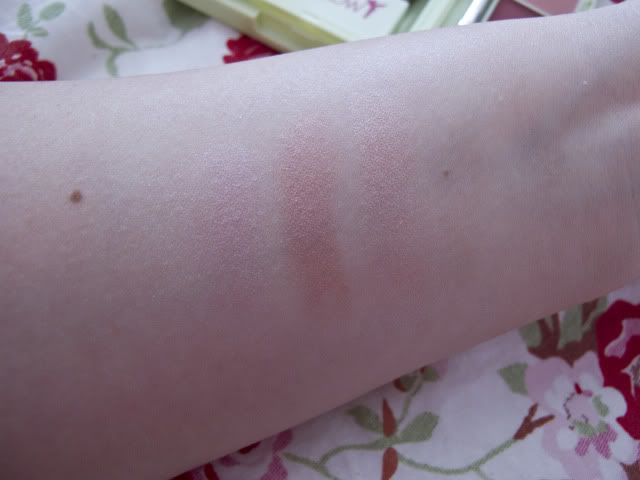 PixiGlow Fairy Face Palette in Pixie Bell (£32)*
As you may or may not have seen this collection before,
Pixi
have teamed up with Disney's favourite pixie Tinkerbell to create this palette for Spring. First and foremost I absolutely love the packaging, how sweet! The products inside are intended for use for highlighting your natural beauty - no full-on pigments here, just a lovely end result of glowing skin and making you look nice and healthy. I will admit I haven't touched the lip creams yet as they are too pretty, but I've heard amazing things so will have to sooner or later! The blush brick on the bottom compartment is lovely too - I like to swirl my brush around it for a nice glow on the cheeks. What do you think of this palette?