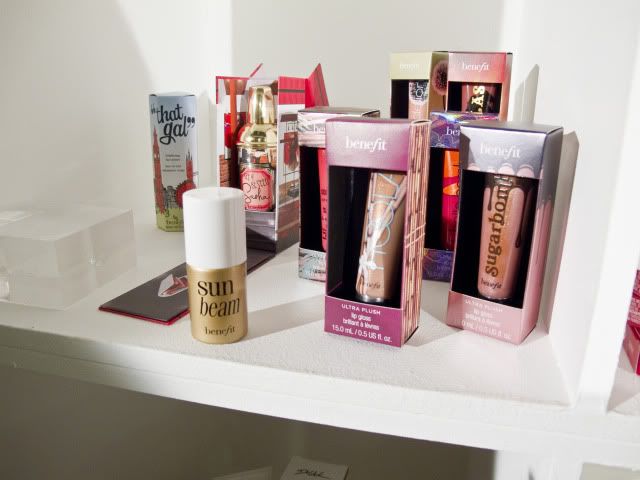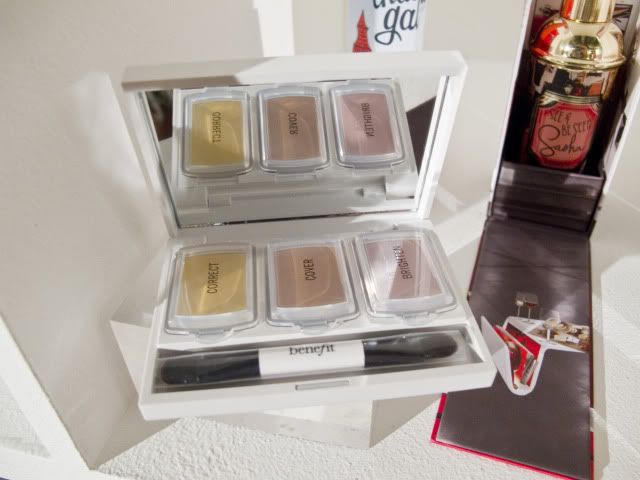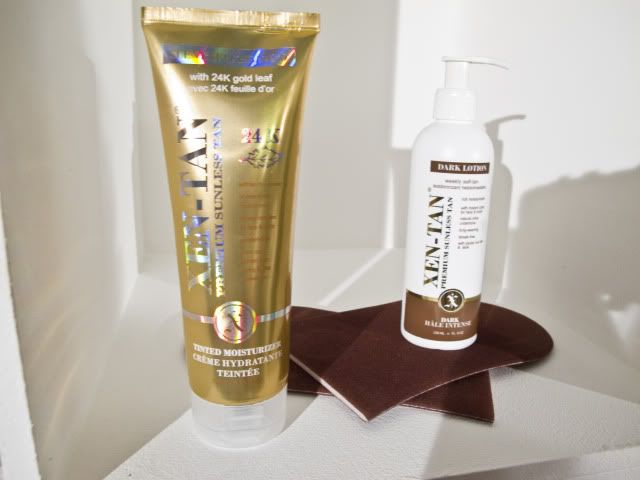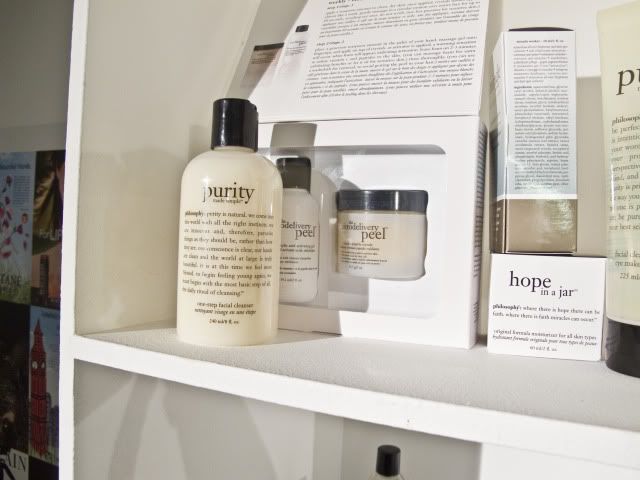 I know the photos aren't the best and there aren't many at all of them but my camera decided the weather was as unbearable as I did and decided to stop working at the press day yesterday. I completely forgot to whip my iPhone out too! Useless I know, but I just wanted to share these few photos with you and talk about the new products!
The main thing I got really excited about is the little 3-step corrector kit from
Benefit
(I have no idea what it's called, I wish I'd managed to get a snap of the front of the packaging - can anyone let me know?).
Lily
pointed out that the products inside also had their own lids which is super clean and handy! We also saw a new fragrance, See & Be Seen Sasha. I don't have any of the cocktail shaker perfumes but I love the packaging and this one had a really lovely smell! I've seen the glosses on various sites but I don't think they're available in the UK yet so will be making their way over in the Autumn I guess - I love the idea of them though, the perfect companions for the
boxed powders
! I have most of them so am looking forward to trying a few of these. I actually bought
Sun Beam
last week so keep your eyes peeled for a review! Also pictured is a limited edition London themed
That Gal
primer which is out now!
Other brands on show included
Philosophy
and
Xen-Tan
, two names I've been itching to try recently! I especially can't wait to get my hands on a bottle of the
Purity
cleanser and I'm really curious about the
Microdelivery Peel
set!