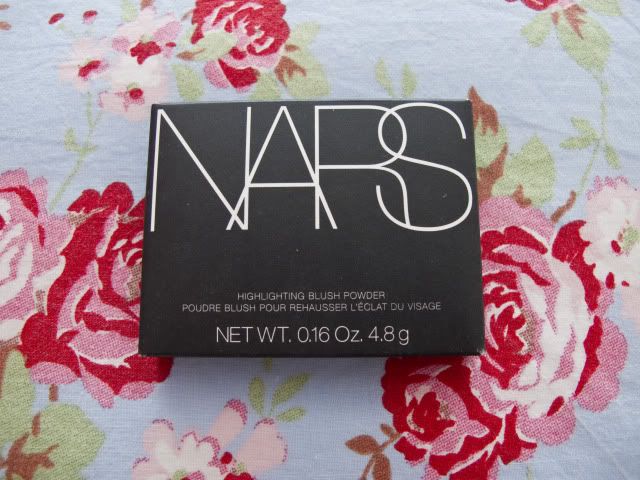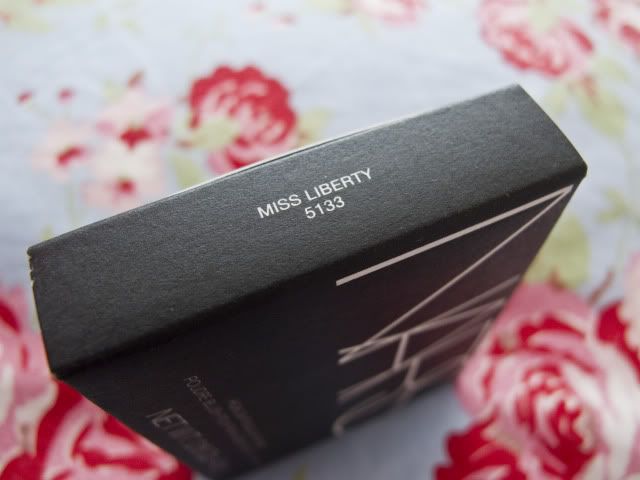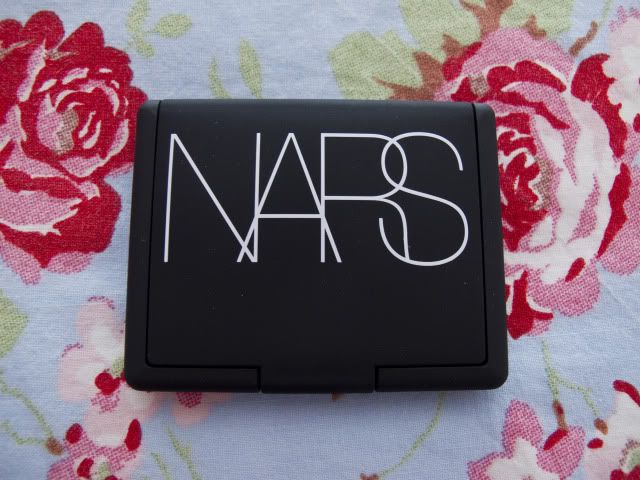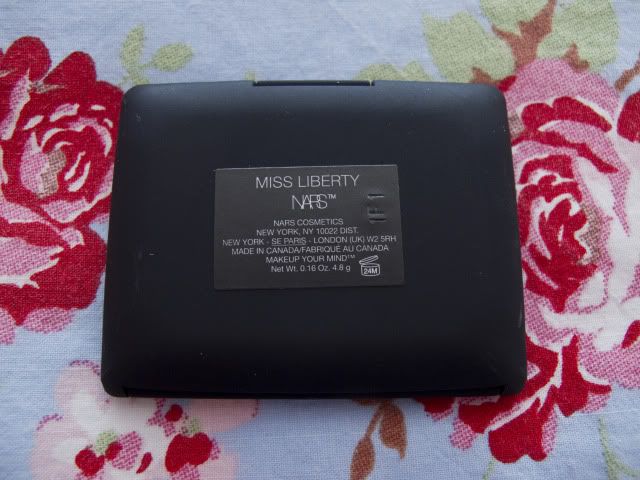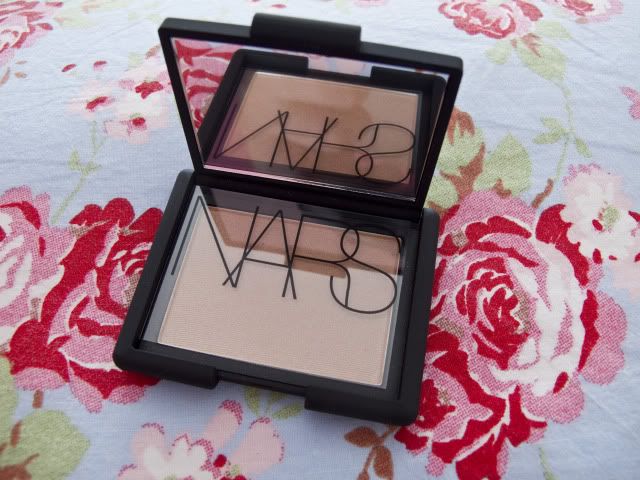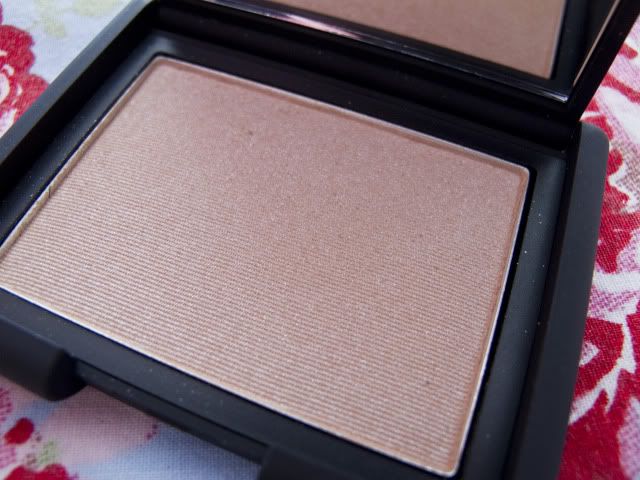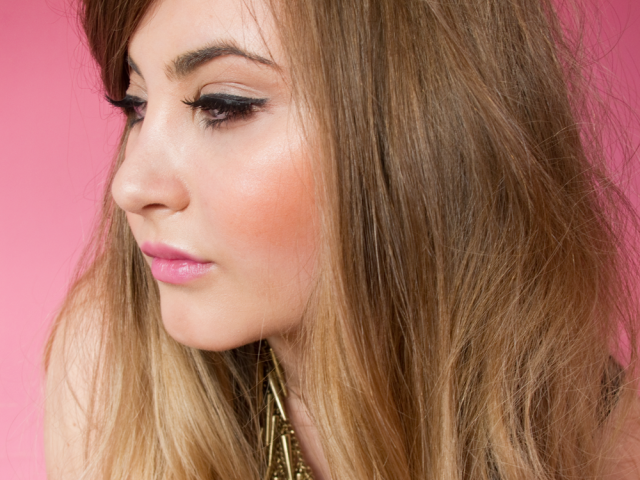 NARS Miss Liberty highlighting blush powder: £21
Highlighters are something I tend to delve in and out of from time to time, but since I got this product I haven't gone a day without using it!
Miss Liberty
is described as a 'soft shimmering peach' on the
NARS
website, which I think is a perfect description. I was going to opt for
Albatross
at first but the pale white-gold looked pretty harsh. I saw
Lily
using it the other day though and it looked quite nice. I think this is so perfect for my skin tone though, it is quite glittery when you look up close but once it's buffed in and blended with your blush and/or bronzer it looks amazing. Most of the time I'll apply this first on the top of where my cheekbones should be (moonface 4eva) and then use the same brush to apply other cheek powders. I'm absolutely head over heels in love with it!
If anyone's curious I'm wearing
NARS Gina
blush with the highlighter in the photo. What do you think of this product? Have you got a favourite highlighter (liquid/cream/powder.. doesn't matter!) or prefer not to use one?