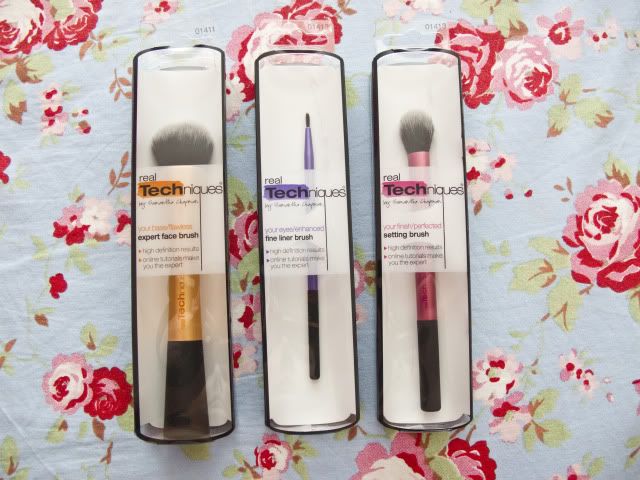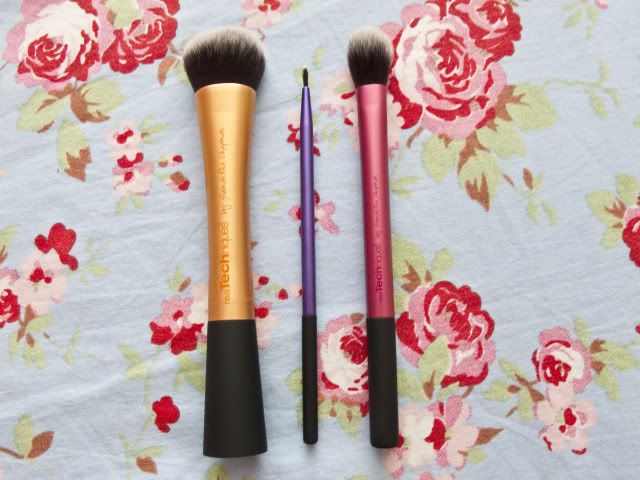 Real Techniques Expert Face Brush: £9.99
Real Techniques Fine Liner Brush: £6.99
Real Techniques Setting Brush: £6.99
Since trying out the
Stippling Brush
and the
Core Collection
(plus a few others I haven't blogged about yet) it's safe to say I am hooked on the
Real Techniques
brushes. Normally I would wait for this kind of thing to become available in
Boots
but I just couldn't wait, so ordered these three new brushes from
Beauty Chamber
a couple of weeks ago.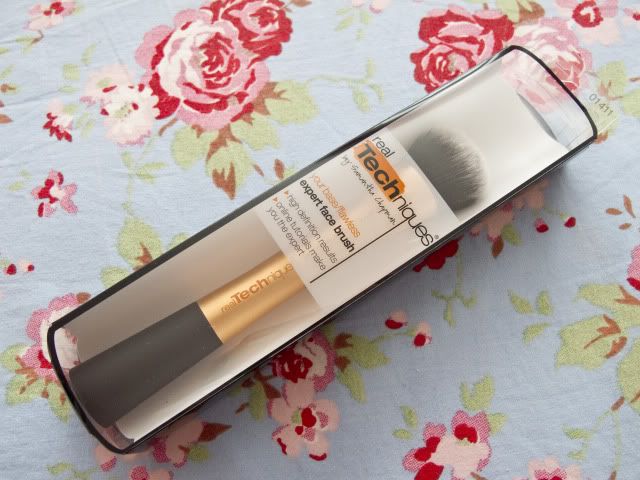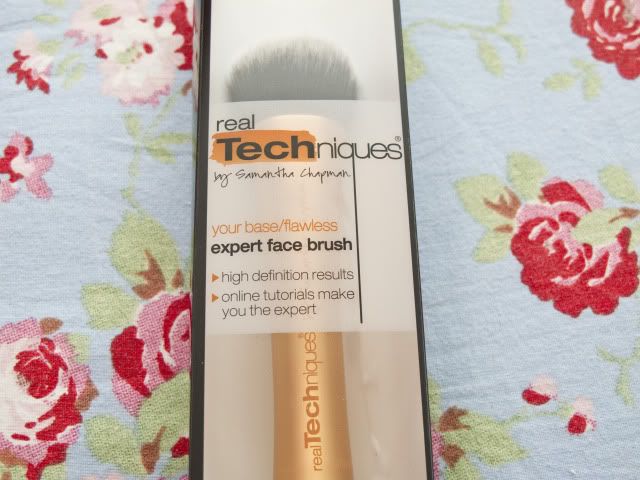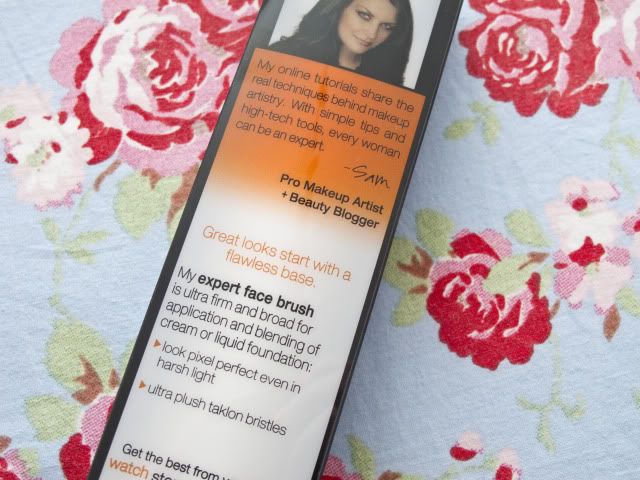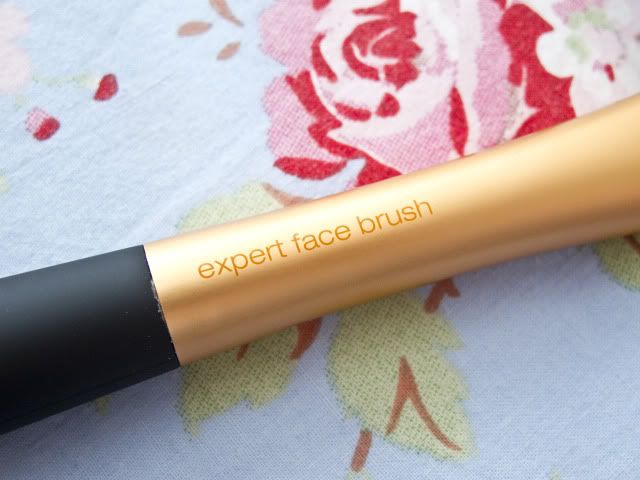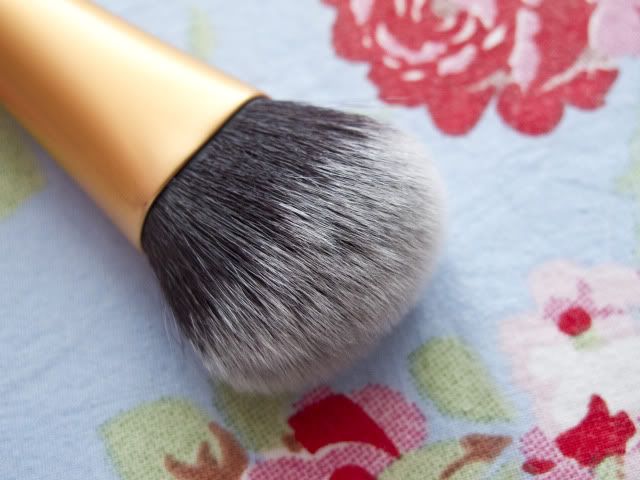 Real Techniques Expert Face Brush
The main gripe people have about
Real Techniques
brushes is that the really amazing ones come in the sets, meaning you have to spend £20+ just to try that one brush out. The most raved about brush is the Buffing Brush from the
Core Collection
, and I've heard the
Expert Face Brush
is comparable. I have to be honest though, I used this once for liquid foundation and switched straight back to the Buffing Brush - it's smaller so is good for getting into all the nooks and crannies, but I just prefer the larger flat top of the Buffing Brush to get my foundation looking flawless.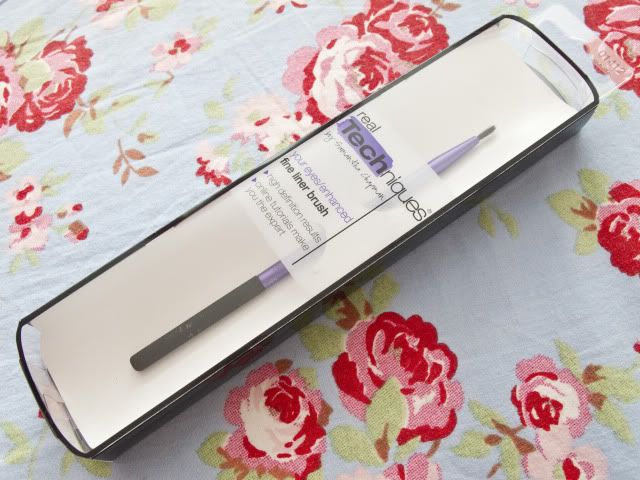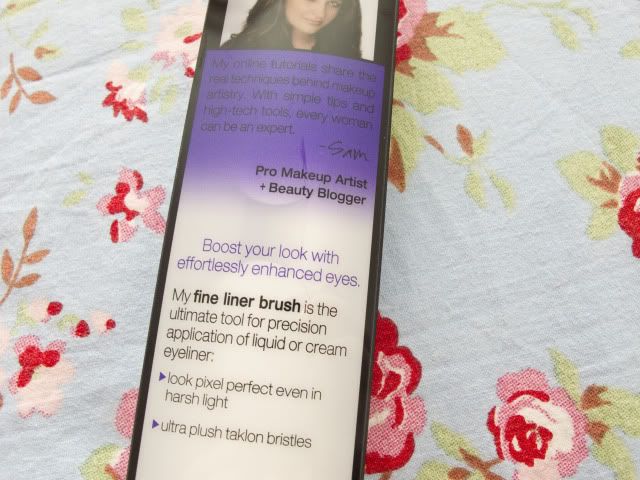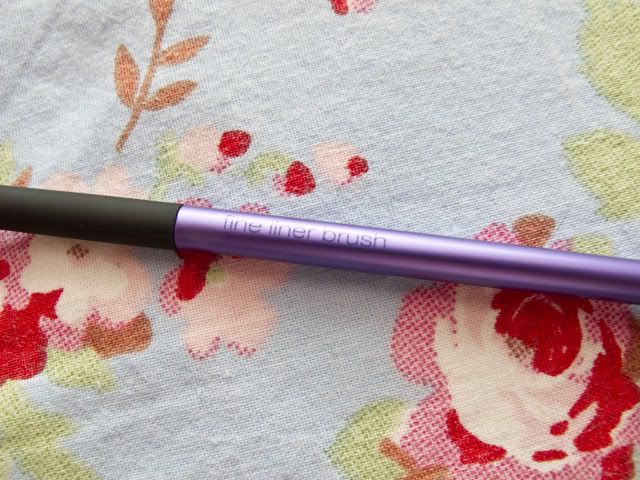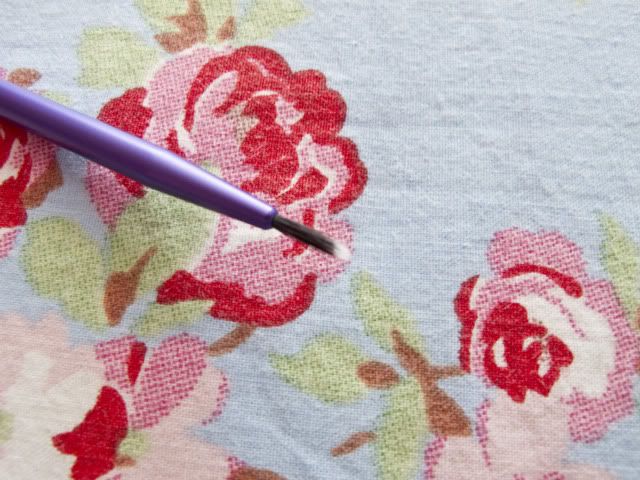 Real Techniques Fine Liner Brush
I wasn't really fussed about buying this one, but it is absolutely amazing for using with gel liner! I hadn't used a gel for quite a while but now it's my liquid liner that's taking a backseat. I twist it in the gel pot so all of the bristles are covered for a lovely clean line above the eye. The bristles are extremely soft and easy to work with.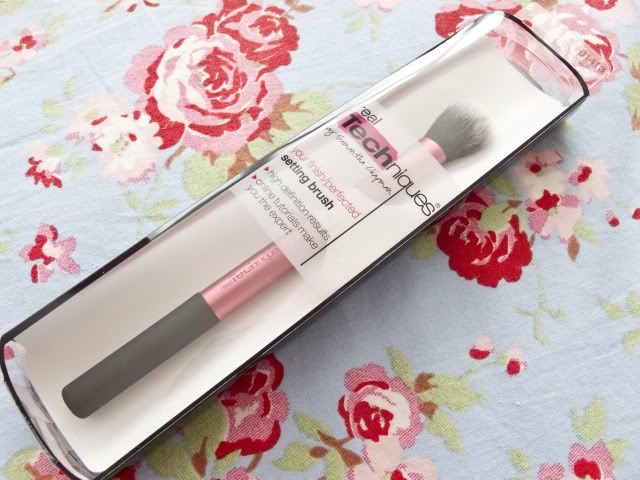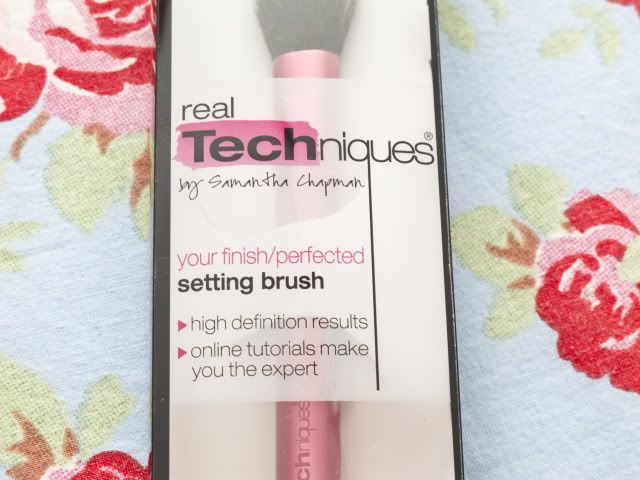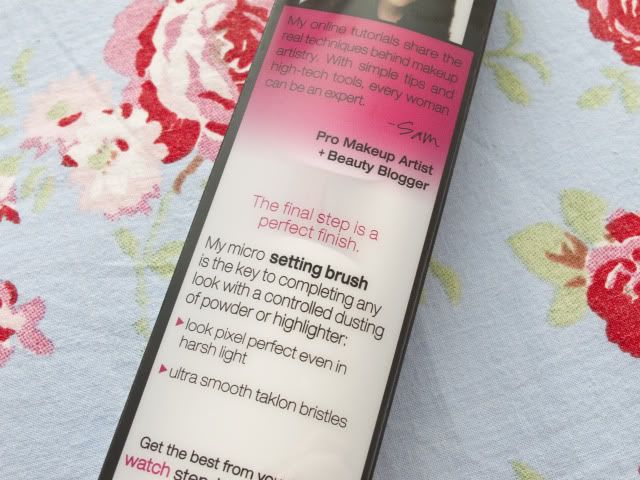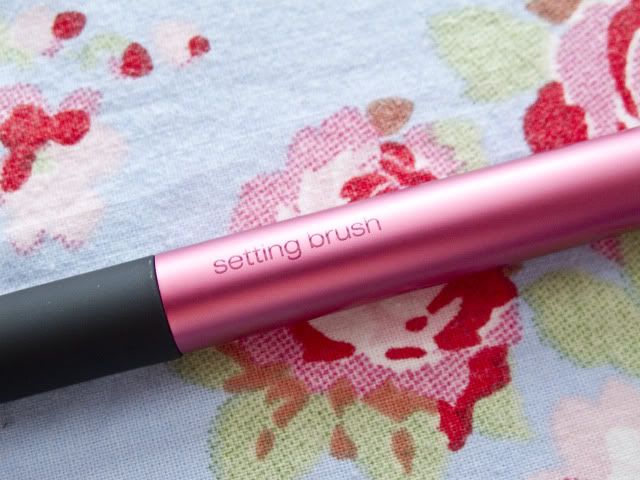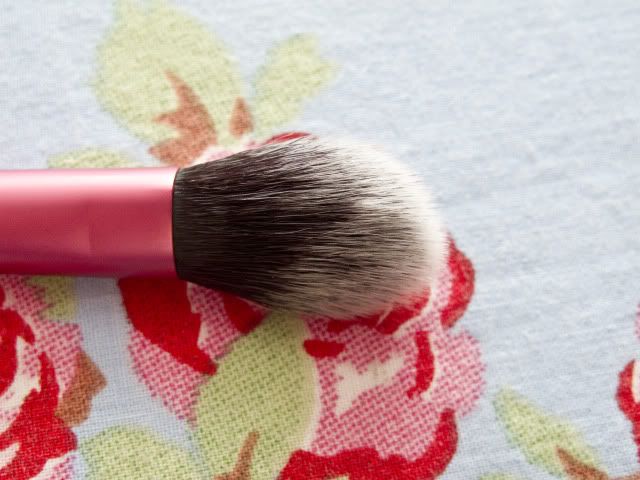 Real Techniques Setting Brush
This is the brush I use to apply powder highlighter. It works like a dream and also does a good job with powdering pesky places like around the nostrils - I hate it getting too cakey but do like some coverage there so for me this picks up just the right amount of product. Again, super soft bristles and really easy to use.
Overall I don't regret buying any of these brushes, in retrospect my favourite of the bunch is the Fine Liner Brush which I expected to be the least exciting of the bunch. I find the prices of the brushes very reasonable considering the same from MAC or somewhere like that would be a lot more. It's just a shame they work out more expensive in the UK (considering that's where
Samantha
is from - the brushes are made in the US so cheaper there) but there you go!
Have you tried any
Real Techniques
brushes? Do you have a favourite? If not, do you have a preferred brand?