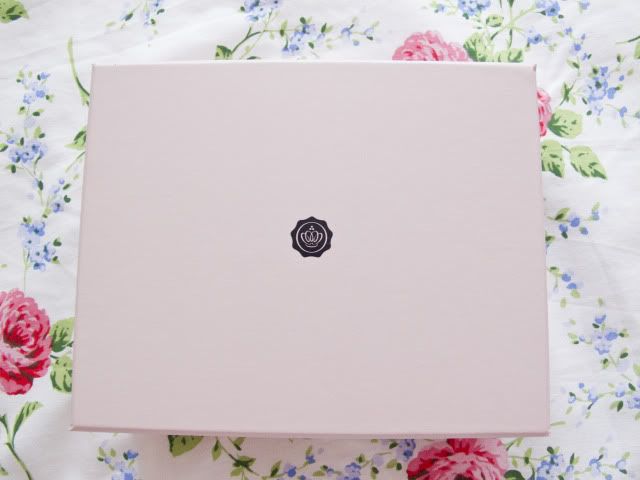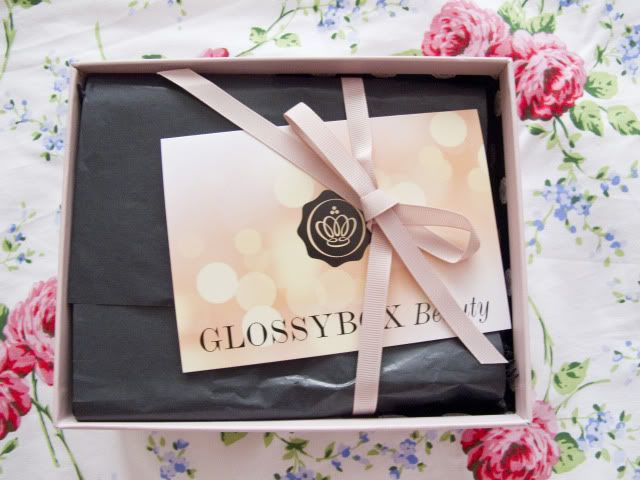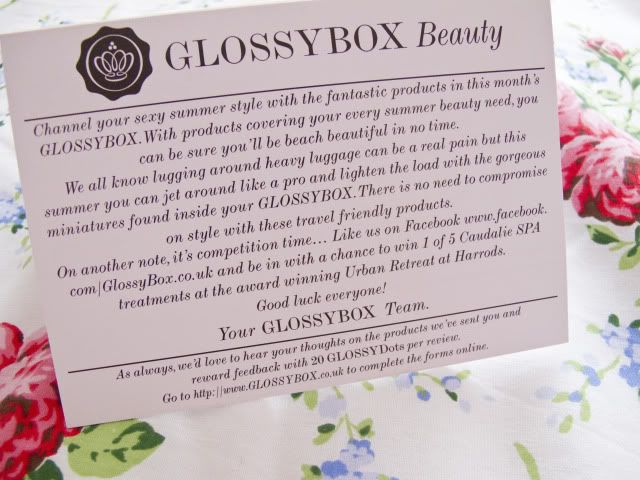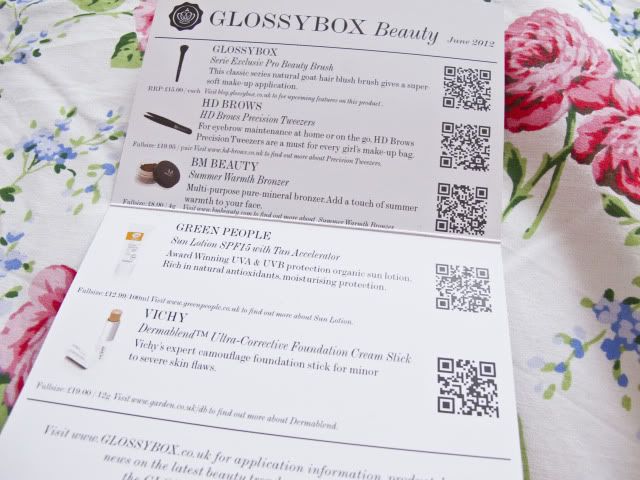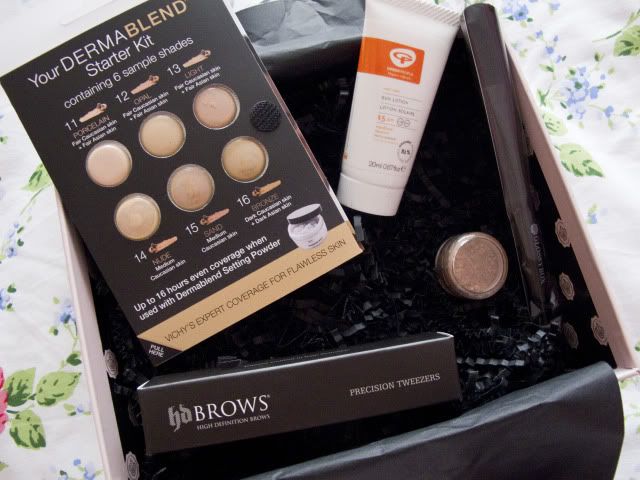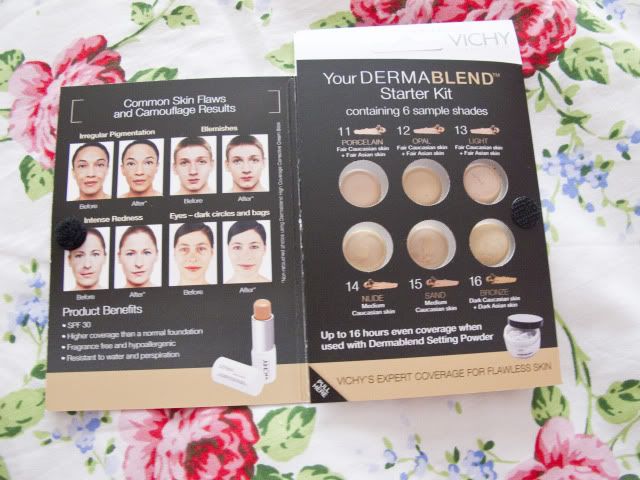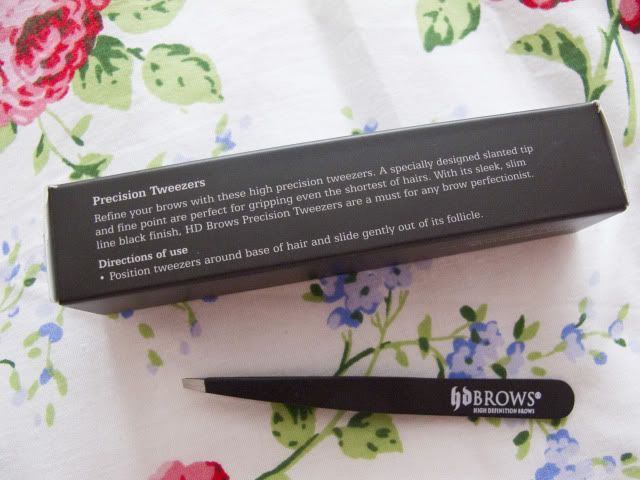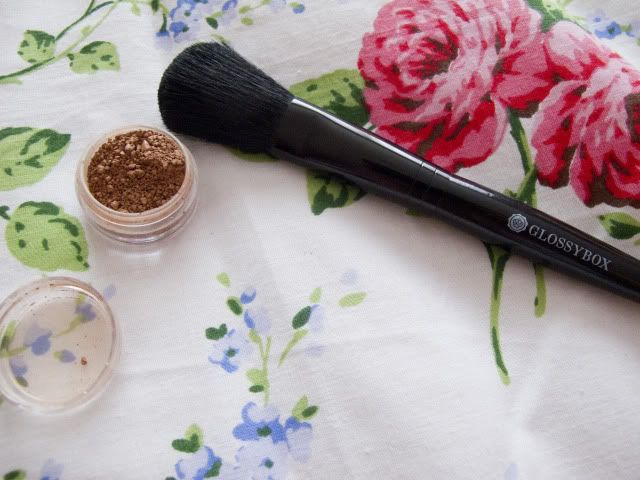 Glossybox Exclusive Pro Beauty Brush, HD Brows Precision Tweezers,
BM Beauty Summer Warmth Bronzer, Green People Sun Lotion with Tan
Accelerator & Vichy Dermablend starter kit via GlossyBox*
This month's
GlossyBox
has a 'sexy summer' theme - products with sun, sea and sand in mind. Inside my box was a pair of HD Brows tweezers, which unfortunately don't live up to my expectations (I'm a lifetime fan of Tweezermans!) but are still pretty good and handy to have! I'm looking forward to trying out the Vichy concealer kit - I like that there are six shades so you can mix them if there isn't a perfect shade (still more catered to light skins though which is a shame). Sun lotion always comes in handy and it's a nice little size for my bag - happy to see that it has tan accelerator in it too! I haven't used the bronzer yet but I've used other products from the brand before and thought they were nice. I really wanted to like the brush but the hairs are quite scratchy! Fine to chuck in your handbag I'm sure but it won't be the first one I reach for when doing my makeup. What do you think of this box?
Overall I think this is an okay box, some boxes I've seen have a Caudalie fragrance inside which I would have liked but I don't really mind! Are you subscribed to
GlossyBox
? If so what have you got in your box this month?