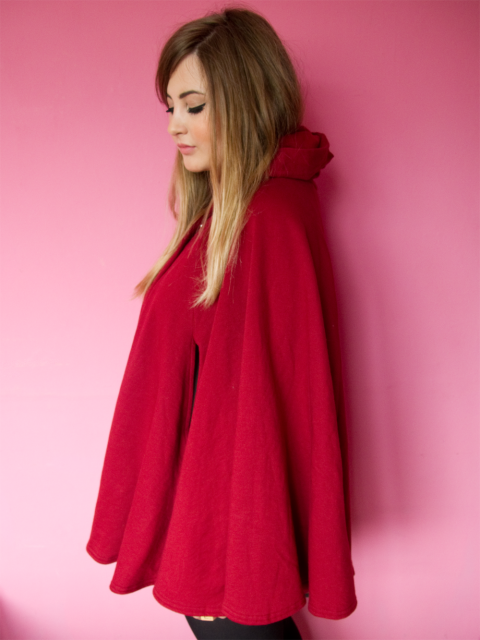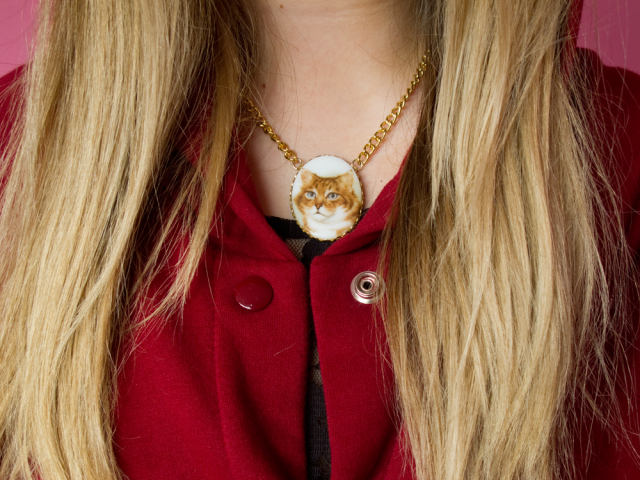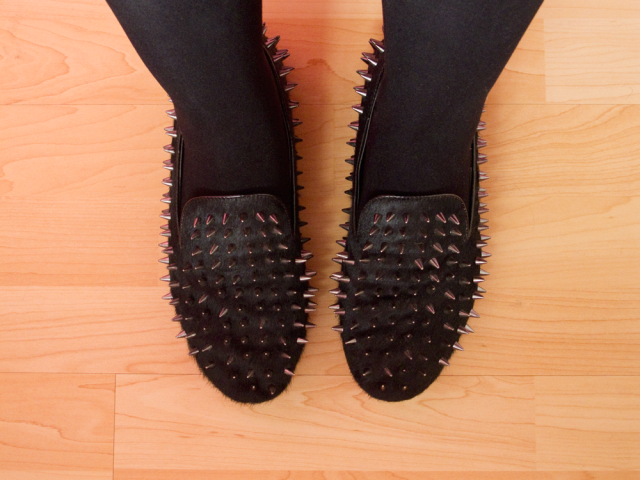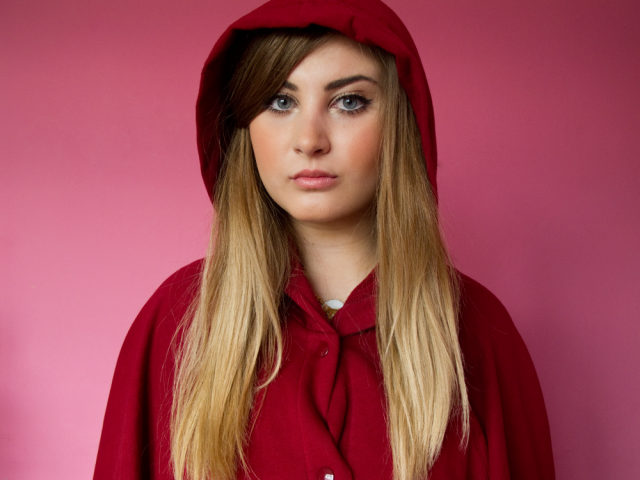 cape: American Apparel
dress: Glamorous*
necklace: Cheap Frills*
shoes: sheinside*
I really wasn't sure about keeping this cape from
American Apparel
but the weather was a bit overcast today and my fake tan has almost gone so I wanted to be covered up. I posted a 'keep or return' picture on instagram and the result was a resounding yes to keeping it! Now I want the
black
one too so I can pretend to be Severus Snape. The only thing stopping me is the fact I got 40% off this one in a sale so I'm going to wait for another discount I think!
Absolutely besotted with this
necklace
from
Cheap Frills
. Currently racking up a huge wishlist from there, it's all so pretty -
Lord Pug
be mine! I've had loads of compliments on it already and I've only worn it twice!
Really need to get back into the swing of posting outfits more regularly, apologies to everyone who says they're their favourite kind of posts! My walls are going to be white hopefully in the not too distant future, RIP pink background.